Michael Bay Once Told Megan Fox 'Movies Are Not Always Warm and Fuzzy'
Michael Bay and Megan Fox notoriously failed to get along on set. While filming the Transformers movies, they rarely saw eye to eye. Fox found his style of directing to be sexist and tyrannical. Meanwhile, Bay felt as though she wasn't taking her job as an actor seriously.
Ultimately, Fox was fired from the films. And Bay wanted her to know that movie sets are "not always warm and fuzzy."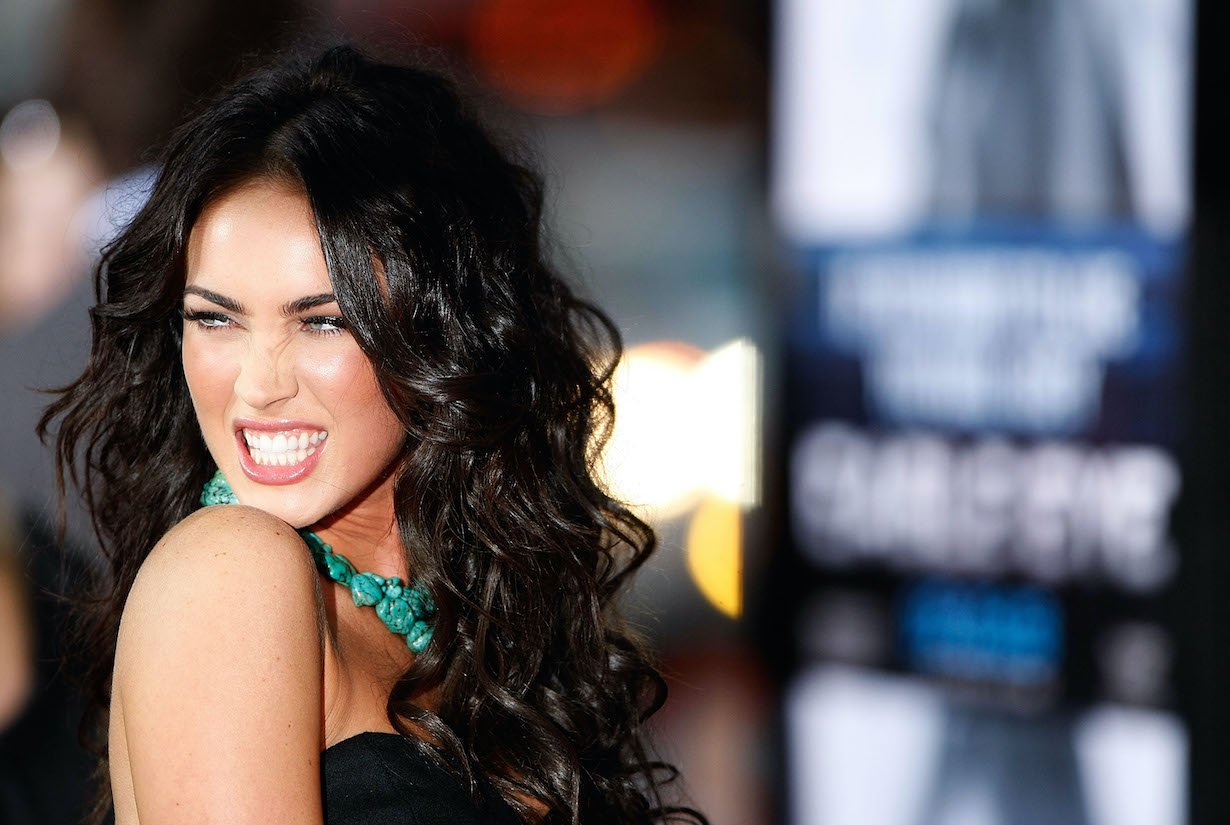 Michael Bay credits himself for discovering Megan Fox
In an interview with The Wall street Journal, Bay expressed how "ungrateful" Fox was after getting cast in his film. He said that at the age of 23, she still had "a lot of growing up to do" and that if it wasn't for him, nobody would know who she was.
He revealed to the magazine in 2011, "Nobody in the world knew about Megan Fox until I found her and put her in Transformers."
For a bit of context, he said this after Fox compared Bay to "Hitler." She told Wonderland Magazine, "He's like Napoleon and he wants to create this insane, infamous mad man reputation. He wants to be like Hitler on his sets, and he is. So he's a nightmare to work for."
The 'Transformers' director was upset that Megan Fox allegedly didn't take her job seriously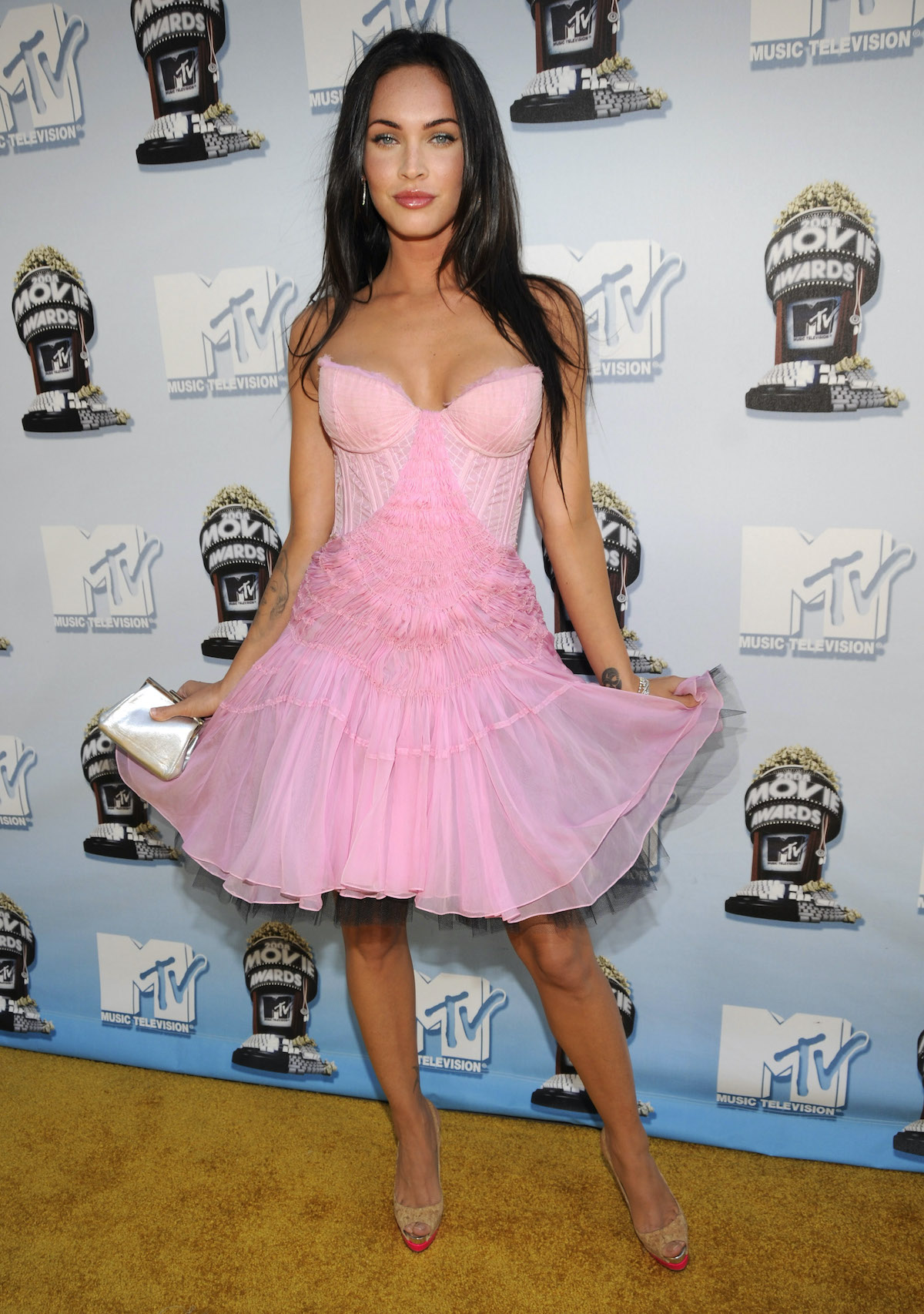 Bay wasn't thrilled with the fact that Fox "was in a different world" while filming Transformers. He told G.Q in 2011 that she wasn't focused on her job, and would instead spend most of her time on her Blackberry. 
Screenwriter Ehren Kruger said she acted as though she didn't want to be there. He told the magazine, "She was there for rehearsals. But she seemed like an actress who didn't want to be a part of it. She was saying she wanted to, but she wasn't acting like it."
Later, Bay had a bit of advice for the young actress, sarcastically apologizing to Fox for making her do what was required of her job. 
He said, "I'm sorry, Megan. I'm sorry I made you work twelve hours. Sorry that I'm making you show up on time. Movies are not always warm and fuzzy."
Megan Fox and Michael Bay continued to work together following their controversy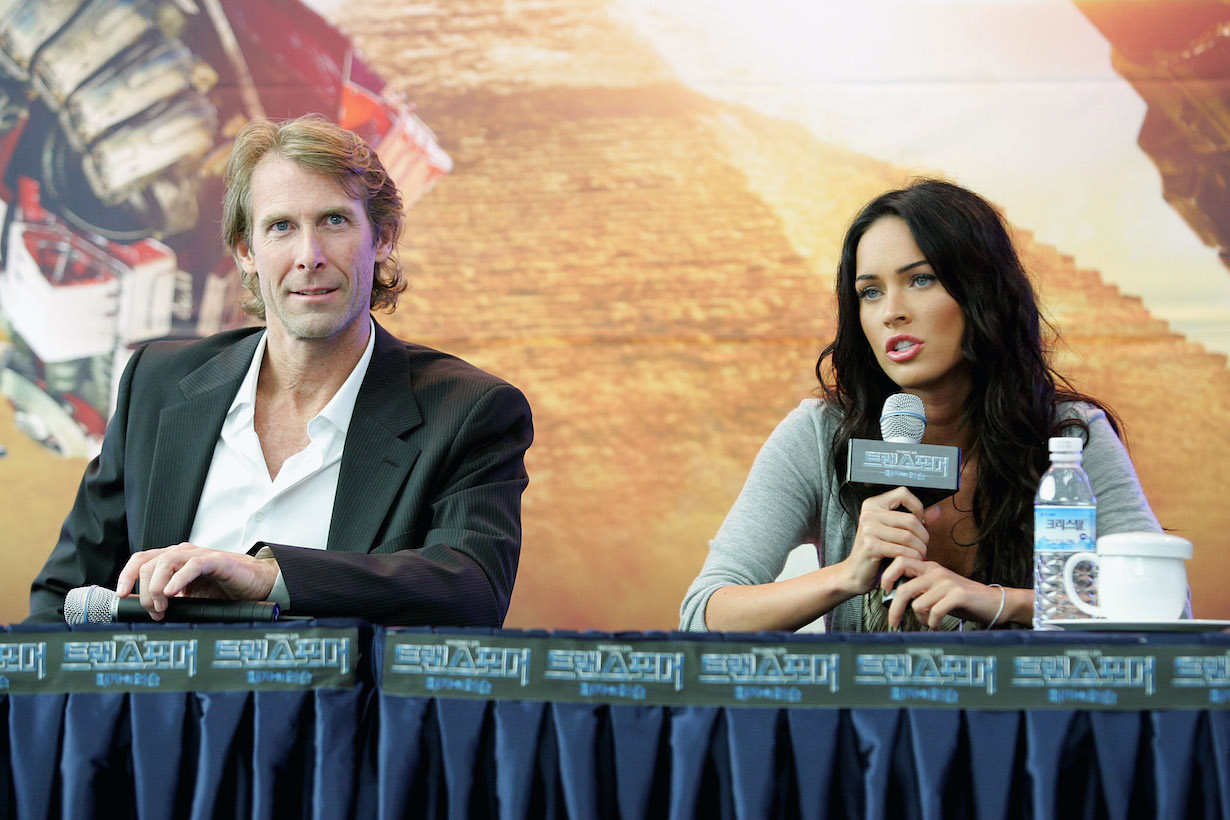 It seems as though Fox and Bay have buried the hatchet. After Fox got fired from Bay's Transformers franchise, they continued to work together on more films. The director cast the actor in the Teenage Mutant Ninja Turtles movies.
Fox has said of Bay that although they've had their differences, she still has an "affinity" toward him.  She told Entertainment Weekly, "I've always loved Michael. We've had our battles in the past but even when I've been really outspoken about difficulties we've had, I've always followed up by saying that I have a particular affinity to him."
According to Deadline, Bay said of Fox, "I don't condone Megan's outlandish quotes. But her crazy quips are part of her crazy charm. The fact of the matter is I still love working with her, and I know we still get along."