Michael Bolton Net Worth and How He Became Famous
Singer Michael Bolton is best known for his hit songs "I Said I Loved You, But I Lied," and "How Am I Supposed to Live Without You?" Here's a look at Michel Bolton's net worth and how he became famous.
Michael Bolton's early years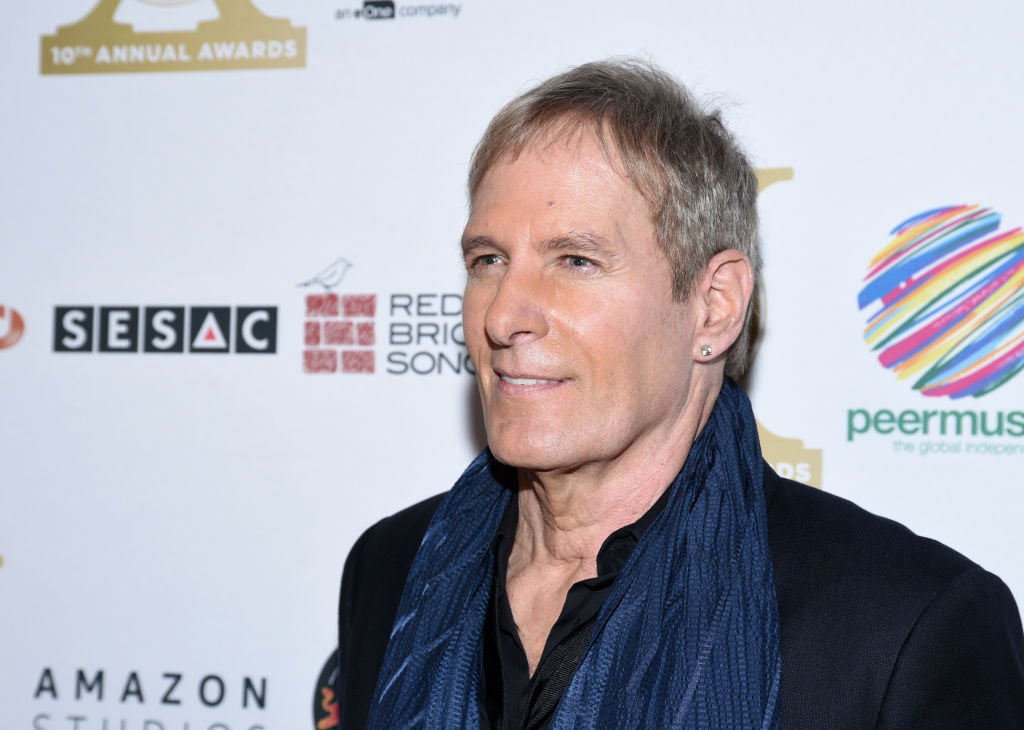 Although Michael Bolton is associated with romantic pop-rock songs, he started out performing hard rock and heavy metal. Bolton began recording music back in 1968 with his band the Nomads when he was 15 years old, reports Rolling Stone. The young singers signed a deal with Epic Records. At the time, he was using his birth name, Michael Bolotin, and he struggled to make it as an artist.  
At the suggestion of attorney Steve Weiss, Bolton decided to switch to the pop-rock genre. He and his bandmates went by the name Blackjack and were signed under Polydor Records. The group later disbanded in 1980 after two unsuccessful records. Bolton went on to pursue a solo career.
Michael Bolton's hit songs
Bolton has enjoyed a successful music career. One of his first hit songs as a solo artist was his 1987 cover of the Otis Redding song "(Sittin' on) the Dock of the Bay." His next hit was a cover of the song "Georgia on My Mind," which was written by Hoagy Carmichael and Stuart Gorrell and made famous by singer Ray Charles. Bolton is also known for the songs "Time, Love and Tenderness," "Soul Provider," and "Missing You Now."
In an interview with iHeart Radio, Bolton says "Time, Love, and Tenderness" was one of his favorite albums. "This is one of my favorites," said Bolton. "I finally had a very big album and sold about 14 million copies worldwide. There are so many memories connected to this time. I wrote with Bob Dylan, the fifth single on the album. I had a duet with Patti LaBelle. This was a very powerful time in my life."
Michael Bolton's awards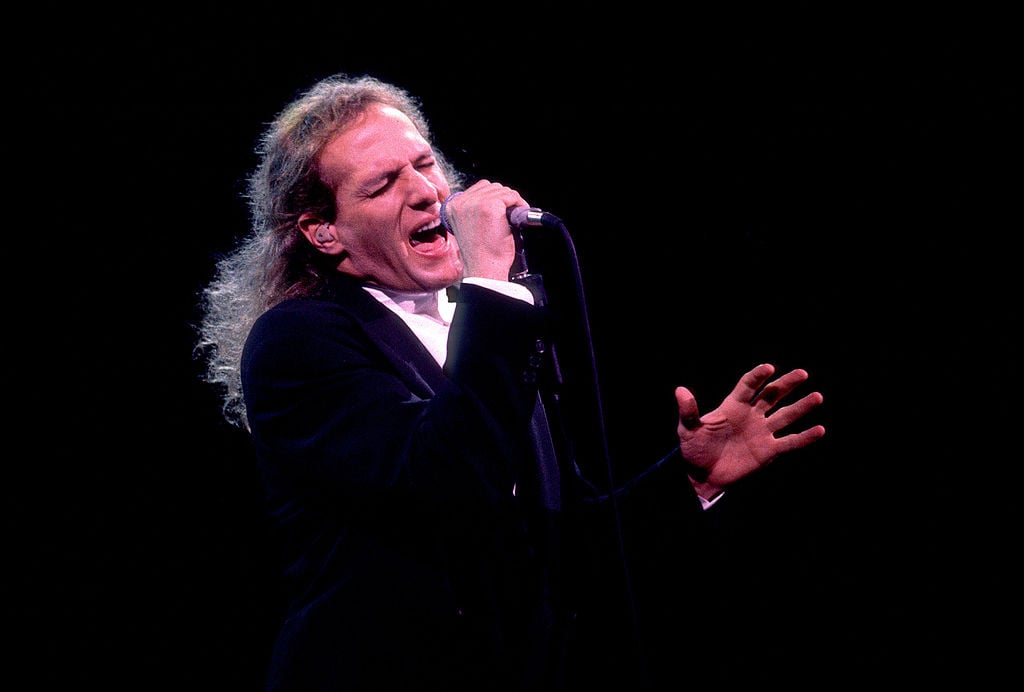 Bolton has been recognized for his musical talents. He won six American Music Awards and two Grammy Awards. As far as his American Music Awards, he won awards for Favorite Artist: Adult Contemporary, Favorite Album: Pop/Rock, and Favorite Artist, Male: Pop/Rock. Bolton won his Grammy Award in the Best Male Pop Vocal Performance category.
Michael Bolton's work outside of music
Bolton is more than a singer. He's also an actor who has made guest appearances in television shows and movies. Bolton made his acting debut in the 1997 film Meet Wally Sparks. In 2002, he appeared in another movie titled High Voltage, in which he played the character Michael Volt. One of Bolton's first television appearances was in the series Two and a Half Men. He appeared in four episodes from 2012 to 2015.
Furthermore, Bolton also has credits as a director and producer. So far, Bolton has two directing credits. He made his directorial debut with the 2016 documentary Gotta Keep Dreamin'. After that, he directed American Dream: Detroit. Some of Bolton's production credits include Good Advice, The Other Side of the Tracks, Bolt of Talent, and American Dream: Detroit.
Michael Bolton's net worth
As of this writing, Bolton has a net worth of $60 million according to Celebrity Net Worth estimates.
Read more: 'NCIS': How Did 'Precious and Few' Singer Sonny Geraci Die?
Follow Sheiresa @SheiresaNgo