Michael Imperioli: How Much Is the 'Sopranos' and 'Californication' Star Worth?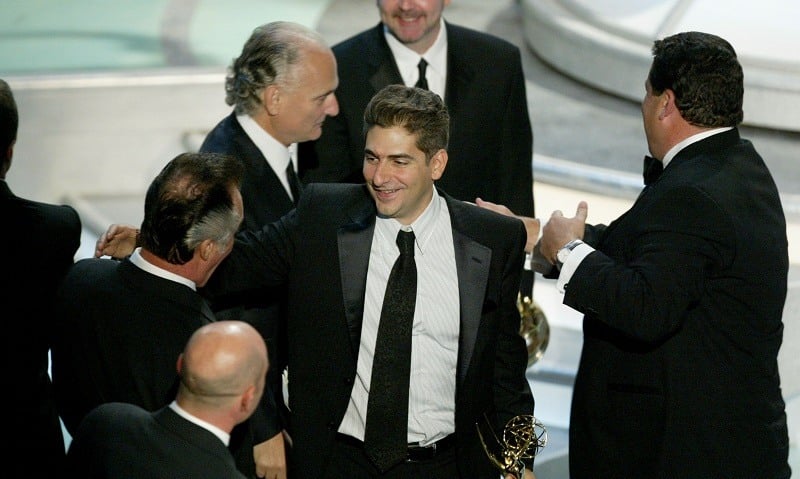 If you could get associated with one role for the rest of your career, an actor could do far worse than a part on The Sopranos. The HBO show ran for six long seasons (86 episodes) over a period of eight years (1999-2007). When it ended, many critics considered it the greatest show in television history. (A ton of them still believe that, and they're probably right.)
But that didn't stop James Gandolfini, the show's star, from going out and delivering fine performances after The Sopranos ended. Before Gandolfini died much too young in 2013, he added over a dozen strong acting credits to his name.
As for Michael Imperioli, the New York-born actor who appeared in 80 episodes of The Sopranos as Christopher Moltisanti, his career also didn't start or end with the classic mob show. By the time he took the role of Christopher, he had over 25 acting credits to his name — including his role as Spider in the Martin Scorsese classic Goodfellas.
Since The Sopranos wrapped, Imperioli has logged another 30 acting credits in TV and feature films. Here are some of his big paydays and his estimated net worth as of 2019.
$200K-$500K per episode late in the 'Sopranos' run
When you have a lead role in a premium cable show that lasts for eight years, you are going to amass a small fortune. That's exactly what Imperioli did. Late in the Sopranos run, his salary was estimated between $200,000 and $500,000 per episode.
However, Imperioli actually may have earned more by the time the show's final episode aired on HBO. He and other actors, including Tony Sirico (Paulie Walnuts) and Steve Schirripa (Bobby Bacala), negotiated for higher rates when HBO extended the last season.
By then, Imperioli had probably already exceeded $15 million in earnings from that show alone. When you add in his other 90-odd acting credits, you can see how his fortune grew to be so large. In recent years, fans have seen him in Hawaii Five-O, Alex, Inc., and Showtime's Escape at Dannemora among many other roles.
Imperioli's net worth estimated at $20-25 million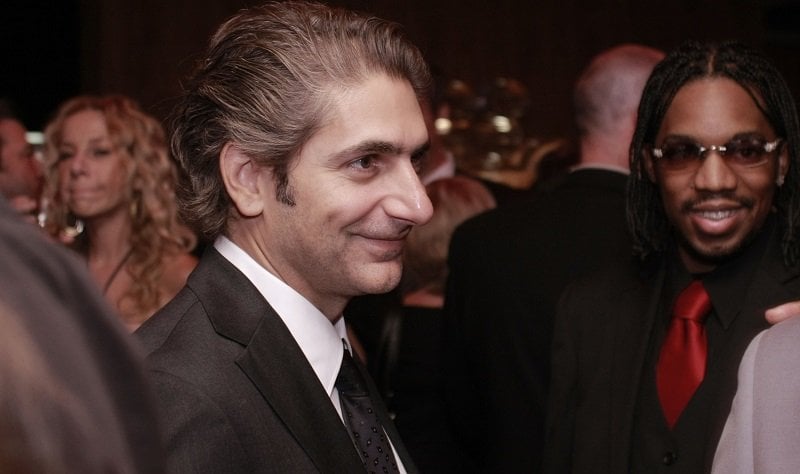 While Imperioli caught national attention with his Goodfellas part, he soon became known for his roles in the films of another New York director — Spike Lee. After appearing in Lee's Jungle Fever at the age of 25, Imperioli acted in Malcolm X (1992), Clockers (1995), and Girl 6 (1996).
A few years later, he and Lee penned the script for Summer of Sam (1999), in which Imperioli also appeared. After The Sopranos, Imperioli soon got back to acting in Lee films: 2013's Oldboy was his most recent Lee joint.
With all that work on the screen, Imperioli's already had a long and successful career at the age of 52. A few years back, Celebrity Net Worth pegged his fortune at $20 million. Considering Imperioli's very steady work schedule, that impressive number has likely swelled since. It could very well be approaching $25 million as 2019 begins.
Check out The Cheat Sheet on Facebook!