Michael Imperioli Said He Based His 'Sopranos' Character on a Real-Life Mobster
If you like to draw parallels between Hollywood productions and real life, The Sopranos gave you material to work with. Between mob-boss Tony Soprano (James Gandolfini) seeing a psychiatrist and the existence of a gay mafioso, The Sopranos featured items pulled from newspaper headlines.
And as the show made its run on HBO (1999-2007), mobsters actually started believing producers had a source inside the mafia working for them. (FBI agents heard organized-crime figures discuss this very thing on wiretaps.)
Clearly, the attention to detail of creator David Chase and his writing team had paid off. But the realism in The Sopranos didn't end there. Tony Sirico, who played Paulie Walnuts, had a long rap sheet (including jail time) when he started work on the show.
On the debut episode of the Talking Sopranos (2020) podcast, Michael Imperioli spoke about creating his own character, Christopher Moltisanti. And Imperioli revealed that he based Christopher on a mob figure he knew.
Michael Imperioli modeled Christopher on someone he knew personally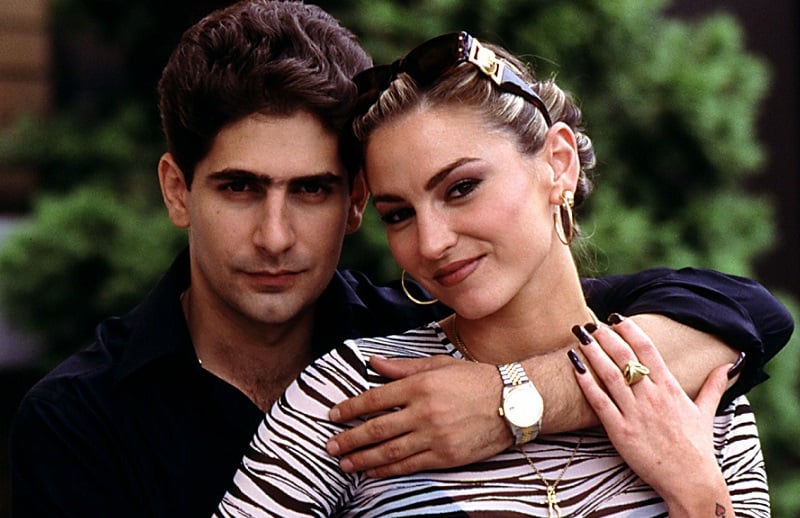 While much has been written about The Sopranos over the years, we'd never heard Imperioli mention a real-life counterpart for Christopher. But that changed on the first installment of Talking Sopranos, over 20 years after Imperioli debuted the character.
"Christopher, I modeled on a guy I know, who does not know that I did that," Imperioli said. "He'll never know, and nobody knows who I modeled him on." From there, he explained how the guy (a New Yorker) had mob ties and, like Christopher, had dreams of working in Hollywood.
"There was something in his personality that was almost larger than life," Imperioli continued. "Nothing's very subtle with Christopher. Everything's high drama. And this guy was like that. Sometimes, I'd watch him behave and it almost didn't seem real."
Sadly, this fascinating anecdote didn't get much further. Steve Schirripa, the Talking Sopranos co-host (who played Bobby "Baccala"), steered the conversation back to the fictional Christopher. Maybe Imperioli will revisit the topic in a future installment.
Imperioli seems like the polar opposite of Christopher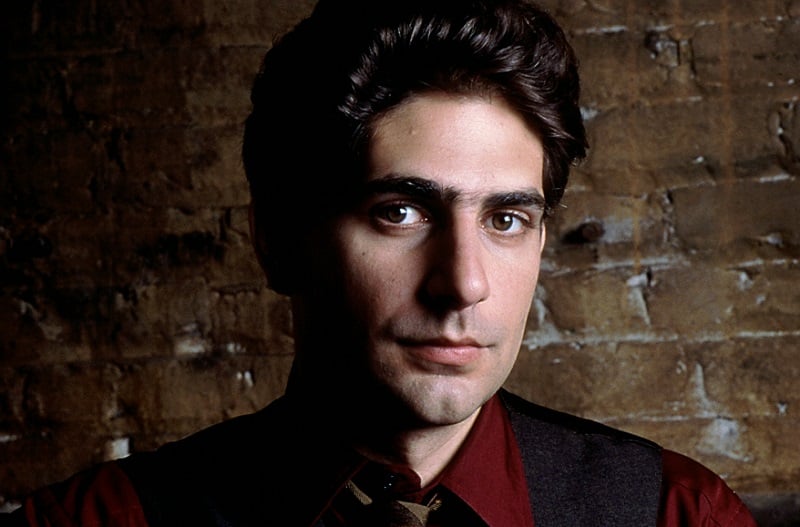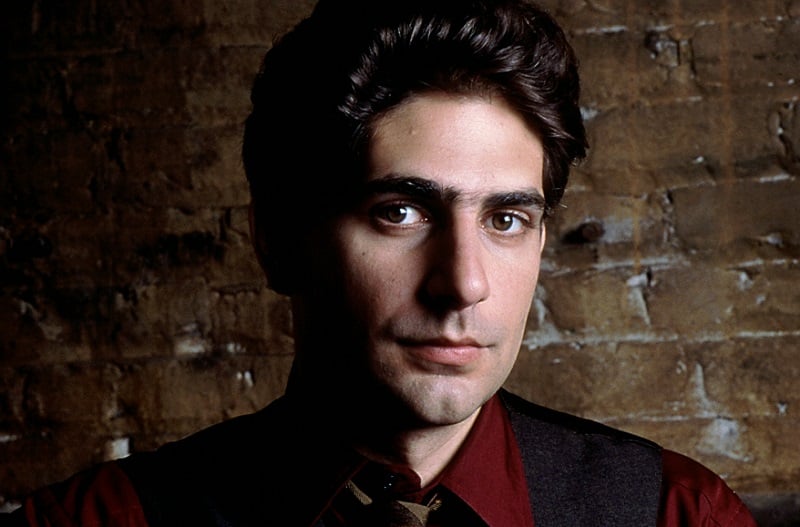 Watching interviews and listening to Talking Sopranos, you get a feel for the personalities of Imperioli and Schirripa. And Imperioli seems like the polar opposite of Christopher Moltisanti.
As he noted on the podcast, the "high drama" of the figure he modeled Christopher on didn't seem real to him. So we don't blame fans of Imperioli's work — from Spider in Goodfellas to Andrew Cuomo in Escape at Dannemora — for marveling at his range as an actor.
Some Sopranos actors played characters with whom they had more in common. Again, Sirico's Paulie Walnuts has to top the list. (In addition to sharing Paulie's germaphobia and general fastidiousness, Sirico also lived with his mother as an adult. )
As Federico Castelluccio (Furio) once said, "What you see is what you get" with Sirico/Paulie. You certainly don't get that impression with Imperioli and Christopher. And Imperioli has five Emmy nominations (one win) and two Golden Globe nods to show for it.
Also see: 'Talking Sopranos' Podcast Reveals the Secret Behind the Paulie Walnuts Hairstyle