Michael Imperioli Was Blown Away by Christopher Walken on the 'Last Man Standing' Set
When Michael Imperioli and Steve Schirripa worked on The Sopranos, they got to perform with some of the finest actors in the business. On any given day, they might do a scene with James Gandolfini and Steve Buscemi. Or they could work alongside guest stars Burt Young and Lauren Bacall.
On the Talking Sopranos podcast they host, Imperioli and Schirripa often remark on how fortunate they were to be regulars on the biggest — and possibly the best — series of the era. But their careers didn't begin and end there.
By the time he began playing Christopher Moltisanti, Imperioli had already worked with the likes of Robert De Niro, Morgan Freeman, and Seymour Cassel. As he looked back on his film career, Imperioli recalled being particularly blown away working with Christopher Walken on Last Man Standing (1996).
Michael Imperioli was profoundly impressed by Christopher Walken's professionalism on 'Last Man Standing'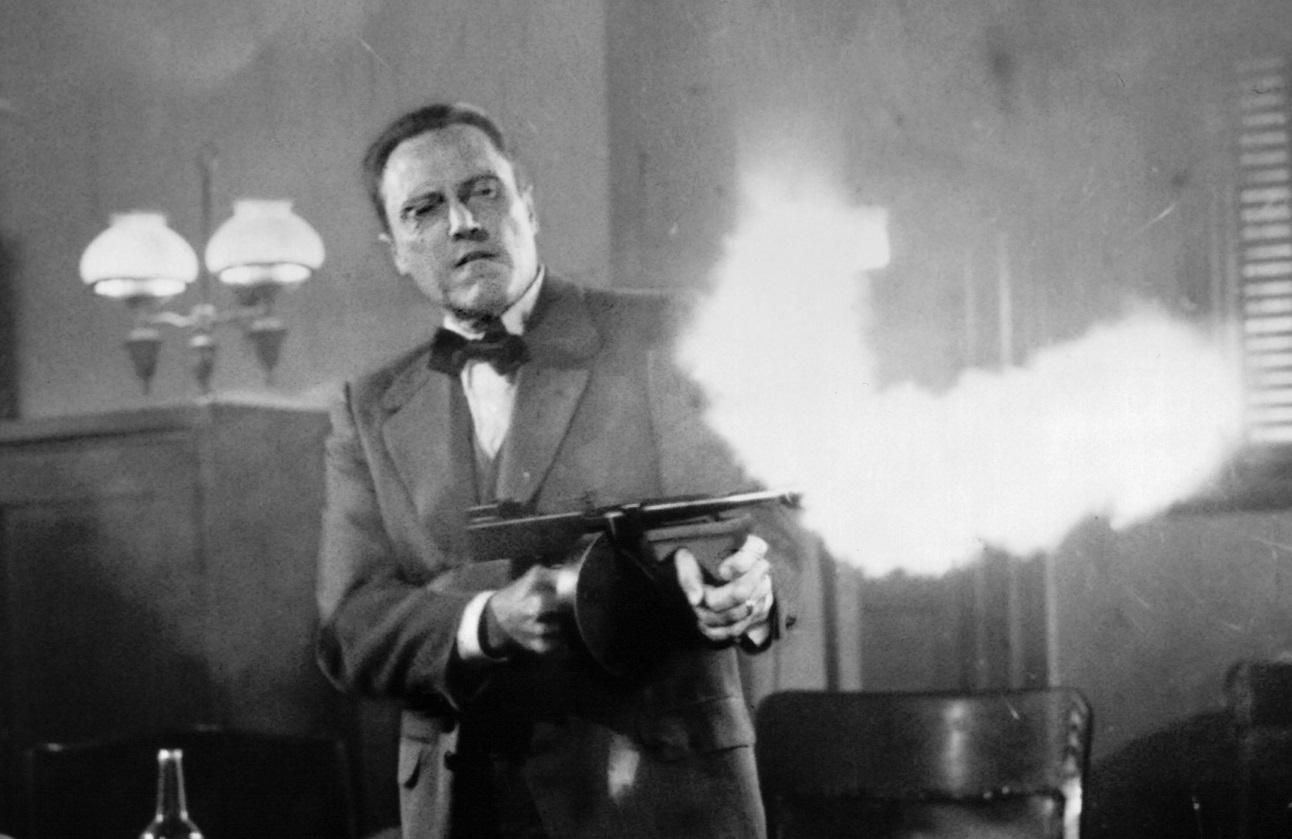 During his long run in the business, Imperioli has seen all types of star moves. That includes actors who return to their trailer as soon as the camera is off them. Rather than work with other actors shooting the remaining angles, they check out and leave everyone on their own.
On the set of Last Man Standing, Walken did the opposite, and Imperioli never forgot it. "What [Walken] did particularly blew me away." Imperioli recalled on Talking Sopranos. "You shoot a scene and you have the two main actors. And you shoot our coverage. Then you have extras in the scene."
Imperioli described how a director will get the main elements of the scene with the leads before turning the camera onto the extras. "The director might start shooting angles on extras to get their reaction. So when you cut the scene, you have a lot of different [options]," he said.
In many cases, an assistant director will prompt extras with stand-ins or verbal cues. But on Last Man Standing Walken did the job himself. "Chris Walken was behind the camera doing his lines for extras' reactions," Imperioli recalled. "Not only doing his lines; doing it bigger to be even more generous to these guys. Now that's a pro. That blew my mind."
Imperioli also holds Jon Voight in the highest esteem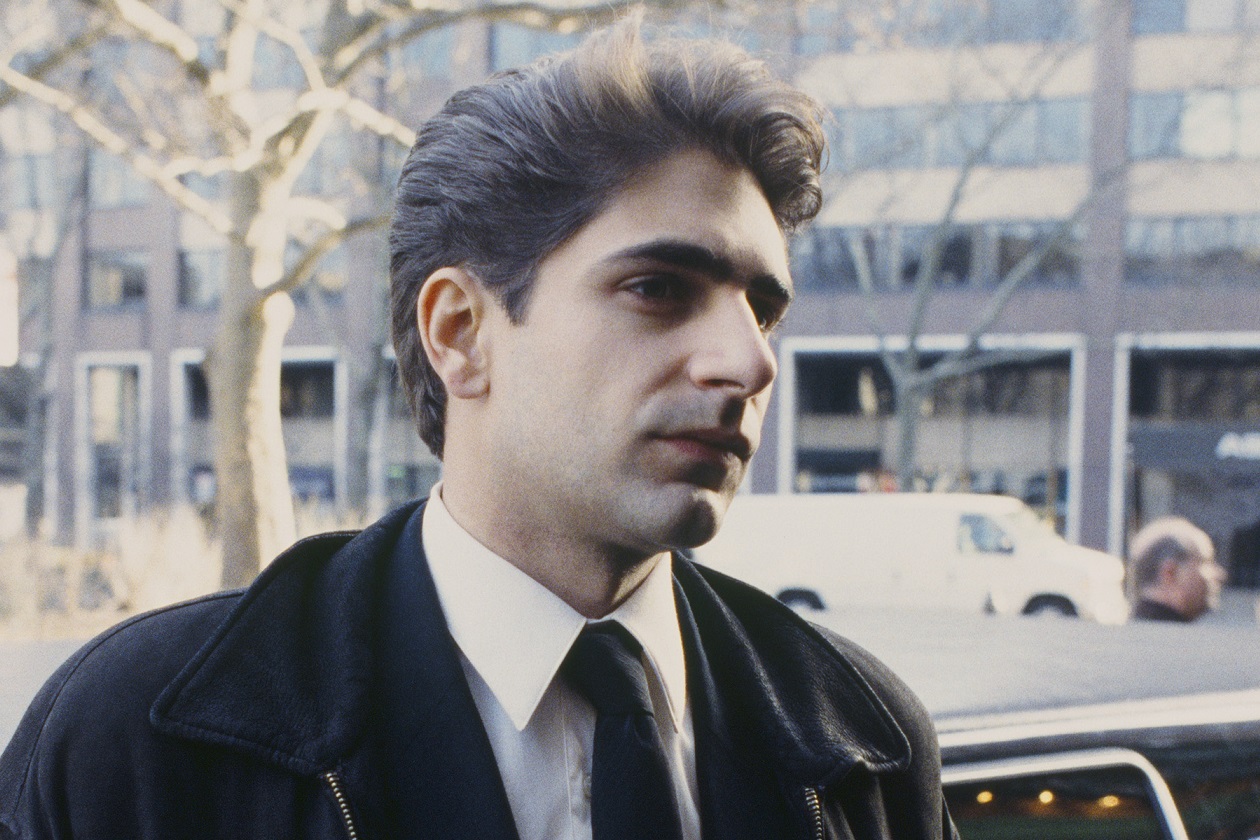 While Imperioli only had high praise for Walken, the former Sopranos star might hold Jon Voight in even higher esteem. "[Voight] was one of my idols," Imperioli said on Talking Sopranos. "He was one of the reasons I became an actor — particularly for Midnight Cowboy."
In 2004, Imperioli got to work with his idol on a TV movie called Five People You Meet in Heaven. And he wasn't disappointed. "Acting with [Voight] was just like having fun," Imperioli said. "He was so into it, and worked so hard. And he liked to laugh."
Imperioli said Voight would go into his trailer and watch Sid Caesar reruns in between scenes. He was always enjoying himself. "Voight was like playing all the time — just having fun and discovering stuff," Imperioli recalled. "There was something very innocent about his approach to working. And he was such a generous actor. So present, and so good."