Michael J. Fox Makes Heartbreaking Announcement In New Book
2020 has seen Michael J. Fox participate in a lot of reunions for his classic movies and TV shows. He was part of Josh Gad's Reunited Apart for Back to the Future, and Stars in the House's Family Ties cast reunion. He even appeared in a preview for Lil Nas X's video 'Holiday.' On Nov. 17, Fox releases his fourth book, No Time Like the Future: An Optimist Considers Mortality. Since his 2002 memoir Lucky Man, Fox has written about the effects of Parkinson's Disease on his career and family life.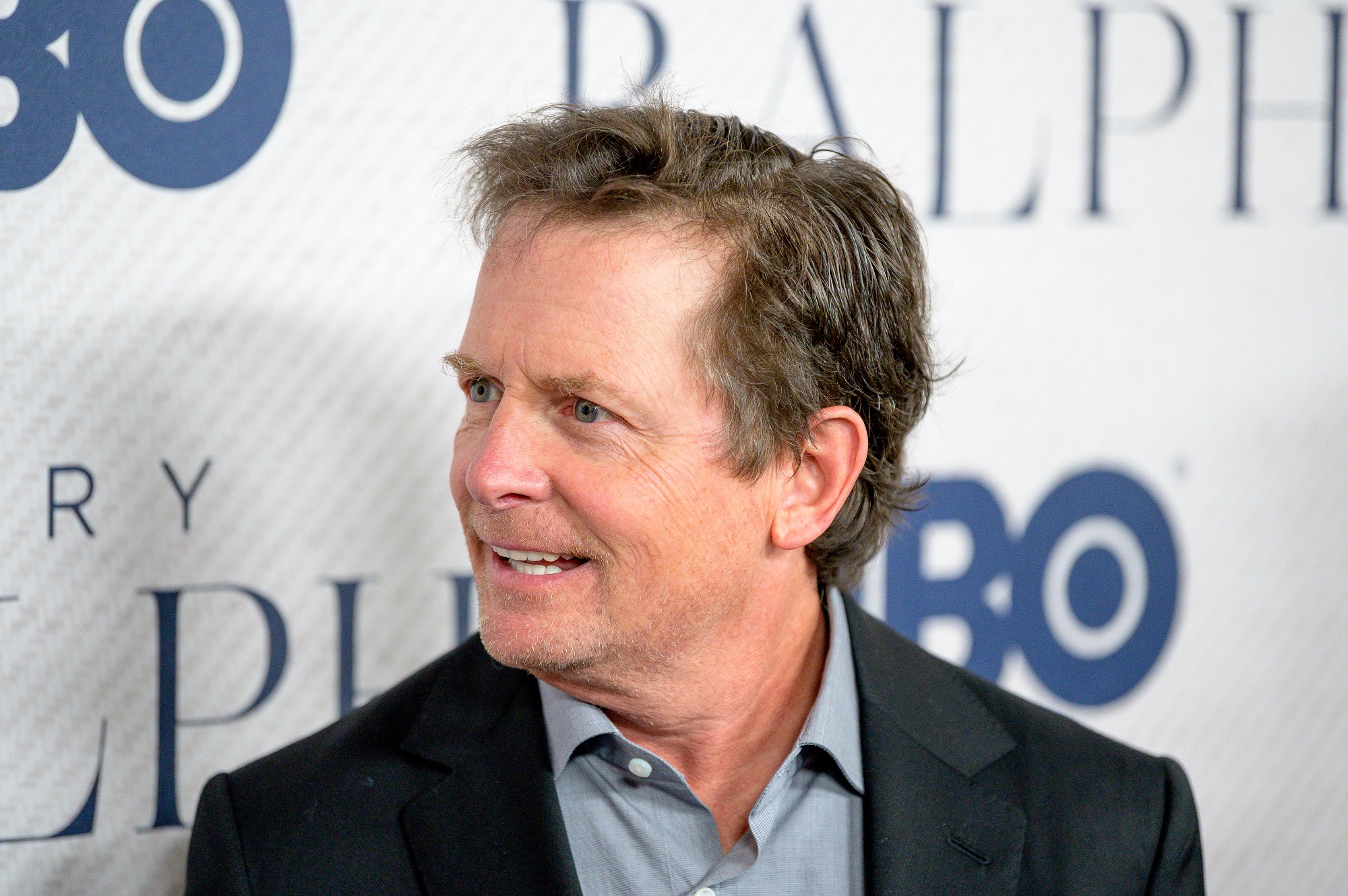 The Los Angeles Times got an early look at No Time Like the Future. They broke the news of some heartbreaking developments in Fox's career.
Michael J. Fox's last TV show only lasted one season
NBC aired The Michael J. Fox Show in 2013-2014 but cancelled it after only one season. Fox played a news anchor coping with Parkinson's Disease on the show. 
 "I think Parkinson's freaked them out, which was problematic, because it was the premise of the show," Fox writes.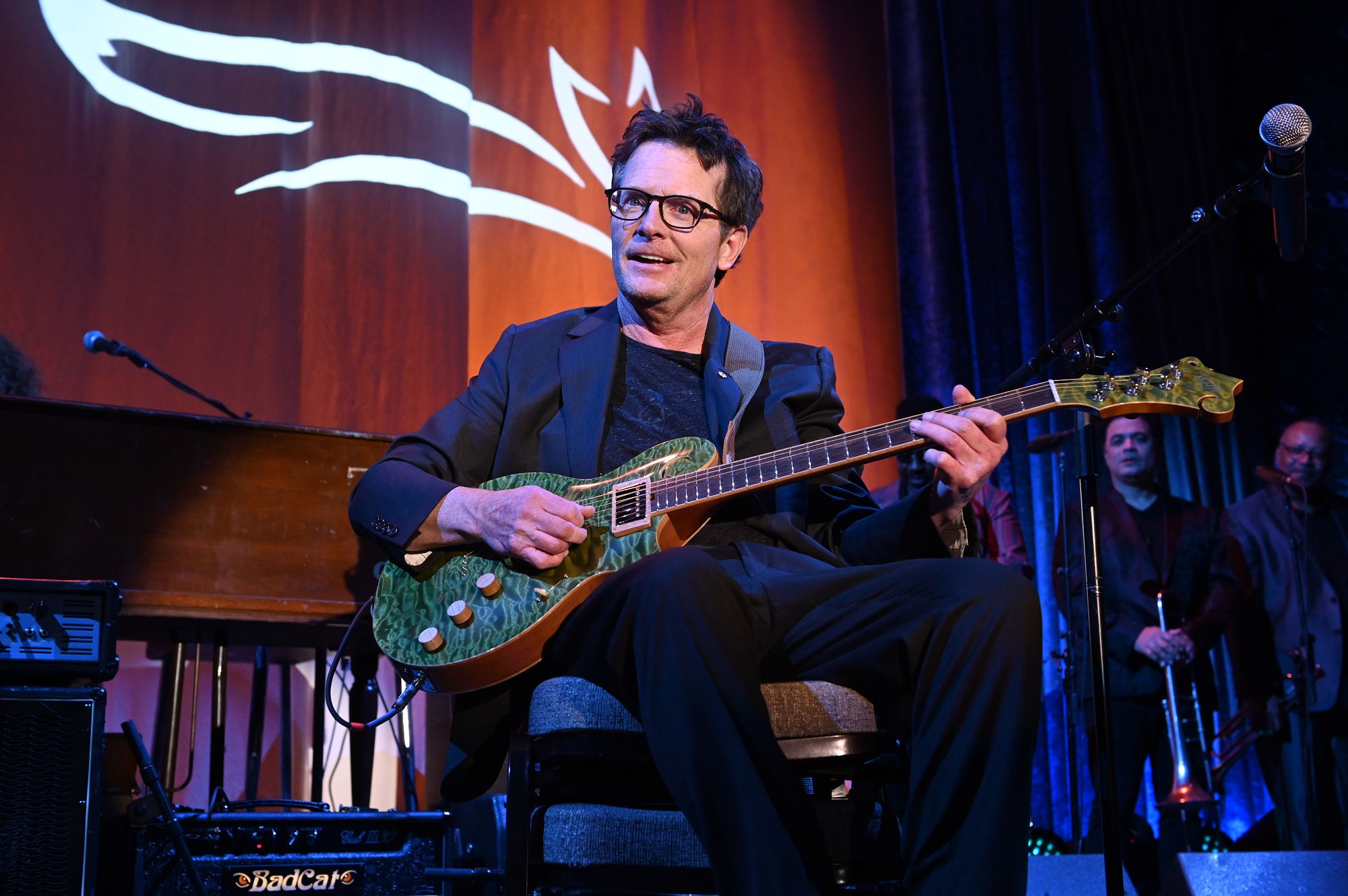 Fox shouldered some of the blame for not fighting for the showb because he no longer had "the focus or the bandwidth to administer the life support the show would need to make it. That's on me, and I'm fine with that."
Since his last self-titled series, Fox reprised his Good Wife role in The Good Fight, appeared as himself in Curb Your Enthusiasm and played a role on Designated Survivor. 
This Michael J. Fox cameo almost didn't happen 
Fox payed homage to his Back to the Future role in the Netflix time travel film See You Yesterday. The former time traveler now plays the teacher of the main character, a young girl (Eden Duncan-Smith) who discovers time travel herself. 
In his book, Fox writes that he missed the original shoot for his scene. That was the day he suffered a serious fall, which he writes about in detail. Fortunately, Netflix added a day to the production six months later so Fox could appear in the film.
The acting part of his career may be over 
The big announcement that comes in No Time Like the Future is that Fox has decided to retire, at least from acting. After decades of trying to adapt so he could maintain a foot in film and television, Fox decided it's time to call it a wrap.
"There is a time for everything, and my time of putting in a twelve-hour workday, and memorizing seven pages of dialogue, is best behind me," Fox writes. "At least for now … I enter a second retirement. That could change, because everything changes. But if this is the end of my acting career, so be it."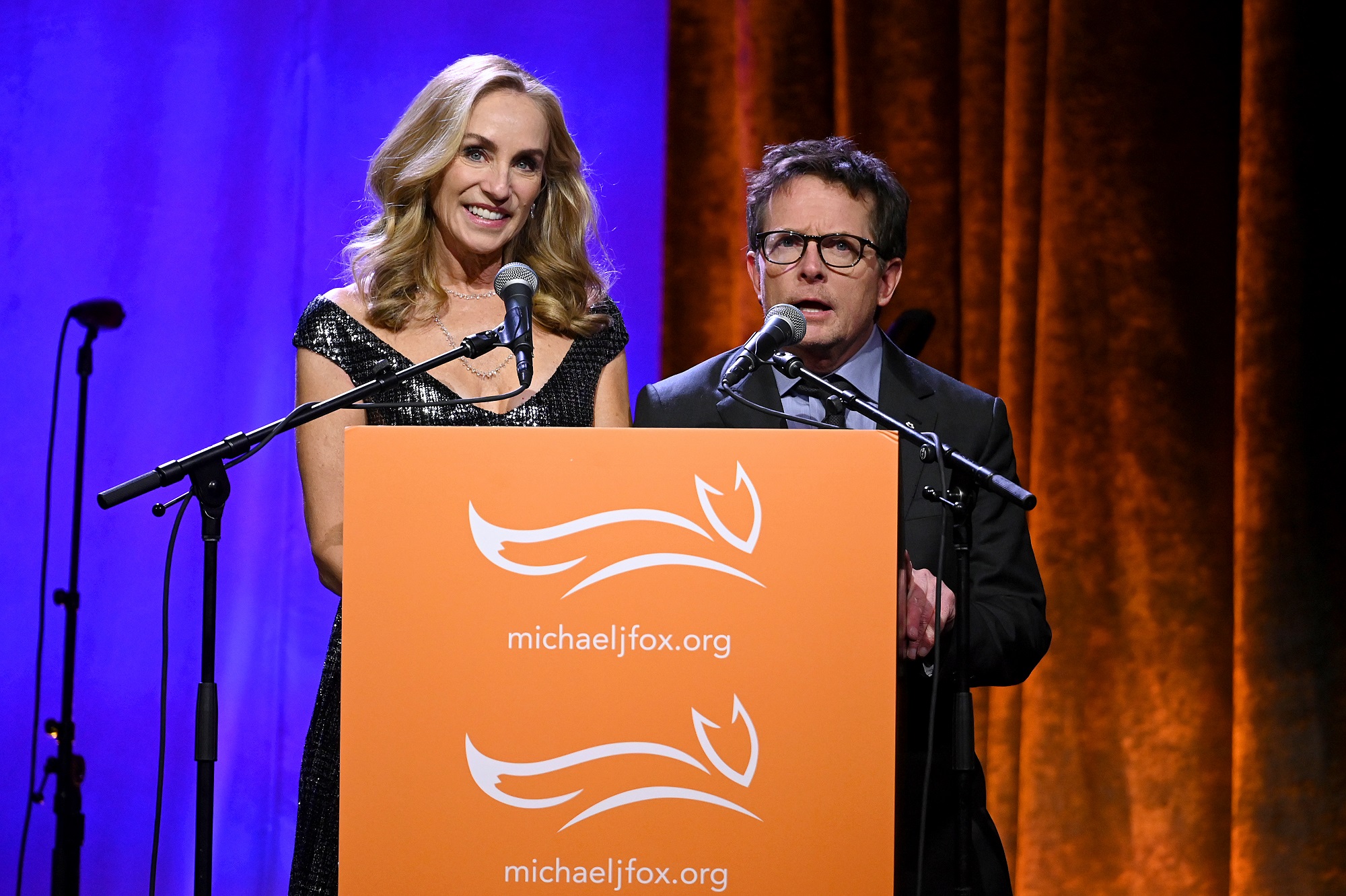 He has other careers, such as his activism for Parksinon's research and fundraising with The Michael J. Fox Foundation. 
"My work as an actor does not define me," Fox writes.