Michael J. Fox Struggled With Alcoholism During the Early Years of His Marriage
Michael J. Fox was diagnosed with Parkinson's Disease in 1991. The former Family Ties star says he turned to alcohol after receiving his diagnosis just two years after he and Tracy Pollan tied the knot. How Michael J. Fox and Tracy Pollan met Fox and Pollan met on the set of Family Ties back in …
Michael J. Fox was diagnosed with Parkinson's Disease in 1991. The former Family Ties star says he turned to alcohol after receiving his diagnosis just two years after he and Tracy Pollan tied the knot.
How Michael J. Fox and Tracy Pollan met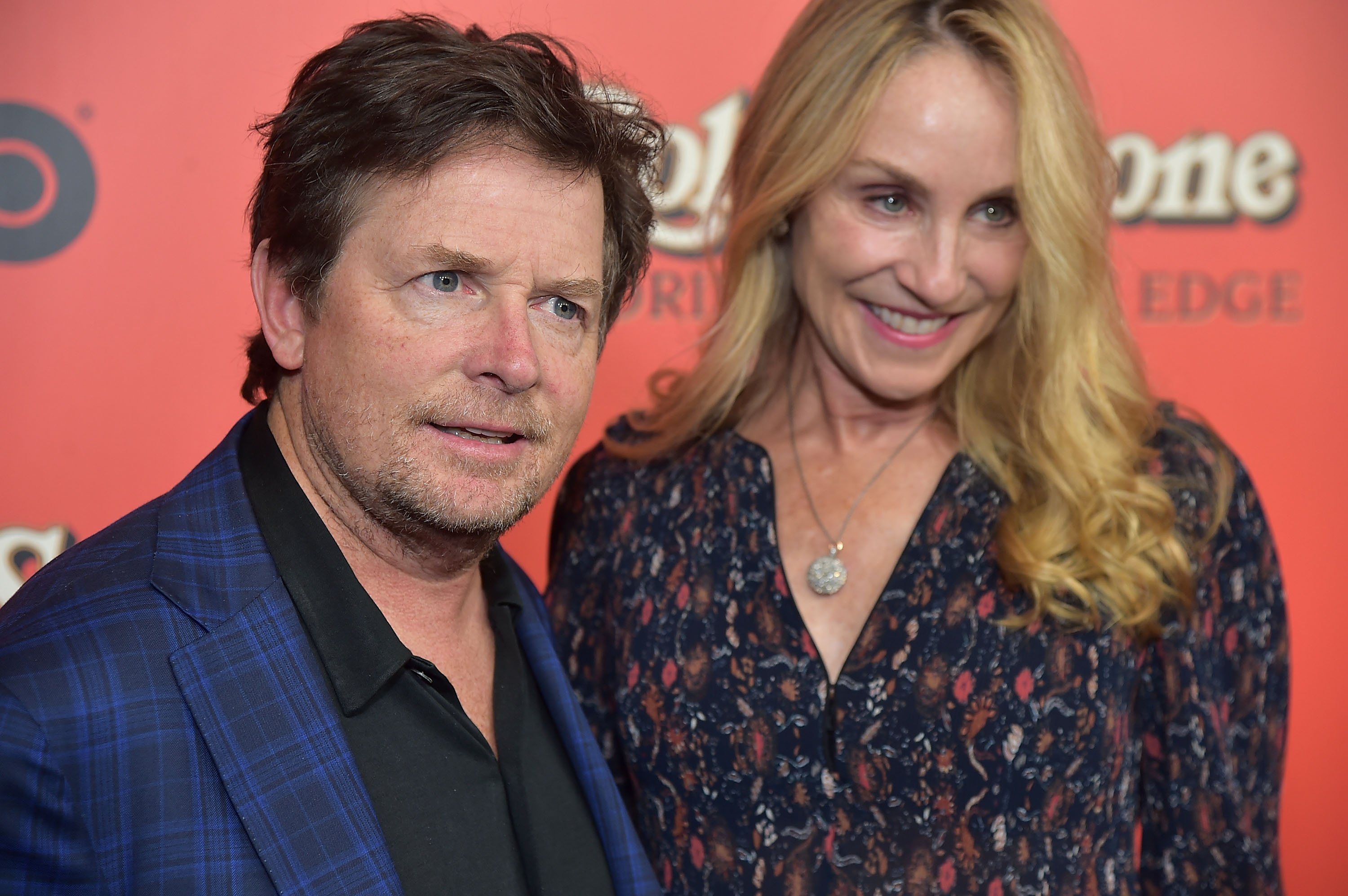 Fox and Pollan met on the set of Family Ties back in 1985. She tells the Today show that the series changed her life both professionally and personally.
"I was only there for one season, says Pollan. "And in so many ways, it was such an important part of my life both, obviously, personally and also in terms of my career. And it was such a short, intense period of time. But, I mean, it changed my life in every way."
Michael J. Fox started drinking after his Parkinson's Disease diagnosis
Fox sought medical attention after he woke up one morning and noticed his pinky finger was twitching. He learned a year later he had Parkinson's Disease.
Fox responded to the news by taking any job that was offered to him. He also began drinking heavily, saying he was trying to find a way to deal with the "inner turmoil" plaguing him. He told People magazine he reached the point where he was hiding empty alcohol bottles. "I was isolating myself from my family," he tells the publication.
In his book, No Time Like the Future, Fox says his eldest child, Sam, was born about three years before he stopped drinking. He jokes that too much of their time together was "Miller Time."
Fox says he learned that some of his son's earliest childhood memories are of going to the refrigerator to get him beers. The actor clarifies that he doesn't remember his drinking ever getting to a point where it put his son or wife in danger. However, he did notice that his habit was becoming more frequent.  
The moment Michael J. Fox gave up drinking alcohol
In his book, Fox says he stopped drinking alcohol after an interaction with Pollan. One day he passed out on the couch after a night of drinking. His wife walked into the living room and found him next to a spilled can of beer.
Fox says Pollan was standing over him, and said, "Is this what you want?" For Fox, the thing that bothered him most was that instead of looking angry, Pollan looked "bored." She was at a breaking point and was frustrated with the situation and the declining state of their marriage. Fox says Pollan's reaction scared him. He realized she was "over" the way he had been handling things.
Fox decided to get help for his problem with alcohol. He says he enrolled in a 12-step program and sought therapy. He chose to work with a Jungian therapist, whom he says helped him "put out fires" throughout the years. After working to turn his life around, Fox says he learned to understand and accept his diagnosis.
Follow Sheiresa Ngo on Twitter.