Bodyguard Reveals Michael Jackson Was Paranoid People Were Trying to Kill Him Days Before His Death
Michael Jackson's death may have shocked the world, but it didn't shock those closest to him. On the 9th anniversary of his death, we take a closer look at what happened in the days leading up to his tragic overdose and the reason Jackson's bodyguard believes if he had survived, he wouldn't have made it to 60.
Michael Jackson's Death
In the days leading up to his death, Jackson's focus was on his upcoming "This Is It" tour, where he would perform for 50 nights at The O2 Arena in London. The night before his death, Jackson showed up for rehearsals at Staples Center in Los Angeles and complained of laryngitis. However, that didn't stop Jackson from performing. That night, the pop star rehearsed well past midnight.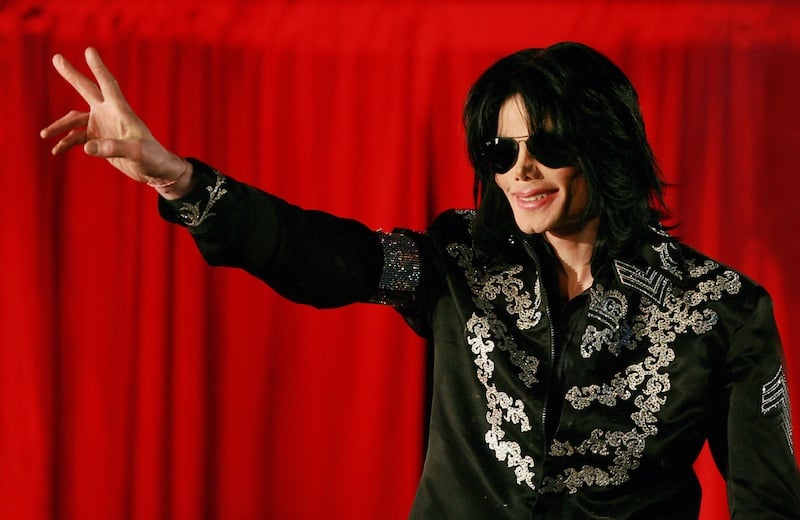 On June 25th, 2009, Jackson's personal physician, Conrad Murray discovered the music legend in his Los Angeles home, unresponsive with a weak pulse. The physician administered CPR on Jackson, but it was too late. Security called 911 and paramedics rushed Jackson to Ronald Reagan UCLA Medical Center.
Acute propofol and benzodiazepine intoxication
According to autopsy reports, Jackson experienced cardiac arrest caused by acute propofol and benzodiazepine intoxication. That said, the drug usage wasn't accidental — it was a homicide. "Circumstances indicate that propofol and the benzodiazepines were administered by another," noted the medical examiner. "The propofol was administered in a non-hospital setting without any appropriate medical indication. The standard of care for administering propofol was not met," they added.
Propofol is a hypnotic anesthetic that induces and maintains sleep before and during surgery. Benzodiazepine is a psychoactive drug that can reduce anxiety and treat symptoms such as, insomnia, panic attacks, and alcohol withdrawal. Of all the drugs found in Jackson's body, propofol concerned investigators the most.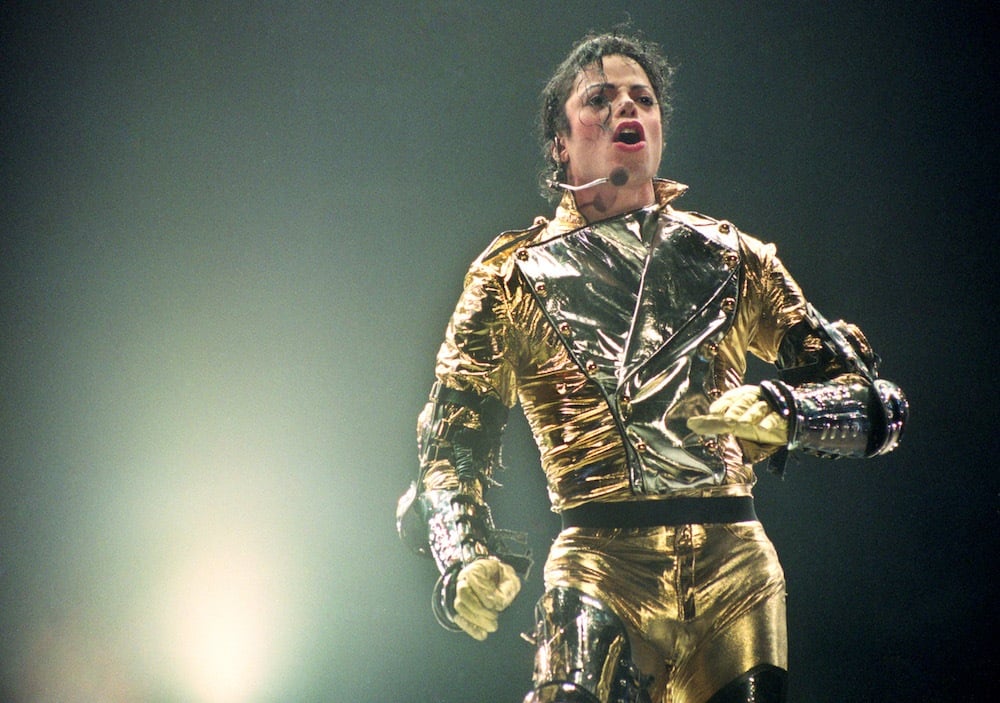 Authorities later revealed Murray prescribed the drugs to help Jackson sleep at night. Following the discovery, Murray was tried and convicted of involuntary manslaughter. He served two years in prison.
Michael Jackson was paranoid people were trying to kill him
In an interview with Daily Star Online, Jackson's bodyguard and close friend, Matt Fiddes revealed some chilling new details about the days leading up to the pop star's death. "He was terrified about being assassinated on stage, and was making silly suggestions about wearing a bulletproof vest while performing," said Fiddes. "We talked to him and said the public love you, you are going to have no problems, I am going to be here for you with security and making sure you are looked after," he added.
Following the conversation, things took a turn for the worse, as Fiddes recalled getting a "frantic" and "erratic" phone call from the music legend. Jackson reportedly called Fiddes to get his dad, Joe Jackson, and friend, Mark Lester's phone numbers. "I asked him why he didn't have it anymore, and he said 'everything is out of control — somebody needs to sort this s*** out,'" Fiddes told Daily Star Online. "He asked for mine, Mark, and his dad's help, he said he had no access to anything, and that he was in trouble," add Fiddes.
The phone call was alarming. "He sounded like he was hyperactive. He said he had a doctor with him, and said he had taken something to help him perform," Fiddes revealed.
Where would Michael Jackson be today?
If he had survived the overdose, Fiddes believes Michael would have worked in movies — a longtime dream of his. However, he didn't think the legend would have made it to 2018. "My feeling is Michael would have ended up in jail for something he never did — he was the biggest target in the world," said Fiddes. "Or he would just not have survived, he would not have been able to take the pressure. He would have been either dead or in jail. I can't see it going any other way," he added.
Check out The Cheat Sheet on Facebook!