How Old Was Michael Jackson When He Died and Where Is His Former Doctor Conrad Murray?
Michael Jackson was one of the greatest entertainers to ever step on a stage. He gave us plenty of memorable music videos to go along with his hit songs and iconic dance moves. When the King of Pop died, his fans were stunned and the music world mourned.
More than a decade after his untimely death there are still some questions people have including how old he was when he died and where is the former doctor convicted in Jackson's death.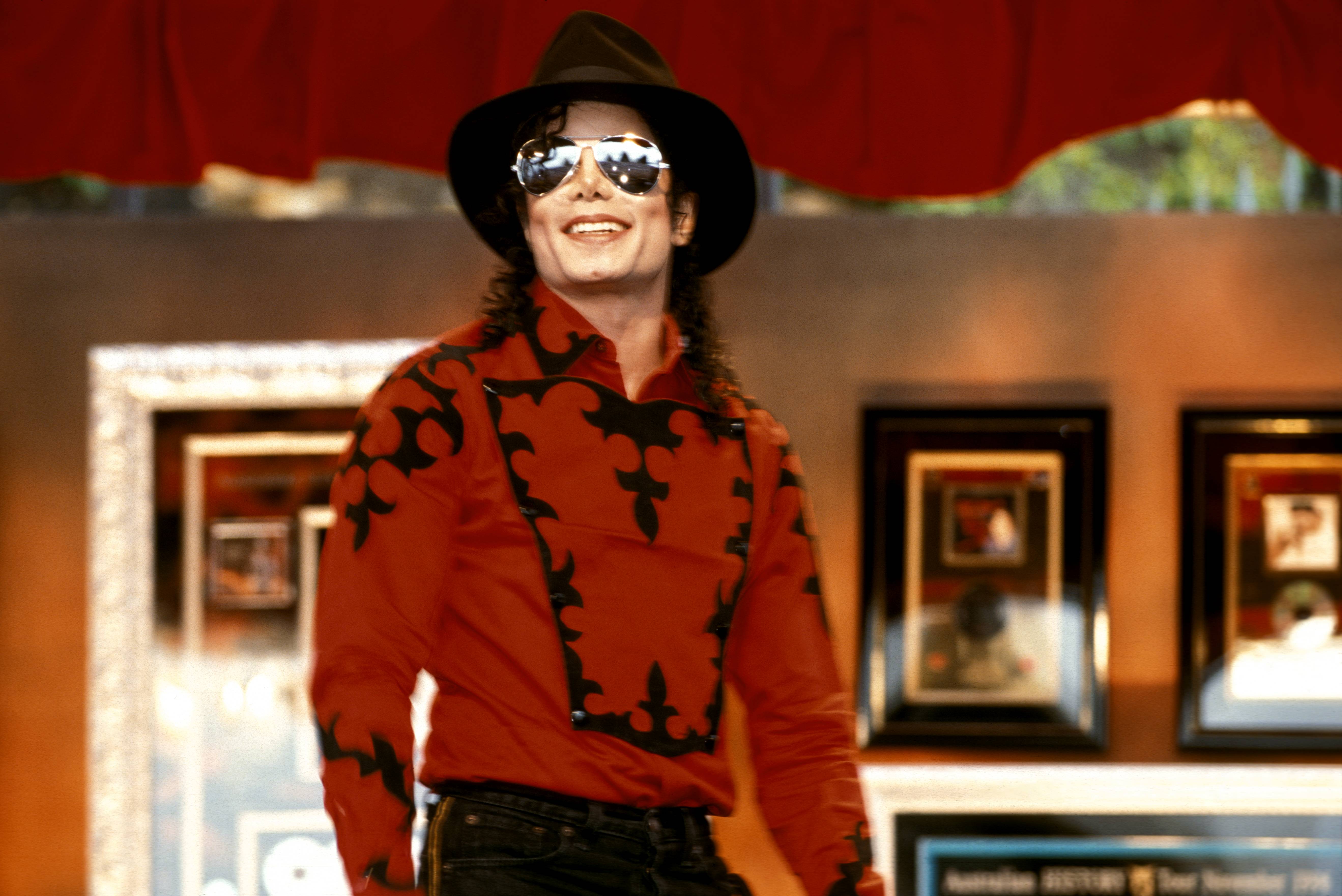 Micheal Jackson's life and career
Jackson's career spanned more than four decades.
He was born in Gary, Indiana in 1958. In 1964, he joined his older brothers Marlon, Jackie, Tito, and Jermaine in the family's band and began singing vocals with Jermaine. The group was then named the Jackson 5.
As a child, he had a ton of success but his megastar really came about when he went solo with No. 1 hits on the albums Off the Wall, Thriller, and Bad. Thriller alone garnered 12 Grammy Award nominations and notched eight wins.
In 1994, the "Man in the Mirror" artist announced that he had married Lisa Marie Presley, daughter of Elvis Presley. They ended up divorcing in 1996. That same year he married Debbie Rowe. They had three children together and divorced in 1999.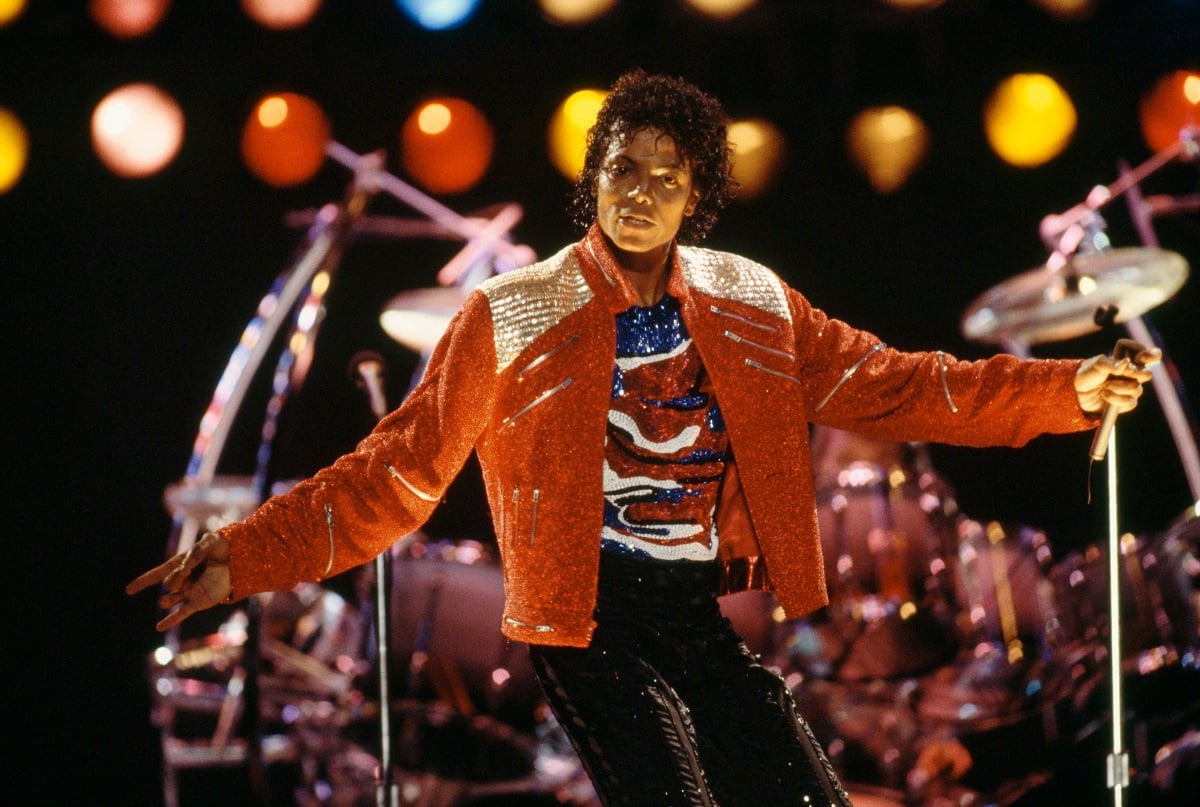 How old was Jackson when he died?
On June 25, 2009, an emergency call from Jackson's Los Angeles mansion was made after his personal physician, Dr. Conrad Murray, said he found the singer unresponsive.
Murray tried to revive the star as did the paramedics when they arrived. Eventually, Jackson was transported to Ronald Reagan UCLA Medical Center where he was pronounced dead. He was 50 years old.
Three weeks later a public memorial was held at the Staples Center in LA with 20,000 people in attendance. More than 30 million fans around the world tuned in watch the event on TV and online.
Where did Conrad Murray go after he was released from prison?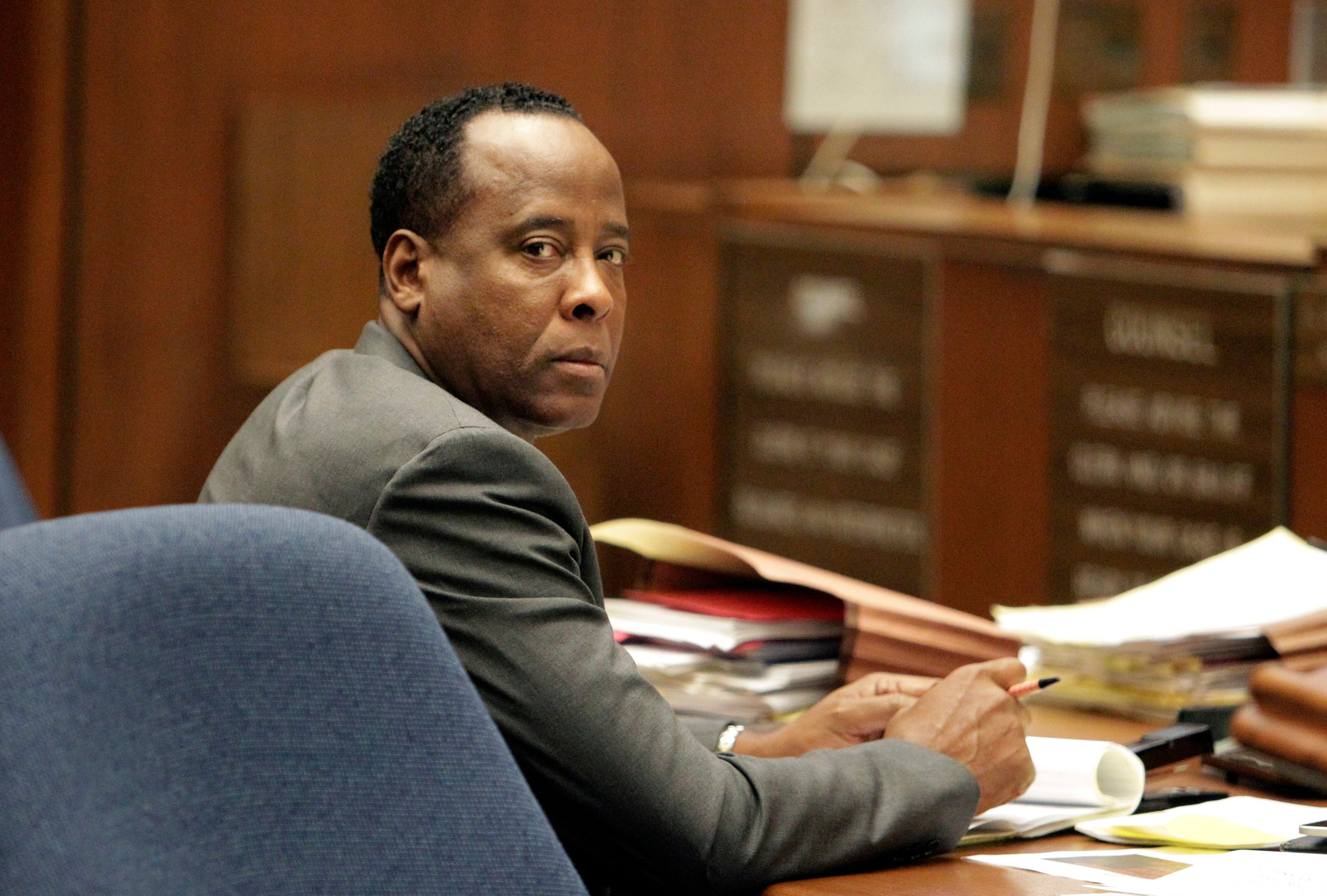 Jackson's death was ruled a homicide. The Los Angeles County Coroner stated that there was a combination of drugs in his system and he had been administered propofol before he died. In 2011, Murray was convicted of involuntary manslaughter and sentenced to four years in prison. He was released after two years for good behavior and overcrowding.
After leaving prison in 2013, Murray moved into a luxury condo near Fort Lauderdale, Florida. In 2016, he published a memoir titled This Is It! The Secret Lives of Dr. Conrad Murray and Michael Jackson. The book was not well received by critics. Inside Edition reported that same year that Murray was "still visiting patients," despite having his medical license revoked. However, Murray claimed he doesn't charge for those house calls and is only "providing a consultation" not medication and therefore not breaking the law.
In 2018, documentary filmmaker Sharon Carpenter told the Daily Star that she believes the former doctor had gone into hiding. "Where do I think Conrad Murray is now? Well, he has a very recognizable face and he's responsible for the death of one of the most loved figures ever to exist," Carpenter said. "I think he's probably in a small town somewhere hiding it out."
RELATED: Michael Jackson's Nose Was Reportedly Missing From His Face At the Time of His Death