What Was Michael Jackson's Height and Weight When He Died?
Michael Jackson was one of the greatest entertainers ever to live. The King of Pop got his start as a young boy in his family's group, The Jackson 5. A standout talent from a young age, Jackson was signed to Motown before branching out with his solo career in the late 1970s.
From there, Jackson dazzled everyone with his iconic vocals, songs like "Remember the Time" and "Dirty Diana," as well as his signature dance movies like The Moon Walk.
After a resounding career, Jackson suddenly died in 2009 at the age of 50. When his height and weight were made public at the time of his death, fans of the superstar were floored.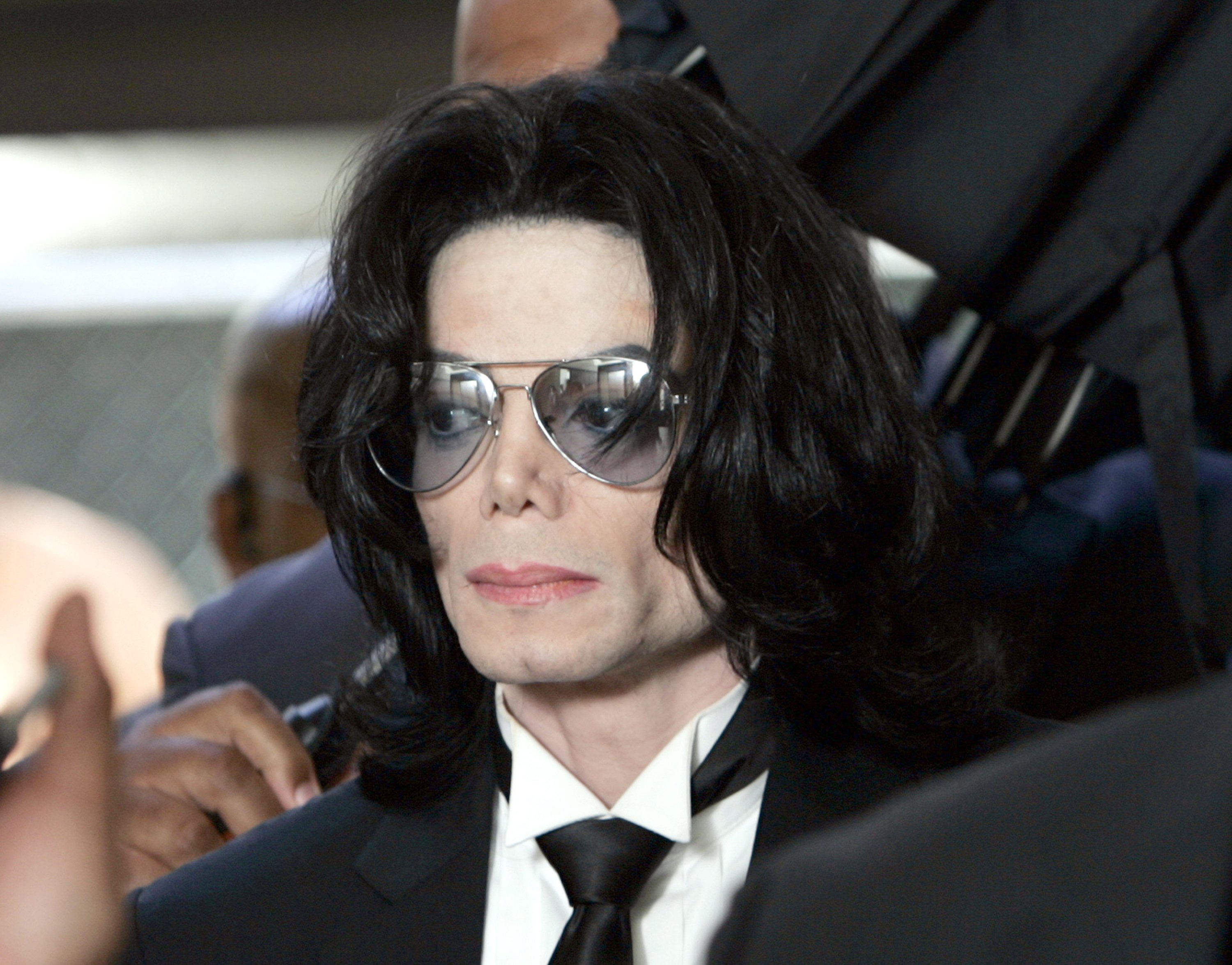 Michael Jackson's net worth when he died
On June 25, 2009, Jackson was found unresponsive in his bed by his personal physician, Dr. Conrad Murray. He was transported to Ronald Reagan UCLA Medical Center, where he was pronounced dead. Following the coroner's report, Murray was charged with involuntary manslaughter due to the number of prescription drugs in Jackson's system.
According to Celebrity Net Worth, Jackson was worth an astounding $500 million at the time of his death. Though he was in a good amount of debt due to his extravagant lifestyles like his pet monkey and his massive Neverland ranch, his lifetime earning and the huge amounts of money that his estate continues to earn meant that he had more than enough to leave his three children.
Jackson's three children Prince Michael Joseph Jackson (born 1997), Paris-Michael Katherine Jackson (born 1998), and Prince Michael Jackson II, also known and "Blanket" or "Bigi" (born 2002), were given 40% of his estate. Each child has a yearly allowance of $8 million and reportedly worth about $100 million each.
Did Michael Jackson eat meat?
At the time of his death, Jackson was preparing for his global This Is It tour. Since he was so slim when he died, there was a ton of speculation about his diet.
"He was just careful about what he ate; he just tried to be healthy," said Kevin McLin, Jackson's former publicist told ABC News. "He ate turkey burgers, Chinese food, a lot of vegetables. He always tried to eat healthy stuff. … He tried to stay away from red meat."
Despite his appearence, those close to the late singer explained that there was never any indication that Jackson dealt with an eating disorder. "I never saw anything that would raise any suspicion in my mind that this was the case," Mike LaPerruque, Jackson's former security specialist told ABC. "I always saw what they were eating, and it was always healthy — chicken, brown rice, vegetables. He was always eating healthy."
Michael Jackson's height and weight when he died was very shocking
Still, it's no doubt that Jackson was extremely slender for a physically active adult male. According to the singer's autopsy report, he died from cardiac arrest due to intoxication with propofol and benzodiazepine.
At the time, the singer who was five feet and nine inches tall and weighed 132 pounds.