Michael Jackson Was Planning a Jackson 5 Reunion Tour Before His Death
Michael Jackson's brother Tito Jackson reveals that his brothers planned to join Michael on tour and that he grieves now more than ever. Is a Jackson tour in the works? He dished about the possibility.
Michael Jackson was gearing up for a tour with his brothers, the Jackson 5, but the tour never came to fruition when Michael died. Brother Tito Jackson said Michael hoped to surprise fans with a Jackson 5 reunion toward the last leg of his tour and said he misses his brother now more than ever.
The Jackson brothers planned to join Michael Jackson on the final leg of the his tour
"What happened was Michael was scheduled to do the O2 Arena over in the UK in London," Tito recalled on the Behind the Velvet Rope with David Yontef podcast. "And we were planning on adding on to his show at the end of that tour run and continuing from there."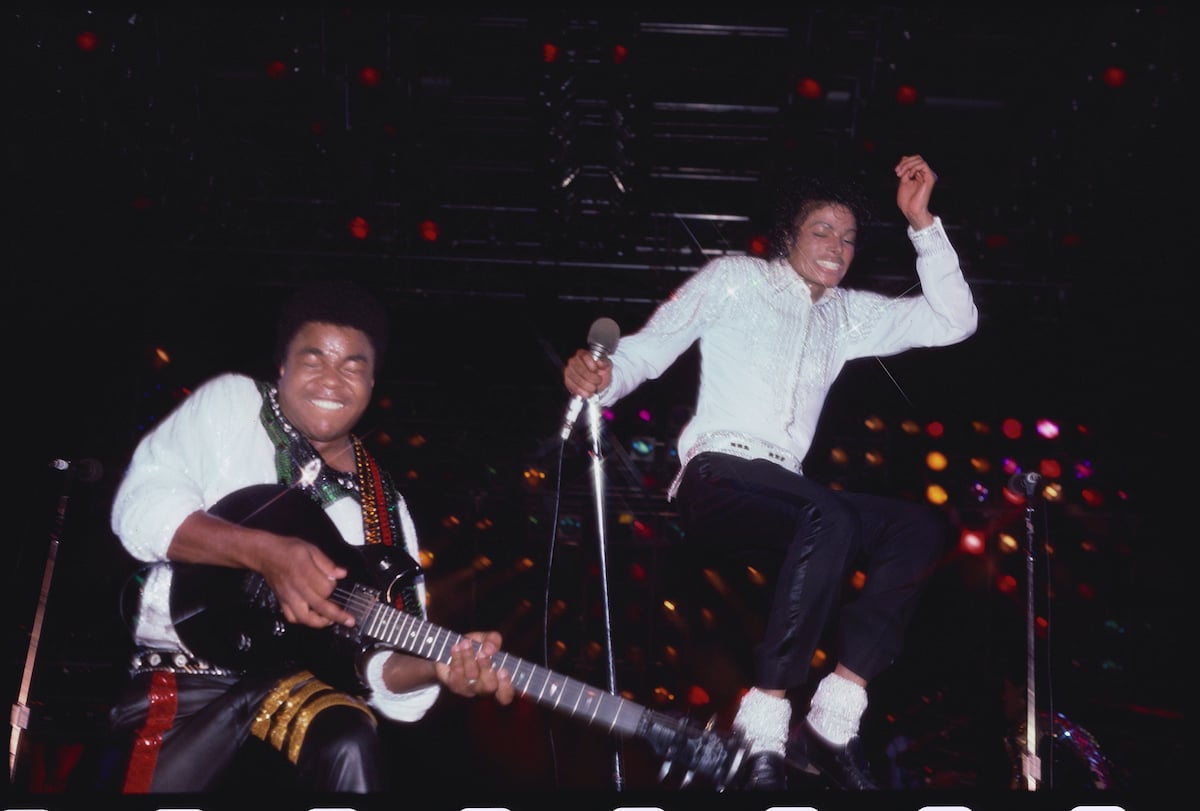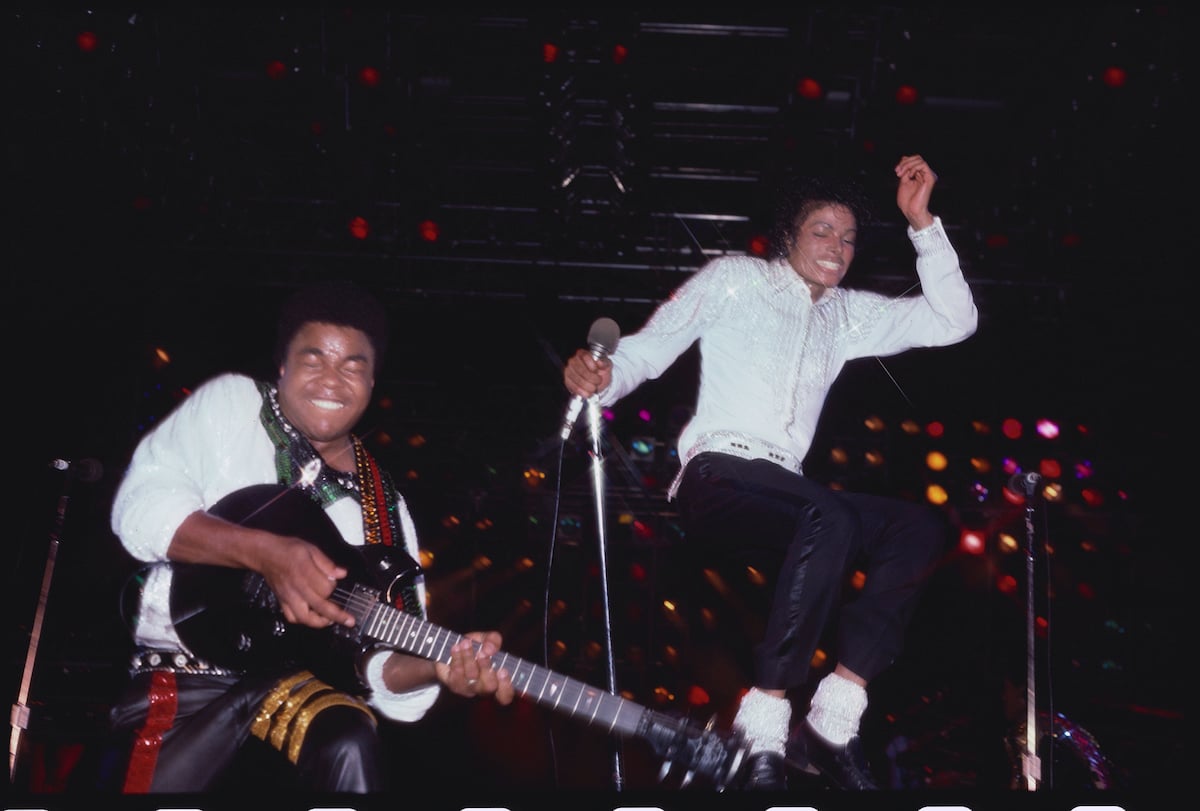 "So that was the plans, but we never came to fruition and we all know why," he continued. "So, you know, so we decided that we're continuing to perform and do what we do. The world still loves the Jacksons. And Michael would want us to continue as well. So that's where we are with that." Michael died of cardiac arrest on June 25, 2009, at age 50.  
Tito Jackson continues to mourn Michael Jackson
Tito spoke with emotion in his voice about his brother, years after his death. He admitted that he still mourns Michael and his grief and pain have gotten deeper, not easier as the years marched on. "It's harder," he said. "It's harder because mourning is something that's very much needed. And, and it's hard to get over, especially when it's a sibling or family member of mom, dad, uncle, or whatever."
"And the thing with the mourning for me, and I'm pretty sure it's the same for other family members, if we wasn't a family of fame and we wouldn't be reminded. I'm reminded constantly that my brother passed away," he said.
"You know, you can be at the market or gas station or wherever, and people will come over to me and say, 'I'm sorry, you know, about your brother passing' or whatever. So, you can't forget it. Although you don't want to 'forget forget' it. But it's people bringing that sadness or that moment of time to you when you're not expecting it."
Janet Jackson could join the Jackson Brothers on tour
Tito said that while the family tour would not be complete without Michael, a tour with sister Janet Jackson is something that could happen in the future. "That's been talked about for so many years [and] that's very possible," he remarked. "Hopefully, that can happen. You know, we can have the entire family on stage, you know, separately, at once, however, we plan to do it. But that would be a great package."
But for now, Tito enjoys being "Uncle Tito" to his sister's son. "Janet is a fantastic mother," he said. "I never thought Janet would be a mother, you know, of all things. But I think it's natural for the females in my family to be good moms. 'Cause, my mom was a good mom. And so I think that just comes with there being, yeah. Yeah. I will classify Janet as a good mother.  I love being Uncle Tito. It has a ring to it."