Michael Jackson May Be the Only Human Ever to Go 2 Months Without Real Sleep
Michael Jackson, the King of Pop, is still regarded as one of the most influential figures of the 20th century. At only five years old he set the world on fire with the group Jackson 5. From then on, he was destined to be in the spotlight. Best known for songs like "Thriller", "Billie Jean," and "Bad," he definitely made his mark on the music industry.
However, in 2009, Jackson suffered from insomnia and turned to his personal physician, former cardiologist Conrad Murray for help. It led to the singer likely setting a new type of record; Jackson went nearly two months without real sleep and unfortunately, this contributed to his death. Charles Czeisler believes it should never have happened.
Who is Charles Czeisler?
Czeisler is an American physician and sleep researcher who's earned many awards and accolades throughout his career. He attended Harvard College in 1974, reports CNN, where he received his Ph.D. in both neuro and bio-behavioral science. He also received an M.D. from Stanford University.
For 40 years, Czeisler has devoted his life to researching sleep and the physiology of our circadian clock, to the extent that he returned to Harvard as a teacher. This led him to work with people in high-stress situations and those who may suffer from sleep issues. Some of the groups who worked with him include the CIA, Secret Service, U.S. Air Force, Rolling Stones, and Portland Trail Blazers.
Michael Jackson's fatal mistake according to Czeisler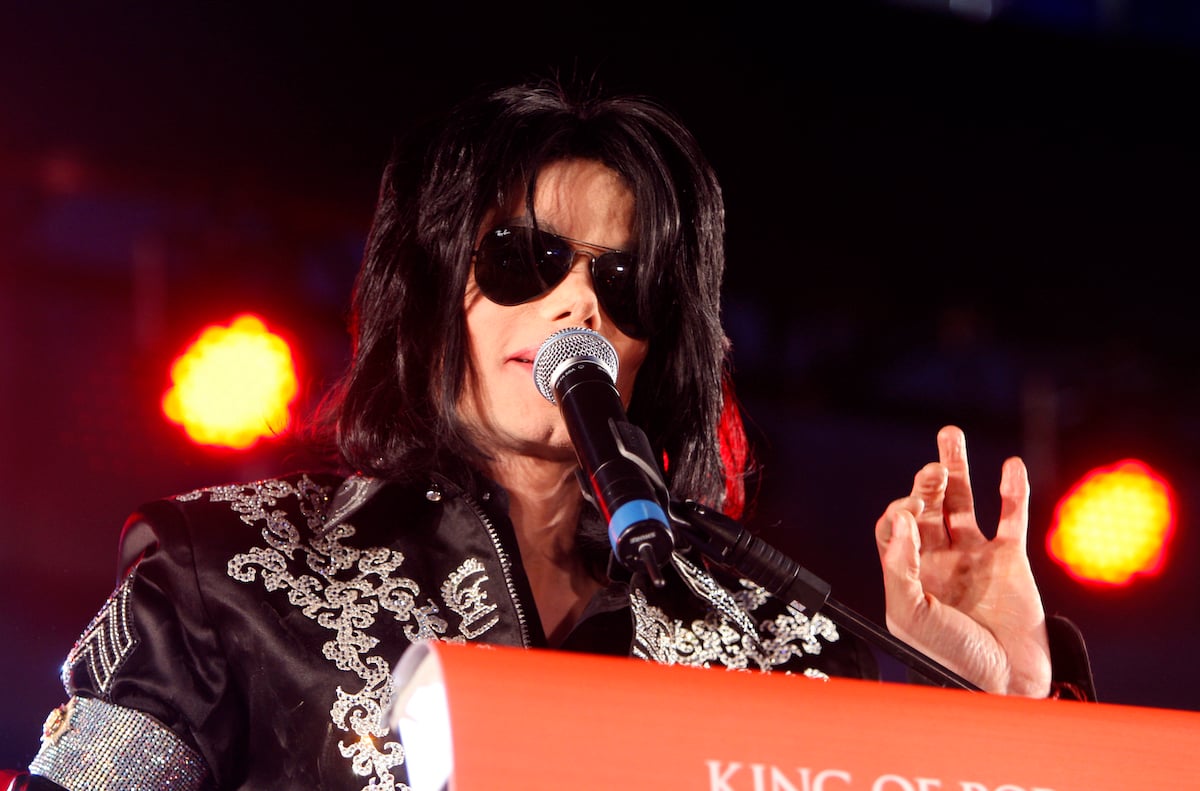 Czeisler has devoted his life to gaining an understanding of sleep. He's proven that sleep deprivation has severe negative consequences. Therefore, there is likely no one better to call when a famous pop star suddenly dies after being treated by a physician for insomnia, which is what happened at Murray's trial after Jackson's death.
It was proven that Murray had prescribed Propofol to Jackson two months before his death. This drug disrupts the normal sleep cycle so that a person does not enter REM sleep. However, the person taking it will feel as though they were sleeping peacefully, so they wake feeling refreshed, a fact Czeisler discussed during the trial, reports CNN.
After reviewing emails, Czeisler said that Jackson's symptoms would be expected for someone with sleep deprivation. He further expressed that lab rats would die after just five weeks of no REM sleep. Therefore, it was never tried on humans long-term, yet Jackson did it for 60 nights before Murray tried to wean him off.
The emails detailed how Jackson couldn't do standard dances or remember words to his songs. They highlight how he was paranoid; talking to himself, hearing voices, and experiencing rapid weight loss. All could be explained as side effects of sleep deprivation.
"Like a computer, the brain has to go offline to maintain cells that we keep for life since we don't make more," Czeisler said. "Sleep is the repair and maintenance of the brain cells." When Jackson didn't get true REM sleep, his brain wasn't being repaired well enough to keep him going.
The trial of Conrad Murray: Was it murder?
Jackson died on June 25, 2009, at the age of 51, while preparing for his comeback concert tour, This Is It. The cause of death was a cardiac arrest triggered by an overdose of Propofol.
The drug Murray was providing Jackson is not normally something that would be given at home, because there is a risk of issues that may require resuscitation. The intravenous anesthetic is commonly used during surgical procedures. Murray admits he was giving Jackson 50 mg each night but had lowered it to 25 mg and combined it with other types of drugs to try and wean Jackson off.
On November 7, 2011, Murray was found guilty of involuntary manslaughter. On November 29, he was sentenced to up to four years. Murray appealed the decision on December 4, 2011.
Though he was released on October 13, 2012, Murray lost his ability to practice medicine. The appeal continued. However, it was ultimately determined, on January 15, 2014, that the conviction would stand. After spending two years of his four-year sentence, Murray was released from prison.