Michael Jackson: Photos with His Celebrity Friends
Michael Jackson had many famous friends. Here's a look at the King of Pop with his fellow celebrities.
It may be isolating being a big-time celebrity. But many famous faces break bread with fellow stars, and Michael Jackson was definitely one of those individuals. The late King of Pop had close ties with many celebrities, from fellow singers to world leaders. Here we take a look at photos of him with his famous friends. (The icon on page 11 was long considered one of his closest confidantes.)
1. Sammy Davis, Jr.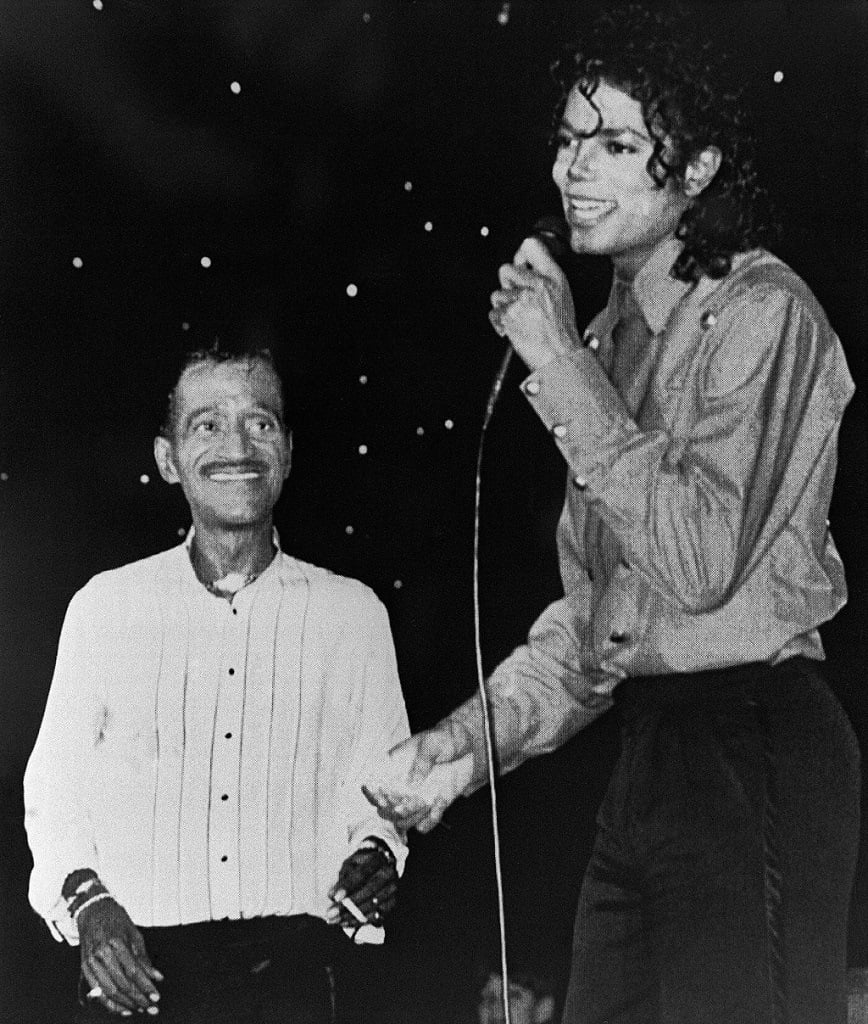 "Michael Jackson is more than a friend," Davis once said of Jackson, who would reportedly show up at his house to talk music. "He's like a son." The Rat Pack member also did a pretty good impression of the King of Pop.
Next: Perhaps one of his closest friends …