Michael Jackson Was so Scared Filming 'Bad' That Wesley Snipes Became His Bodyguard: 'We Held Hands'
As many know, Wesley Snipes had a guest spot on Michael Jackson's Bad video. Many circumstances led to the union of these two being possible. But the actual filming of the music video proved to be a frightening ordeal for the king of pop. So much so that the Blade superstar felt like he'd become Jackson's bodyguard to protect him from potential enemies.
How Robert De Niro helped Wesley Snipes get his role in Michael Jackson's 'Bad' video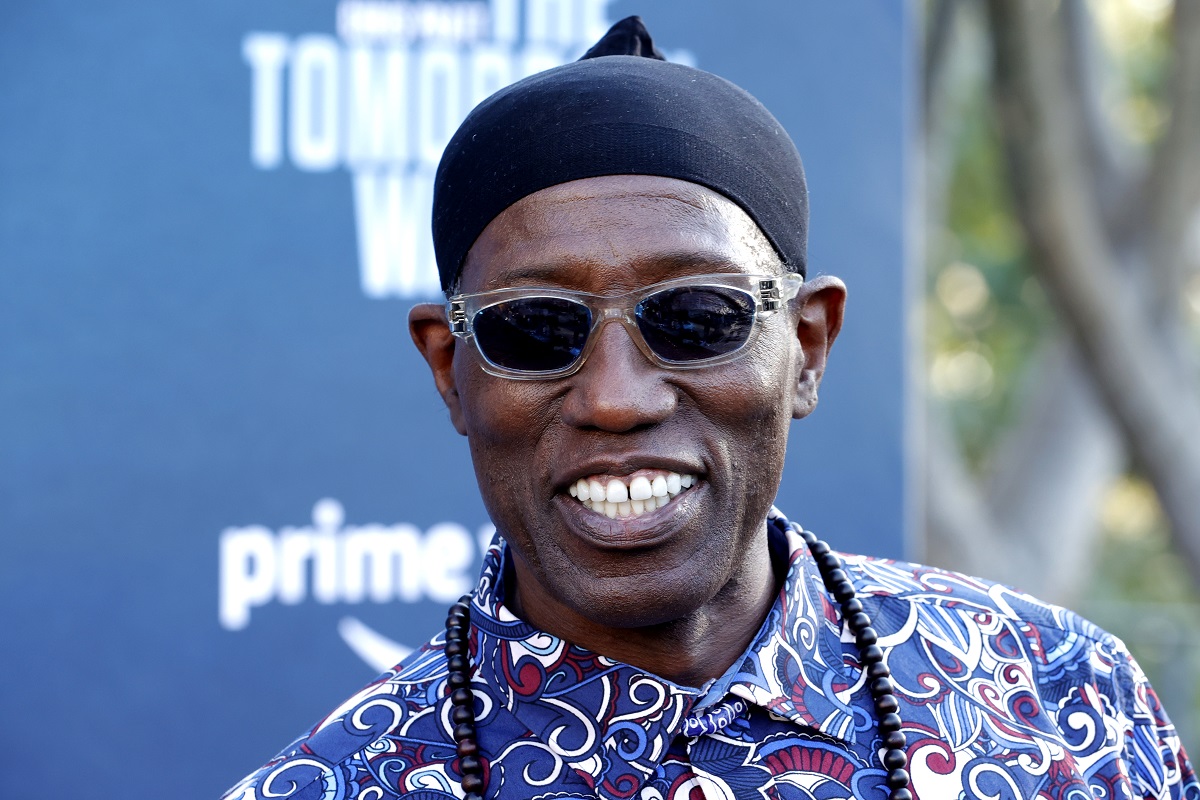 Wesley Snipes and Michael Jackson were in two very different places in their careers when they first met. At this time, Michael Jackson was one of the most popular figures in the world. Meanwhile, Snipes was just starting his career as an actor and searching for his big break.
ABC News reported how Snipes was in musical theater at the time but was getting his feet wet taking dramatic roles. This eventually led to him auditioning for Michael Jackson's Bad video, directed by Oscar-winner Martin Scorsese. To nab the role, Wesley Snipes emulated Robert De Niro's acting style, which Snipes felt Scorsese was a huge fan of.
"I knew that Scorsese and De Niro had a relationship," Snipes said. "De Niro had a number of films with Scorsese. I could sense that Scorsese liked a particular tone and style of acting, so I chose to do my audition in that style and tone, and that's how I think I got the role."
Snipes had nothing but praise and admiration for his experience with the late music legend.
"To be around a master of the art form like that, to have the opportunity to sit and learn and watch his process was amazing, life-changing, artistically life-changing," Snipes confided.
Jackson might have also appreciated having Snipes around for another reason, as the actor comforted the Thriller artist when he needed it on set.
Michael Jackson was so scared filming the 'Bad' music video in Harlem that he made Wesley Snipes his bodyguard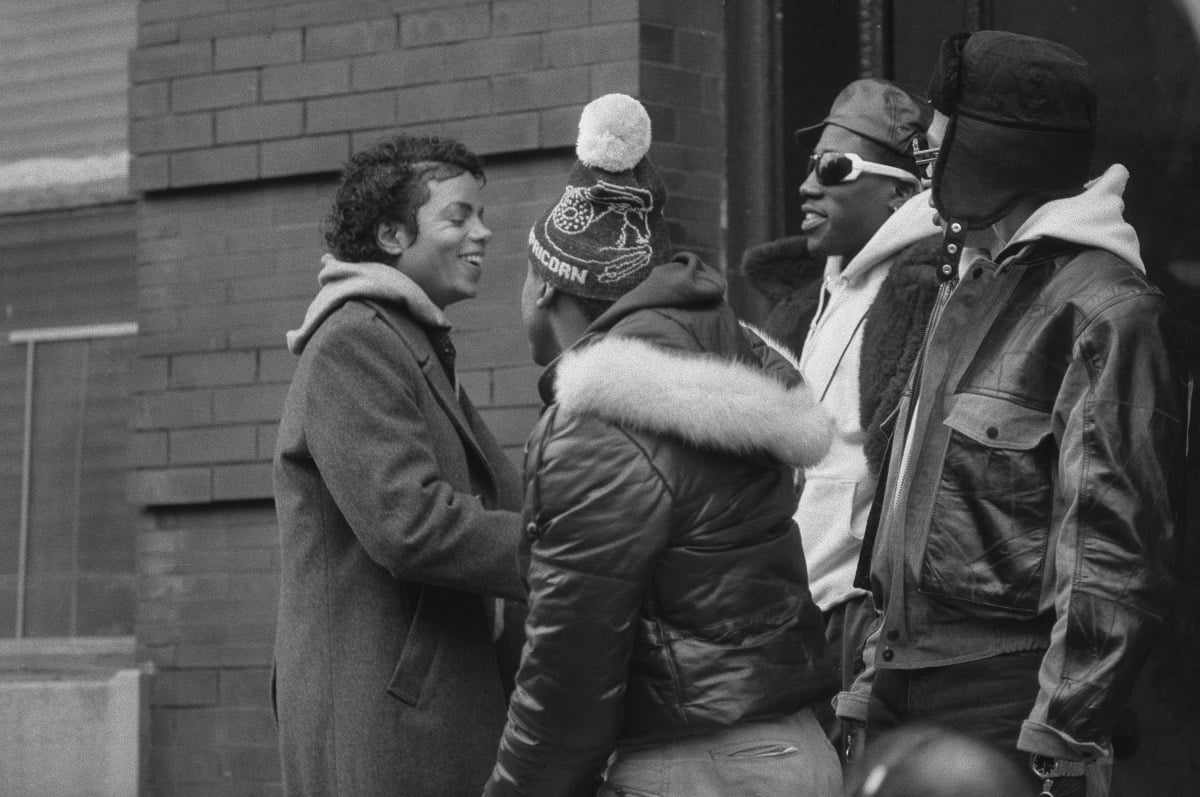 In a recent interview with GQ, Wesley Snipes once again revisited his time filming Bad with Jackson. Here, the Money Train star revealed that the residents of Harlem, where the video was shot, expressed a bit of resentment towards their icon. They felt that Jackson abandoned the black community, and their reaction intimidated the star.
"I think Michael was a little scared being in Harlem," Snipes recalled. "I think he hadn't been there since he was at the Apollo."
Although he might've once been unanimously beloved worldwide, Jackson's presence provoked a split reaction from his inner-city fans.
"Some were happy that Michael was in the hood; some were like, 'Yo, Mike, get the f*** out of the hood. We're not feeling you, man. F****** Michael Jackson,'" the martial artist added.
This led to Jackson seeking comfort from Snipes, who felt he went from working with Jackson to protecting him.
"Well, we held hands," Snipes remarked. "We were holding hands walking down the street. I was like, 'Hang in there, Michael. Don't worry about it, brother – I got you.' I went from being the actor in the scene with him to bodyguarding him."
Jackson admitted he was scared of the people around them, but the New York-bred Snipes didn't share the same fears.
"And he turned to me, and he says, 'Are you scared?' I was like, 'What? Scared of what?' 'You know, the people and everything. Aren't you scared of them?' I was like, 'Nah, Mike. I grew up here. This is all good,'" Snipes told him.
Wesley Snipes believed Michael Jackson was taken for granted
The New Jack City icon admitted that he had mixed emotions when Jackson died. Part of the reason is that he felt Jackson wasn't appreciated more when he was around. He confided again to GQ the blessings he thought Jackson gave to the world. But, according to Snipes, the world didn't give Jackson its care in return.
"Somewhat perplexing," Snipes said of Jackson's death. "Sad and perplexing, because it felt like we were sent an angel. Not that he was an angel, but we were sent an angel. To heal, to inspire, evoke thoughts of beauty and love in this world of chaos. And we didn't take good care of it. Collectively. That's just my feeling."
RELATED: 'Coming 2 America': What Is Wesley Snipes' Net Worth Today?