Michael Jackson Used to Play Video Games With Donald Trump Jr.
Michael Jackson was known for many things throughout his decades-long career. His friendship with the Trump family usually isn't one of them. The King of Pop often crossed paths with Donald Trump, and even bonded with his son, Donald Jr.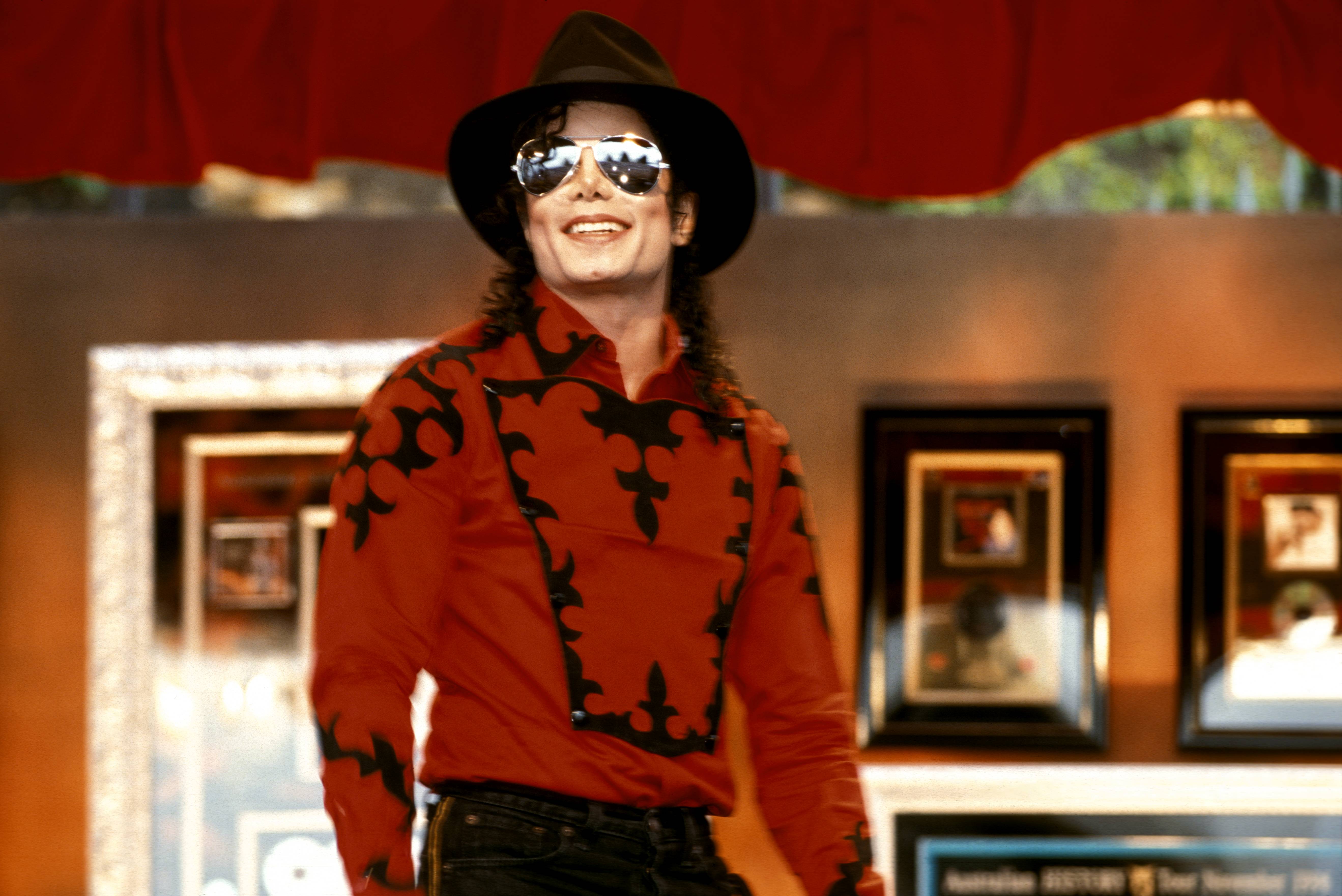 Michael Jackson's home in Trump Tower
A 2017 article in The New York Times outlined the many high-profile celebrities who were once residents of the Trump Tower skyscraper in Midtown Manhattan. Among them was the King of Pop himself.
Jackson lived at Trump Tower for 10 months around 1994. At the time, Trump had had businesses file for bankruptcy but continued to enjoy his idol status in the business world. Jackson rented a duplex apartment near the top of the building and even turned one of the bedrooms into a dance studio with mirrors.
In her memoir Raising Trump, the former president's ex-wife Ivana Trump revealed that Jackson was a frequent guest at the Trumps' residence. But when he visited his neighbors' luxurious apartment in the building, he spent less time with the adults and more with the children: Ivanka, Eric, and Donald Jr.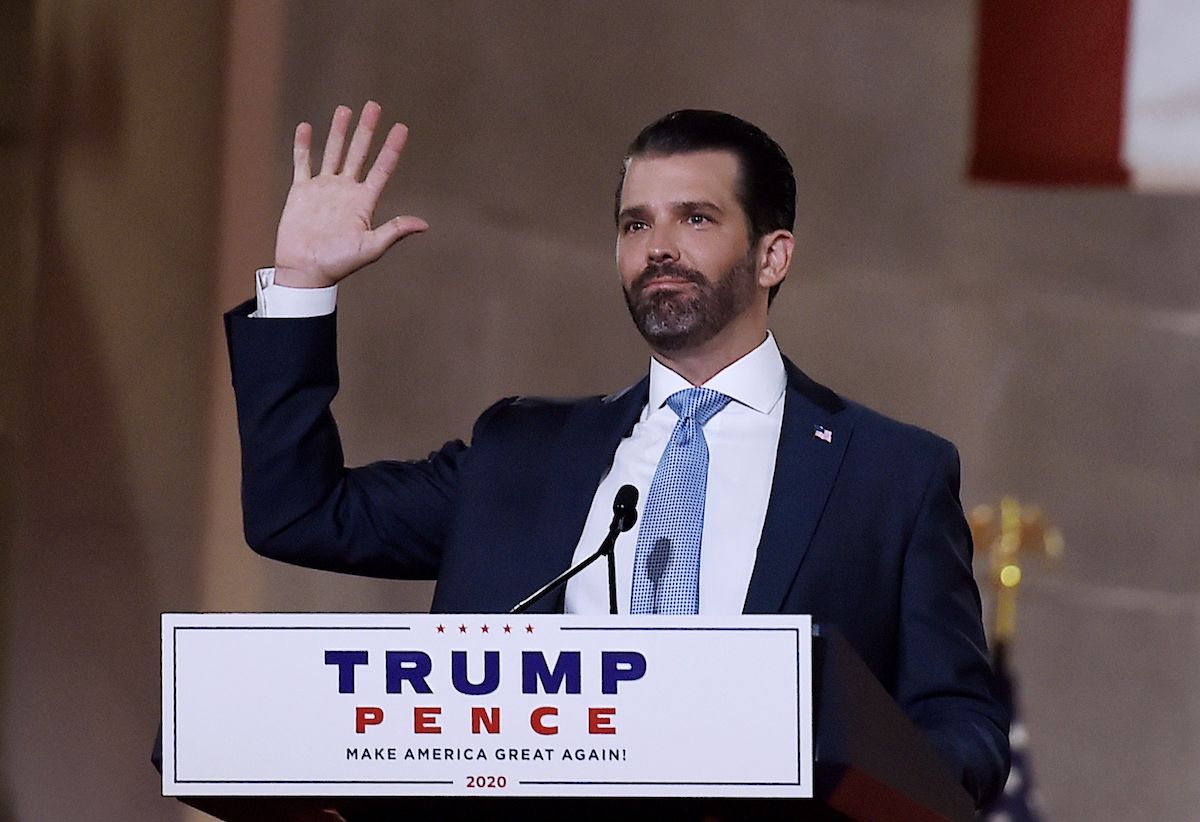 Michael Jackson and Donald Trump Jr.
In the late '80s and early '90s, as video game consoles began to take hold in homes around the world, Trump Jr. was a fan of Teenage Mutant Ninja Turtles and often played the games himself. He looked back on the time he spent with the late King of Pop in a 2019 appearance on Fox News.
"Michael Jackson used to come up and he was our neighbor at Trump Tower," he remembered. "So I was playing Teenage Mutant Ninja Turtles with Michael Jackson! You know, this is in the early 90s — maybe even in the late 80s. Peak Michael."
Trump Jr. then revealed that his father stepped in and interrupted one of their playdates to give Jackson a gift. "We're playing Nintendo and Michael really likes the game. So my dad walks in and says, 'Well, why don't you take the game, Michael?'"
Trump Jr. was shocked that his father was giving away one of his favorite toys. "I'm pretty sure Michael could've called Nintendo and said, 'I want one of those,'" he said honestly. "It wouldn't have been a big deal, but he just took it."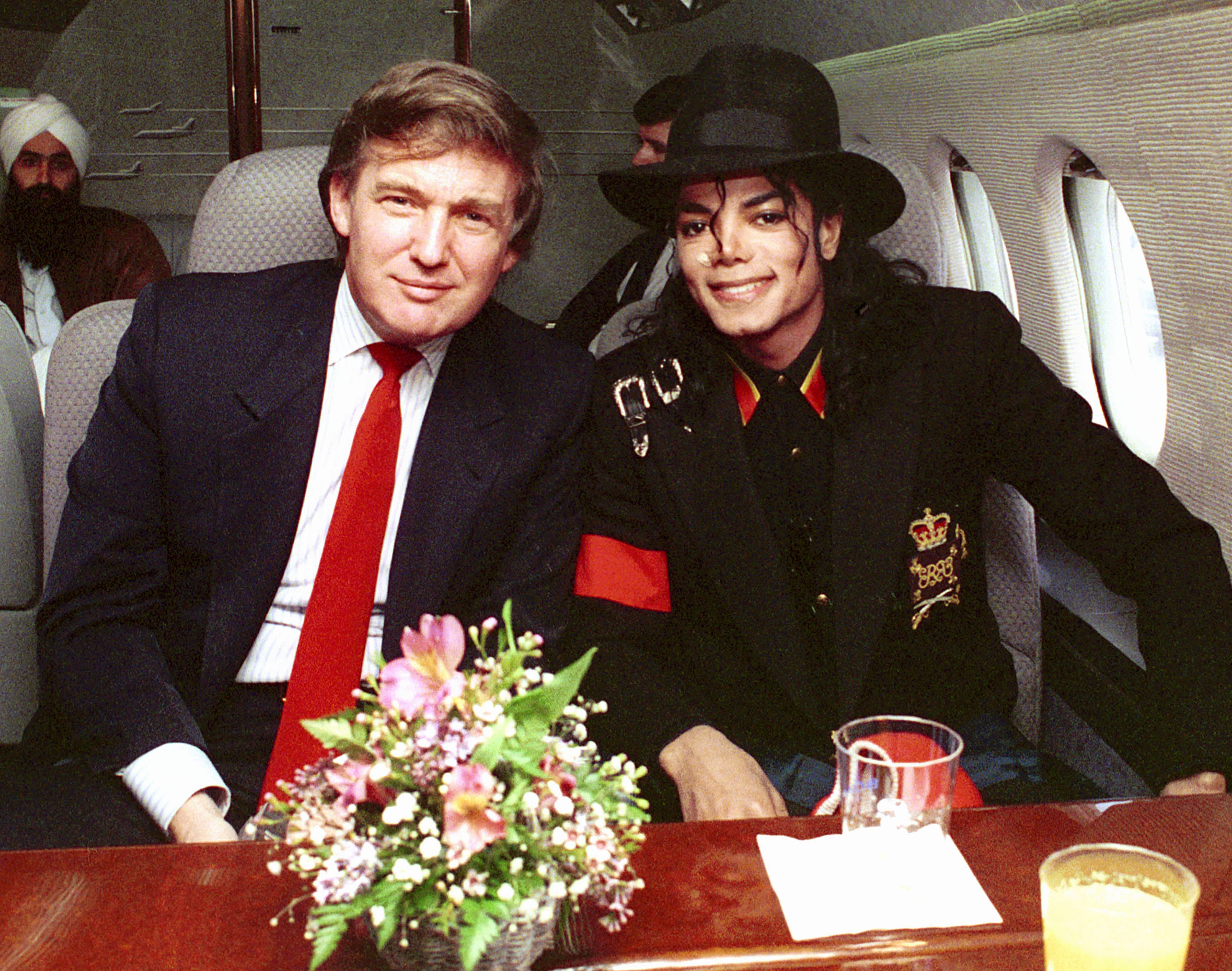 Michael Jackson and Donald Trump's friendship
Trump Sr. first met Jackson in 1988 when the Grammy-winning singer was on tour in support of his Bad album. After the show, Trump went backstage to meet the "Man in the Mirror" singer.
"I spoke to him for a little while," Trump recalled in a 2009 interview with Larry King. "He was low-key, and I'd think, 'There's no way this guy is going out to that stage to perform.'" 
Two years later, Trump convinced Jackson to make an appearance at the opening of the now-demolished Trump Taj Mahal hotel in Atlantic City, parading him in front of camera crews and reporters. The next day, Jackson's friend Ryan White died of AIDS-related complications, and Trump accompanied him to visit the grieving family in Indianapolis.
After Jackson moved into his apartment in Trump Tower, Trump took him to a low-key dinner at the sumptuous French restaurant Le Cirque. "There was no entourage, no posse," the restaurant's longtime maître d'hôtel Mario Wainter told Vulture. "He came as a guest of Mr. Trump, and that was it."