Michael Jackson: Why Madonna Told Him To 'Dress Like A Girl' For A Music Video
Madonna and Michael Jackson had a unique friendship. At first, it seemed like the two were a match made in music heaven and would be the best of friends for many years to come. But after a failed attempt at collaborating on a song, disagreements over where to socialize, and expressing opposing views on fashion, Madonna and Jackson's friendship came to a sudden end.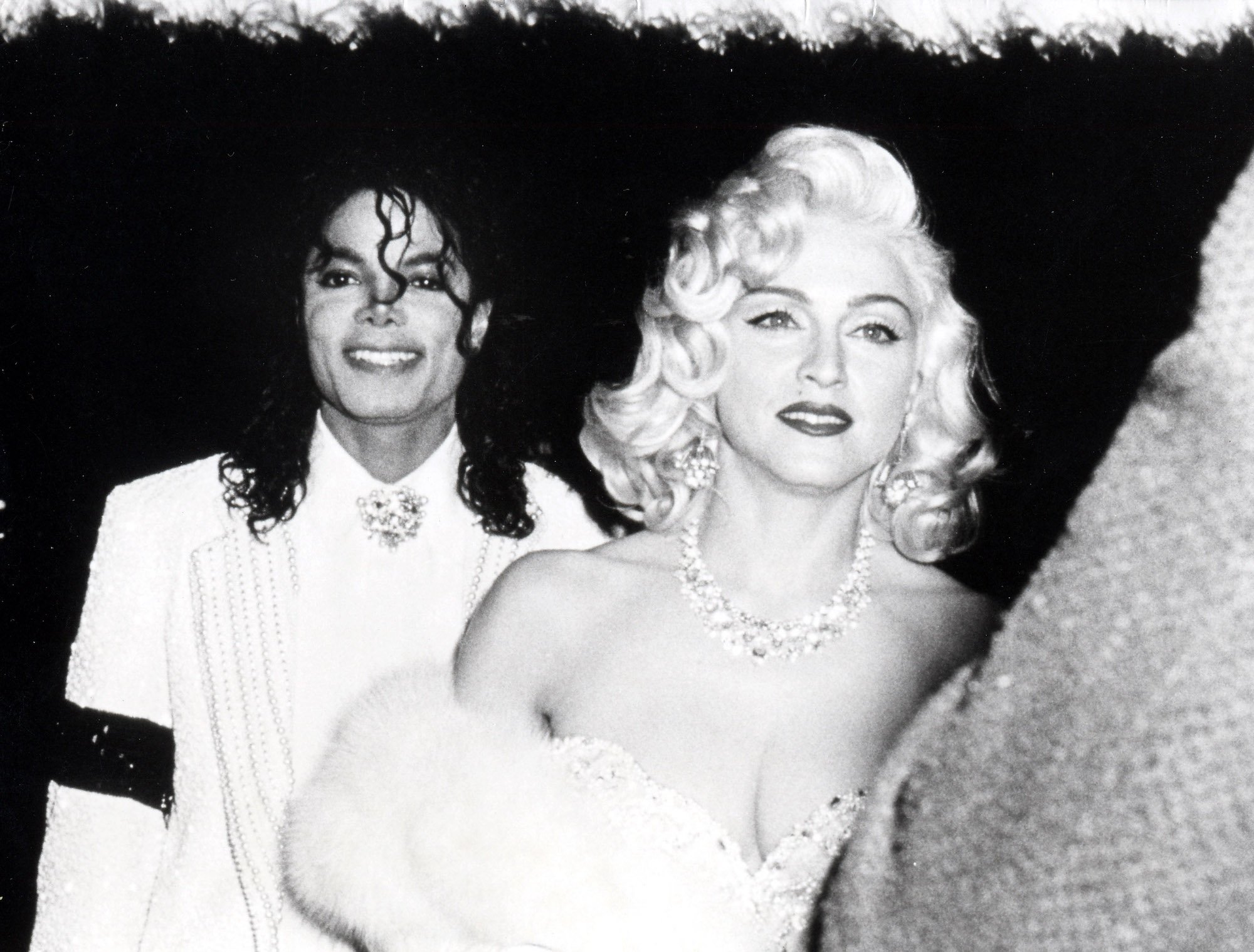 Madonna almost collaborated with Michael Jackson on his song 'In The Closet'
Madonna and Jackson first crossed paths in the early '80s. At the time, Jackson was already an established artist, thanks to his stint as a member of the Jackson 5. On the other hand, Madonna was an up-and-coming singer who had just made waves in the music industry following the release of her 1982 album, Like A Virgin.
Even though both were dominating the music charts, Madonna was still starstruck when she met MJ, who she was introduced to by her manager, Freddy DeMann.
"I met him in the early '80s, when I first started working with my manager, Freddy DeMann, who at the time was managing Michael Jackson. I saw him play at Madison Square Garden, and I was blown away," the "Vogue" singer said during a 2009 interview with Rolling Stone, per MTV News. "He was flawless. There was a party at the Helmsley Palace Hotel. He was very shy, but it was a thrill for me."
After that, the two realized that they had a great deal in common and soon became friends.
In addition to attending the 1991 Academy Awards together, the pair also attempted collaborating on a song but ultimately never did.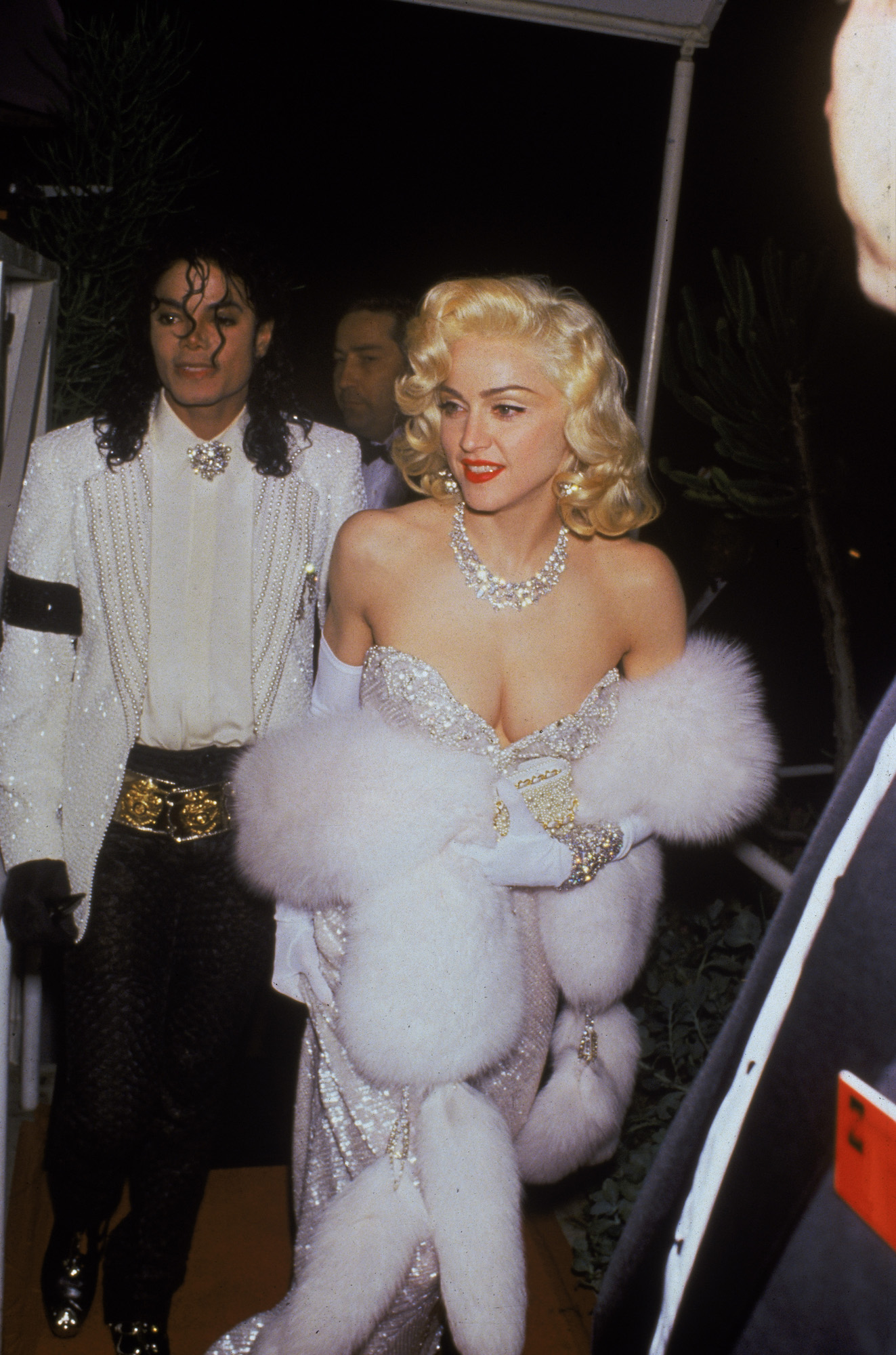 "There was a period of time when we hung out," Madonna told the outlet. "He wanted to work with me, I think he wanted to get to know me, and I wanted to do the same. When you write with somebody, it's a weird experience, you feel vulnerable and shy."
Madonna and Michael Jackson's plans to join forces fell apart
Though Madonna and Jackson had made plans to collaborate on his song "In the Closet" off his 1992 album Dangerous, the pair never got a chance to record together in the studio.
According to Madonna, the King of Pop had asked her to write some new lyrics for the song based on its title. But while Madge wanted the track to be provocative, Jackson wasn't a fan of her ideas.
"I started writing words and getting ideas and stuff and I presented them to him and he didn't like them," Madonna said during her Rolling Stone interview. "I think all he wanted was a provocative title, and ultimately he didn't want the content of the song to… sort of, live up to the title."
While not seeing eye to eye on song lyrics played a part in Jackson and Madonna not working together, it turns out that that's not the only reason their potential collaboration never came to fruition.
During an April 2020 VERZUZ Battle with fellow record producer Teddy Riley, singer/ songwriter Kenneth "Babyface" Edmonds revealed that Madonna wanted Jackson to "dress like a girl" for the "In The Closet" music video, which he was very upset by.
Edmonds recalled Jackson telling him, "'Babyface, can you believe she wants me to dress like a girl?' He was like, 'I'd never do that.' He said, 'She was trying to change it all up. It was crazy'… He was really mad about it."
Jackson would go on to release the track as a solo record, accompanied by a music video starring supermodel Naomi Campbell.