Michael Jackson's Nose Was Reportedly Missing From His Face At the Time of His Death
The world was shocked by the news of Michael Jackson's unexpected death in June 2009. The "King of Pop" was arguably one of the most famous musicians of the 20th century, though his reputation has since been put into question.
During Michael's fame, he was rumored to have had as many as 20 rhinoplasties because of a complex his father, Joe Jackson, gave him from a young age about his nose. He'd had so much work done that doctors questioned how he even had any semblance of a nose remaining. And those who saw Michael at the time of his death claim that he didn't actually have a nose attached to his face at the time of his death.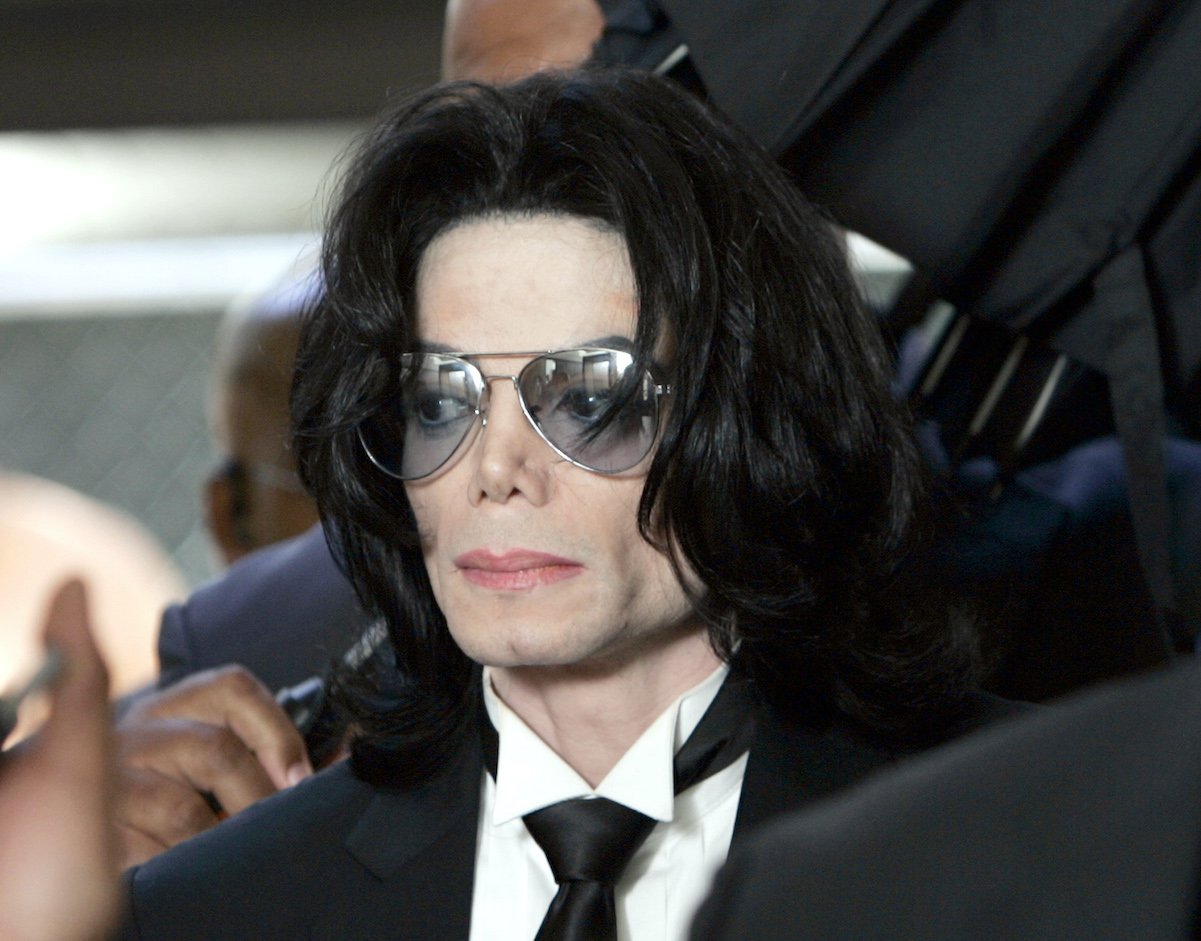 Michael Jackson's father was allegedly abusive toward his kids
Michael Jackson, who was a member of the Jackson 5 before branching out on his own later in his career, was arguably the most famous of any of his brothers. But behind closed doors, the Jackson's family life wasn't as blissful as it seemed. Joe Jackson, Michael's father, was allegedly abusive toward his children; there were rumors that he'd beat them with a stick if they missed a note or dance step during rehearsals.
The Jackson 5 seemed to have the perfect life, but outside of music, Joe reportedly didn't let any of his children engage in social activity beyond their own family. The kids were not allowed to have friends, including Michael, which affected his self-esteem and prevented him from having a normal childhood.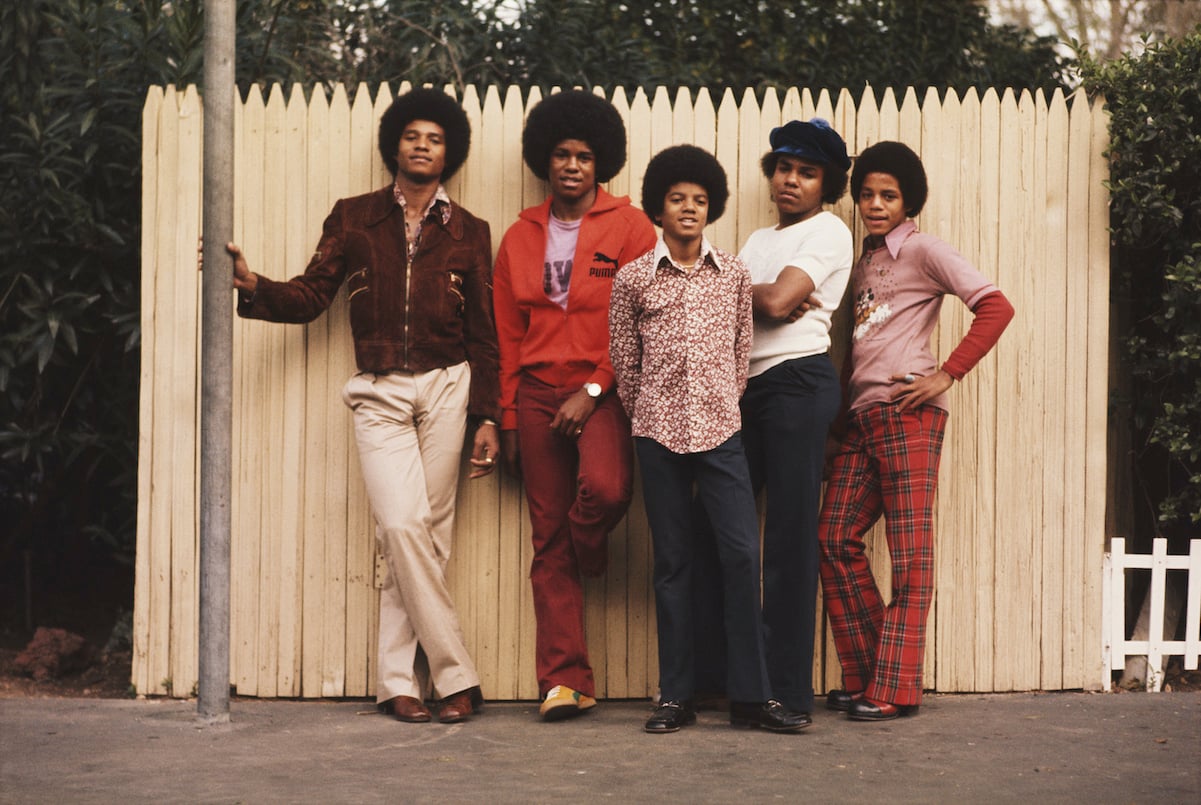 RELATED: Mick Jagger and Michael Jackson Were Unimpressed With Each Other For Sole Duet
Michael Jackson reportedly had as many as 20 rhinoplasties throughout his life
As Michael grew up, Joe's abuse reportedly went from physical to verbal. Michael grew self-conscious of his nose as time went on, and Joe saw it as the perfect opportunity to humble his youngest son. Joe began calling Michael "Big Nose," which led Michael to develop a complex; according to The Guardian, Michael would cover his nose in public to prevent people from seeing it.
Eventually, Michael received a rhinoplasty to change his nose's size and shape. But the singer appeared to become somewhat obsessed with having his nose restructured. According to Allure, one medical expert analyzed Jackson's nose and suspects he "probably had 20" rhinoplasties throughout his life. Still, Michael claims to only have had two nose surgeries during his life.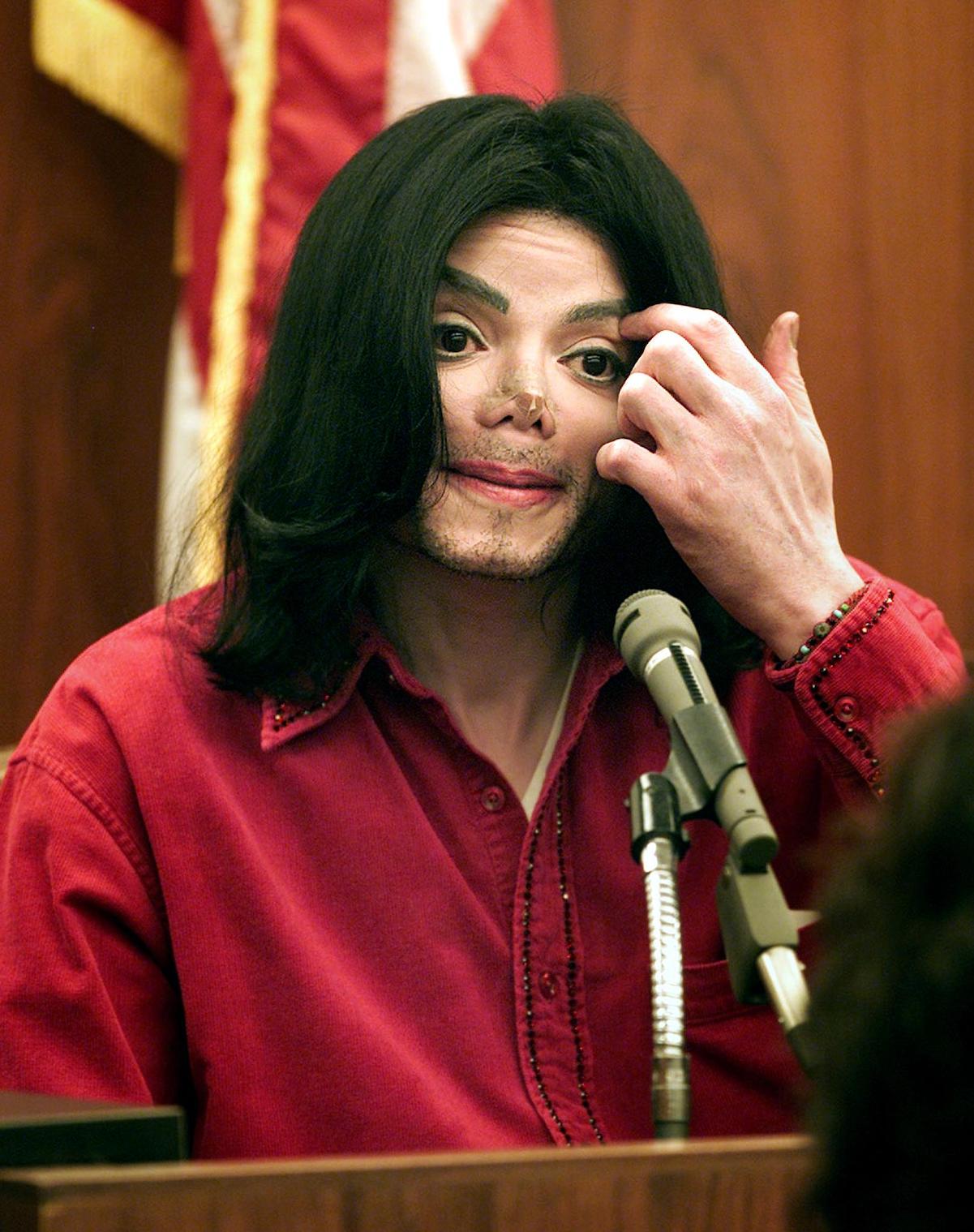 Michael Jackson's nose was reportedly missing at the time of his death
When Michael died in 2009, people were shocked. It was unexpected, but what surfaced later on made the case that much more interesting. Jackson died of cardiac arrest caused by drug intoxication, and it was later learned that his personal physician was involved; the physician, Conrad Murray, was convicted of manslaughter in 2011.
Another interesting facet of Jackson's death? He reportedly didn't have a nose. Media outlets reported that Jackson's nose had sustained so many surgeries that it was no longer intact. According to Rolling Stone, those who saw Jackson's deceased body said his nose was "missing," and only "bits of cartilage" and "a small, dark hole" remained where the nose once was.