Michael Jackson's Song 'Thriller' Almost Had a Different (And Not-so-Scary) Title
It's always a thrilling night when Michael Jackson's music is involved. When the artist released "Thriller," it came with a short film and iconic dance moves, topping the music charts in the United States and overseas. 
However, this song almost had different lyrics and a star-themed titled to match. Here's what we know about Jackson's "Thriller" and why they decided to change its lyrics and title.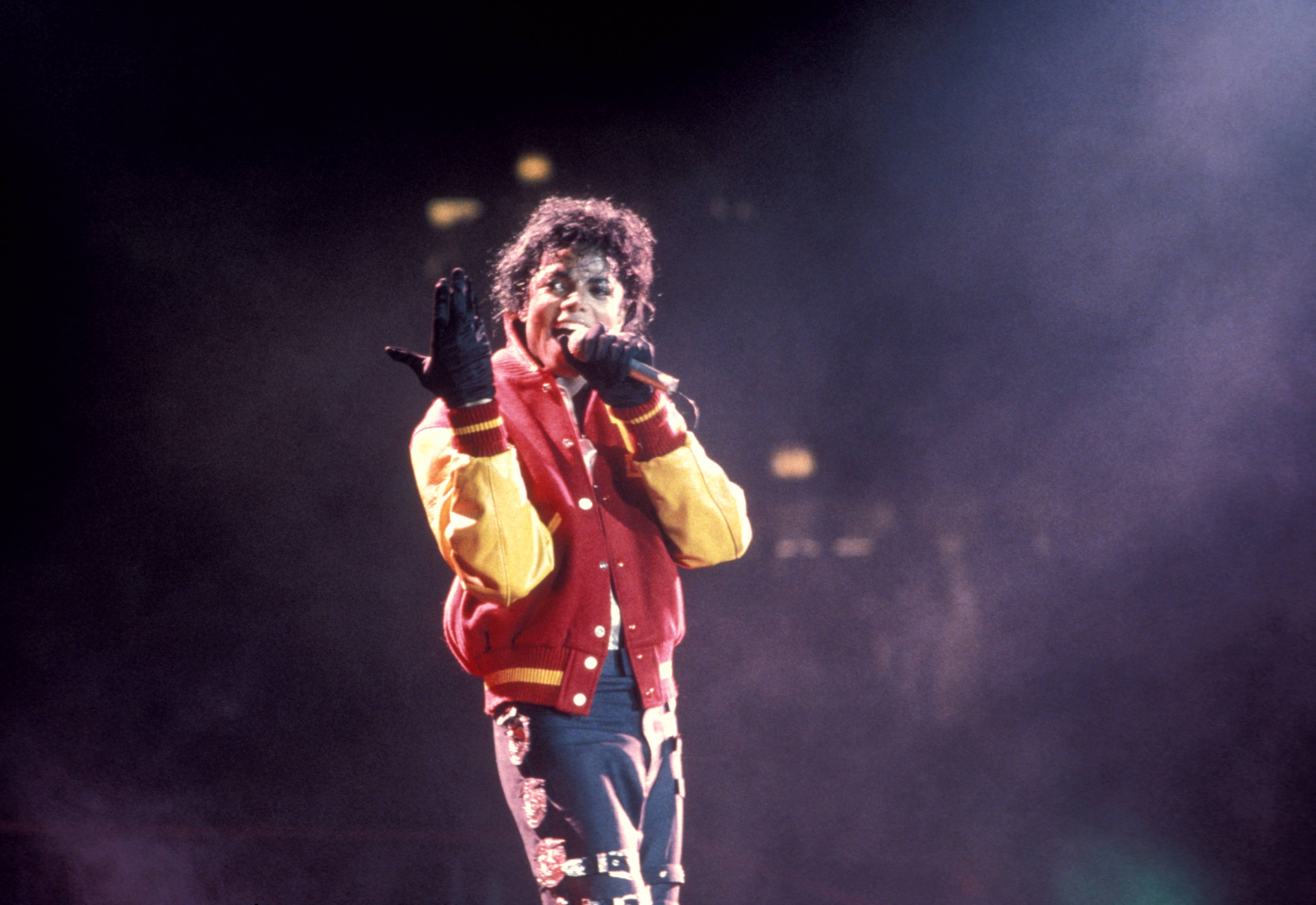 Michael Jackson is known for songs like 'Man in the Mirror,' 'Don't Stop 'Til You Get Enough,' and, of course, 'Thriller'
No mere mortal can resist the spooky, story-like sounds of Jackson's "Thriller." This song original premiered in 1982, along with Jackson's album of the same title and songs like "Beat It," "The Girl is Mine," and "Wanna Be Startin' Somethin.'"
"Right from the beginning, Jackson had written 'Billie Jean,' and everybody knew that was going to be a cornerstone of the album," songwriter Rod "Worms" Temperton said during Thriller: Special Edition. 
"And the style of that and 'Starting Something,' which is another track that Jackson had written for it, plus what was to become 'Thriller,' were kind of giving the whole thing an edge and a direction that some of the other tracks didn't have, they seemed a little too poppy and too straightforward for where we appeared to be going," he continued.
Jackson also released a "Thriller" themed short film, which showed in theaters for a limited time. (The video currently has over 775 million views on YouTube.)
'Thriller' almost had the title 'Starlight'
Before the lyrics and the theme of "Thriller" took on a darker tone, this song was titled "Starlight," according to some of the masterminds behind the hit. With lyrics like "deep in the night, we're holding on to someone else's dream / girl can't you see," the song was more closely connected to magic.
This mysticism was replaced with a story-like adventure, complete with the spooky spoken word section made famous by Vincent Price. The overall vision for the reimagined song? Channeling The Raven and The Tell-Tale Heart poet, Edgar Allen Poe.
"I do remember the words 'Edgar Allen Poe' going between Quincy and Rod," engineer Bruce "Svensk" Swedien said during an interview with Brooklyn College. "Quincy saying it should be more Edgar Allen Poe. And that 'Starlight' isn't, 'Thriller' is. 'Thriller' is Edgar Allen Poe." 
The album "Thriller," which featured the song of the same title, earned several awards since its premiere
"Thriller" and its corresponding album of the same title earned several awards and nominations since its release. The includes the Brit Award for Best Selling Album, the Grammy Award for Album of the Year, and the American Music Award for Favorite Album Soul/R&B.
The artist later released songs like "Black or White" and "The Way You Make Me Feel." Music by Jackson is available on most major streaming platforms.