Michael Jackson's 'Thriller' Music Video Cost an 'Unprecedented' $900,000
It's close to midnight, and Michael Jackson was close to spending $1 million on his "Thriller" short film. This artist had a plan to pay for this production, though, later setting a precedent for other award-winning artists.
Here's what we know about the "Thriller" music video and why it was a critical moment for the music industry.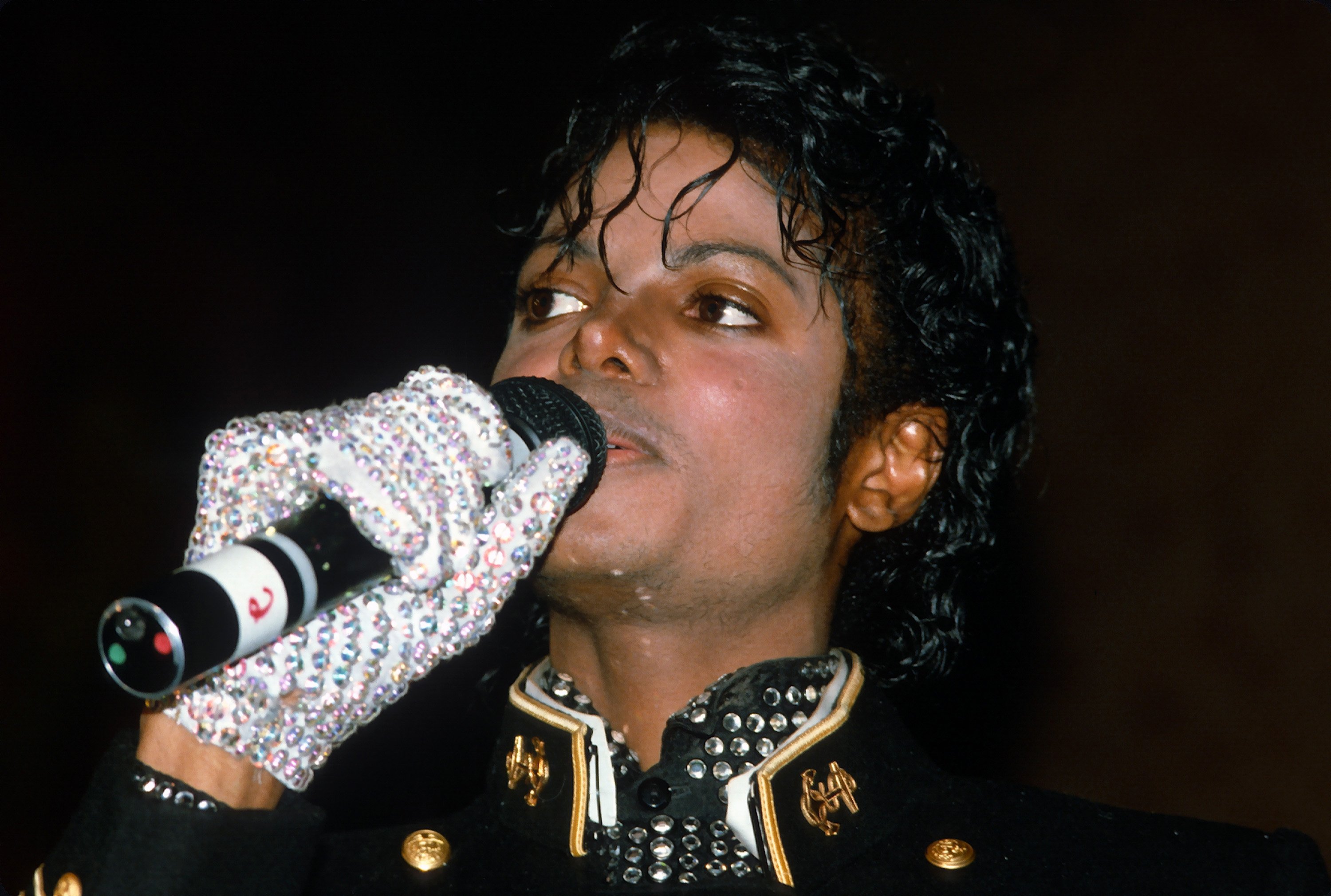 Michael Jackson released his song 'Thriller' and its corresponding short film
No mere mortal can resist the evil of "Thriller." This song was released by Jackson in the 1980s. It continues to be a fan-favorite track, with the "Thriller" short film earning equal (if not more) praise. 
The almost 14-minute long YouTube video for "Thriller" currently holds over 750 million views, making it one of Jackson's most popular productions posted to his official YouTube channel.
In the weeks leading up to Halloween, "Thriller" typically jumps to the top trending spot on Jackson's Spotify page, currently sitting at 340 million plays. The album of the same title also earned several awards and international recognition.
In 1984, this production earned the Grammy Award for Album of the Year. The same year, it received the Brit Award for Best Selling Album. This music video is also known as one of the most expensive productions of its time.
Michael Jackson's 'Thriller' was one of the most expensive music videos of its time
With iconic outfits and zombie backup dancers, it's no surprise that the "Thriller" short film cost Jackson a pretty penny. At the time of its creation, Jackson spent a record amount to make sure this music video matched the spooky theme of this Thriller track.
"When the production budget ran over double the original proposal — 'Thriller' ultimately cost $900,000, then an unprecedented cost for a music video — Jackson found an ingenious way to make up the difference," VOX wrote.
"He hired a second film crew to document the production as it was happening and convinced MTV and Showtime to pay to license The Making of Thriller, which ultimately premiered after the music video and (as Jackson reported in Moonwalk) sold a million copies all by itself," the article continues.
Michael Jackson created the documentary 'The Making of Thriller'
This was the first time a documentary film was created about a music video. It "legitimized" the work that Jackson was doing. It also set a precedent for other musicians exploring creative avenues when producing videos. 
According to Forbes, as of 2014, Janet and Michael Jackson currently hold the record for the most expensive music video of all time. Their production of "Scream" cost Jackson an estimated $10.7 million when adjusted for inflation. As a result, this video earned the Grammy for Best Short Form Music Video.
The artist later released songs like "Black or White" and "The Way You Make Me Feel." Music by Jackson is available on most major streaming platforms.
RELATED: Michael Jackson's Song 'Thriller' Almost Had a Different (And Not-so-Scary) Title