Michael Jackson's Youngest Son Blanket Just Purchased a Mansion
Michael Jackson's youngest son Blanket Jackson is officially 18. Blanket celebrated becoming legal buying a mansion in Calabasas.
Michael Jackson's children are all grown up and have come along way from the disguised kids the world once knew them to be. Prince, Paris, and Blanket "Bigi" Jackson have developed before our eyes and are now ready to take the world by storm.
Blanket recently celebrated his 18th birthday in a major way: by purchasing his first home. The baby of the Jackson clan is now a neighbor to some of Hollywood's biggest stars.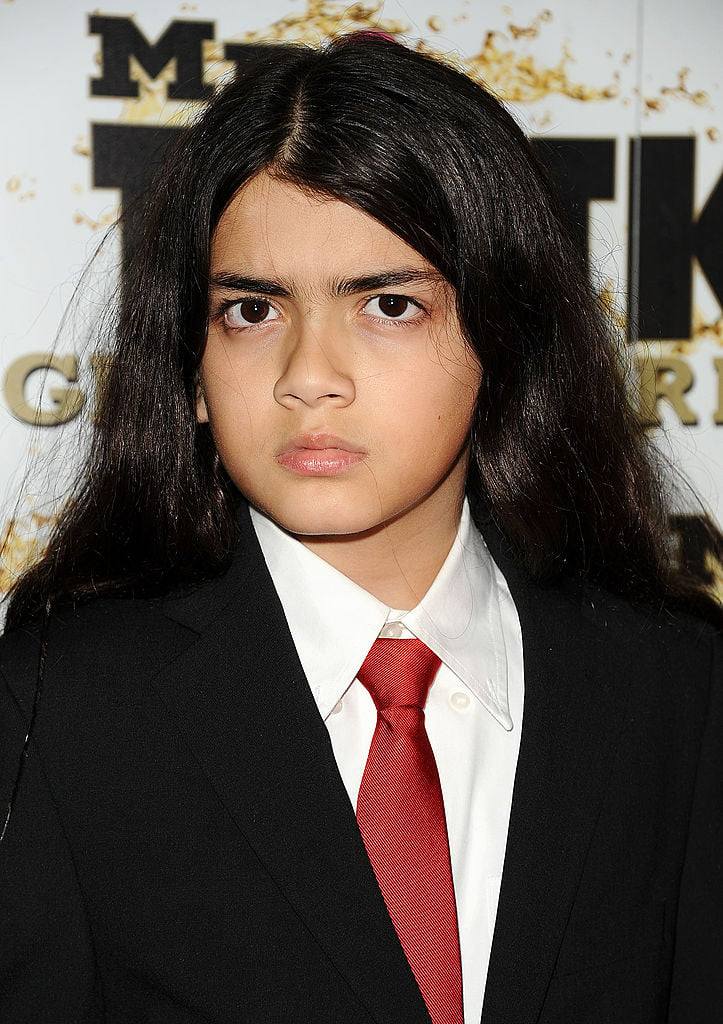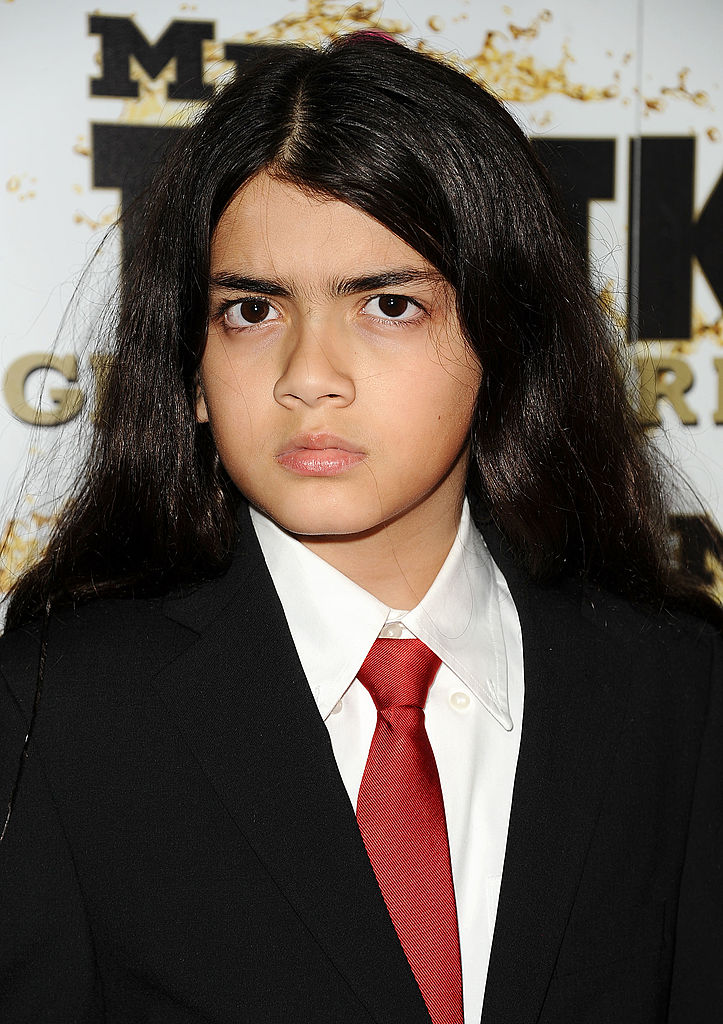 Michael Jackson's son Blanket buys a mansion in Calabasas
The youngest of Michael Jackson's children decided to treat himself to an 18th birthday gift with a $2.62 million home, according to Today. The mansion sits in Calabasas, California, in a gated community near his beloved grandmother, Katherine Jackson.
The Blast reports that Blanket is also in the same neighborhood as rapper-producer Dr. Dre. And Blanket will live near the likes of the famous Kardashian-Jenner family and former Playboy bunny Kendra Wilkinson. 
According to Variety, the new house has six bedrooms and 7.5 bathrooms. The 6,400-square-foot mansion features a three-car garage, three fireplaces, and a master bedroom with double spa-style baths. He'll also be able to get a workout in with the small gym area included in the home. Plus, as any Jackson kid might need, the community is gated and guarded 24/7.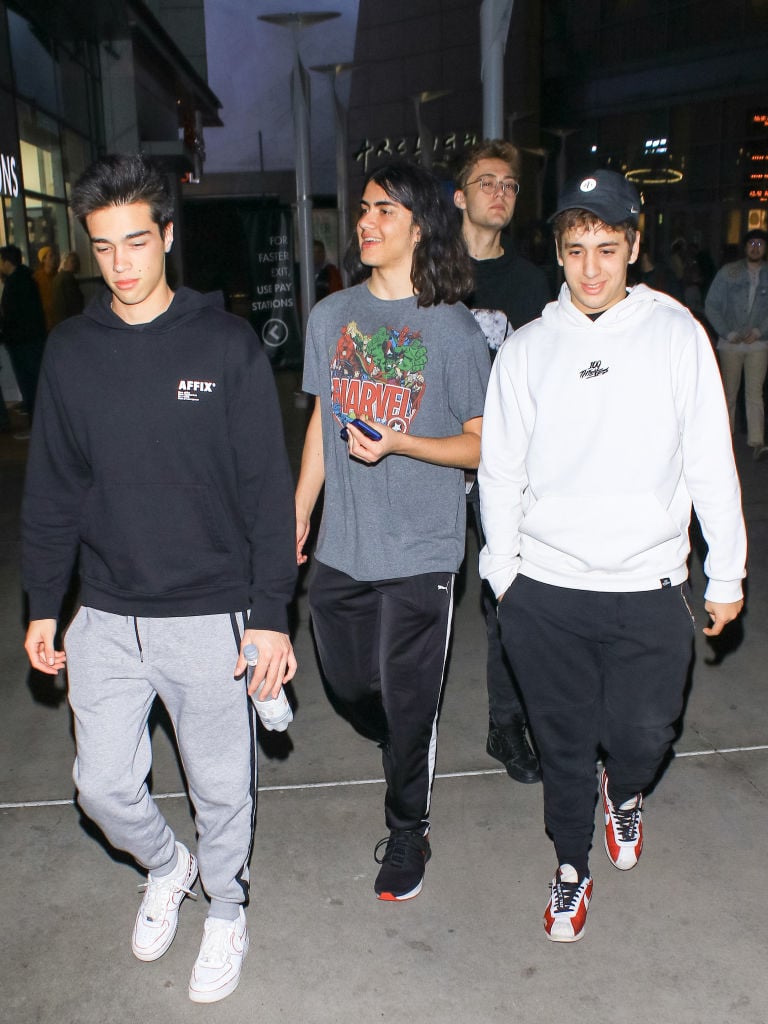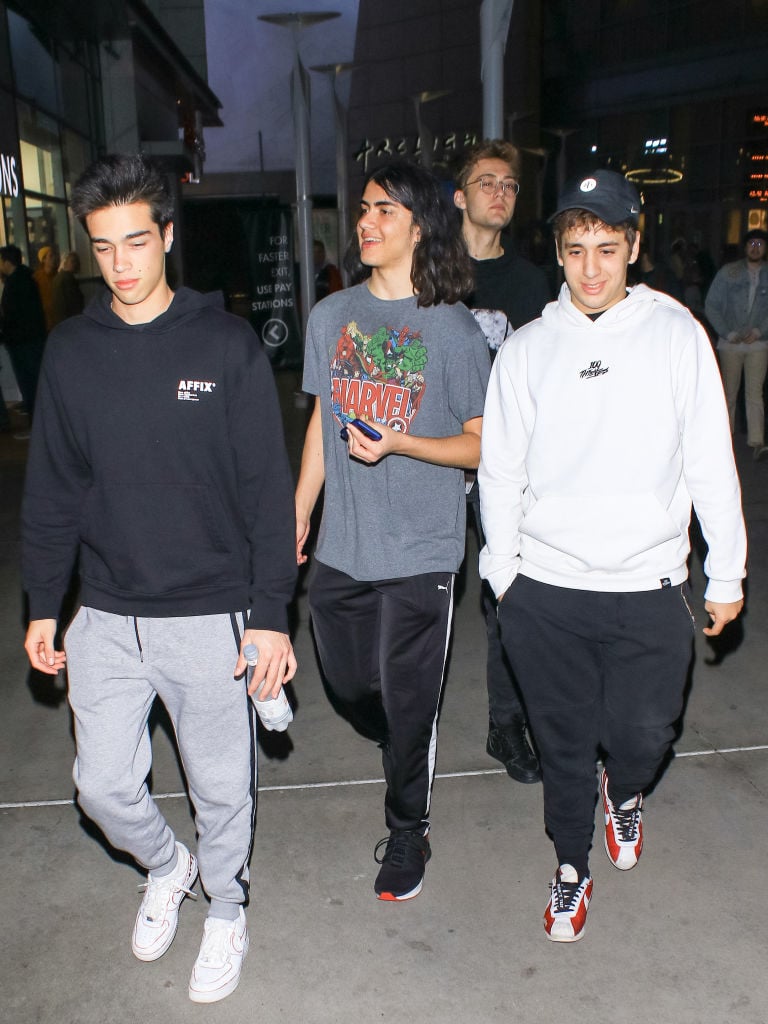 In addition to the new digs, Blanket celebrated his birthday with his siblings with dinner at a sushi restaurant on Feb. 21. "Thank you @yamashirola and @chefvallerie for helping us celebrate Bigi's 18th bday," Prince captioned an Instagram Story of the sushi.
Blanket and his siblings have strived for normal lives since Michael Jackson's death
All three of Michael Jackson's children are the beneficiaries of his wealthy estate. But the once-sheltered kids have made it their mission to live normal lives.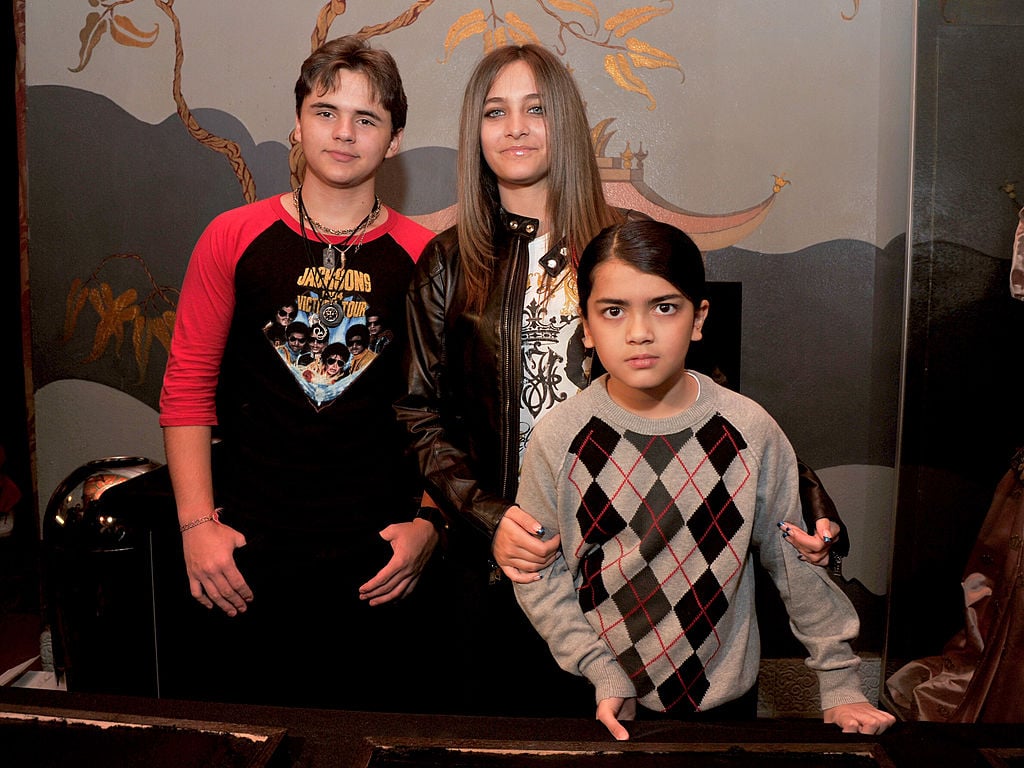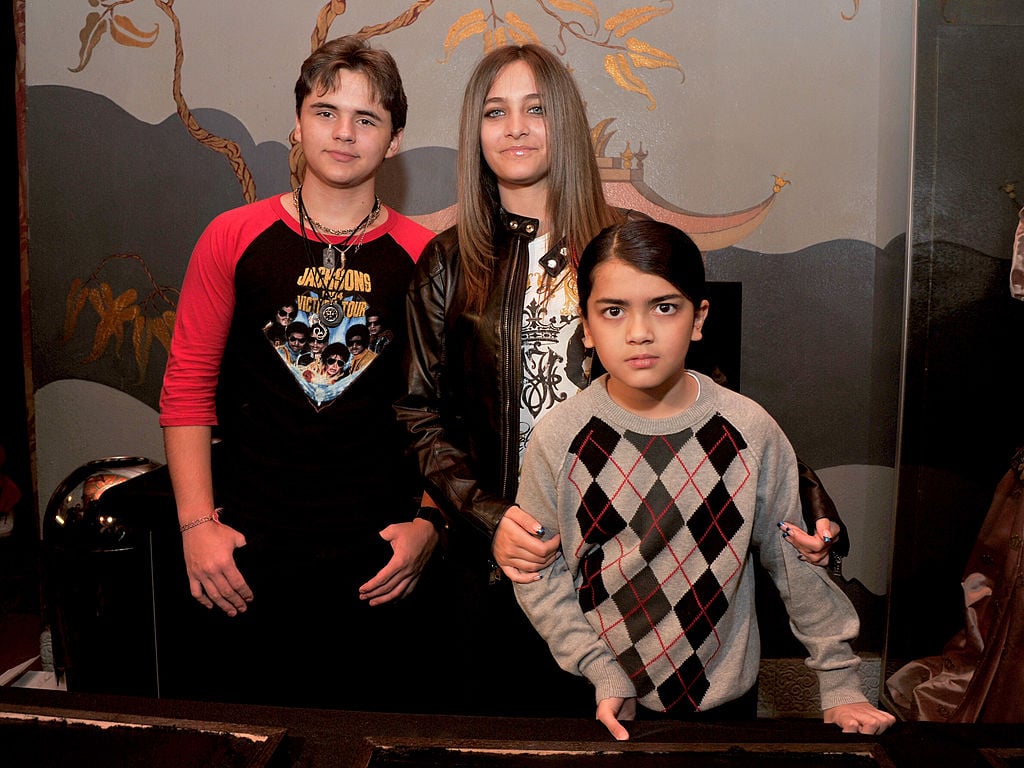 Blanket is the last of his siblings to buy a home. He's been splitting time between his grandmother's home and his cousin's home until he became of age. In 2017, his older sister Paris bought a $2 million home in Topanga Canyon, California. His older brother Prince paid $2.2 million for his own home in Rancho Palos Verdes, California.
The Jackson kids have worked in entertainment, following in the footsteps of their famous family. Paris has acted and released music while Prince has worked behind the scenes on the business end. Blanket has opted for a more private life outside of the spotlight attending public school.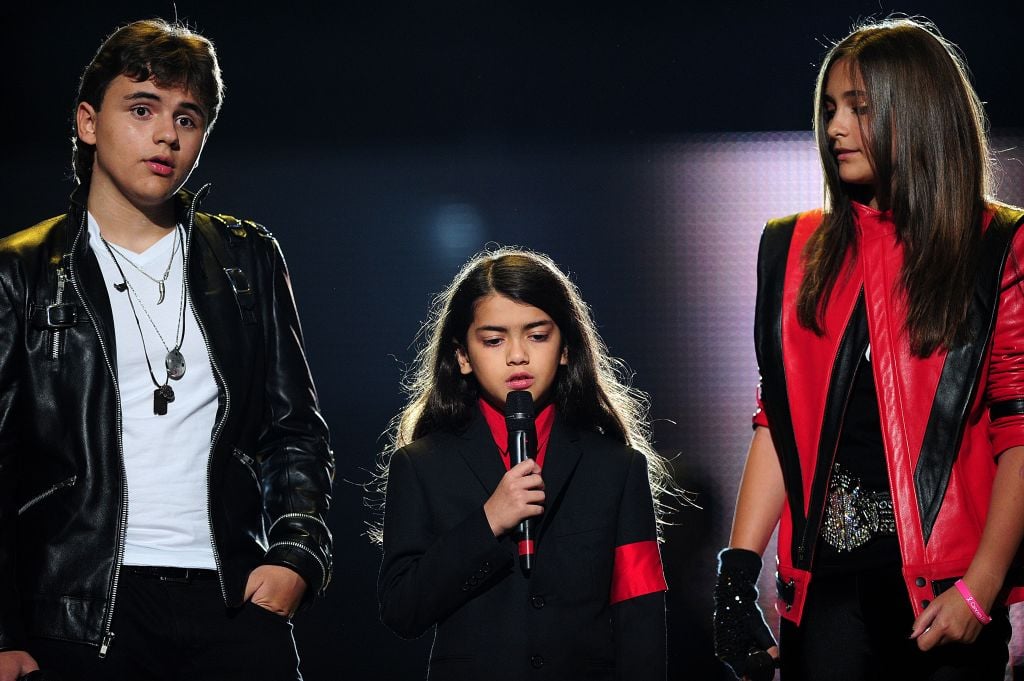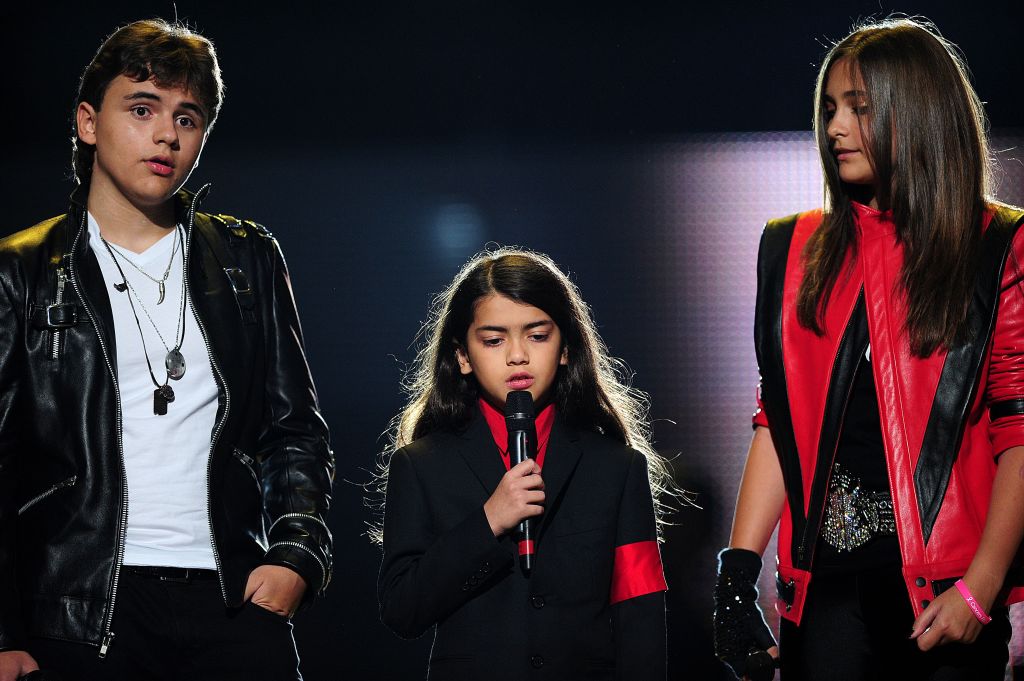 Blanket shares a close relationship with his siblings. He joined Prince in starting their own YouTube channel and show, Film Family. The brothers focus on movie reviews and have already reviewed films, including Avengers: Endgame, Marriage Story, and Gemini Man. They recently reviewed the 2020 Oscars and are now discussing the film festival circuit.