Michael Jordan's 'Saturday Night Live' Hosting Gig is Still a Classic to His Fans
Several athletes have taken on hosting duties at Saturday Night Live. Still, few have been as memorable as Michael Jordan was in 1991. Not yet a perennial champion, but still an NBA superstar, Jordan took the stage at Rockefeller Center. It gave fans one of the funniest, most memorable episodes in the history of the …
Several athletes have taken on hosting duties at Saturday Night Live. Still, few have been as memorable as Michael Jordan was in 1991. Not yet a perennial champion, but still an NBA superstar, Jordan took the stage at Rockefeller Center. It gave fans one of the funniest, most memorable episodes in the history of the show. Nearly 30 years later, Jordan's tenure still resonates with fans of both the show and Jordan.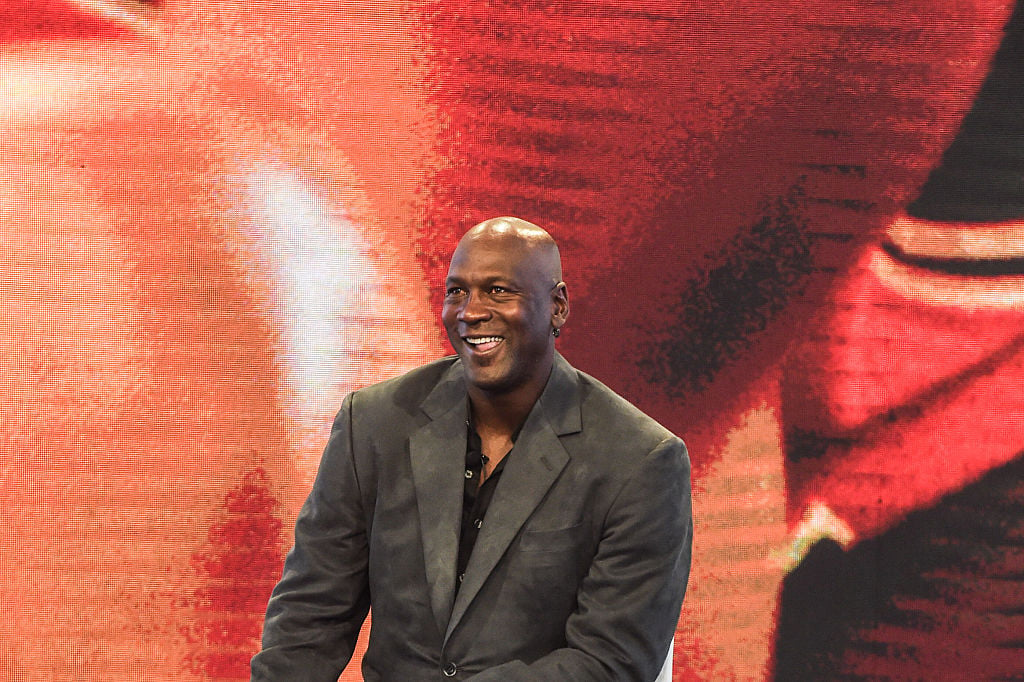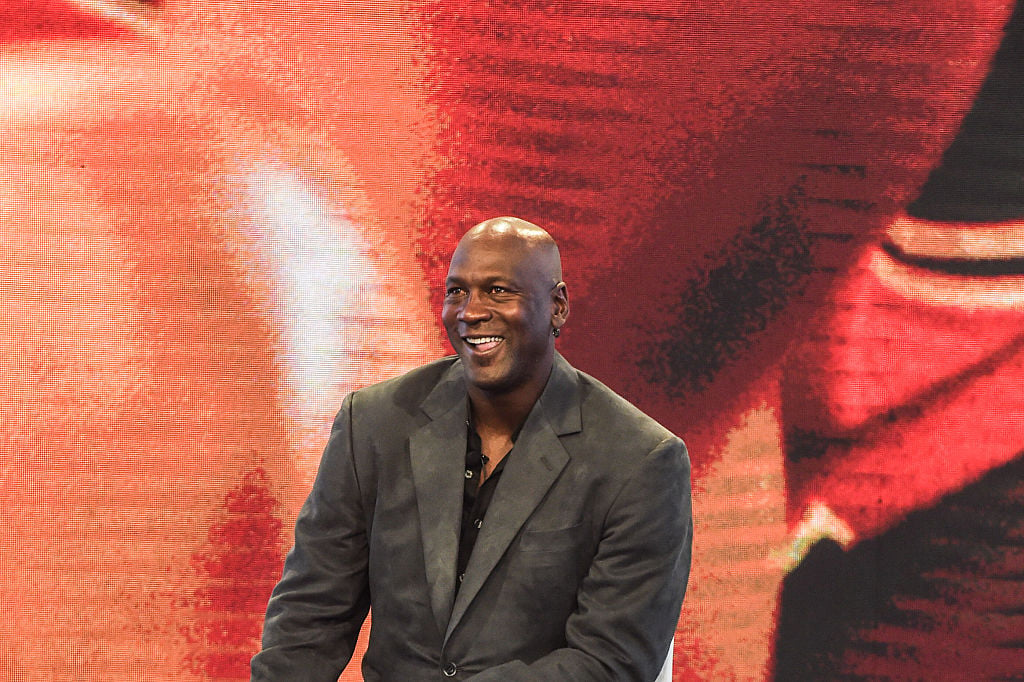 The setup
In 1991, SNL was already in its 17th season on the air. The show had seen a lot of highs and a lot of lows and was at the beginning of a nineties renaissance with Dana Carvey, Phil Hartman, Mike Myers, Kevin Nealon, Adam Sandler, Chris Farley, Chris Rock, Tim Meadows, Rob Schneider, and David Spade bringing in the new season, according to Cinema Blend. After the 16th season's premiere, when pop star Sinead O'Connor ripped up a picture of the pope on air, the show was hoping to start this season on a brighter note. Michael Jordan was a perfect choice.
Jordan was coming off of his Championship run, and his star power was rising by the day. One would be hard-pressed to find a commercial break where Jordan wasn't shilling out underwear, shoes, Gatorade, McDonald's, or some other product bearing his name. Whatever Jordan touched turned to gold, and for a show that often lives and dies by its guests, he was risky, but the smart choice to kick off the new year. 
Jordan was getting ready to kick off the 1991-92 NBA season at the time, and some of the biggest names on the cast were not yet the household names that they are. In 90 short minutes on that Saturday night, however, everything changed for many people involved in the show. 
The episode
The Jordan episode was a particularly star-studded affair. Jordan was joined by rap superstars Public Enemy as the musical guest. Still, several memorable cameos were sprinkled throughout the show. Reverend Jesse Jackson made an appearance during Weekend Update. Spike Lee appeared in a skit, and Cheers star George Wendt appeared as an avid Bulls fan. 
As Jordan often did on the basketball court, however, he outshined everyone. One particularly notable skit saw Jordan poking fun of his status as a pitchman. He shilled a variety of strange products, including his own adult video store. Another saw the Hall of Famer sitting next to eternal optimist Stuart Smalley, played by Al Franken, as he struggled to figure out who Jordan was. 
Easily the most memorable skit of the episode, however, Jordan met with Wendt, Farley, and Myers as they discussed Chicago Sports. While Jordan spoke about charitable endeavors, the others thought about the Bears and the Bears only. The skit ended on a bizarre note, as Jordan dawned a grass skirt and danced with the cast members. 
Nearly 30 years later, the episode provides laughs and memories of what it was like when Jordan dominated everything. To this day, it remains a favorite for everyone who saw it. 
The legacy
Jordan's episode as the host was not the first of its kind, but it laid the groundwork for a different type of SNL guest in the future. Peyton Manning, Tom Brady, and Charles Barkley may not have gotten the chance had Jordan not been such a hit. David Spade reminisced about how great it was working with a man like Jordan, claiming that it was a positive experience overall. 
"He was super likable as you know," Spade said of Jordan (per CinemaBlend). "He was the type of host, which was cool, who said, 'Just tell me what to do, show me what to do, I'll do my best.' Everyone's usually out of their element when they come from sports, and they like the feedback. I was too low on the totem pole and wouldn't have said anything anyway, but everyone was helping him along"
Jordan may not do much acting these days, but his presence as a pop culture icon remains the same. From SNL to Space Jam to The Last Dance, Jordan always finds a way to entertain a crowd. Nearly two decades removed from his career, his impact is still felt on and off the court by the current generation of fans, players, and performers alike.