Michael K. Williams Could Finally Earn His First Emmy Award for Now-Canceled 'Lovecraft Country'
The late Michael K. Williams could be recognized for the first time at the 73rd Primetime Emmy Awards for his role in 'Lovecraft Country.'
Michael K. Williams was found dead on Sept. 6, 2021. One of Williams' best-known roles was Omar Little in David Simon's HBO series The Wire. But the 54-year-old actor is a favorite to win big at the 2021 Emmy Awards for another HBO series — Lovecraft Country. Can Williams join a small group of posthumous winners at the 73rd Primetime Emmy Awards for his role in the now-canceled series?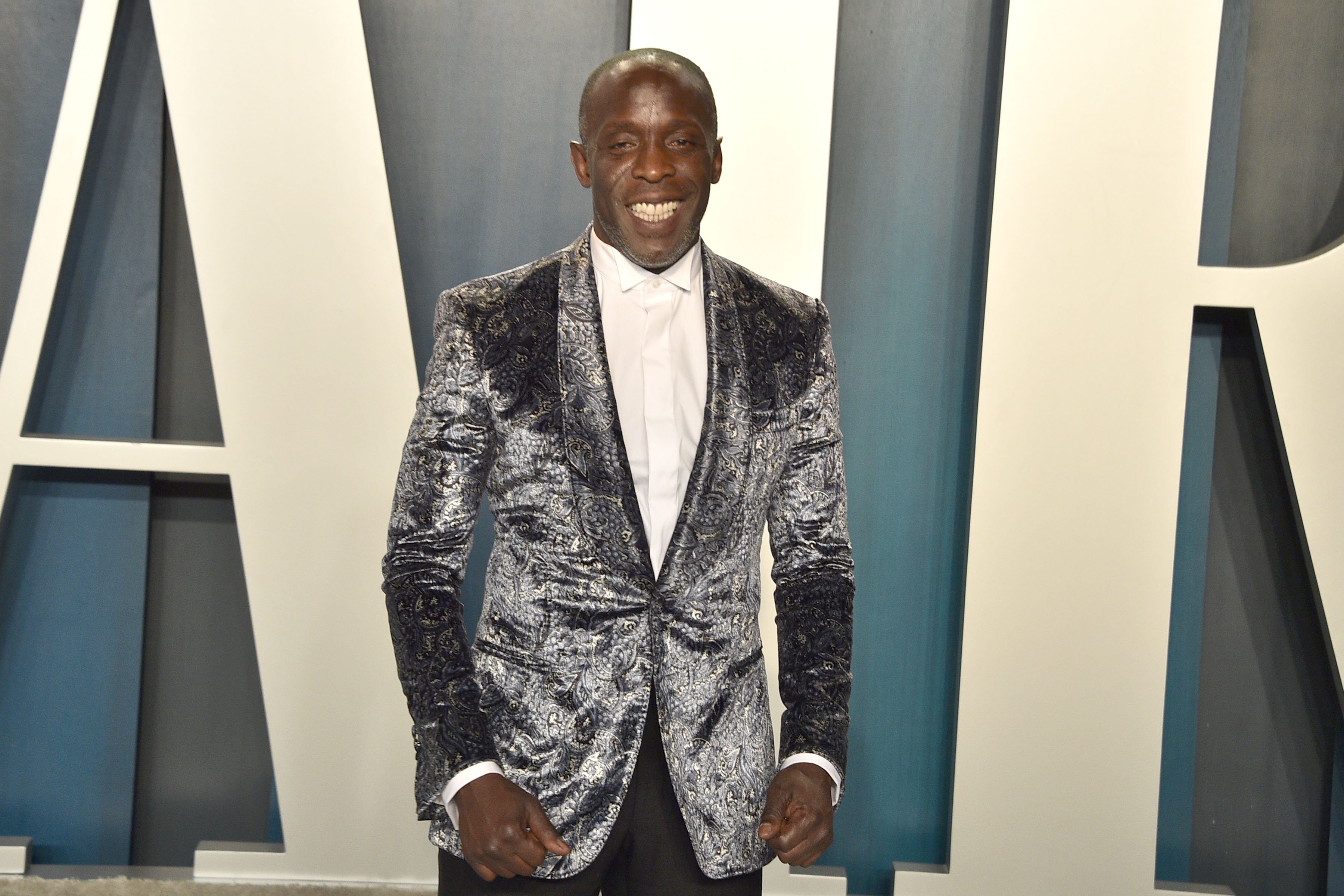 Michael K. Williams' roles in 'Lovecraft Country,' 'The Night Of,' 'The Wire,' and more
Thanks to roles in iconic shows like The Sopranos and The Wire, Williams was widely regarded for his acting ability. His portfolio also has credits in F Is For Family, Assassin's Creed, 12 Years a Slave, Ghostbusters, Boardwalk Empire, and more, including voiceover credits in video games.
Williams also had a substantial career outside of acting. Before becoming an actor, Williams was a professional dancer. He credited Janet Jackson's "Rhythm Nation" for inspiring him to pursue the world of dance. 
In the past, Williams was featured in music videos for icons like Madonna, George Michael, and Missy Elliot. He also choreographed and starred in the music video for Crystal Waters' 1994 club track "100% Pure Love." 
2021 Emmy Awards could be the first win for Michael K. Williams in 'Lovecraft Country'
Williams is up for Outstanding Supporting Actor in a Drama Series for his role as Montrose Freeman in the HBO series Lovecraft Country. According to The Hollywood Reporter, Williams was a frontrunner in Emmy forecasting predictions at the end of August. 
Williams is up against O-T Fagbenle, Max Minghella, and Bradley Whitford (The Handmaid's Tale); Giancarlo Esposito (The Mandalorian); John Lithgow (Perry Mason); Tobias Menzies (The Crown); and Chris Sullivan (This Is Us). If Williams wins the Emmy, he would be the seventh posthumous winner in the award show's 73-year history, joining Ingrid Bergman, Audrey Hepburn, Raúl Juliá, Diana Hyland, Marion Lorne, and Alice Pearce.
Emmy Award nominations for Michael K. Williams in 'Lovecraft Country' and beyond
Despite Williams' notable roles in The Wire or Boardwalk Empire, he was never nominated for those iconic parts. Over the last seven years, Williams received Emmy nominations for: 
Bessie, 2015 — Outstanding Supporting Actor in a Limited Series or Movie
The Night Of, 2017 — Outstanding Supporting Actor in a Limited Series or Movie
Vice, 2018 — Outstanding Informational Series or Special
When They See Us, 2019 — Outstanding Supporting tor in a Limited Series or Movie
HBO cancels 'Lovecraft Country' but Apple TV+ could save the series
HBO canceled Lovecraft Country in July 2021, despite 18 Emmy nominations. Despite HBO's decision to drop the Matt Ruff-inspired series, showrunner Misha Green already has big plans. "Just going to leave this right here," Green tweeted with a photo of an outline for season 2. 
Green's tweet indicates plans for 10 more episodes in a second season, Lovecraft Country: Supremacy. Green also has ideas for a third season "and beyond." 
Now, Lovecraft Country fans are calling upon Apple TV+ to continue the series. Despite Green's multi-year deal with the streaming giant, plans for the future of Lovecraft Country have yet to be confirmed.
Watch the 2021 Emmy Awards live on CBS beginning at 8 PM EST.