Michael Keaton Confirms Return as Spider-Man Villain: 'I'm Shooting Vulture Stuff'
With Spider-Man: No Way Home fast approaching, the futures of numerous characters in the Spider-Man franchise are up in the air. Fans aren't even certain they'll see Tom Holland's Peter Parker once the movie is through. But even if we don't know who — if anyone — will be slinging webs in future films, an already-established Spider-Man villain will reportedly make a comeback: Michael Keaton's Vulture.
Vulture was the villain in 'Spider-Man: Homecoming'
It's been a while since Michael Keaton made his Spider-Man debut, but the well-known actor portrayed Vulture in Spider-Man: Homecoming. Holland's first solo outing as Spidey, the film pitted the two against one another while Peter Parker was still figuring out how to be a hero. And Keaton's character got to have a jaw-dropping twist when the film revealed that he was also the father of Liz — the very girl Peter planned on taking to homecoming.
Rather than enjoy the dance with his crush, Peter winds up fighting Vulture instead. But even though the confrontation gets messy, Holland's hero leaves the villain alive. And apparently, that left the door open for Keaton to return.
Michael Keaton confirms return as Spider-Man villain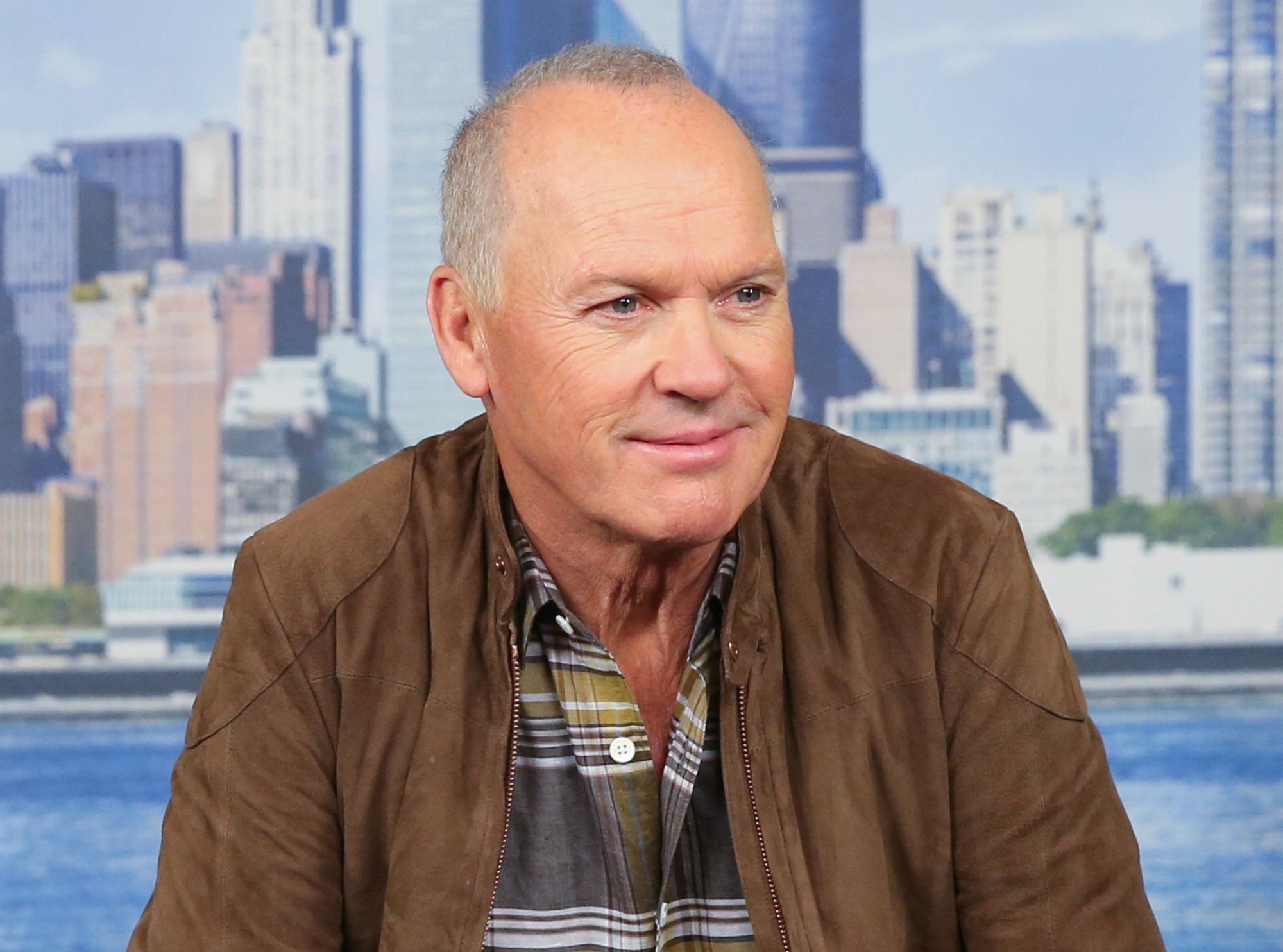 Spider-Man villains have been a hot topic of discussion in the lead-up to Spider-Man: No Way Home, but most fans weren't expecting to see Vulture again any time soon. According to Keaton, however, he'll be reprising the role in the future. In fact, during an appearance on Jimmy Kimmel Live, the actor admitted he's already filming scenes as the character.
After recounting his experience playing Vulture for Marvel, the actor casually added that he'd be filming Vulture scenes the following day.
"I'm shooting tomorrow," he said. "I'm shooting Vulture stuff."
Naturally, this came as a surprise to a fanbase that didn't know Keaton would return as the character at all, much less soon. But what project could the actor be referring to? That's the big mystery.
When will fans see Michael Keaton's Vulture next?
Despite Keaton's confirmation that he'll be back as Vulture, there's no word on what project he might appear in. Beyond Spider-Man: No Way Home, Marvel and Sony haven't announced any future Spider-Man movies. Of course, Venom: Let There Be Carnage implies there will be more content set in this world. And there's lots of untapped potential, even outside Peter Parker.
Fans will have to keep on the lookout for more information surrounding Keaton's return as Vulture. Fortunately, they've got plenty of other comebacks to look forward to in the meantime. When Spider-Man: No Way Home debuts on Dec. 17, they'll be reunited with Willem Dafoe's Green Goblin, Jamie Foxx's Electro, and Alfred Molina's Doctor Octopus.
It seems Spidey villains never really say goodbye.