Michael Keaton Still Reigns as 'The Best Batman' — Twitter Has Spoken
Michael Keaton portrayed the iconic DC Comics character, Batman, not once, but twice on the big screen. Other actors have donned the mask and cape in different adaptations of the story. But, the overwhelming chatter on social media sways in one direction: Keaton played the part best.
Recent reports claim Keaton is in talks to reprise the role, and Twitter is exploding with excitement. Here's the scoop on how the actor could once again bring life to Gotham's most feared vigilante and what fans are saying about it.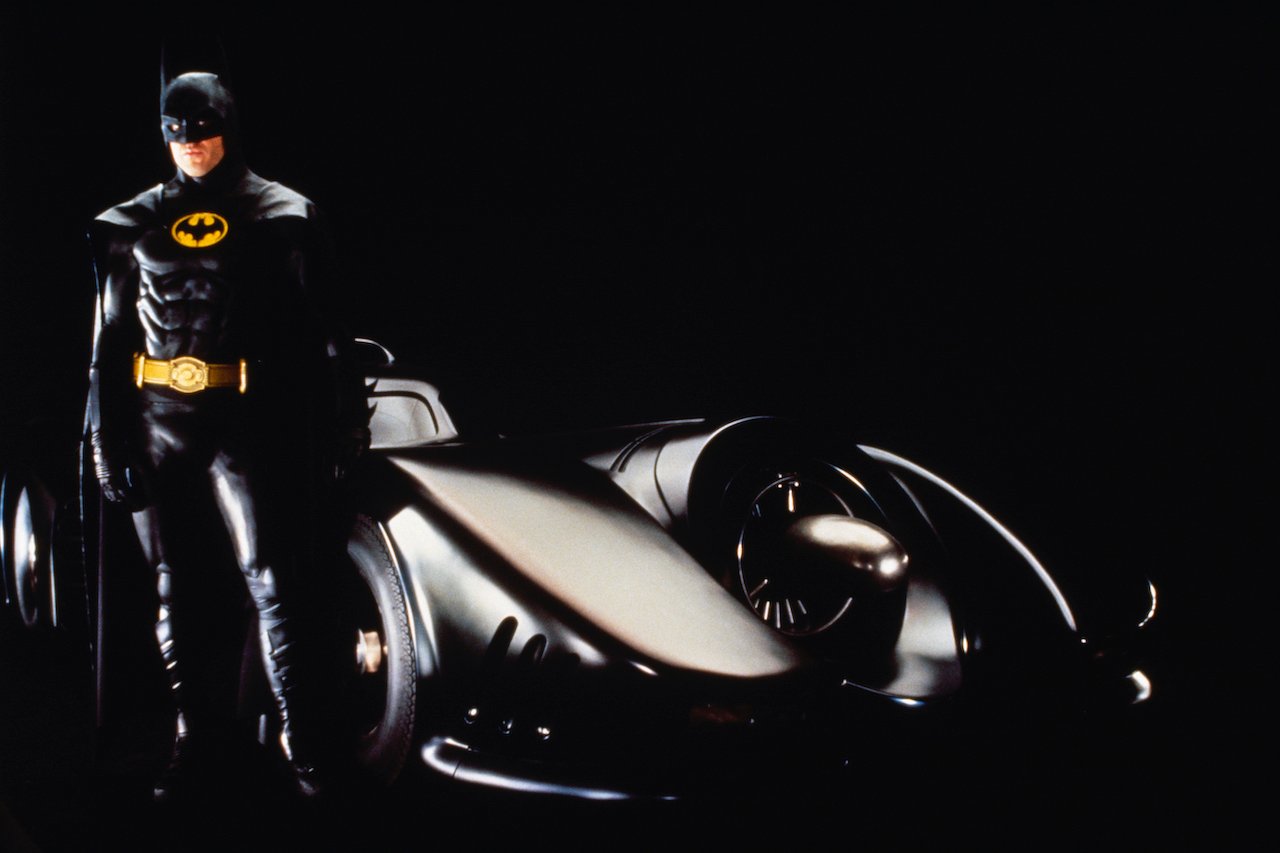 Multiple actors have played Batman
Batman is one of DC Comics' most popular heroes. The character is written as a multidimensional person battling fierce villains and personal demons. By day, the filthy rich playboy, Bruce Wayne, runs an empire. And when night falls, he takes on the persona of The Dark Knight, instilling terror into those who would do Gotham City harm.
It takes a skilled actor to tackle such a meaty part, and somehow Hollywood has managed to deliver multiple iterations of the character over the years. With the upcoming Matt Reeves-directed film, The Batman, Robert Pattinson will become the ninth actor to play the Caped Crusader in a live-action movie.
The many faces of Batman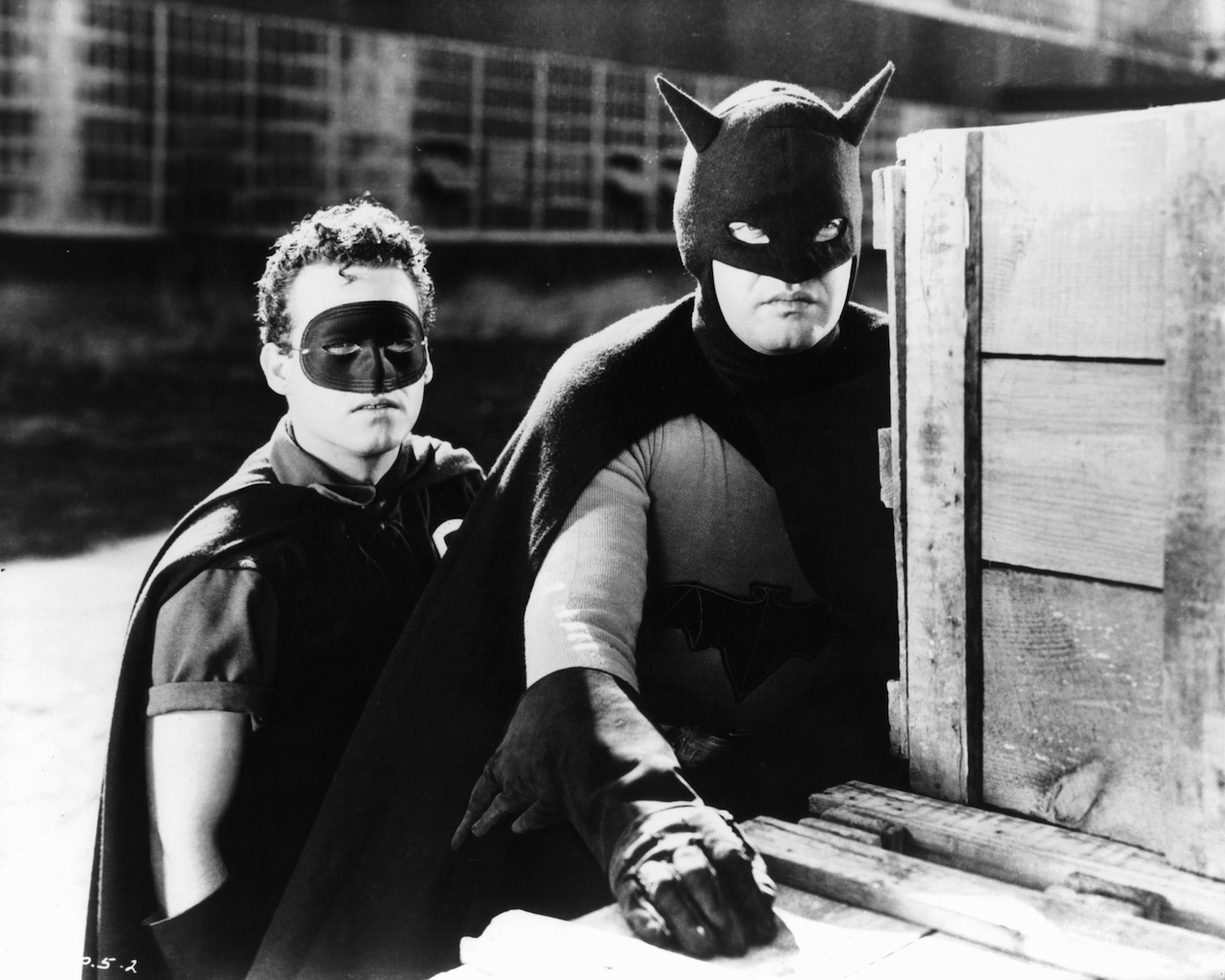 The first Batman feature film premiered in 1943, starring Lewis G. Wilson. Next, Robert Lowery took up the mantle in 1949, followed by Adam West in 1966.
Keaton redefined the character on-screen in Tim Burton's 1989 film, Batman, and again in 1992 with Batman Returns. Both Keaton and Burton stepped away from the franchise, making way for director, Joel Schumacher, and star, Val Kilmer, in Batman Forever in 1995. Schumacher quickly followed up with a George Clooney-led flop called Batman & Robin in 1997.
Director, Christopher Nolan, revived The Bat with Christian Bale as the lead in Batman Begins, The Dark Knight, and The Dark Knight Rises, in 2005, 2008, and 2012, respectively. Ben Affleck also played the part three times, with Batman v. Superman: Dawn of Justice and Suicide Squad in 2016, and Justice League in 2017. The next reboot with Pattinson is due in theaters in 2021.
Fans say Michael Keaton is the best Batman of all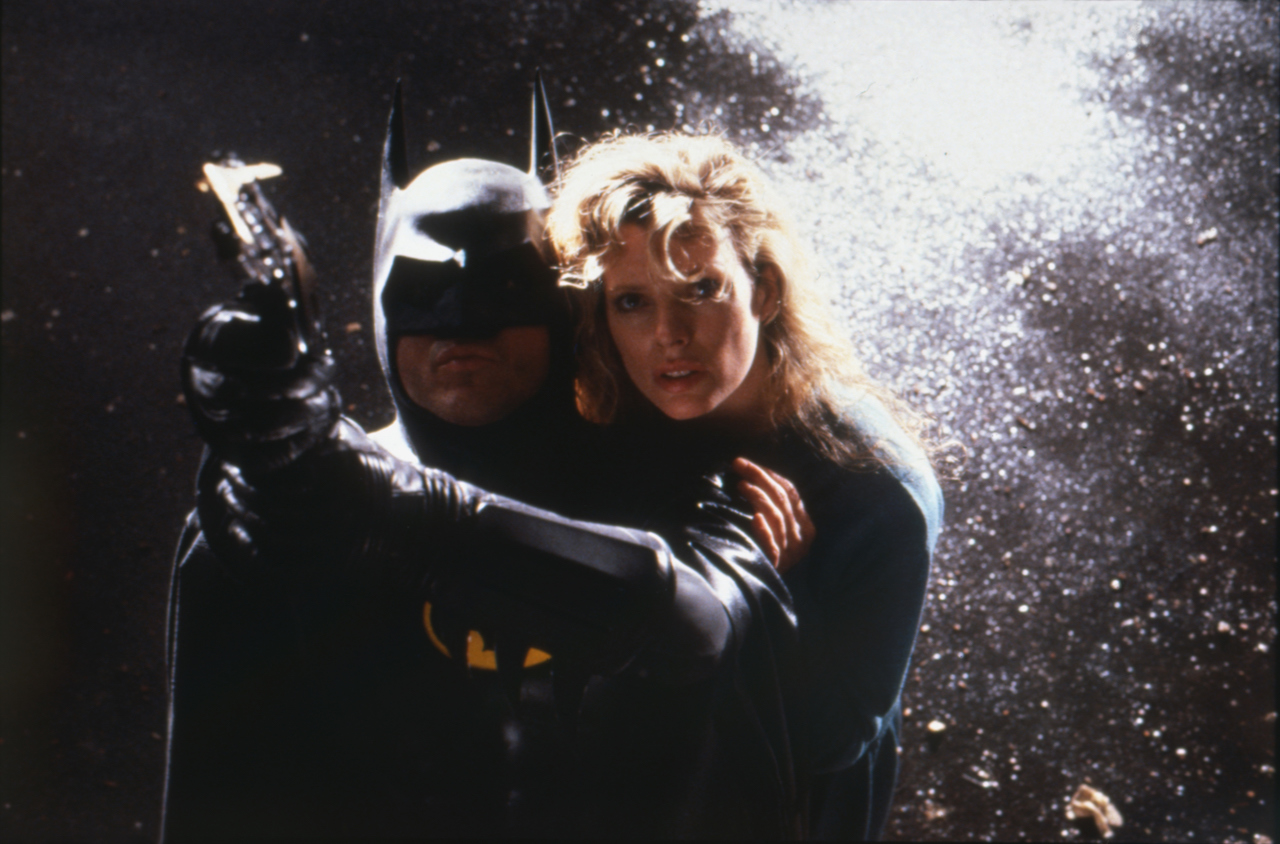 Chatter is swirling that Keaton may put on the utility belt again. The Hollywood Reporter revealed that he is in talks to play Gotham's protector in The Flash, scheduled for a summer 2021 theatrical release. With that bombshell has come a flurry of anticipatory tweets, as well as comments praising Keaton as the greatest Batman of all.
"Holy nostalgia, Batman! Michael Keaton is in talks to return as DC's Caped Crusader. Still to me, the best BATMAN, hands down," quipped a Twitter user.
Another admirer agreed, "Michael Keaton is the best Batman by far… hands down!"
"Why is Michael Keaton the best Batman ever?", wrote another fan, "Because when he says, "I'm Batman!" … we completely f*cking believe him."