Michael Landon Broke Out Into This 'Snow White and the Seven Dwarfs' Song During 1 Behind-the-Scenes Video of EPCOT
Even celebrities, from Princess Diana to Christina Aguilera, want to spend a day at the most magical place on earth. One promotional video featured a well-known actor from Little House on the Prairie.
Here's what we learned from The Most Magical Story on Earth: 50 Years of Walt Disney World.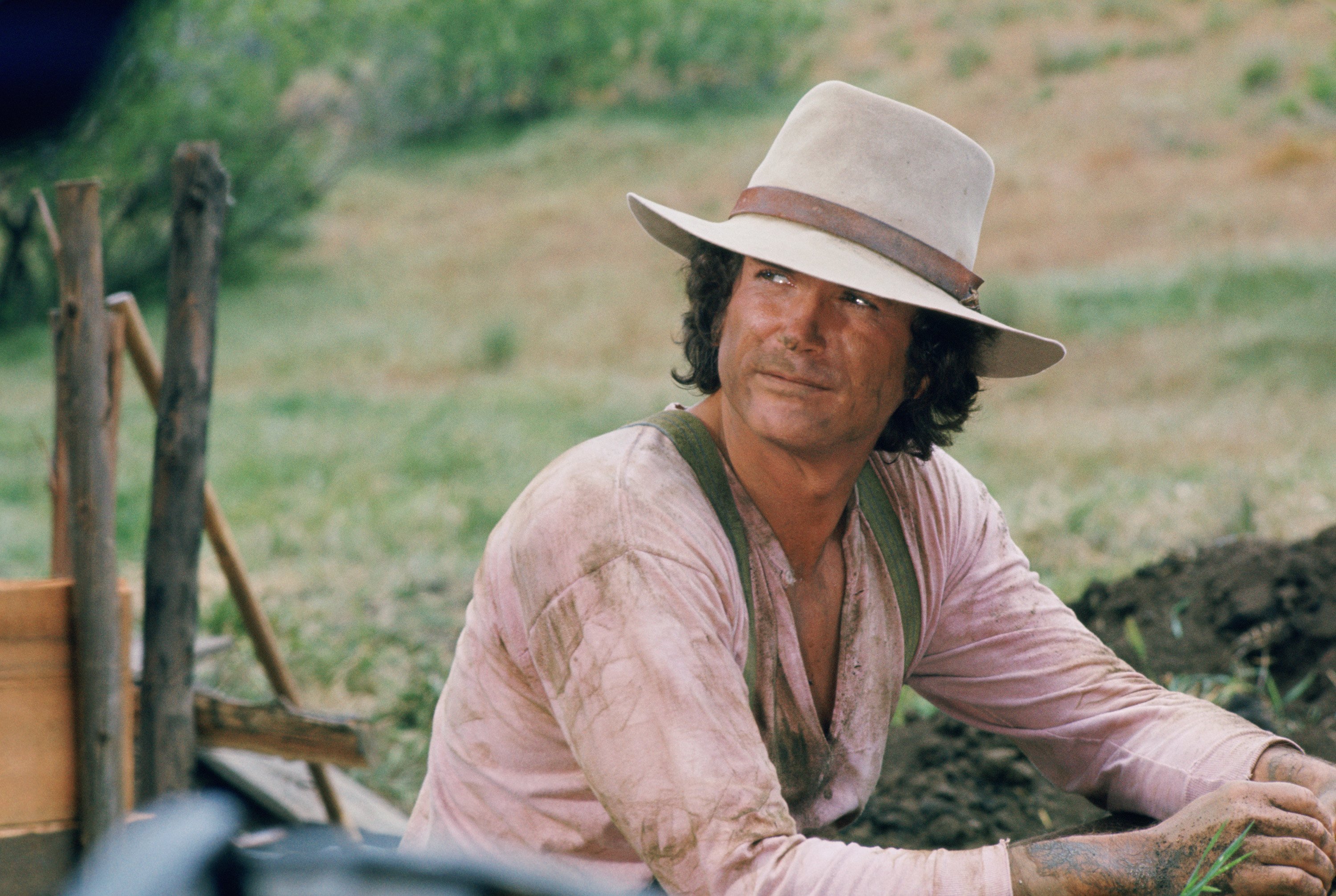 Walt Disney World offered a glimpse into their history with 'The Most Magical Story on Earth: 50 Years of Walt Disney World'
It's officially been 50 years since Walt Disney World opened its gates and became the "most magical place on earth." Of course, there have been several changes to the theme park since its launch. That includes the additions of Animal Kingdom and Hollywood Studios.
This television special offered a glimpse into Disney's future projects, including the Star Wars-themed hotel and immersive experience. There's also Guardians of the Galaxy: Cosmic Rewind, one of the many new additions to EPCOT. This celebration also showed rare footage from the theme park's early days.
Michael Landon appeared in one promotional video for Walt Disney World's EPCOT
This television special detailed the history of Walt Disney World and its theme parks. That includes the creation of EPCOT or the "experimental prototype city of tomorrow." One promotional video released before EPCOT's official opening date featured a well-known actor. 
"So, while EPCOT is under construction, there's a television special done starring Michael Landon," one cast member explained. "And in it, Michael Landon takes you onto the construction site that will be EPCOT, and Michael Landon sings. He sings the song from Snow White and the Seven Dwarfs. [You] don't see that every day."
A supplemental clip featured the Little House on the Prairie actor passing by construction workers and one of the seven dwarfs. He waved at the character as he continued singing "Heigh-Ho." Not necessarily a renowned singer, Landon was known for his work on Bonanza, Little House on the Prairie, and Highway to Heaven.
Other celebrities appeared in this Walt Disney World television special
Several other celebrities shared their love for the legendary theme park during The Most Magical Story on Earth: 50 Years of Walt Disney World. That includes cast members from the original sitcom Full House.
For two episodes, the characters traveled to Orlando, staying at the Grand Floridian Resort and Spa and spending time at EPCOT, Magic Kingdom, and even Hollywood Studios. John Stamos recalled his favorite moment — performing in front of Cinderella's Castle.
Stamos appeared in other Disney World-related projects, including the recently-released Disney+ special, Muppets Haunted Mansion. In conjunction with American Idol, the actor traveled to the amusement park, mentoring contestants in the process.
Episodes of Full House are available for streaming on Hulu, including the "House Meets the Mouse" episodes. Big Shot is available exclusively on Disney's streaming platform, Disney+. To learn more about the subscription service, visit their website.
RELATED: During the Disney World Episodes of 'Full House,' Fans Learned That Joey Is Deathly Afraid of 1 Animal