Michael Landon's 'Highway to Heaven' Gets a Reboot
Michael Landon on 'Highway to Heaven'
Michael Landon was known for his starring role on Little House on the Prairie, but he was also known for appearing in the hit series Highway to Heaven. If you're a big fan of the series, you're in luck. The show will be getting reboot. Here's everything Showbiz Cheat Sheet knows.
A 'Highway to Heaven' reboot is coming your way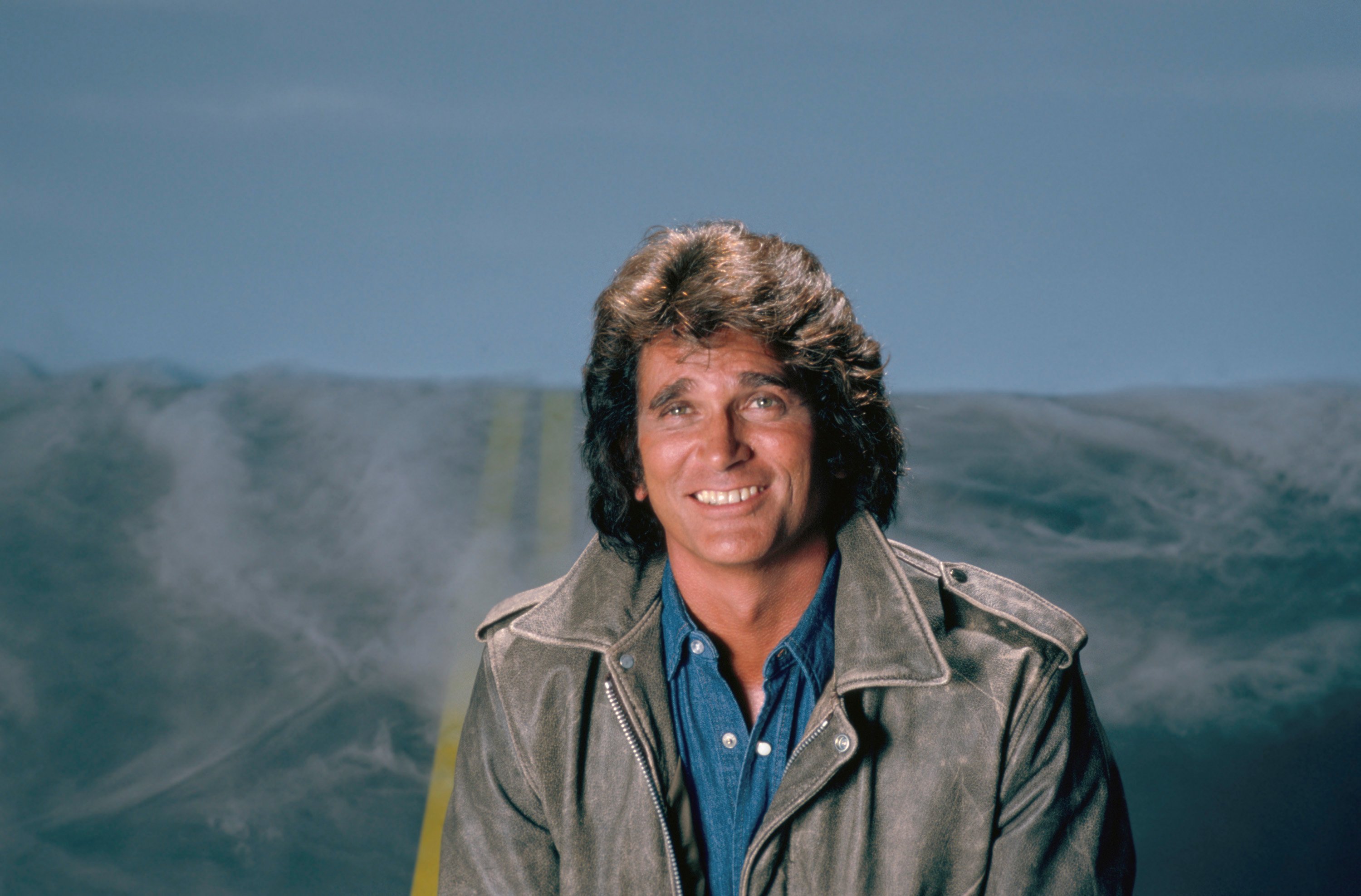 Lifetime recently announced plans to bring Highway to Heaven back to the small screen. Instead of a television series, the show will be rebooted as a series of TV movies. According to Lifetime, Michael Landon's wife, Cindy Landon, and the Michael Landon Estate worked with the network to help make the reboot happen.
Lifetime says its goal is to bring hope and put a spotlight on social issues. "With a constant theme throughout of love and kindness, the reboot aims to inspire hope and community as it addresses contemporary social and emotional issues, this time with a female angel as the anchor of the movie series," says Lifetime in a statement.
Tanya Lopez, Lifetime's executive vice president of scripted programming, says now is the right time for this reboot. Considering the COVID-19 pandemic and issues surrounding social injustice, many could use television programming that takes their minds off these stressors.
"The original Highway to Heaven was appointment viewing for millions and in a time when we need those messages of hope the most. We are excited to bring back the iconic series in a new way," says Lopez in a statement.  
Jill Scott and '7th Heaven' Star Barry Watson will star in the 'Highway to Heaven' reboot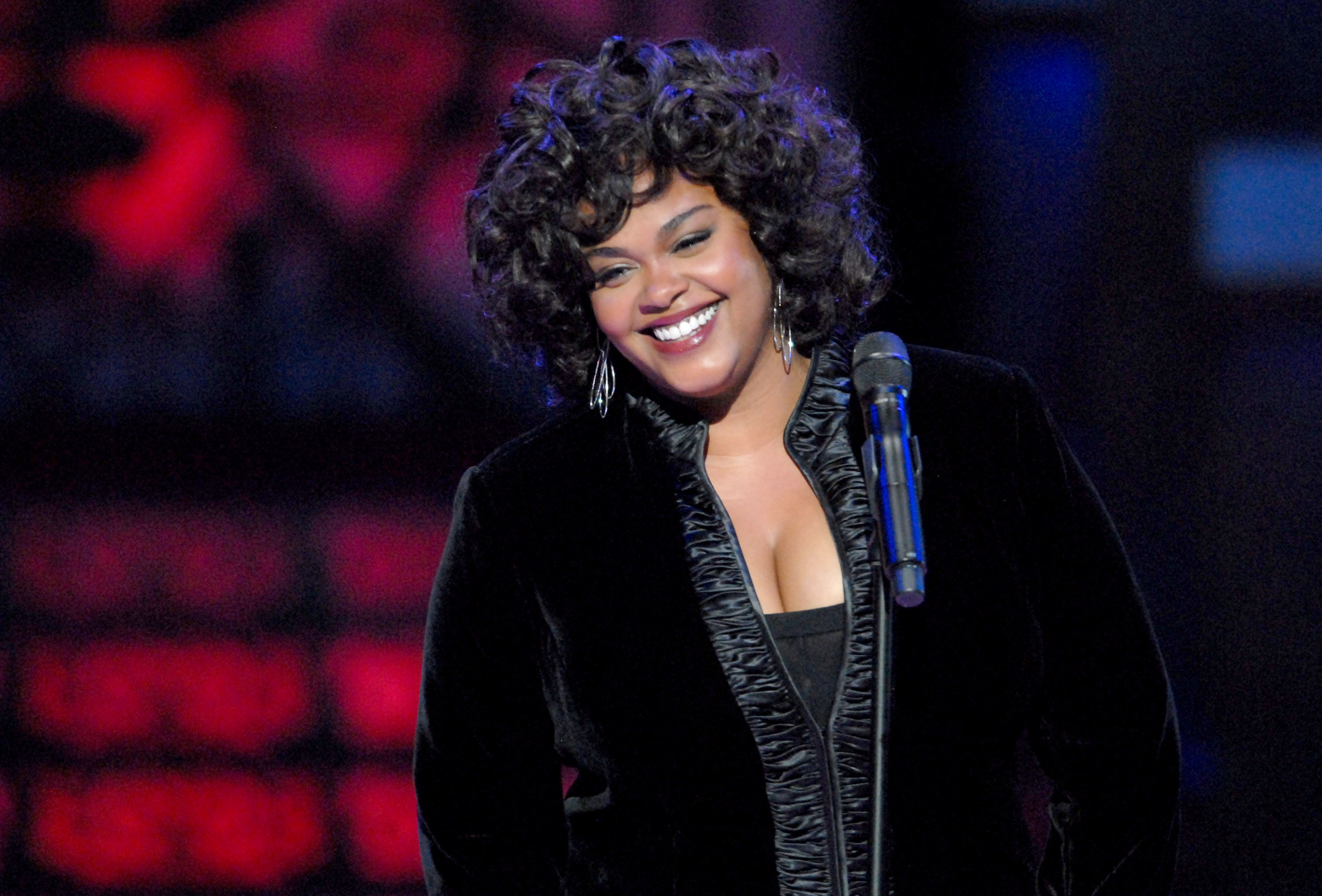 Singer Jill Scott and former 7th Heaven actor Barry Watson will be the stars of the reboot. Scott will play Angela, an angel on Earth who has the job of assisting those facing crisis. Watson will play Bruce, a junior high school principal who discovers who Angela really is.   
This won't be the first time on the network for Scott. She also starred in Lifetime's Flint, which addressed the water crisis in Flint, Michigan. Scott also appeared in Lifetime's reboot of Steel Magnolias and Sins of the Mother. Watson returns to the Lifetime network after starring in A Very Nutty Christmas and The Santa Con.
Michael Landon on 'Highway to Heaven'
Landon played the role of Jonathan Smith on Highway to Heaven for 111 episodes from 1984 to 1989. He told the Los Angeles Times he got the idea for the show after driving through Beverly Hills.
"I was driving through Beverly Hills to pick up my kids on a Friday night," said Landon. "And people were honking at each other. There is no worse place for that than Beverly Hills; I think when people have a little bit more money, they really believe that the Red Sea will part, and their car will go forward."
"And I thought, 'Why is everybody so angry?" continued Landon. "If they would just spend that same time being nice. It's obvious the flow of traffic is going to go much better if everybody has his opportunity.'"
 In the book Conversations with Michael Landon by Tom Ito, Landon revealed it wasn't easy to get the show approved. TV executives didn't think a show about an angel helping people on earth would resonate with viewers. "The whole notion horrified them!" said Landon. "They said, 'Well, you know those things don't do well.'"
Follow Sheiresa Ngo on Twitter.