Michael Landon Jr. Named the 'Only Thing That Was Not Normal' Growing Up During the 'Little House on the Prairie' Years
Michael Landon created Little House on the Prairie in 1974 and starred on the historical drama for nine seasons. The family series was a hit on NBC, showcasing Landon as the idyllic husband and father Charles Ingalls.
With a family of his own, Landon's kids grew up with their dad in the spotlight. Landon's son, Michael Jr., revealed that his childhood was much like other children's – except for this.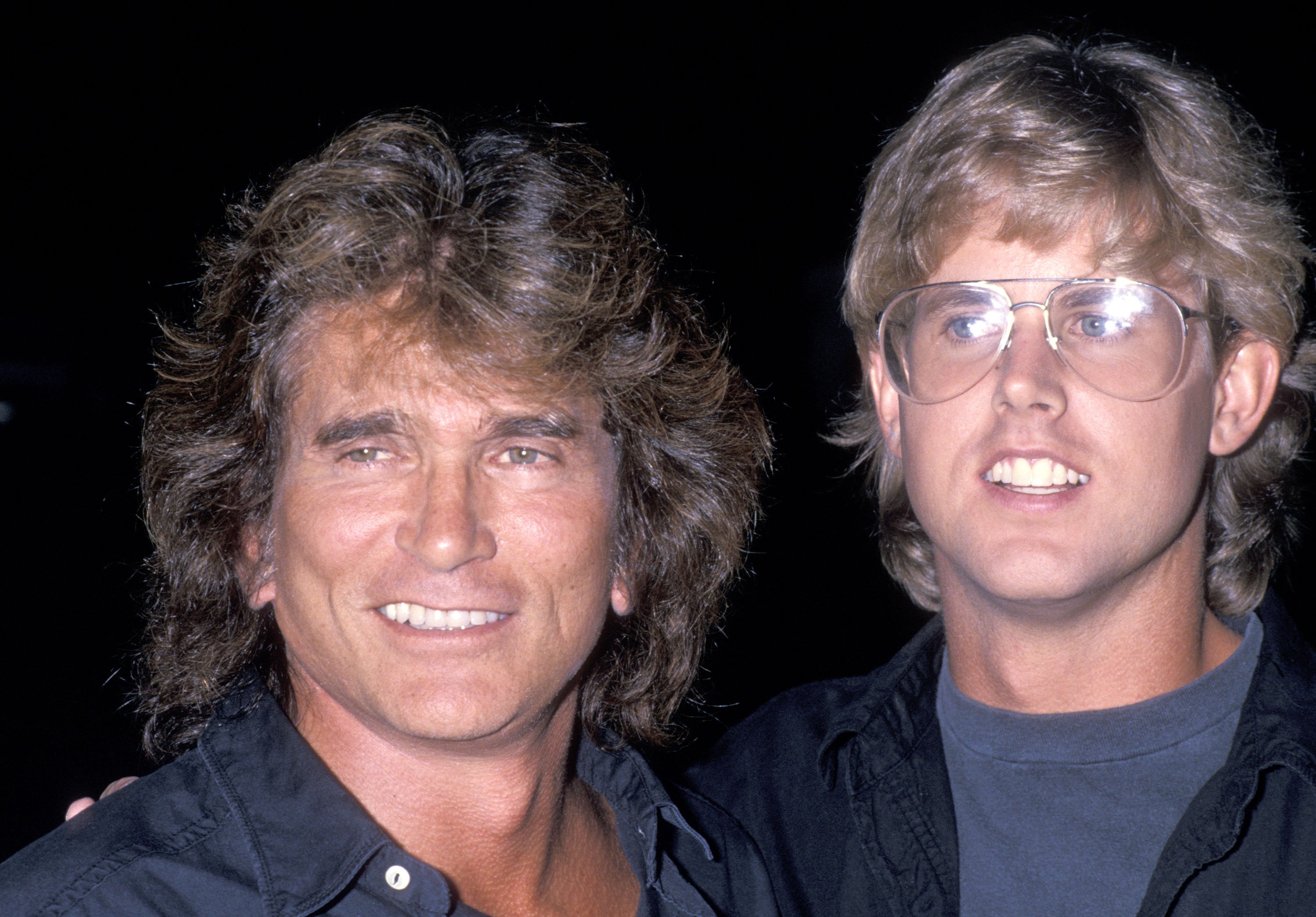 Michael Landon wasn't a party-goer during his 'Little House on the Prairie' fame
Landon Jr. followed in his father's footsteps, becoming a television producer/director. He commented on growing up during the height of Little House on the Prairie's popularity in the 70s.
"It was very normal," Landon Jr. told The Globe and Mail in 2014 of his childhood. "My father was not interested in the Hollywood scene. He had no friends that he hung out with from the film business. He was very much at home with us, didn't go to Hollywood parties."
Still, Landon's fame at the time drew more attention than that of other parents. His son realized having a swarm of fans was not the norm.
RELATED: Michael Landon's Daughter Read This Moving Quote from 'Little House on the Prairie' at His Funeral
"The only thing that was not normal, obviously, is when you're in public and everybody wants to meet your father, shake his hand, get an autograph," Landon Jr. remarked. "But otherwise it was actually quite a normal upbringing."
Michael Landon Jr. was often on the 'Little House on the Prairie' set
A frequent visitor to the set of Little House on the Prairie, Landon Jr. formed solid friendships with the younger cast members of the show.
"When we had school breaks and they were filming, my sister and I would always go to the set," he explained. "We were very close with Melissa Gilbert and Melissa Sue Anderson and all the kids. It was a 100-acre backyard in Simi Valley where we would play tag, hide and seek, and hunt for snakes."
The Hallmark Channel producer commented on Landon's notorious love of practical jokes, often getting very creative with his pranks.
"He was fearless in terms of putting things in his mouth," Landon Jr. said of his dad. "So there might be a guest who would show up to the set and [my father] would put a small frog or something in his mouth , a lizard, and then he would go shake their hand and open his mouth and freak them out."
'Little House on the Prairie' inspired Michael Landon Jr.'s future projects
Serving as executive producer on several Hallmark Channel series including When Calls the Heart and When Hope Calls, Landon Jr. is drawn toward providing wholesome content for viewers. He noted his father's show as inspiration.
"This kind of family entertainment is non-existent, so I feel like we're tapping into a large audience that's yearning for this type of programming," Landon Jr. said. "That was one of the special things for me growing up, and I think that's why I loved Little House."
Landon Jr. commented on Little House on the Prairie's uplifting messages and family-friendly storylines, hoping to present those same themes in his own work.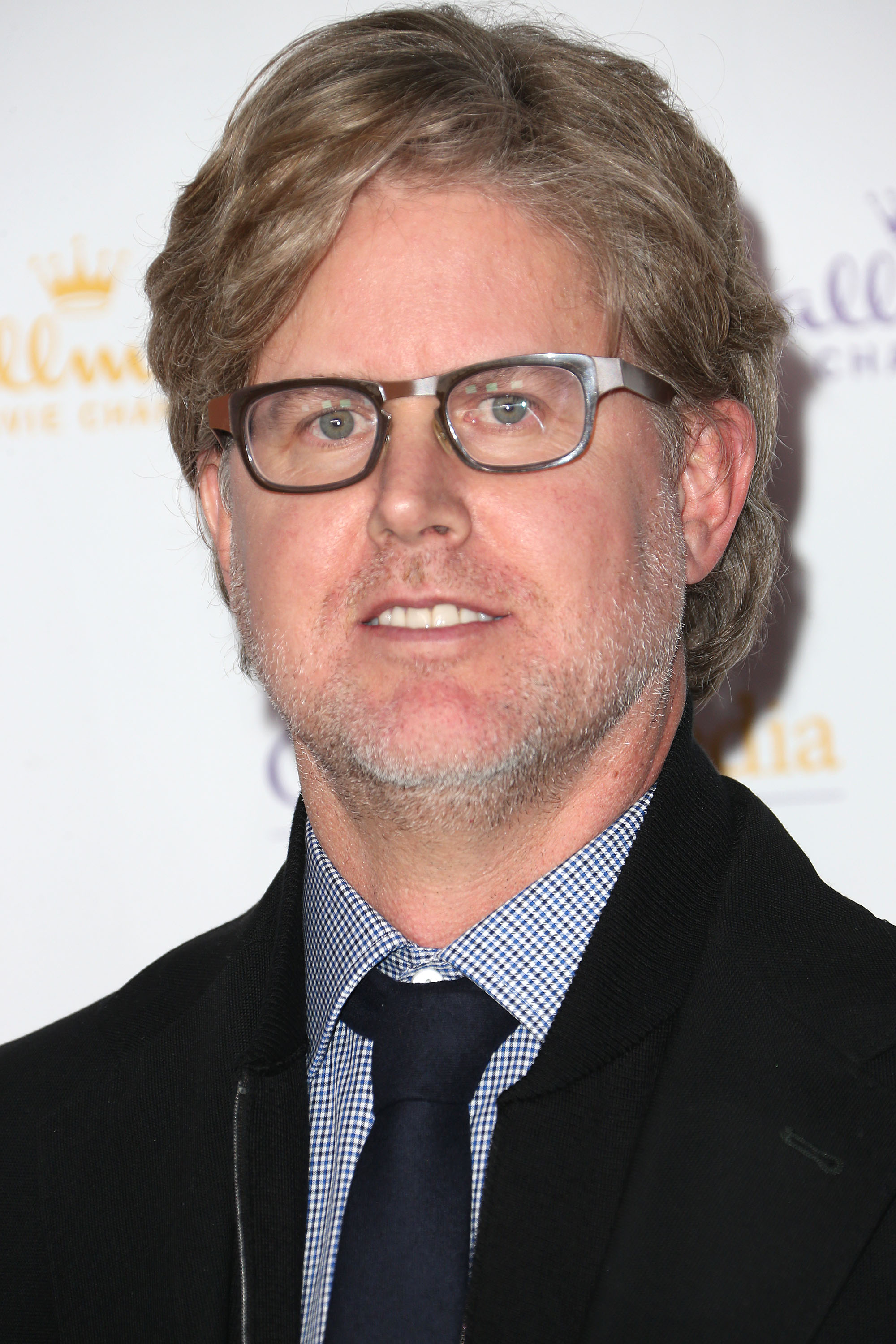 RELATED: This 'Little House on the Prairie' Star Praised Michael Landon for Being 'The First To See Beyond My Looks'
"It wasn't just the series itself," Landon Jr. explained. "It was the idea that as a family, we were all going to sit together and we were going to have some laughs and shed some tears and be uplifted at the end of the day, and not brought down."