Michael Landon Saw 'His Late Mother Waiting to Comfort Him' When He Died, According To Melissa Gilbert
Little House on the Prairie star Michael Landon died on July 1, 1991 of liver cancer. Melissa Gilbert, who played Landon's character's daughter, Laura Ingalls, on the show, was notified by the former Charles Ingalls actor's daughter after he received his diagnosis. But she found out Landon had died by watching CNN. Shortly after she saw the news on TV, she spoke to Leslie Landon, Michael's daughter, once again. Leslie told Gilbert about the moments leading up to the famous actor's death.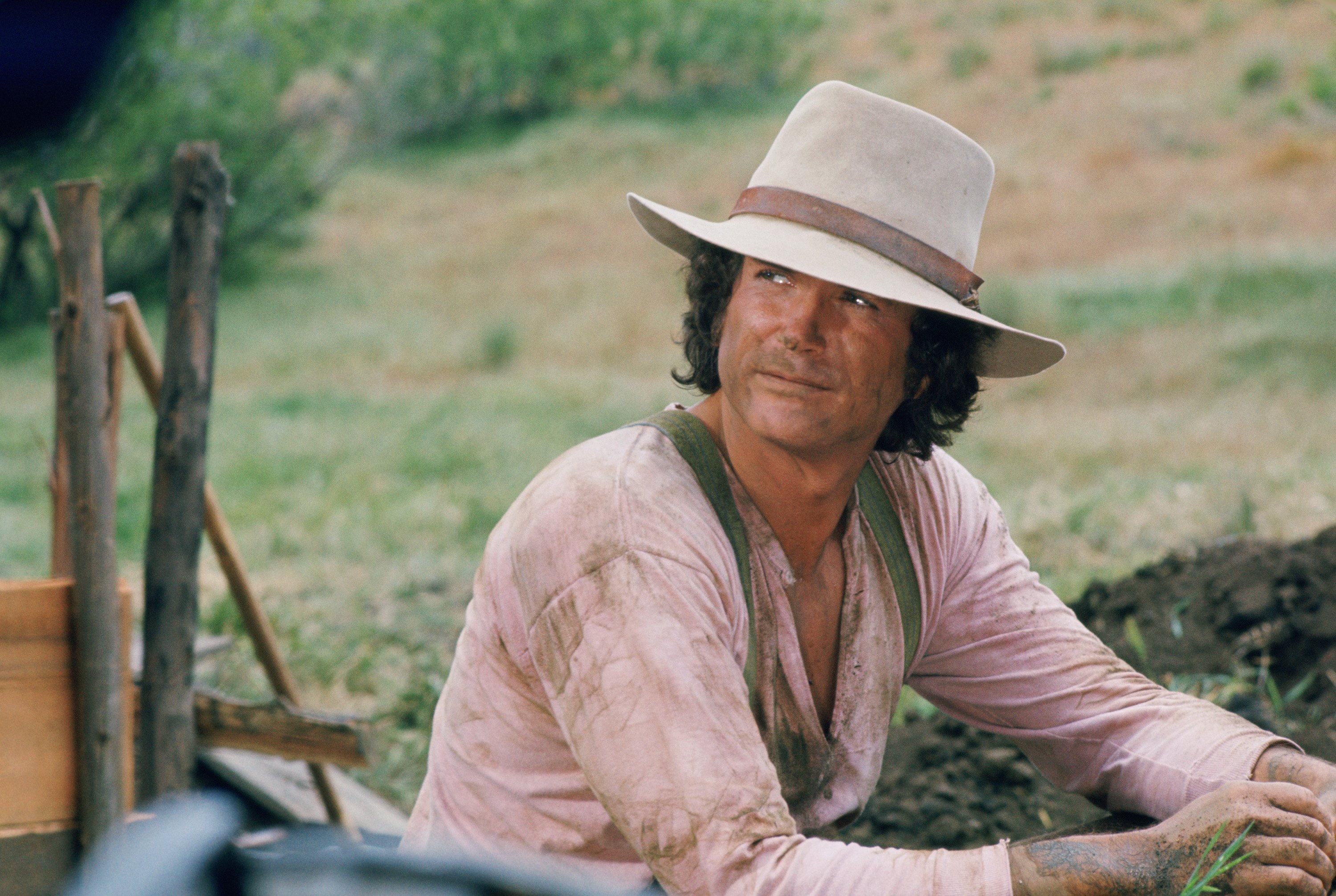 How Melissa Gilbert said goodbye to Michael Landon
After Gilbert saw Landon on The Tonight Show with Johnny Carson following his diagnosis, she realized she needed to say her goodbyes sooner rather than later. So she found a time with his wife, Cindy Clerico, to come to his home in Malibu, where he was surrounded by "a crowd of family, children, nurses, attendants, and helpers," Gilbert wrote in her memoir, Prairie Tale.
Despite the many helpers bustling about Landon, Gilbert and her former TV father were given a moment alone. They sat in silence holding hands for a moment before the Bonanza actor told Gilbert he always "knew [she] would be the one." Gilbert began to cry and Landon told her "we're not going to do that."
"Instead, he pulled me toward him and we hugged," she wrote. "Nothing else needed to be said. That hug was more than enough. That's all he wanted. And that was pretty much all I was capable of." 
'The unusual things that happened during the last twenty-four hours of Mike's life'
When Gilbert saw that Landon had died on CNN, she screamed. Not too long after, she was on the phone with Leslie.
"We talked for a long time," she wrote. "She told me about the unusual things that happened during the last twenty-four hours of Mike's life. He had seen the proverbial light that guides people onto the next phase of their journey. He had seen his late mother waiting to comfort him."
Leslie also told Gilbert about the special family time they shared leading up to her father's death.
"As a family, they had shared moments that, on hearing them, didn't lessen my sadness but reassured me that death isn't a horrible, scary thing as much as it is a transition to something else," she wrote.
How Melissa Gilbert reacted to Michael Landon's death
While Gilbert was comforted by the stories Leslie told her about the moments before her father's death, she "was heartbroken."
"My mother came over and my sister, sweet thing, brought me a milkshake," she wrote." After that, my phone rang off the hook with requests from reporters wanting a comment. It seemed everyone in the world wanted a quote. Yet I was incapable of communicating."
Eventually, Gilbert did give a statement. Then, she fell into "a deep depression." Landon had a huge impact on Gilbert's life. His death felt, to her, like she was losing a father figure.