Michael Landon's Daughter Recalled This 'Pretty Amazing' – and Colorful – Easter Surprise From the 'Little House' Star
Michael Landon's daughter Jennifer described just how creative the 'Little House on the Prairie' star could get when she revealed how her dad surprised them on an Easter vacation.
Michael Landon portrayed a devoted husband and father on Little House on the Prairie. In real life, Landon had nine children and was a very committed parent. His daughter Jennifer (of Yellowstone fame) shared a special memory from an Easter vacation where her dad made some magic for the holiday.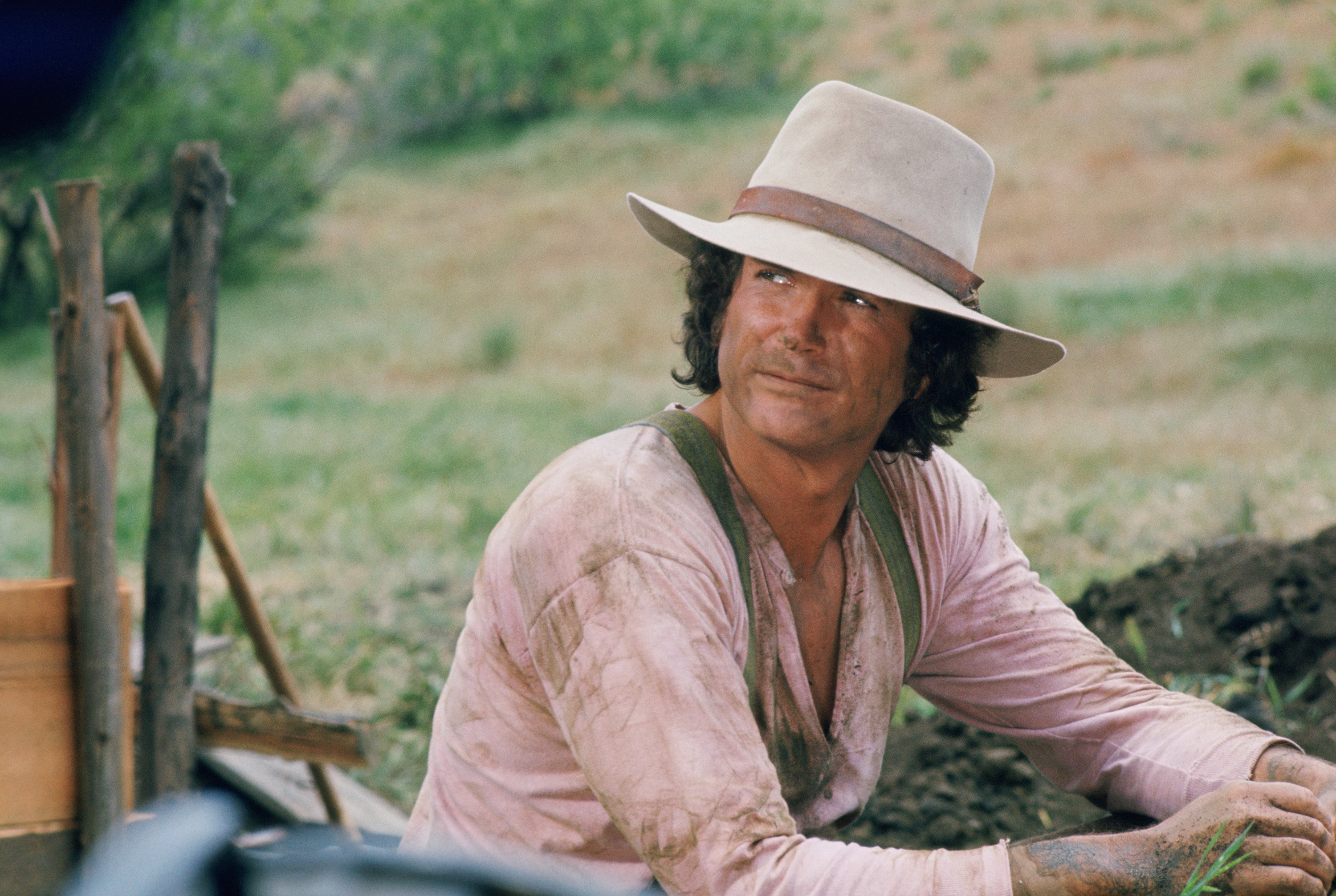 Jennifer Landon praised her dad as 'the best'
Jennifer described Landon as a truly involved dad, where he would often spend time playing with his kids despite his busy work schedule.
"He was always so present as a father," Jennifer told Closer Weekly. "He'd watch me jump around the pool for an hour straight. I think he genuinely enjoyed it. I felt admired by him — which is an amazing feeling to have as a child."
Landon could always be counted on for having fun with his kids, though Jennifer emphasized that he also had rules in place for his children to follow.
"He was just the best!" the Yellowstone star remarked. "That doesn't mean we had free rein. There was a tremendous amount of respect and discipline that was implemented in our house — but my dad always made things so fun, too."
Michael Landon created an Easter wonderland
Jennifer recalled her dad's talent for going above and beyond typical surprises, where he often planned out special adventures for his kids.
"He had this ability to make you feel like something magical could happen," Jennifer said, "or that you were on the edge of a discovery."
Landon's daughter described one of her favorite memories during a trip to Vail, Colorado. Her dad miraculously turned the snow outside to a beautiful shade of pink to celebrate Easter.
"He had taken Nestlé Quik — which was a favorite snack of mine — blanketed the entire backyard and sent us out there with spoons!" Jennifer remembered. "To be in snow up to your waist and just eat it like it was one big slushy was pretty amazing!"
Jennifer Landon was inspired by her father
Landon had a difficult difficult child, mostly due to his abusive mother. Yet the Little House star didn't let any previous challenges stop him from achieving his goals, which included becoming a good parent.
"My dad didn't believe in allowing past hardships to affect your present circumstances in a detrimental way," Jennifer shared. "None of the things he experienced was ever apparent in the way he parented. He was all about turning things around, that's why he liked underdogs and identified with them."
Jennifer revealed that her father's resilience and tenacity became an inspiration to her throughout her entire life.
"I always had this feeling that even if I was afraid of something that I would do it because I wanted my father's respect," she said. "I wanted to be brave."
Landon's third wife and widow, Cindy, also commented on how his children were his top priority. "People thought he was extremely serious, but that wasn't Michael at all," Cindy explained. "He was excited about his work, but he always came home happy. He was a fantastic father who was curious about everything and loved to teach the children."