Michael Landon's Daughter Said His Behavior Changed During His Affair With Cindy Clerico: 'He Was Caught Up in Living a Lie'
Michael Landon has starred in several hit shows, yet is most remembered for Little House on the Prairie. Creating the the historical drama in 1974, Landon played the lead role of loving husband and father Charles Ingalls.
Landon was married to Lynn Noe during Little House's successful run, but ended up leaving her and his children when he fell for Cindy Clerico, whom he met on set. His daughter Cheryl recalled seeing a change in her dad when her parents' marriage was coming to an end.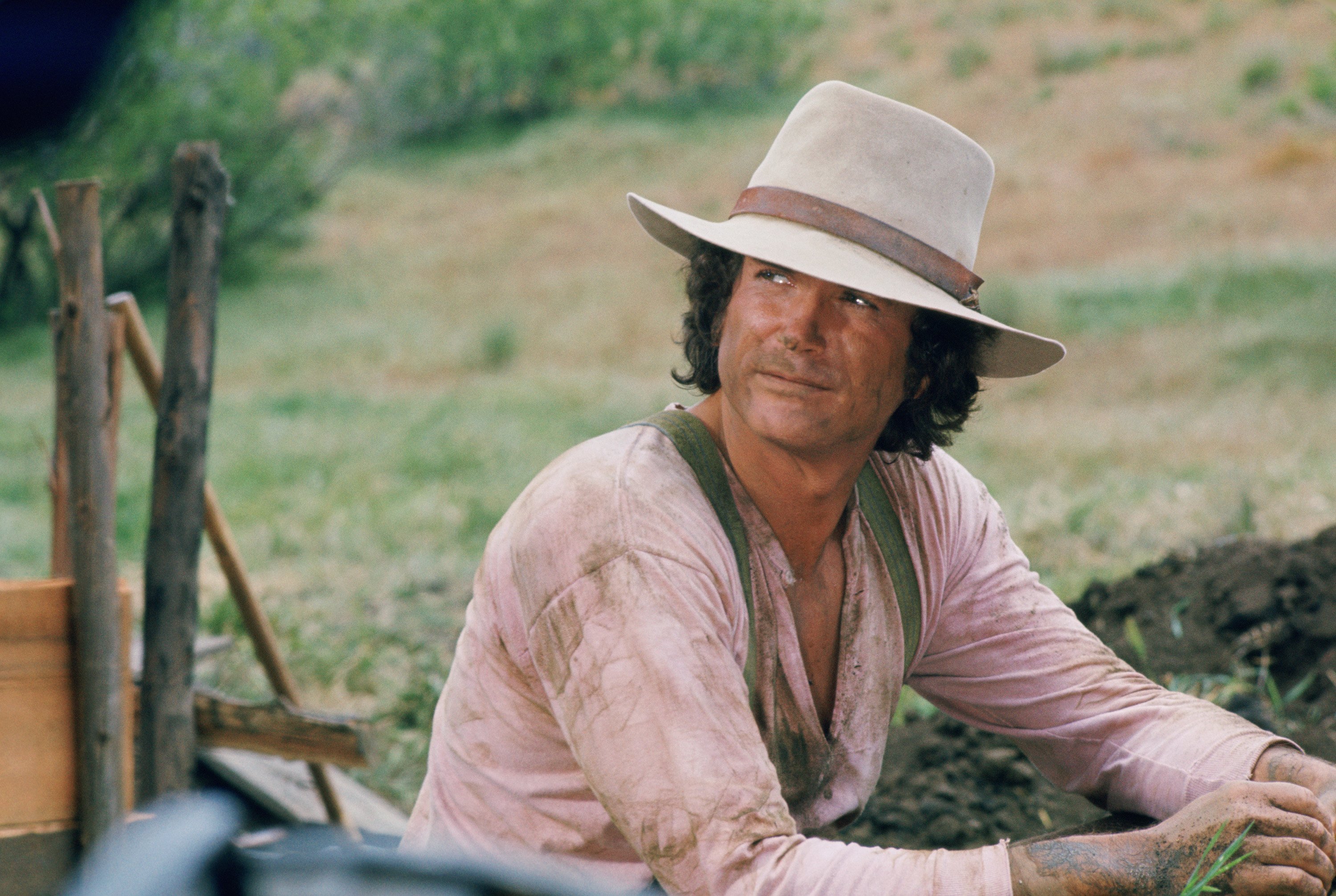 Michael Landon's daughter Cheryl said her dad was 'dealing in deceit'
Noe had a 9-year-old daughter, Cheryl, from a previous marriage when she married in Landon in 1963. He later adopted Cheryl, and the two shared a close relationship. Cheryl recalled a shift in her parents' marriage when she visited them after getting her teaching degree.
"I saw Mom and Dad's relationship had changed a few years after the move to Beverly Hills," Cheryl wrote in her book, I Promised My Dad. "I never saw them fight, but when I came home from school, I sensed something was in the air."
Cheryl noticed the change was coming from her dad rather than her mom. She later realized the transition in his demeanor was due to his secret affair with Clerico, Melissa Sue Anderson's stand-in on the Little House set.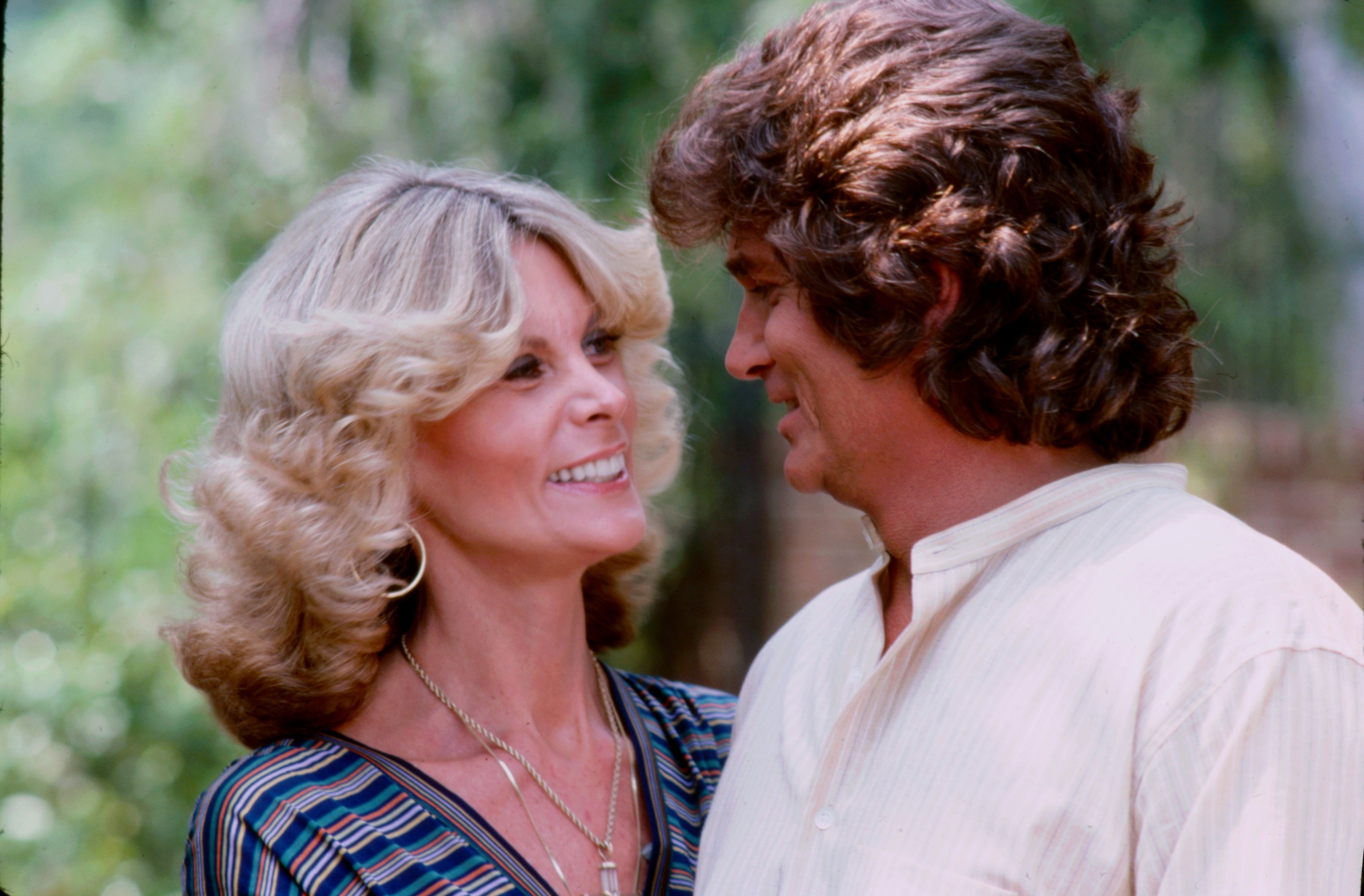 "'You should really talk to your mother,' Dad once told me angrily," Cheryl recalled. "'She's behaving so strangely.' … In fact, Mom wasn't behaving strangely – he was! And he was trying to shift the responsibility onto her. He was caught up in living a lie. The man who demanded honestly from others was dealing in deceit."
Michael Landon met Cindy Clerico on 'Little House on the Prairie'
Clerico was 20 years younger than Landon and, according to Cheryl, enamored with the star. Apparently, the feeling was mutual.
"Dad was involved with a woman half his age, a woman a few years younger than even I," Cheryl wrote. "He first saw her on the set of Little House on the Prairie, and she had her eye on him too."
Soon, the affair between Landon and Clerico became common knowledge on set. Cast members Melissa Gilbert and Anderson have previously commented on being shocked at Landon's infidelity, where it caused a rift in relationships on the show. Clerico was given the position of makeup artist, where Anderson refused to sit in her chair.
"In my silent show of solidarity with Lynn Landon, I did not have my makeup done by Cindy," Anderson explained in her book, The Way I See It: A Look Back at My Life on Little House. "And she was good, too. I just couldn't bring myself to do it. I was civil to her, but that's about it. We certainly were no longer friends."
Michael Landon and Lynn Noe divorced in 1982
Cheryl shared her conflicted feelings when Landon left her mother, wanting to stay loyal to Noe yet stung by her father's betrayal.
"At the time, I did not really understand temptation," she explained in her book. "Dad was depressed and confused. He never stood a chance against a younger woman. She was after him and the timing was perfect. He was only human. I didn't want to blame him; I wanted to blame the circumstances."
Landon's daughter eventually dealt with her parents' divorce in 1982, as well as his marriage to Clerico in 1983.
"As much as his decision to leave tore me apart, once it was made, I had no option other than to accept my dad's choice," Cheryl wrote. "Otherwise, I was afraid I'd lose him. I visited with him and Cindy; I tried to be courteous and friendly. Later, after Dad married Cindy, I was glad I had not made it difficult for all of us to interact civilly."