Who Is Michael Phelps' Wife & How Many Kids Do They Have?
Swimmer Michael Phelps is, arguably, still the biggest name in the sport. He has competed in five Summer Olympic Games, and still holds the most gold medals of any Olympian, with 23 to his name. The athlete has had a few run-ins with the law in response to alcohol and drug use, but generally speaking, he is considered an all-American pro athlete. Here's a look at his family life, which helps reflect this image.

How did Phelps and his wife meet?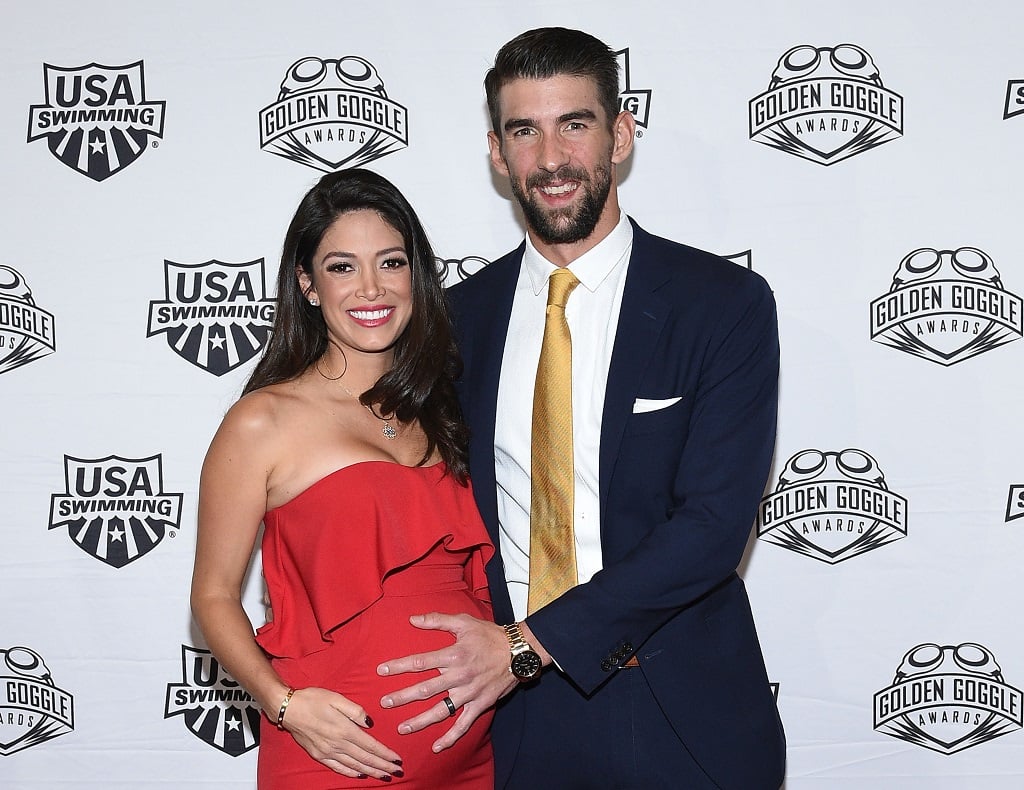 Phelps married Nicole Johnson, a former beauty queen from California, in 2016. The couple dated on and off beginning in 2007, when she was his date to the ESPY Awards. Johnson was working for ESPN at the time.

Phelps and Nicole were engaged in 2015. He then competed in his final Olympics in 2016. His new bride was there to cheer him on, along with another special guest: Their son, Boomer, who was born just a few months before the games.

Here's a look at their family of four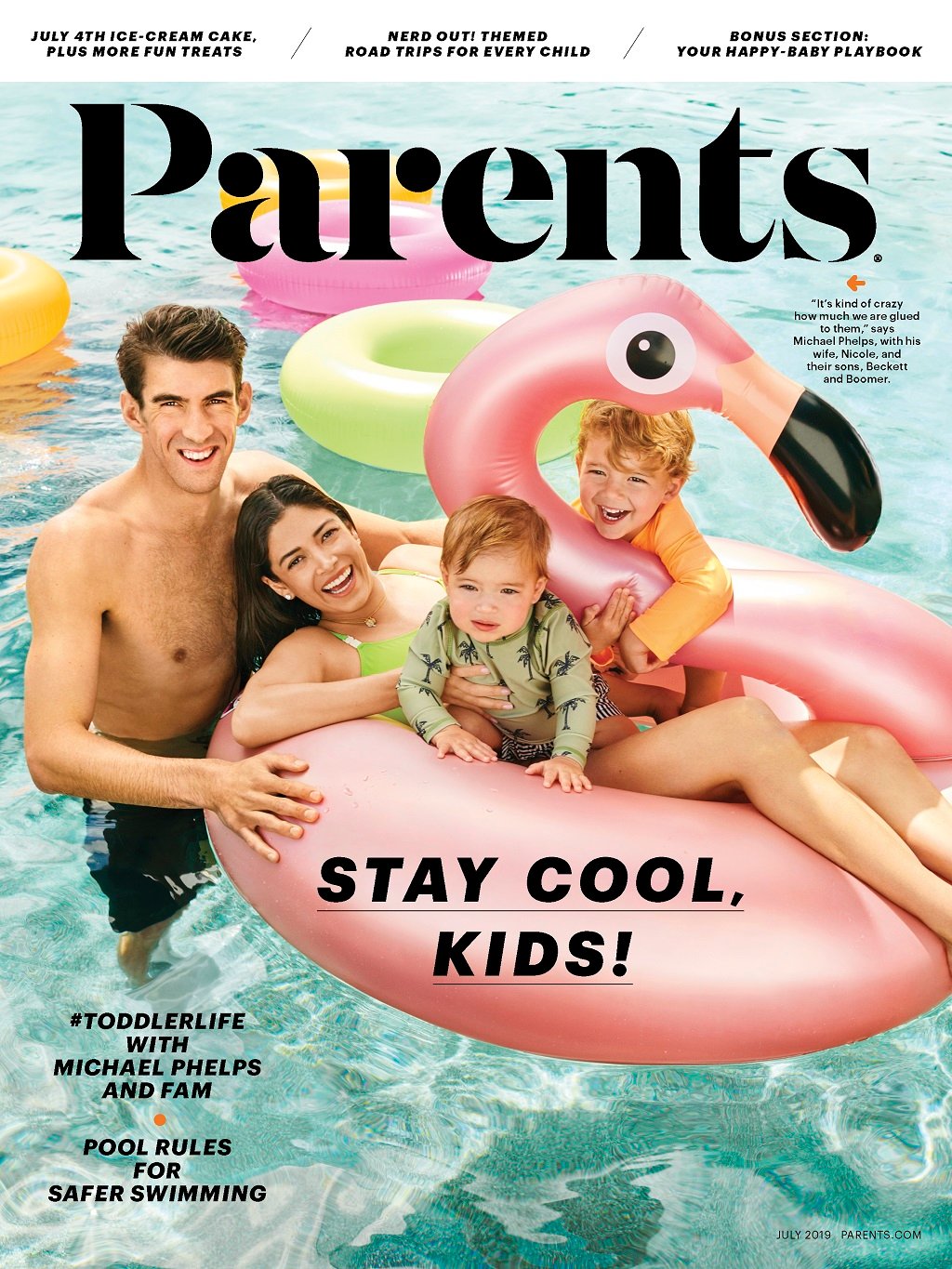 Though he typically stays out of the spotlight these days, Phelps and his family are on the cover of Parents Magazine's July 2019 issue. In the feature, the couple discusses their routine, their relationship, and how they juggle two young children (son Beckett was born in 2018).

Of course, they also had to talk about swimming. The photo shoot for the spread naturally takes place in their pool at their Arizona home and Phelps addresses whether or not his boys will follow in his footsteps.

"If my kids want to swim, great. If they don't, awesome," said Phelps. "But being who I am is challenging. I find myself critiquing Broomer's stroke. That's my competitive self coming out."

Nicole is pregnant with baby No. 3

Speaking of challenging situations, life is about to get even more chaotic for the family of four. Nicole is pregnant with their third child. Though they know it won't be easy, it seems like the parents are ready to take on more responsibility.

"We both have always said we want three kids," said Nicole. "A week after coming home from the hospital with Beckett, I was like, 'Okay, I'm not done, I want more.'" As for how they'll deal with a new addition?

"It's crazy to think about," said Phelps if having three kids under 4 years old. "We're excited. It will be a journey, but we can already handle two. We'll tag team!"

How is Phelps making money these days?
Phelps has officially retired from competitive swimming. In fact, the 2016 games were a comeback, as he originally "retired" after the 2012 games. So he gets to spend more time with family than he might have years ago. Phelps says that he's usually away "a week or two" when he travels for work, adding, "there are times when I'm home for two months."

So what is he doing when he travels? Well, we know that he has paid partnerships with companies like Nulo Pet Food, Life Cereal, and Colgate, as seen on his Instagram account. Other promotional work includes appearances at the launch of brick-and-mortar stores like Omega Boutique in Scottsdale and Under Armour in India.