Michael Weatherly Faced Criticism for His Role on the Soap Opera 'Loving'
Before NCIS star Michael Weatherly donned a badge and gun and joined Gibbs' team, he was a soap opera star on the daytime drama Loving. Here's why Weatherly faced criticism for his TV role.
Michael Weatherly played Cooper Alden on 'Loving'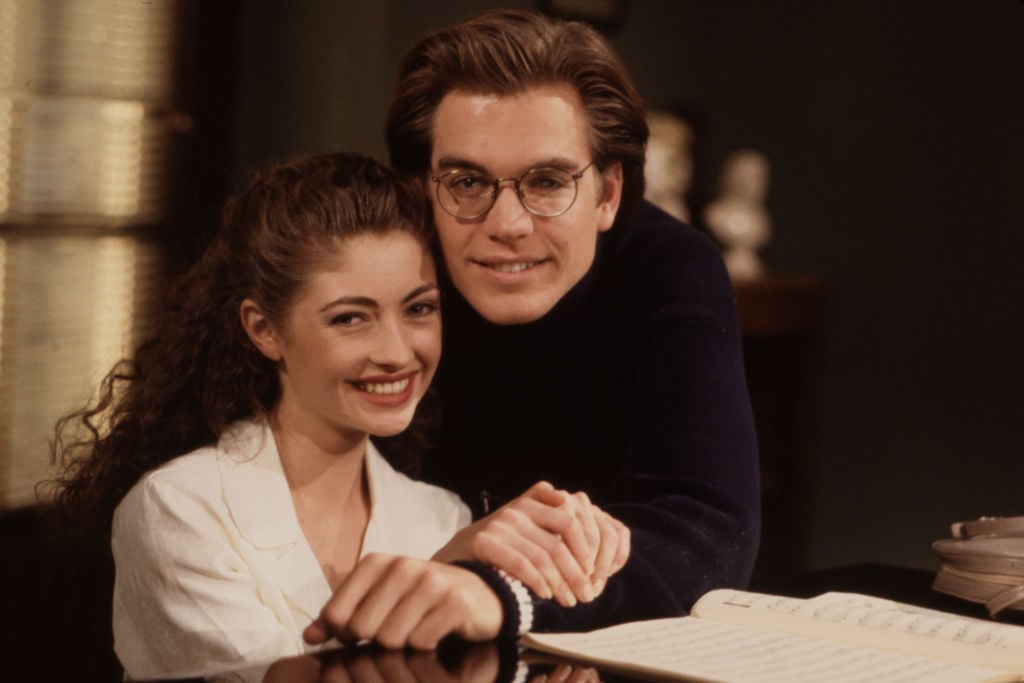 Weatherly started his soap opera career on the show Guiding Light. He played a killer in a 1991 episode. Weatherly then played the character Cooper Alden on Loving for 15 episodes in 1992. He reprised his role in 1995 for an episode of The City, which picks up where Loving leaves off.
Weatherly says his time on daytime television helped him become a better actor. "I look back at that time as very instructive in terms of how TV was made and how the entertainment/PR world worked as a whole," said Weatherly via the Toronto Sun. "It was a valuable learning experience," he added.
Some viewers had complaints about Michael Weatherly's work on 'Loving'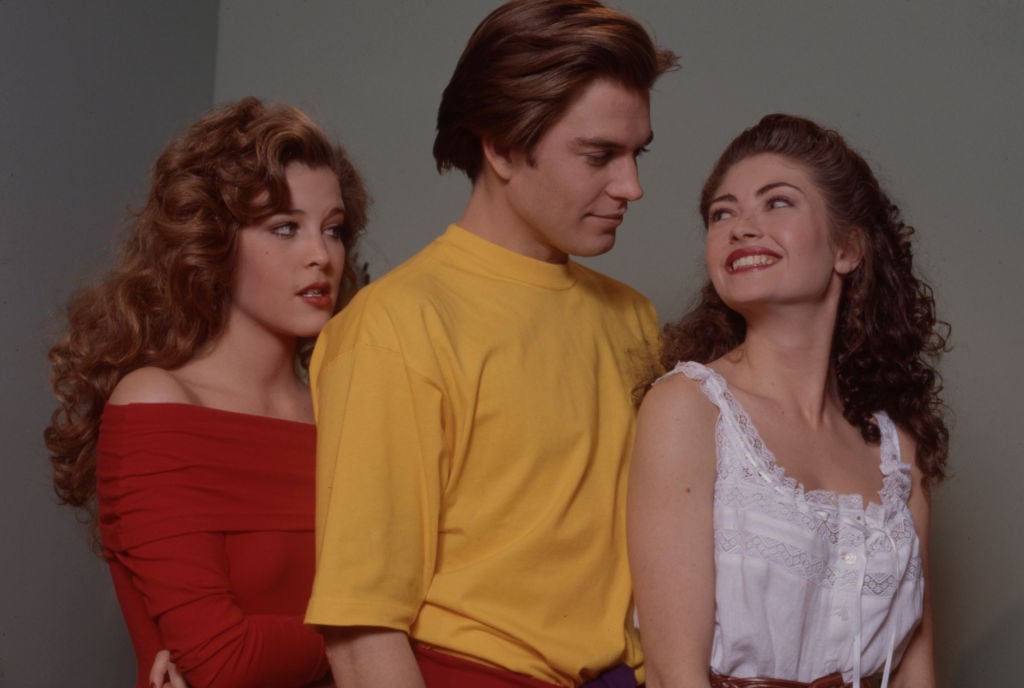 Soap operas sometimes have controversial storylines and characters. Although it makes for good TV, certain themes can evoke strong feelings in viewers. Some viewers complained to Weatherly because they felt he and other soap stars portray an unrealistic version of life. He told Chicago Tribune that two viewers had a bone to pick with him because characters on soap operas seem too perfect. According to them, the characters in daytime dramas are living in a fantasy world that most people could never be part of.
"I was on the subway with another soap actor at 4 a.m. the other night and four street guys came over to us," said Weatherly. "And one looked at me and said, 'Yo, you're Cooper from Loving.' He started talking about how we're influencing kids and there was a lot of contempt in his voice about selling people a fantasy that can never happen."
Michael Weatherly's career after 'Loving'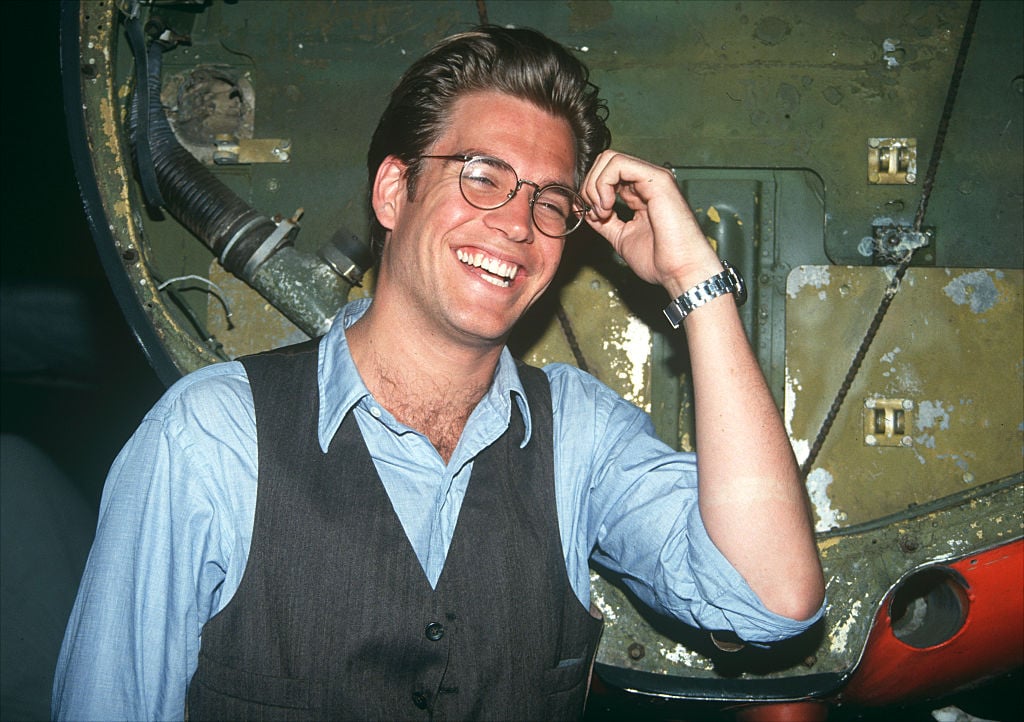 Weatherly told Postmedia Network he learned a lot from being on Loving. One thing he learned is that it's important to be fully present when it comes to work. For him, that's what makes fame and success more meaningful. Weatherly also says he enjoys that he receives better scripts.
"Fame and success won't mean anything if you're not inside of the experience," said Weatherly. "Try to have fun with the people you are working with. In that respect, nothing's really changed since Loving – except I just have better scripts now! If you're just trying to make money or be a famous person, you're going to be deeply unfilled."
Read more: Before 'NCIS' Michael Weatherly Was a Soap Star on These Two Daytime Dramas
Follow Sheiresa @SheiresaNgo