Michael Weatherly's Net Worth, How Much He Made for 'NCIS', and What He's Doing Now
Whether you love it or hate it, there's no denying the CBS drama NCIS is one of the most popular shows on TV, as Michael Weatherly knows. Despite some of the crazy behind-the-scenes drama surrounding Pauley Perrette's departure, the show keeps chugging along. Mark Harmon is the show's star, and he's well-paid for his role, but his current and former co-stars are doing well for themselves, too. Michael Weatherly's net worth isn't suffering, even though he left the show in 2016. We'll look at his old salary, his new show, and his family life.
Has Michael Weatherly been in any movies?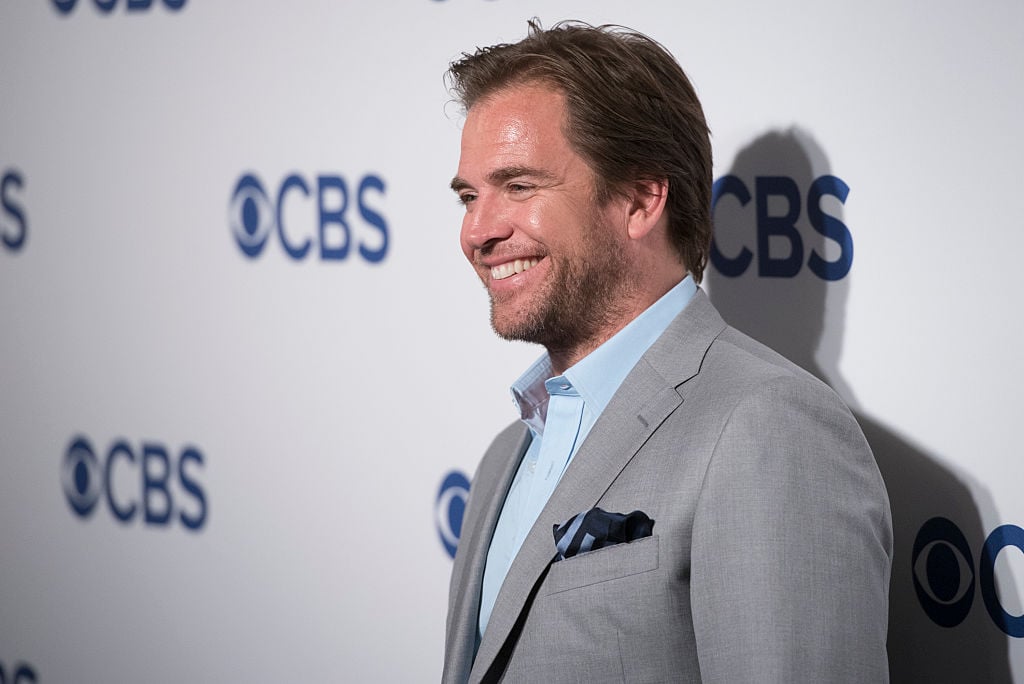 Acting on TV is Michael Weatherly's bread and butter, but he has a few movie credits on his resume.
Weatherly starred alongside Tom Berringer in The Hitmen Diaries: Charlie Valentine in 2009, but small supporting roles account for most of his movie work.
His first big screen appearance came in a small role in the 1997 Rodney Dangerfield movie Meet Wally Sparks. Weatherly also played a small part in The Last Days of Disco the following year.
Later on, he shared the screen with Adam Scott, the future rich Parks and Recreation actor, in 1999's Winding Roads.
What's he working on now, and how much did he earn for NCIS?
When he left NCIS in 2016, Michael Weatherly swapped one CBS drama for another. He landed the lead role on Bull, which started airing its third season in the fall of 2018. It's based on Dr. Phil McGraw's career as a jury trial consultant.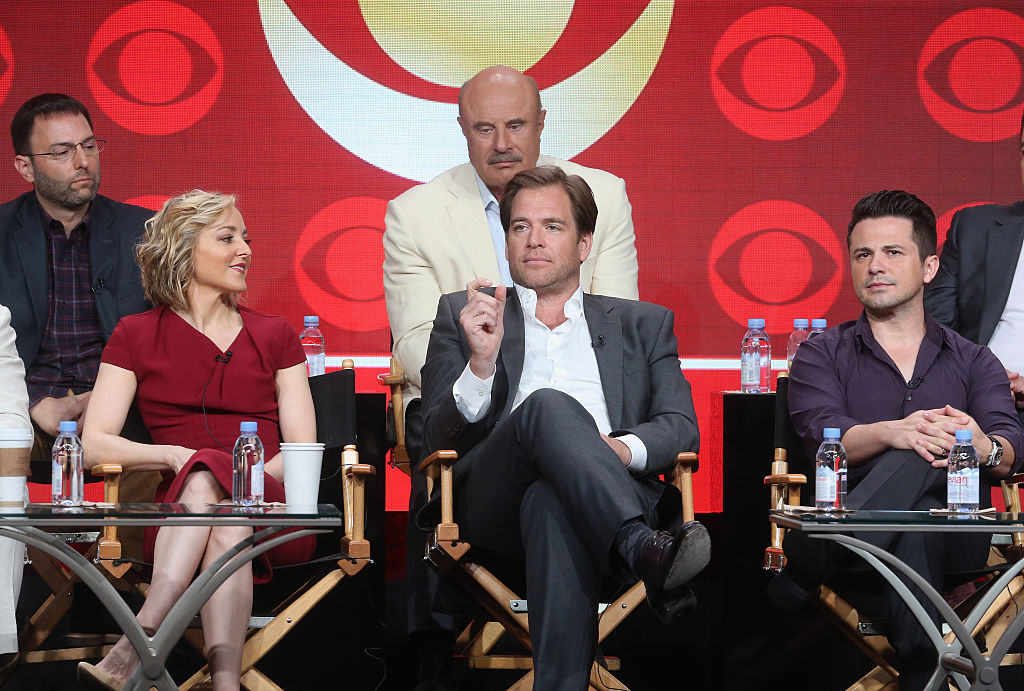 Weatherly made a fortune from NCIS, especially toward the end as the show became a ratings sensation. The show had some of the highest paid cast members around, and Weatherly earned an estimated $250,000 per episode before departing.
Leaving NCIS seems risky, especially when you see that salary, but after 13 seasons he was prepared for a new role and a new challenge, according to The Hollywood Reporter. "I was burnt out by NCIS, and I was ready for a new challenge," he told the magazine.
What is Michael Weatherly's net worth?
Even though he doesn't have that NCIS paycheck to cash anymore, Michael Weatherly's net worth is A-OK. After all, he's starred in several TV shows over the years.
Loving is an early entry on his resume, and he appeared in every episode of Dark Angel during its two-season run. He counts several NCIS one-off shows, shorts, and TV movies among his credits. What we're saying is, Weatherly's bank account isn't going to dry up any time soon. His fortune sits at an estimated $25 million in 2018, according to Celebrity Net Worth.
Weatherly's sexual harassment controversy
Weatherly earned some scorn when it was revealed CBS paid Bull co-star Eliza Dushku a $9.5 million settlement stemming from a sexual harassment claim against Weatherly.
Comments weatherly made while taping the show made Dushku feel uncomfortable, including one about a "rape van." When news of Dushku's settlement hit the headlines, Weatherly explained his comments were poorly made jokes. Uh, yeah.
Does Michael Weatherly have a family?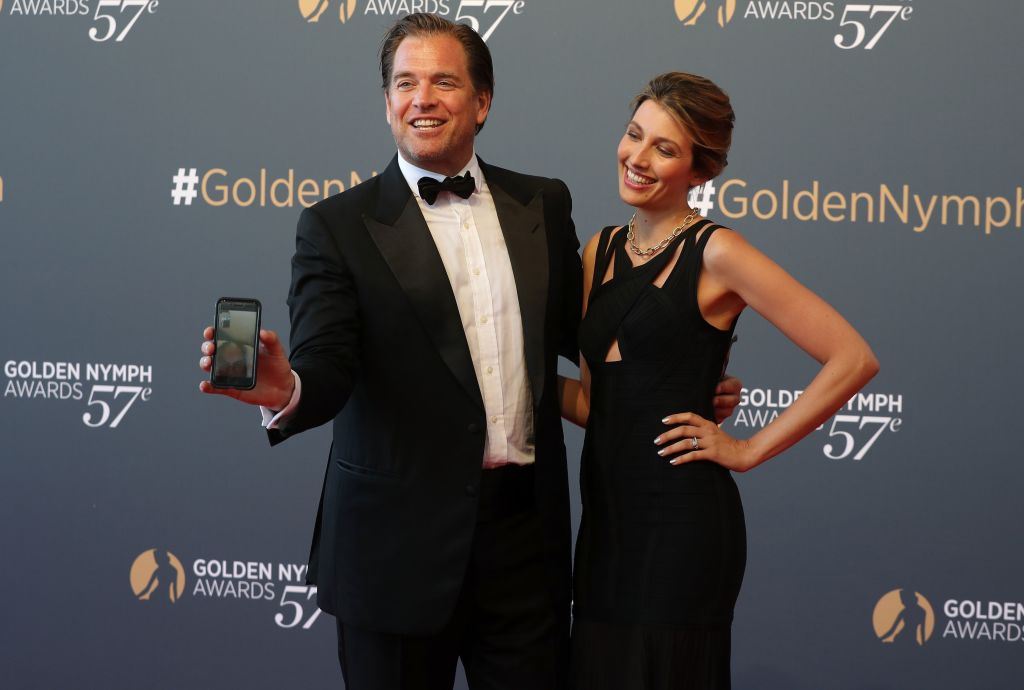 Michael Weatherly knows a thing or two about struggling relationships. His first marriage to Amelia Heinle, whom he met filming Loving, fizzled less than two years after their 1997 wedding. They have a grown son named August.
However, Weatherly found love again. He married physician Bojana Jankovic in 2009. They live in Los Angeles with their children, Olivia and Liam, according to People.
Check out The Cheat Sheet on Facebook!