Michaela Coel's Net Worth Proves She Knows Her Value
Michaela Coel has never been one to wait around for Hollywood to give her an opportunity. Instead, she has managed to create work for herself that is as dynamic as it is different. And when people have tried to undervalue what Coel brings to the table, she has no problem letting them go. By sticking to her guns, the actor has managed to gain critical acclaim and commercial success, all while bolstering her ever-growing net worth.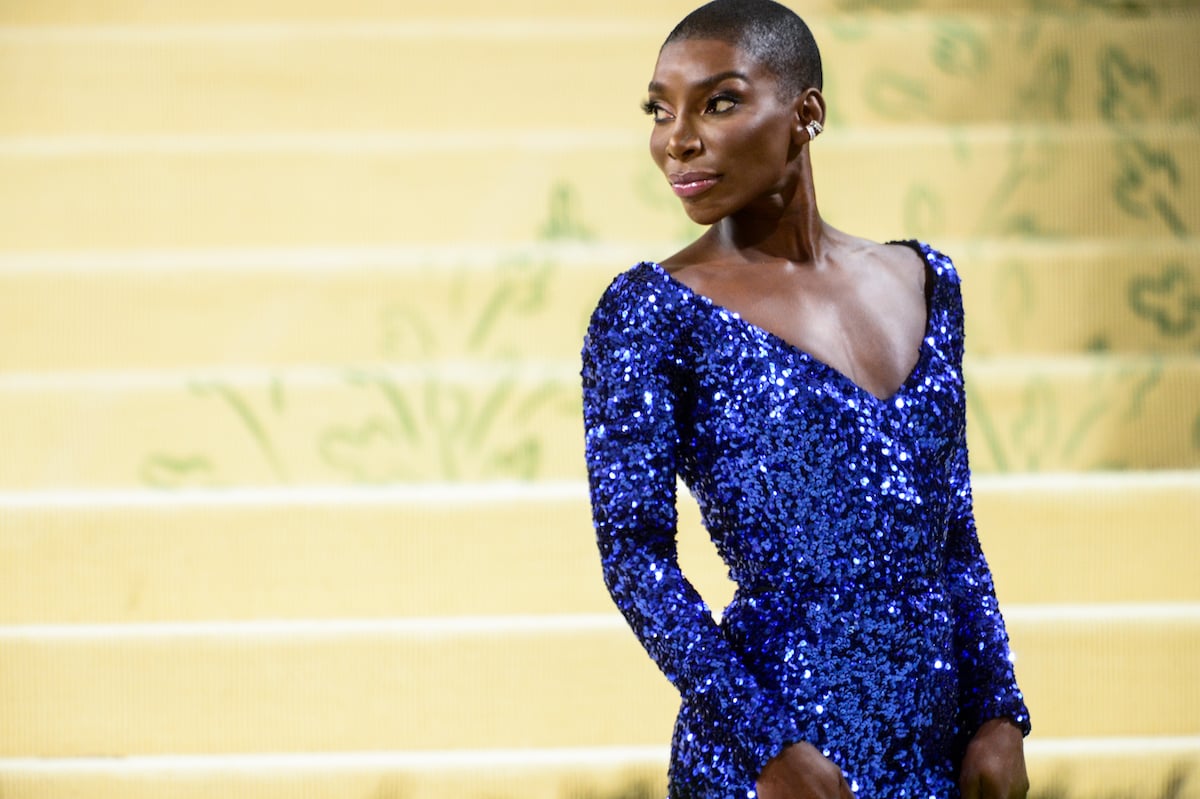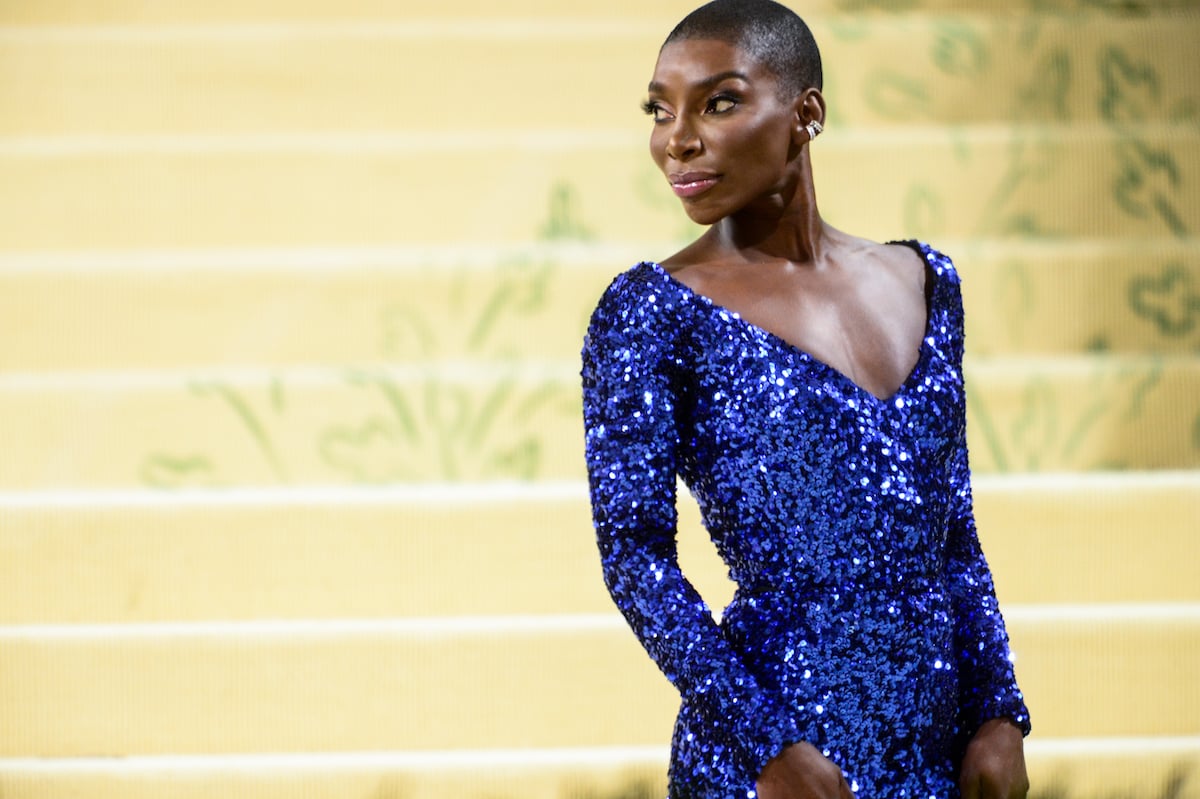 Coel first started gaining serious recognition through her show Chewing Gum. A British television sitcom, it was based on a play she wrote back in 2012 called Chewing Gum Dreams. The series showed off Coel's acting chops while also displaying her knack for unorthodox comedy. And, because the series is currently on HBO Max, new audiences are continuing to discover it even years after it went off the air.
Michaela Coel found success after 'Chewing Gum' with 'I May Destory You'
While Chewing Gum is certainly a success, it is Coel's show, I May Destroy You that has truly captured the attention of Hollywood. Inspired by some personal events in the actor's life, the show follows her character, Arabella, as she attempts to cope in the aftermath of her sexual assault. The show boasts both guttural moments and instances of lighthearted joy. The limited series has earned Coel three Emmy nominations for writing, directing, and acting as well as a BAFTA win for her portrayal of Arabella.
The BAFTA winner and Emmy nominee fired her CAA agents when they pushed her to take a Netflix deal
While Coel may not have known that I May Destroy you would earn her critical acclaim, she knew the value of her show right off the bat. When she was pitching the series, Netflix offered her $1 million for it. While that money could have given her net worth a serious boost, she refused the offer because Netflix wouldn't let her keep any of the copyright to the show. And when Coel's agents at CAA (one of the top three agencies) pushed her to take the deal, she doubled down on her decision and fired them from representing her.
What is Coel's net worth in 2021?
Clearly, Coel's instincts were spot on. I May Destroy You found a home at HBO without the restrictions that Netflix was offering. And, because the show is so good, people are eagerly awaiting whatever Coel chooses to do next. Thanks to her work as an actor and writer, the Brit is already worth $2 million according to The List. Of course, that number will likely increase as she continues to sign on to new projects. Most recently, she was cast in the Black Panther sequel, Black Panther: Wakanda Forever, which is set to premiere in 2022.
It's impressive that Coel is willing to stick to her guns and that she knows the value of her work. We know her fans are looking forward to seeing what she is able to create next. For now, however, she deserves to take some much-needed time off and revel in her success.