Michelle Duggar's Letter to Judge Calls Josh Duggar 'Tender Hearted' Ahead of Sentencing
Michelle Duggar submitted a character letter asking for leniency ahead of Josh Duggar's sentencing. Michelle was absent during Josh Duggar's trial.
Michelle Duggar didn't appear in court during Josh Duggar's trial, but the mother of 19 is supporting the convicted felon ahead of his sentencing. Josh Duggar's defense team submitted nearly a dozen character letters ahead of his May 25 sentencing on two child pornography charges. Michelle was one of the only family members to submit a statement. Michelle, suspiciously absent from the December 2021 trial, begged Judge Timothy L. Brooks for leniency in the letter. Michelle called Josh Duggar "tender-hearted" and a "diligent worker." 
Michelle Duggar asks Judge Timothy L. Brooks for a lenient sentence in character letter
In her letter, Michelle claimed her son is "tender-hearted" and a "diligent worker.' The mother of 19, who has long been accused of knowing very little about her children, claimed a lenient sentence is applicable because the convicted felon has several children to return home to. Michelle also claimed she and her family would be available to help Josh upon his release.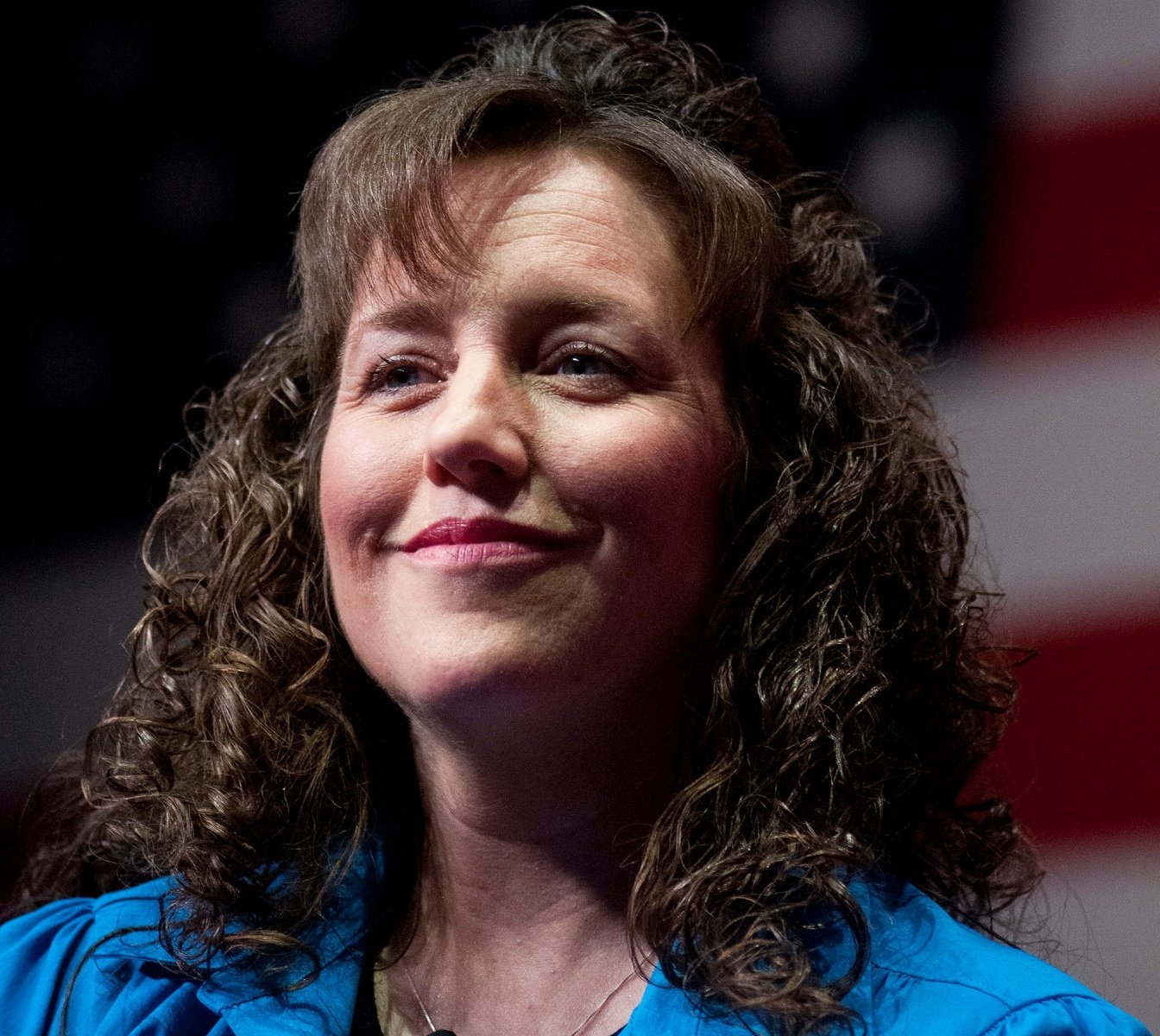 Anna Duggar's letter to the judge claimed Josh is kind and generous. She also spoke of the children they share, claiming she and the children rely on Josh for emotional, financial, and physical support. Anna and Michelle's letters infuriated Amy Duggar King. Amy, Jim Bob Duggar's niece, has spoken out on multiple social media platforms, including posts directed specifically at her aunt and Anna Duggar. 
The prosecution has requested the maximum sentence for Josh Duggar 
While Michelle, Anna, and a slew of friends asked the judge to consider a light sentence for Josh Duggar, the prosecution recommended the opposite. According to official court documents, the prosecution has requested Judge Timothy L. Brooks hand down the maximum sentence possible.
In a lengthy court document obtained by KNWA, the prosecution pointed to the nature of the content Josh Duggar was found in possession of, his lack of remorse, and his previous actions as reasons for the lengthy sentence. While Josh was found guilty of two counts, each carrying a maximum sentence of 20 years, The court will only consider one count when handing down a sentence. Twenty years is the maximum sentence the former reality TV star could face.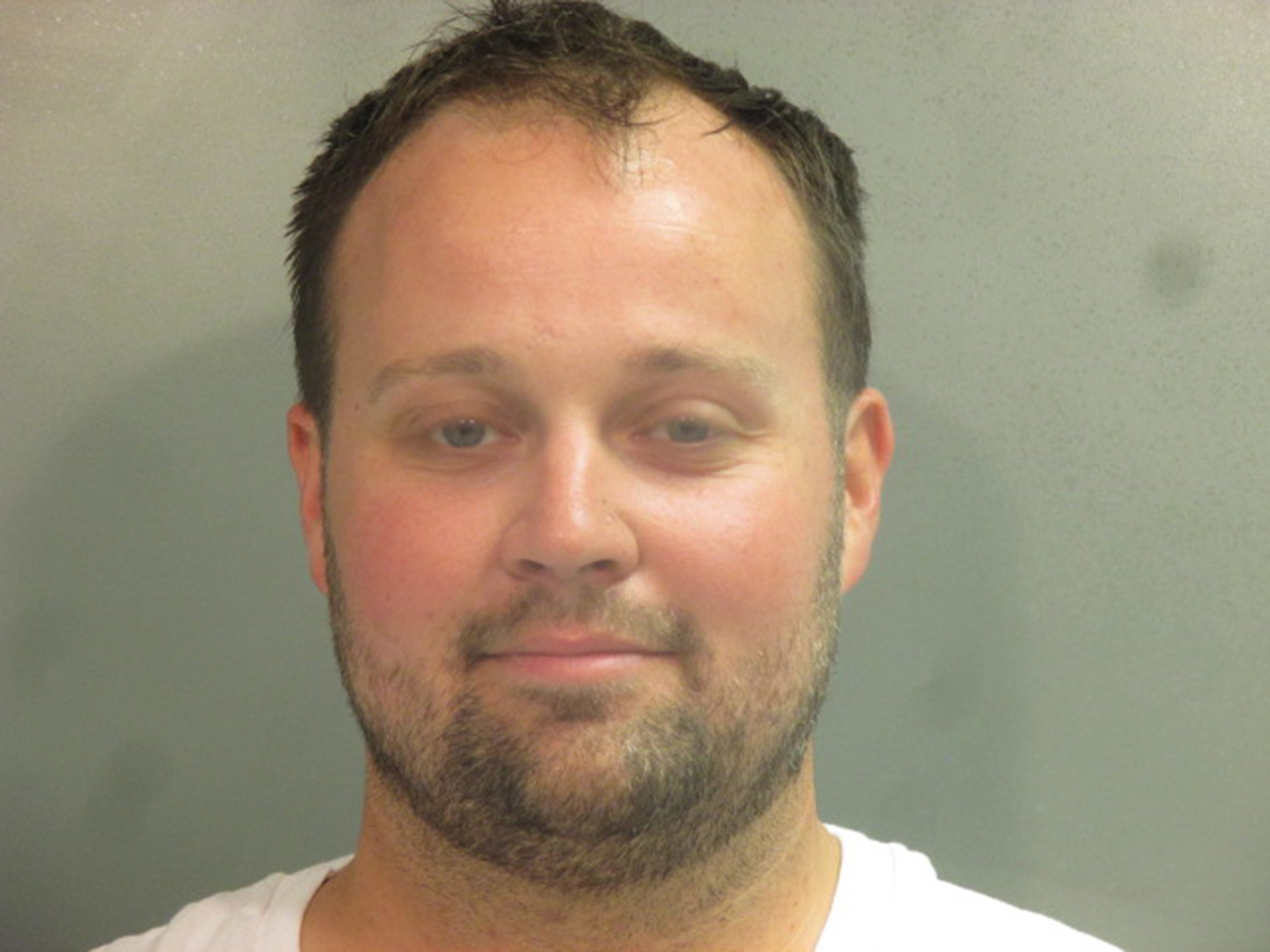 Josh will be in court on May 25. The hearing could last several hours. Both the prosecution and the defense will have a chance to call witnesses. Once sentenced, federal agents will transfer Josh Duggar from a local detention center to federal prison. The court has not yet established where he will serve his time. 
Josh's defense team has asked the judge to consider the minimum sentence 
While the prosecution hopes to keep Josh Duggar behind bars for 20 years, his defense team is asking for a much lighter sentence. A document filed by the defense asked the judge to consider a sentence of just 60 months. Sixty months is the minimum sentence recommended for Josh Duggar's crimes. 
The judge will include Josh's months behind bars in whatever sentence he receives. A jury found him guilty on December 9, 2021. He has been living at a local detention center since.