Michelle Obama Gave Lana Condor Powerful Advice About Imposter Syndrome
Sometimes, it's just a good piece of advice you need to keep going. It may be your mom, a friend, a celebrity, or in Lana Condor's case, a former first-lady that imparts words of wisdom.
Condor was a presenter at the DVF Awards in D.C. recently, an event that honors philanthropy. But it's what she took away from the event that stuck with her and made her realize something very important.
Lana Condor is the queen of Netflix
Condor has been in show business for several years, but it was Netflix's To all the Boys I've Loved Before that brought about her surge in fame. Someone even leaked her number online, and she received hundreds of calls and texts — a moment she told The Guardian she realized how big of a deal the movie was.
And it is a big deal. Condor gave representation to Asian-Americans through the movie; the book was actually the first young adult novel to have an Asian on the cover. She also brought Netflix one of their most-watched original films to date.
Even though movies are often a bit different from the books, this one's still worth a watch. The sequel, To all the Boys 2: P.S. I Still Love You, is out now. A third installment is due soon.  
The advice she took from Michelle Obama
At the DVF Awards, Condor was honored to be among the likes of Obama and Ruth Ginsberg, to name a few. When Obama spoke, Condor took notice.
Condor told People Magazine that Obama talked to her about imposter syndrome, which is "that feeling that you don't belong and that you haven't earned your place in the room." She admits that she combats it and has to keep reminding herself that, "this is a real thing, and I deserve to be here." Even when she looks around and sees all the amazing people around her, she knows she's also worked hard to be there.
She does add though, that no matter how old she gets and no matter what she's accomplished in her life, she'll always be "floored and honored and grateful to be able to be in the Library of Congress and to be able to present to someone like Priti Patkar." Patkar is the human rights activist Condor presented at the DVF Awards. 
Lana Condor is not alone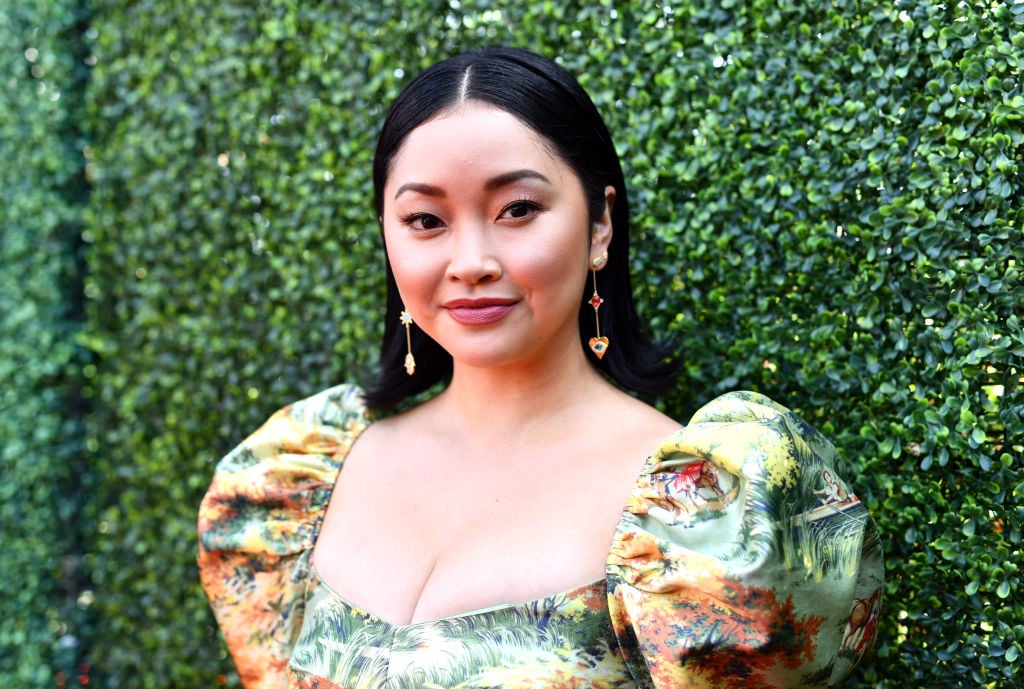 Condor isn't the only star to deal with imposter syndrome. Daisy Ridley quit Instagram over the abuse she endured there and almost quit the Star Wars movies due to her bout with imposter syndrome.
Lizzo talks openly about dealing with it, especially as a black woman. And Renee Zellweger still can't bring herself to terms with her stardom, questioning her feelings of being an imposter on a daily basis. Funny how this seems to be a common theme among women in the industry. It's even one of the top things that scare managers to the stars. 
Here's what Lana Condor is up to next
Condor is ready for a nap, first and foremost, since all the fame that came from To all the Boys in the last two years has been a bit exhausting. But the 22-year-old said she's also eager to get behind the camera and already has a project in mind. And, of course, there's the third installment, To all the Boys 3: Always and Forever, Lara Jean, which has already wrapped.
Aside from her movie career, she's also just announced her new partnership with clothing brand Aerie, which seems to be the perfect fit for such a candid, body-positive advocate. What will be next for the young actress?