Michelle Obama Recalls One Time Queen Elizabeth Broke Royal Protocol, Calling the Rules 'Rubbish'
Though many royal fans think that Queen Elizabeth is a relentless stickler for the rules, there are several notable occasions when she broke royal protocol for different friends and members of the royal family.
One of the more recent occasions was when the Queen went to a funeral for a friend. This may seem like a normal enough event, but when you take into consideration that reigning monarchs don't ever attend funerals, it does turn out to be a break in tradition. However, Annette Wilkin was a former housekeeper and close friend to Queen Elizabeth for more than 40 years.
Queen Elizabeth keeps ignoring royal tradition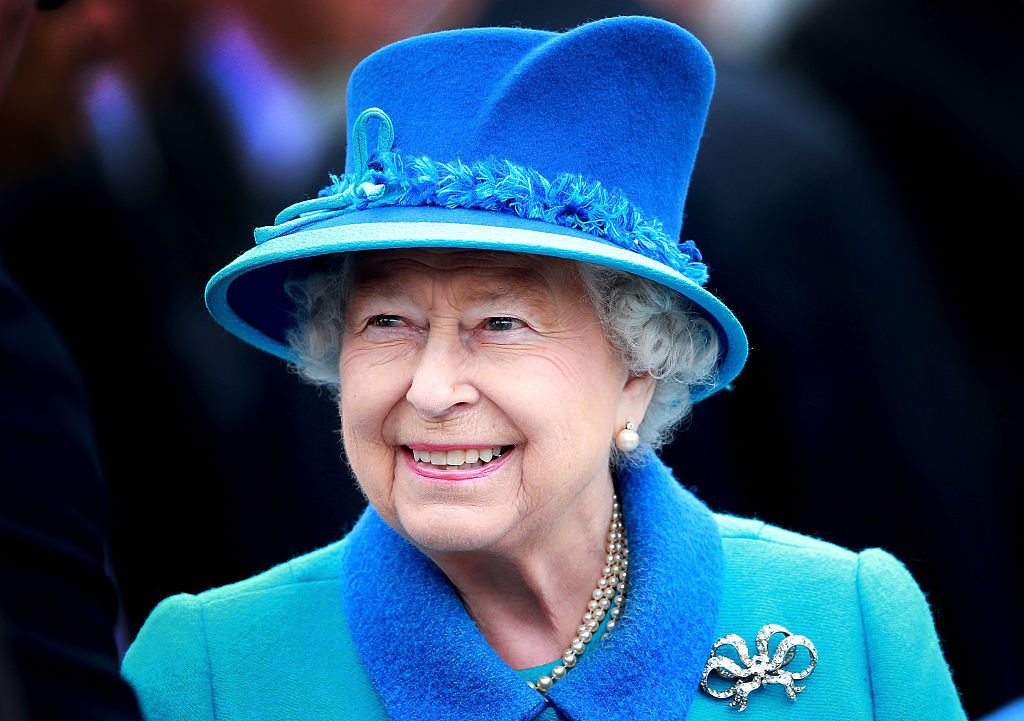 And that's not the only time she broke the rules. Every time the Queen let Meghan Markle's mother Doria Ragland attend royal family functions, she was bending time-honored traditions. She also ignores the Duchess of Sussex's more controversial fashion choices, including off-the-shoulder dresses and wedge heeled shoes (which the Queen supposedly despises).
But one of the most humorous breaks in protocol occurred during Barack Obama's presidency in 2016. Former first lady Michelle Obama wrote about the incident in her autobiography, Becoming.
The Obamas were well prepared for their visit with the Queen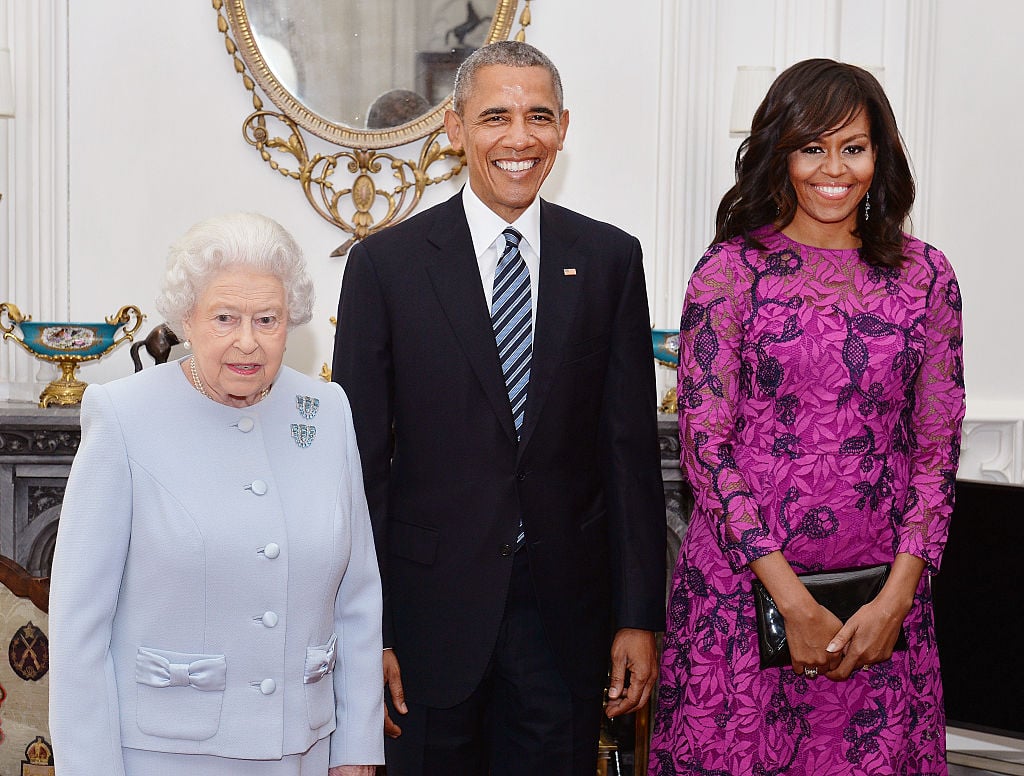 Like any heads of state before an official visit, President Obama and Michelle Obama were briefed on what to expect when they had their meeting with Queen Elizabeth and other royal family members. Details of the visit instructed the Obamas on how to greet the British monarch and what to expect during the outing.
These detailed preparations are precisely what makes the actual outcome of their 2016 meeting so hilarious. The brief instructed that when the Obamas arrived in their helicopter, the Queen and her husband Prince Philip would pick them up with their vehicle. The plan was for President Obama to sit in the backseat with Queen Elizabeth while Michelle Obama sat in the passenger seat. Prince Philip was scheduled to drive them all to their destination.
The Queen was surprisingly casual with the Obamas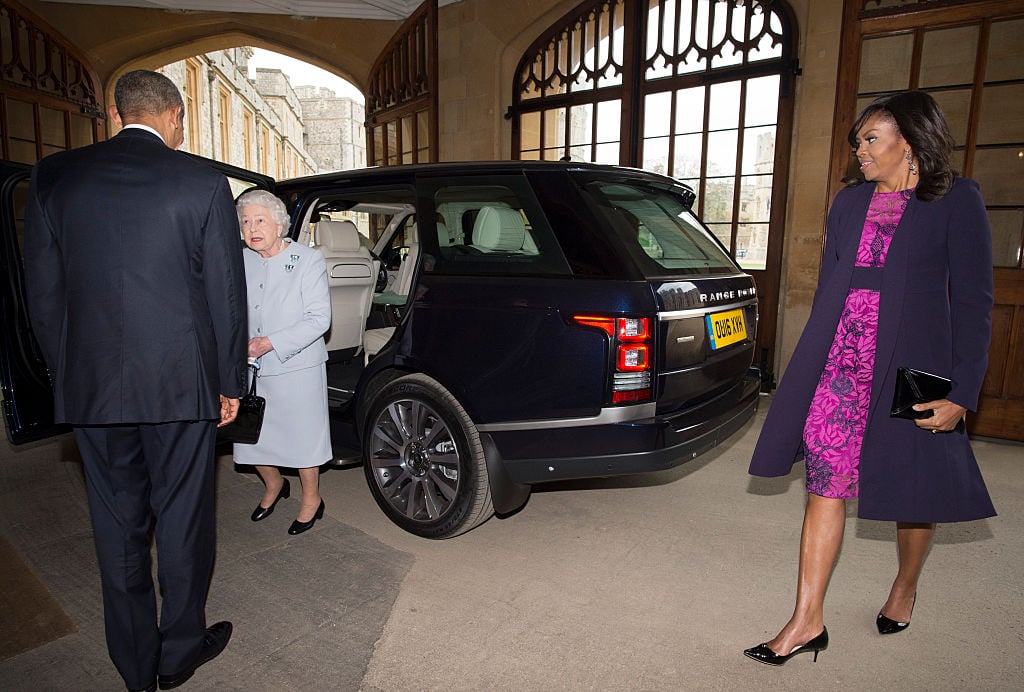 Though Barack and Michelle Obama were willing to follow the instructions as directed, Queen Elizabeth was much less formal than they expected. In Becoming, Michelle Obama wrote:
"After we'd touched down in a field on the palace grounds and said our hellos, however, the Queen abruptly threw a wrench into everything by gesturing for me to join her in the backseat of the Range Rover. I froze, trying to remember if anyone had prepped me for this scenario, whether it was more polite to go along with it or to insist that Barack take his proper seat by her side."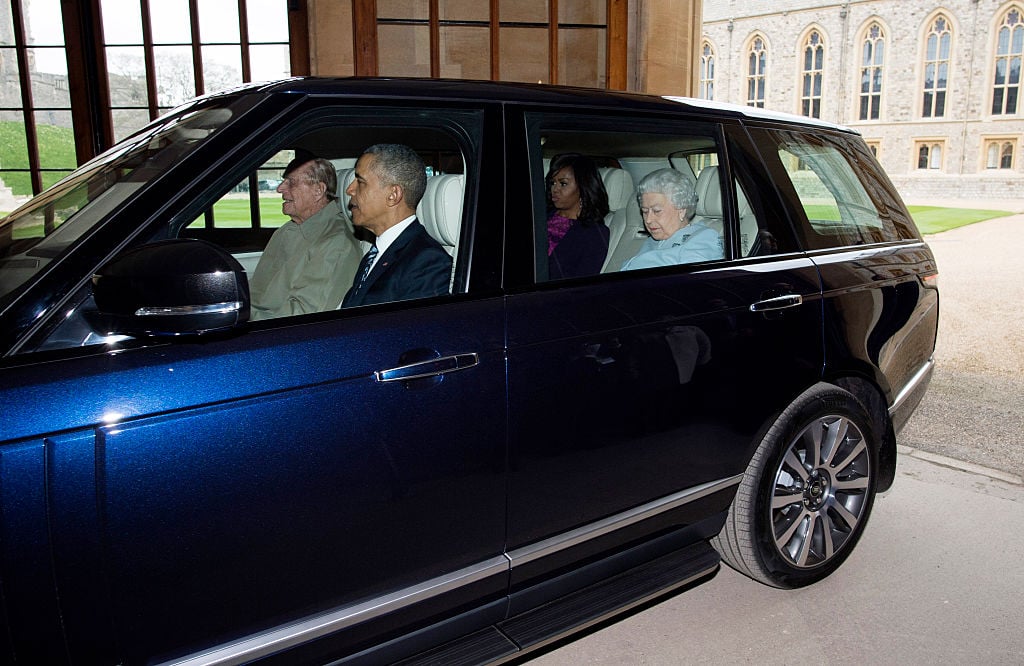 Queen Elizabeth told Michelle Obama to break the rules
The Queen immediately picked up on Michelle Obama's confusion and offered her some clarity on the situation, telling her to break the silly rule. "Did they give you some rule about this?" Queen Elizabeth said with a quick wave of her hand. "That's rubbish. Sit wherever you want," she instructed the former first lady.
And that wasn't the only time the Queen let the rules slide for the Obamas. In 2009, Queen Elizabeth and Michelle Obama hugged, which was yet another break in protocol. "We were just two tired ladies oppressed by our shoes," Michelle said in her autobiography.