Michelle Pfeiffer Thought 'Little House on the Prairie' Star Melissa Gilbert Had an Affair With Her Husband
Michelle Pfeiffer married actor Peter Horton when she was 22 years old. They were together for seven years. After they divorced, Pfeiffer asked Horton if he'd had an affair with Little House on the Prairie star Melissa Gilbert when they were married. Gilbert says they didn't, but admits she and Horton got "closer than we should have been" after playing love interests in a movie.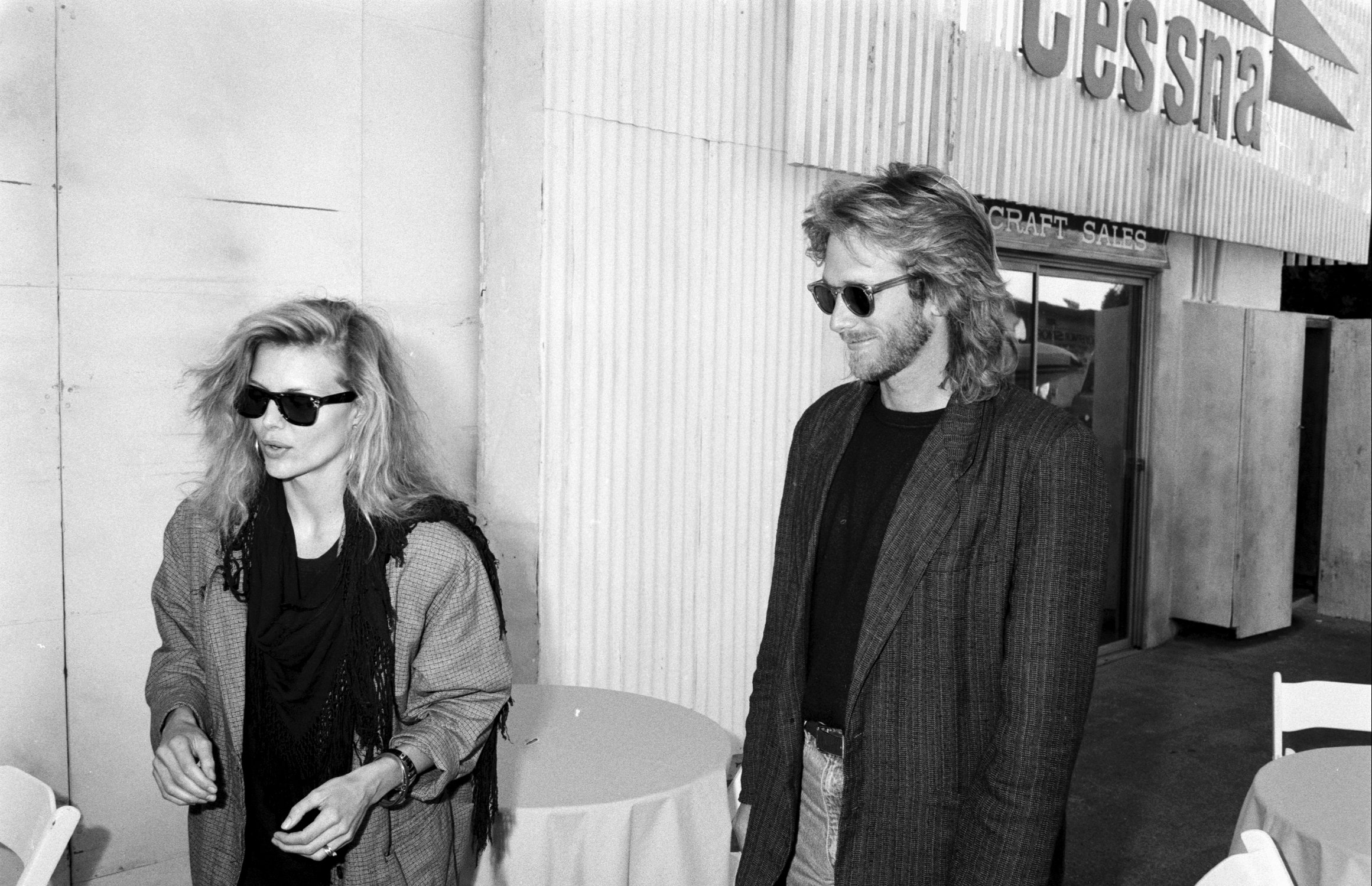 Michelle Pfeiffer's first husband, Peter Horton
In an interview with Interview Magazine back in 2012, Pfeiffer spoke about her marriage to Horton.
"I was 22," she said. "For me it was too young. I think my husband and I were both too young, and as we started growing up our needs changed. We've always been close, even up to the separation, which was very difficult on both of us because we have never stopped caring for each other."
The Batman Returns actor went on to say that she and Horton didn't have "an angry breakup." He even helped her pack her things. Pfeiffer thinks that made things even harder.
"It wasn't bitter, and we talked every day on the phone," she said. "It was, in that sense, really difficult because we didn't have the anger to hide behind, the anger that covers up all the pain. But we're like best friends when we see each other."
Peter Horton and Melissa Gilbert
Pfeiffer and Gilbert knew each other before Horton and the Little House star ever worked together. They both starred in the TV movie remake of Splendor in the Grass in 1981. Then, Gilbert and Horton acted opposite each other in Choices of the Heart, which came out in 1983.
"During the shoot, I grew close to Peter," wrote Gilbert in her memoir, Prairie Tale. "In fact, after he and Michelle divorced, she asked him if we'd had an affair. We didn't, but we were probably closer than we should have been considering one of us was married and the other was, for all intents and purposes, living with a boyfriend."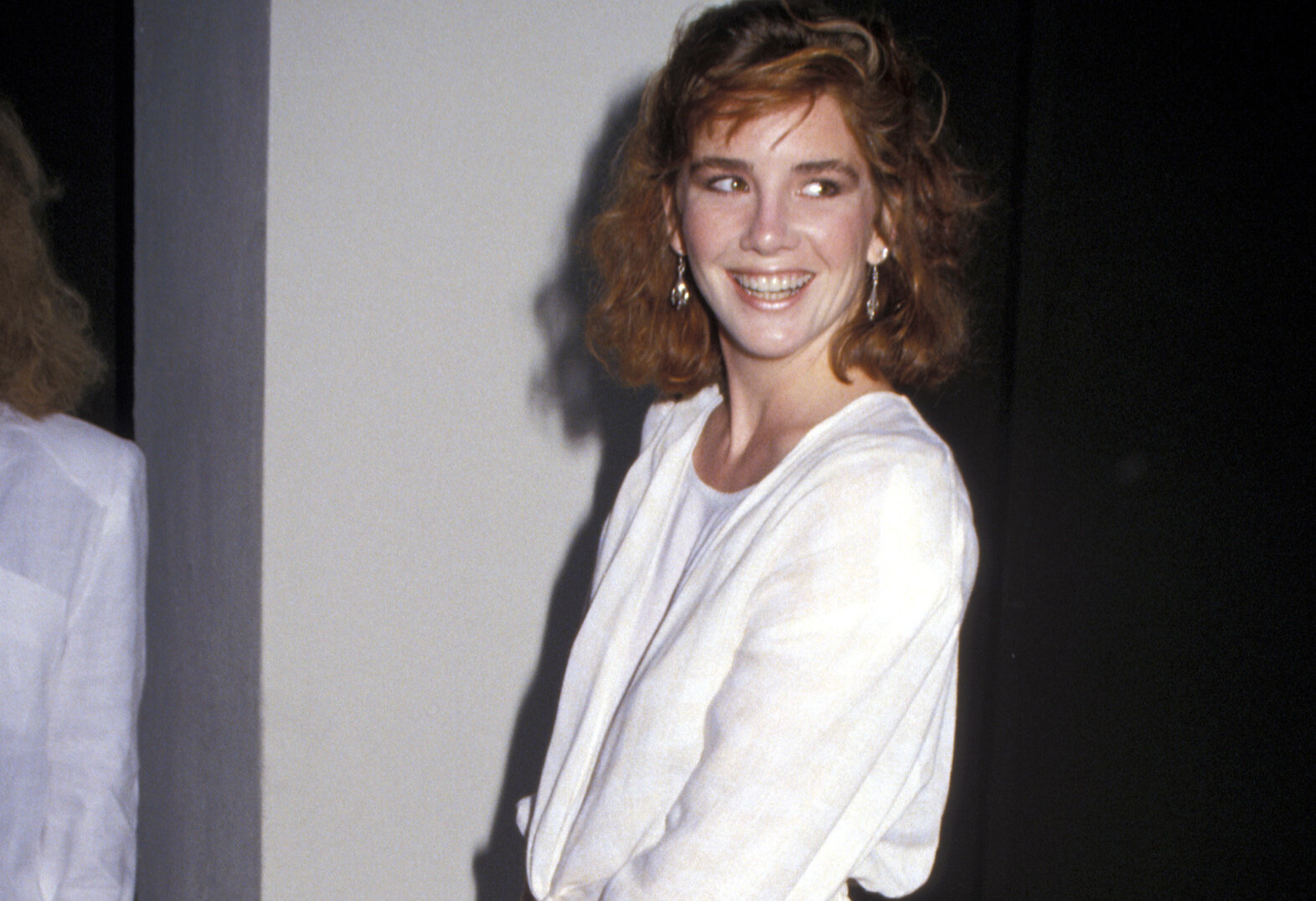 RELATED: Why Martin Sheen Told 'Little House on the Prairie' Star Melissa Gilbert She Should Quit Acting
Gilbert goes on to write about the magical alternate universe that appears when one shoots a movie. She found herself in that universe with Horton.
"It was my first experience traveling to what I now refer to as Pretendia," she wrote. "In Pretendia, everything is possible. In Pretendia, you're always pretty. In Pretendia, you can make out with your costars and not get in trouble. In Pretendia, everyone works very hard and parties even harder."
During their time filming Choices of the Heart, Gilbert and Horton had a good time.
"I was happy," she wrote. "Peter and I had fun exploring the nooks and crannies of that dirty, horrible city [Mexico City]."
Melissa Gilbert and Peter Horton watched 'Scarface' together, starring Michelle Pfeiffer
After Horton and Gilbert returned to Los Angeles, they went to see Pfeiffer in Scarface.
"She was phenomenal, and the film blew both of us away," wrote Gilbert. "As the end credits rolled, Peter said, 'Oh my God, my wife is a huge movie star. My life is going to change.'"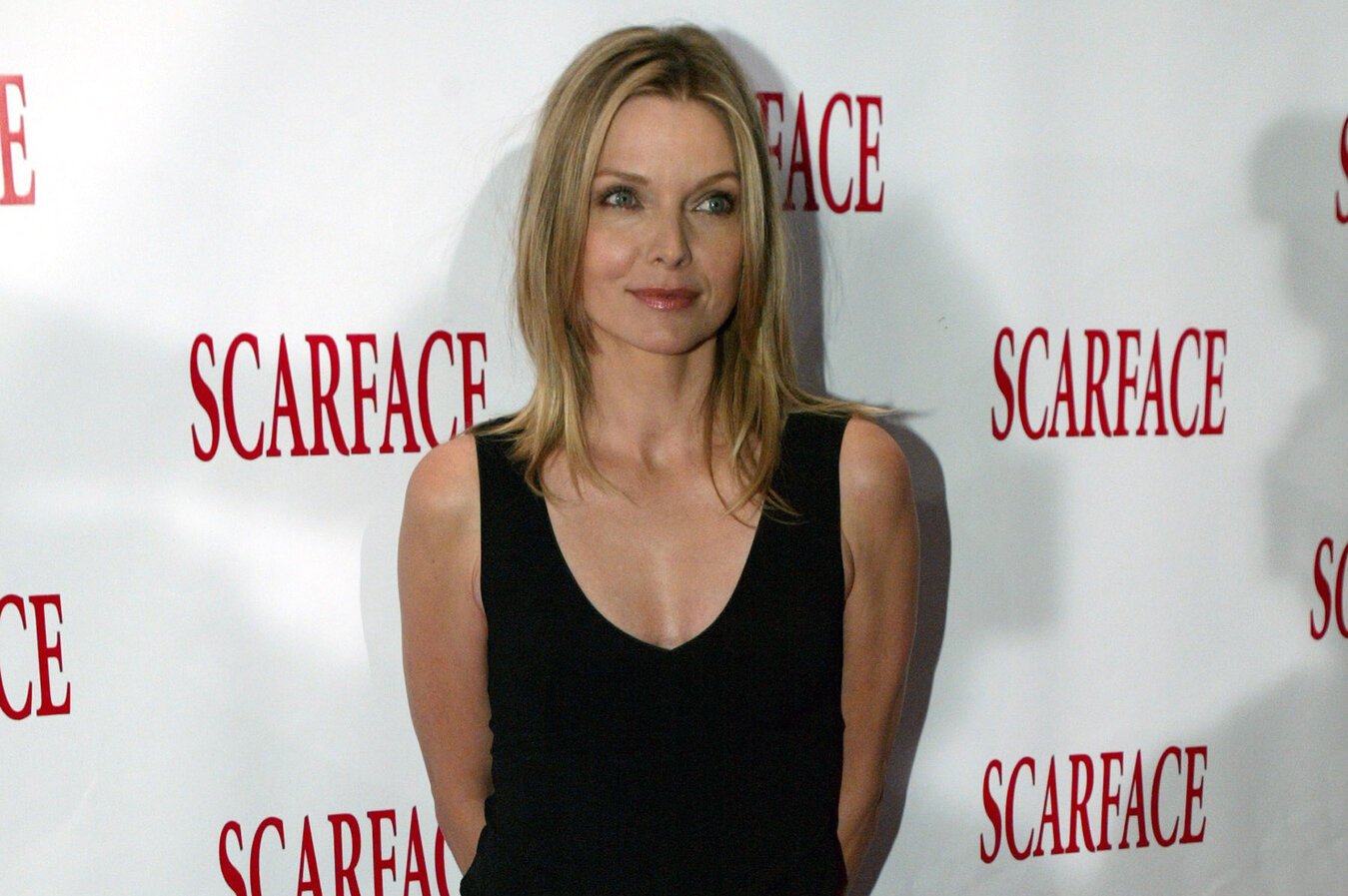 RELATED: After 'The Outsiders,' Melissa Gilbert Couldn't 'Ignore' Rob Lowe's Cheating Anymore—'My Antennae Went Up'
Gilbert knew something about what Horton was going through. Her then-boyfriend Rob Lowe's career had recently blown up after The Outsiders, and her life had changed, too.
"I held his hand and nodded knowingly and sympathetically," she wrote.
The actor told her costar: "It is. Just you wait."