What Was Michelle Trachtenberg's Age When She Starred in 'Buffy the Vampire Slayer'?
Writer-director Joss Whedon came under fire in February 2021 regarding his work on the hit TV series Buffy the Vampire Slayer and Angel. Among those who called him out was the youngest Buffy star. How old is Michelle Trachtenberg now, and what was her age when she appeared on the show?
Michelle Trachtenberg was a child star
Trachtenberg began acting as a child. Following her recurring role in the Nickelodeon kid's show The Adventures of Pete & Pete, she starred in the movie Harriet the Spy as the titular preteen sleuth. Her next prominent film role came with Disney comedy Inspector Gadget, in which she played Penny Brown.
Further movies revealed Trachtenberg's age as she transitioned from child star to young adult actor. She starred in the teen comedy EuroTrip, followed by the Disney comedy Ice Princess and the 2006 slasher remake Black Christmas. On the small-screen, Trachtenberg recurred in popular series like Gossip Girl and Weeds.
She joined the 'Buffy the Vampire Slayer' cast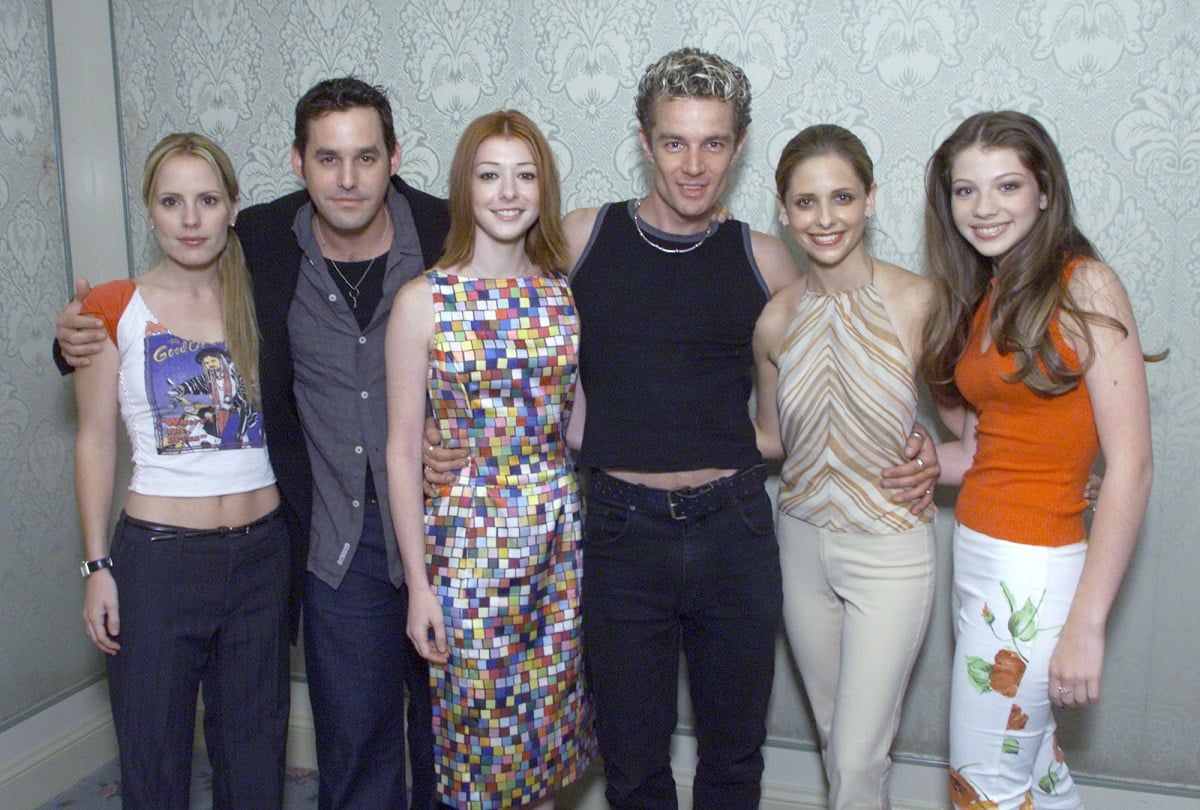 Though her early roles set her up for success, it wasn't until Trachtenberg joined the cast of Buffy the Vampire Slayer in 2000 that she earned universal recognition. Her former All My Children co-star, Sarah Michelle Gellar, recommended Trachtenberg for the role of Buffy's younger sister, Dawn.
Unlike many of her co-stars, Trachtenberg's Buffy character was about the same age she was. When she began portraying Dawn, who is retroactively added to Buffy's family via magic in season 5, the actor was only 14 years old. Trachtenberg remained part of the show cast through the series finale in 2003, which aired when she was 17.
Trachtenberg's statement about Joss Whedon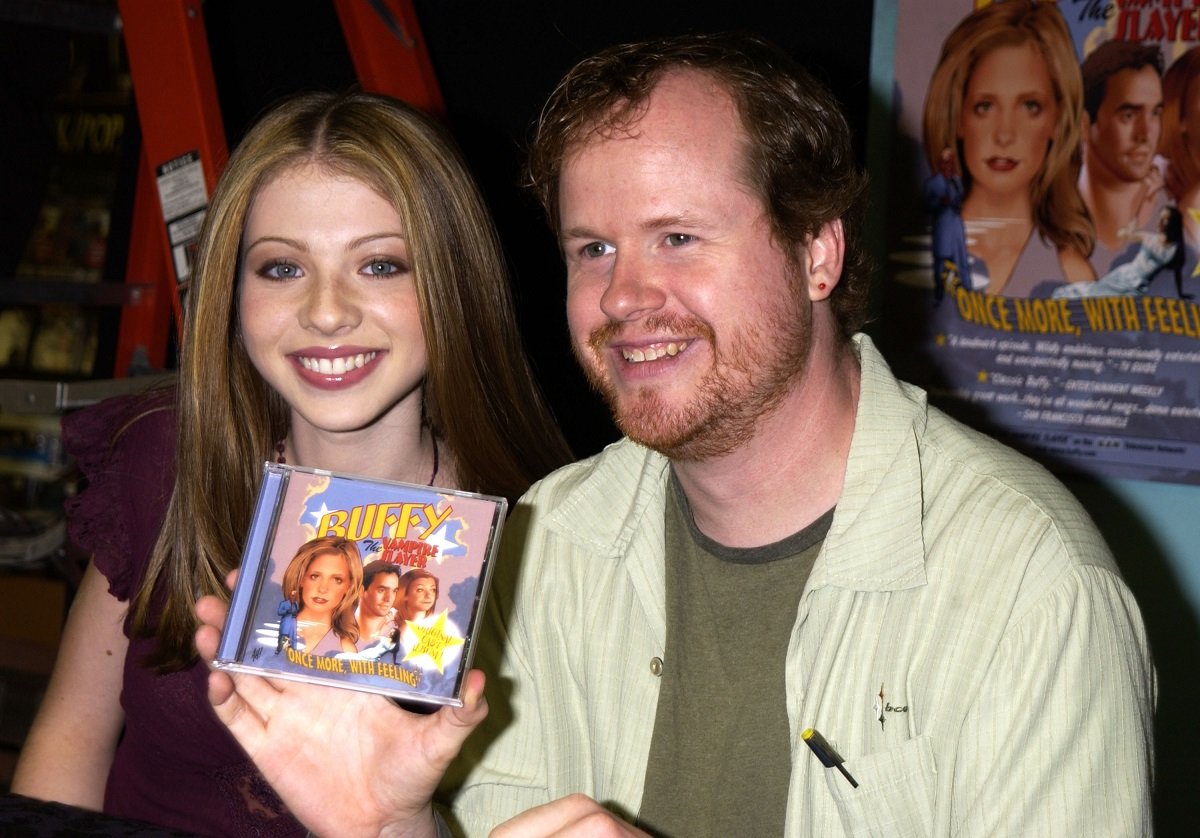 RELATED: 'Buffy, the Vampire Slayer' Star Charisma Carpenter Reveals She Participated in Ray Fisher 'Justice League' Investigation Against Joss Whedon
On February 10, 2021, Charisma Carpenter revealed the toxic work environment she experienced filming Buffy and its spinoff series, Angel. In the wake of her statement, Gellar shared a response on social media, writing, "I don't want to be forever associated with the name Joss Whedon."
Trachtenberg shared Gellar's Instagram post and added to it in a somewhat disjointed caption addressing the Whedon allegations. "I am brave enough now as a 35 year old woman….To repost this," she began. "Because. This must. Be known. As a teenager. With his not appropriate behavior….very. Not. Appropriate."
Trachtenberg later added to the caption, writing "there was a rule" that Whedon was "not allowed in a room alone with Michelle again."
How old was Michelle Trachtenberg when a co-star wrote a song about her?
Michelle Trachtenberg's age during Buffy was never a secret. But it did become a subject of discussion years ago concerning another cast member. Dawn admired her older sister's sometimes-love-interest, Spike, who looks out for her and thinks of her as a younger sister. So she spent many scenes with actor James Marsters.
Marsters, who was 35 when he first appeared on Buffy and 40 when it ended, is also a musician. He wrote a song titled "Dangerous," which he has confirmed is about Trachtenberg. In it, Marsters sings, "One baby, two, maybe three more years/You'll be a full grown girl, have all your curves."