Michelle Williams Wanted to Be a Lawyer Before She Became a Singer
Michelle Williams is known to many today as a member of Destiny's Child and an actor. But Williams didn't even want to be in the public eye at all: her original dream was to be a lawyer.
Singer Michelle Williams was introduced to the world as a member of the hitmaking girl group Destiny's Child. But long before she began her career as a musician, Williams had a very different dream job: being a lawyer.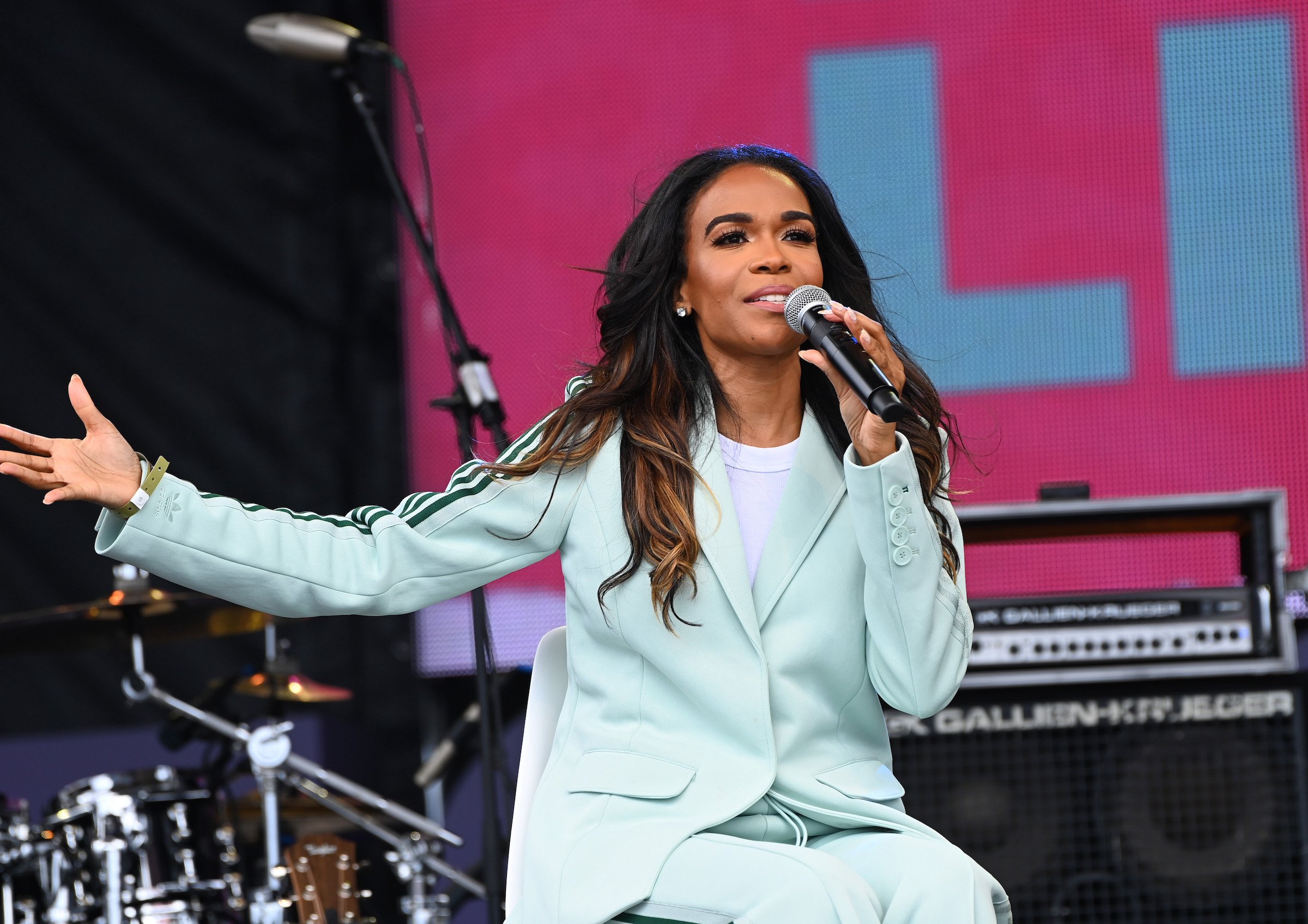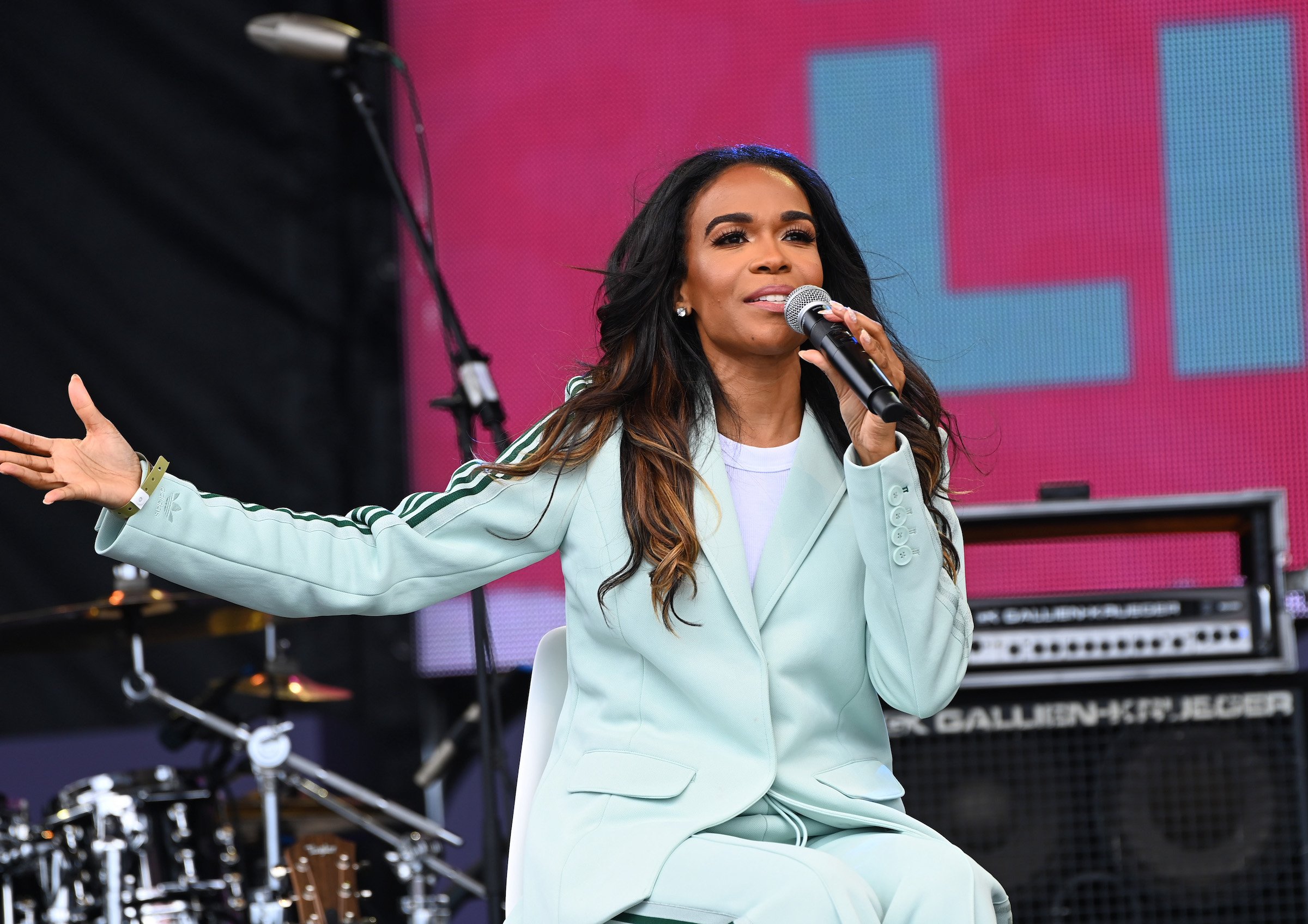 Michelle Williams rose to fame in Destiny's Child
As a child, Michelle Williams loved to sing. Her love of music continued into adulthood, even as she studied criminal justice in college. But after two years of school, she dropped out and focused on her music career full-time, singing backup for artists like Monica.
Williams first met Destiny's Child members Beyoncé and Kelly Rowland in late 1999. The group had undergone a lineup change following their sophomore album The Writing's on the Wall, which contained hit songs like "Bills, Bills, Bills" and "Say My Name."
Williams joined Destiny's Child in 2000. The following year, they released their smash album Survivor, fronted by songs like "Bootylicious" and the title track.
After Destiny's Child's breakup, Williams made a name for herself as a solo singer as well as an actor.
Michelle Williams wanted to be a lawyer
In a 2022 interview with The Breakfast Club, Williams spoke about her old dreams of being a lawyer. "I wanted to be a prosecuting attorney or forensic psychiatrist," she recalled fondly.
She went on to explain why she didn't decide to go down the law school path.
"Well, my daddy told me that I talked too much to be a lawyer. My English teacher called my momma every day because I would not shut up," she laughed.
She admitted that there was one film in particular that sparked her interest in being an attorney. "I saw the movie Kiss the Girls with Morgan Freeman, and even at that time I was always intrigued about the mind of people and why they do what they do," she said. "I like to get to to the core of things, layer by layer — peel the onion back to see why people do what they do."
Williams coincidentally played a lawyer in the 2022 Lifetime movie Wrath: A Seven Deadly Sins Story.
Michelle Williams helped Tina Knowles-Lawson on the set of 'Wrath: A Seven Deadly Sins Story'
Williams' co-star Tina Knowles-Lawson spoke about starring alongside Williams, her longtime friend and someone who has been like a daughter to her for years. "I was scared to death, but it was a great experience," Knowles-Lawson said of her first on-screen role in an interview on The Tamron Hall Show. "I can cross it off my bucket list."
Knowles-Lawson that Williams was especially great at making her feel at home on set, as it was all a new experience for her. "She made me a lot more comfortable, because I've had those kinds of conversations with her in real life," she said. "Once I got there and got into it, it was a lot easier than I thought, but I had a lot of nerves going in."