How Michelle Williams Wowed 'Dawson's Creek' Creator at Her Audition
Michelle Williams got her start with 'Dawson's Creek,' leading to a successful film career. But she was impressive even before she landed the show.
For actor Michelle Williams, Dawson's Creek was her main introduction to show business. Though she's gone on to win awards for her film performances since, her talent was obvious back then, according to the show's creator. Learn how she wowed him and her feelings on Dawson's Creek now.
Michelle Williams broke out with 'Dawson's Creek'
Williams began acting as a child, appearing in series such as Step by Step and Home Improvement. But her big break came when she landed a leading role in the WB teen drama Dawson's Creek. She portrayed Jen Lindley, a new resident of Capeside, Massachusetts, who attracts the attention of the titular character.
Jen arrives from New York City, seeking the chance to start over after her parents made her come live with her religious grandmother. Over the years, the character comes into her own, finding confidence, especially in her relationships with her close friends like Dawson and Jack.
She went on to star in hit movies like 'Brokeback Mountain'
Williams began to grow her big-screen presence during Dawson's Creek, appearing in films like Dick, But I'm a Cheerleader, and Me Without You. When the popular series ended in 2003, the actor took on even more film roles, most notably 2005's Brokeback Mountain, which earned her her first Academy Award nomination.
Over the past several years, Williams built upon her fame with movies like Blue Valentine, and My Week with Marilyn, and Manchester by the Sea, bringing her three more Oscar nominations. Williams returned to TV in 2019 with the FX miniseries Fosse/Verdon, winning an Emmy for her lead role.
Williams' audition made creator Kevin Williamson say, 'Wow'
In 2018, Wiliams and the Dawson's Creek cast reunited for the 20th anniversary of the pilot. Creator Kevin Williamson spoke to Entertainment Weekly about meeting Williams at her audition. "When you first look at her at that age, she came across as an angel," he began.
"When she sat down at her audition, she was this broken bird," he continued. "All I knew was there was something inside of her that was broken and desperately needed to be fixed. That was the heart of Jen Lindley. She came from New York broken, and she needed to be fixed."
Williamson noted that the actor stood out on that front. "When [Williams] walked in the door, I said, 'Wow, wow, wow,'" he told the publication.
She's expressed mixed feelings about 'Dawson's Creek'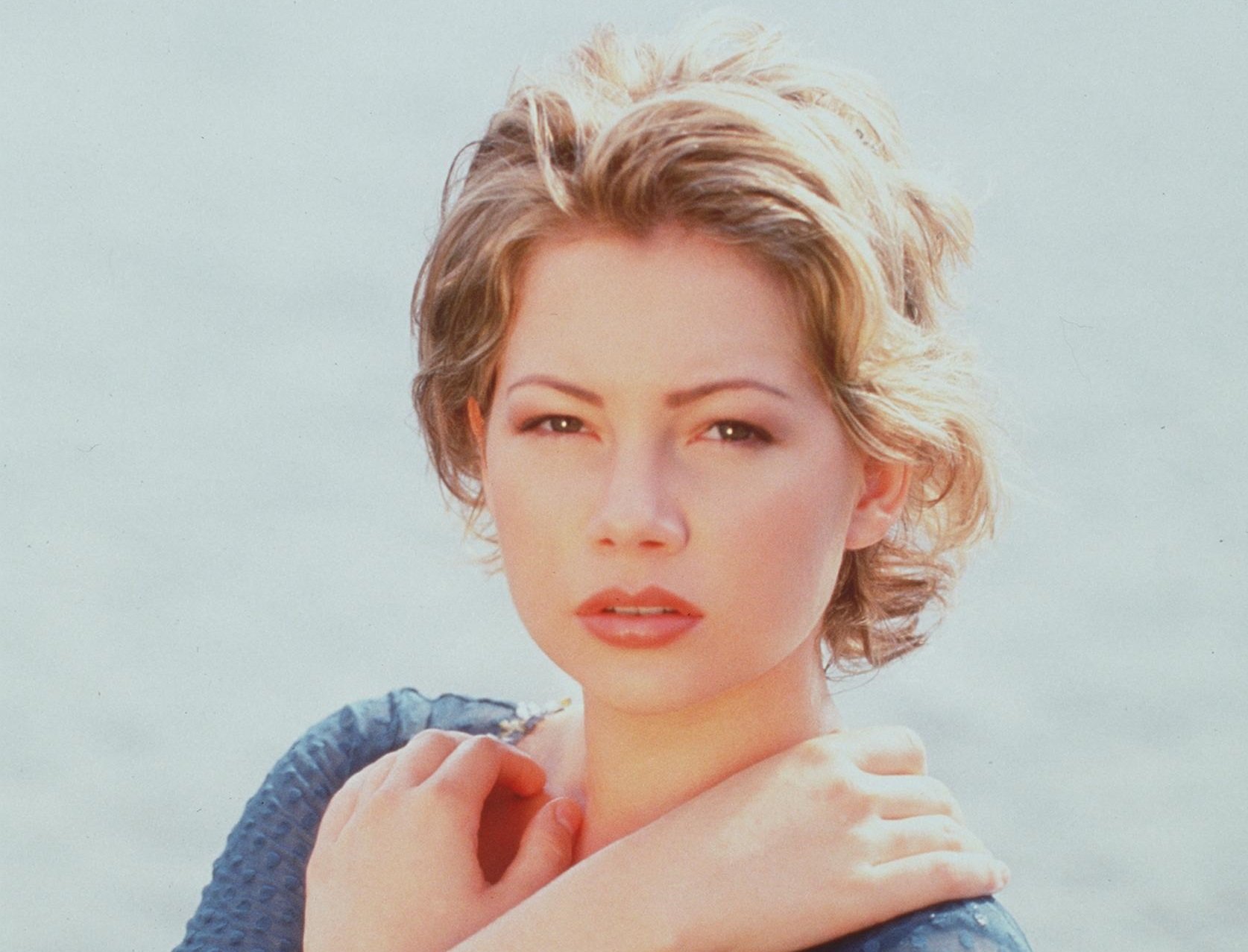 Looking back at the series, Williams shared it wasn't always easy for her. "I was a baby," she told her co-stars at the reunion. "I was just growing up and having a job." As she told Wonderland in 2011, "Doing that show gave me self-esteem and my work ethic," but that it wasn't in line with her "taste."
She continued. "It was great in the beginning, and I was grateful, but towards the end, the quality started to diminish," Williams said of the show. She explains that she wrote a script, Blink, at 17, as "a reaction to Dawson's Creek," adding, "It was about three prostitutes in a brothel."