Michelle Yeoh Will Be a Crazy Rich Crouching Tiger In Her Next Movie
Michelle Yeoh had her biggest American hit in last year's Crazy Rich Asians. If people saw her as Henry Golding's stern, traditional mother in that film, they may have no idea she's a martial artist too. She starred in Crouching Tiger, Hidden Dragon, Supercop and many more Hong Kong films like Royal Warriors and Tai Chi Master.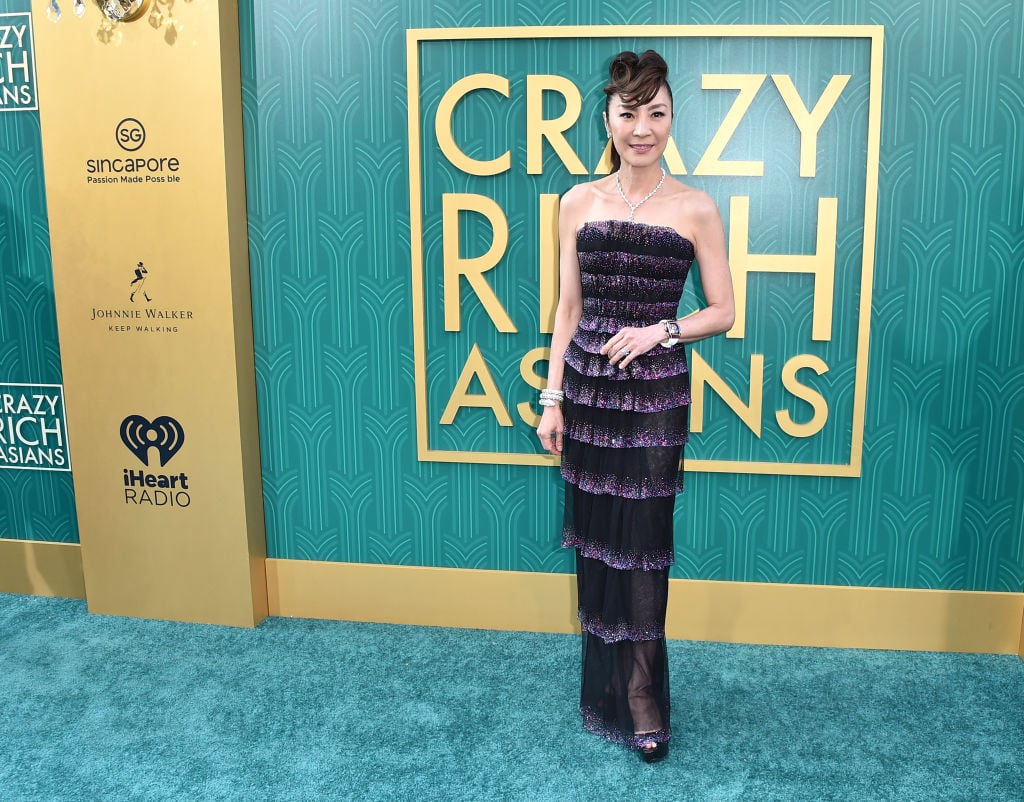 Yeoh's next film is going to utilize both her cinematic personas. Directors Daniel Scheinert and Dan Kwan, the directing team known as Daniels, are reuniting for a film starring Yeoh. Scheinert spoke with Showbiz Cheat Sheet about his new film The Death of Dick Long this week and previewed what fans can expect from Yeoh in their film.
Michelle Yeoh will play a character based on Dan Kwan's mother
They say write what you know, and Kwan wrote about his mother. Fans will probably learn a lot about Kwan's relationship with his mother in this movie. Mrs. Kwan is not a martial artist, but Kwan sees her as an action hero.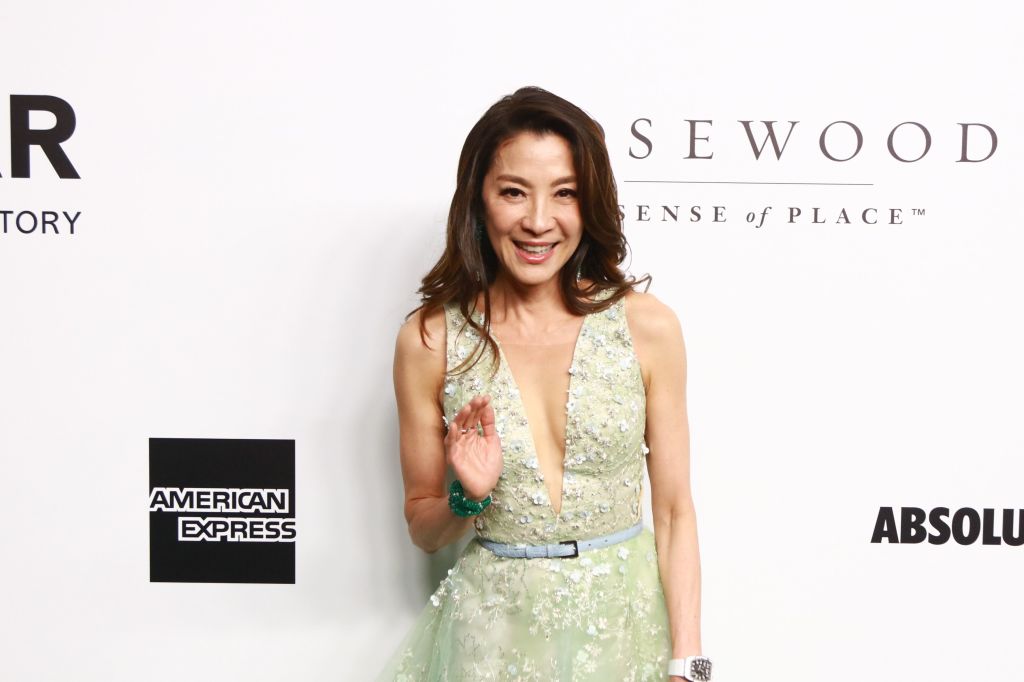 "It was between Dan's mom who's never acted before and Michelle Yeoh," Scheinert joked. "We went with Michelle Yeoh.She's the star. We're so psyched. She couldn't be cooler."
Michelle Yeoh will have to kick again
Crazy Rich Asians may have been less strenuous, and safer, for Michelle Yeoh without having to hang on wires or perform fight choreography. She never stopped doing action though, as recent movies like Master Z: Ip Man Legacy and Crouching Tiger, HIdden Dragon: Sword of Destiny proved. Scheinert and Kwan will make her do both.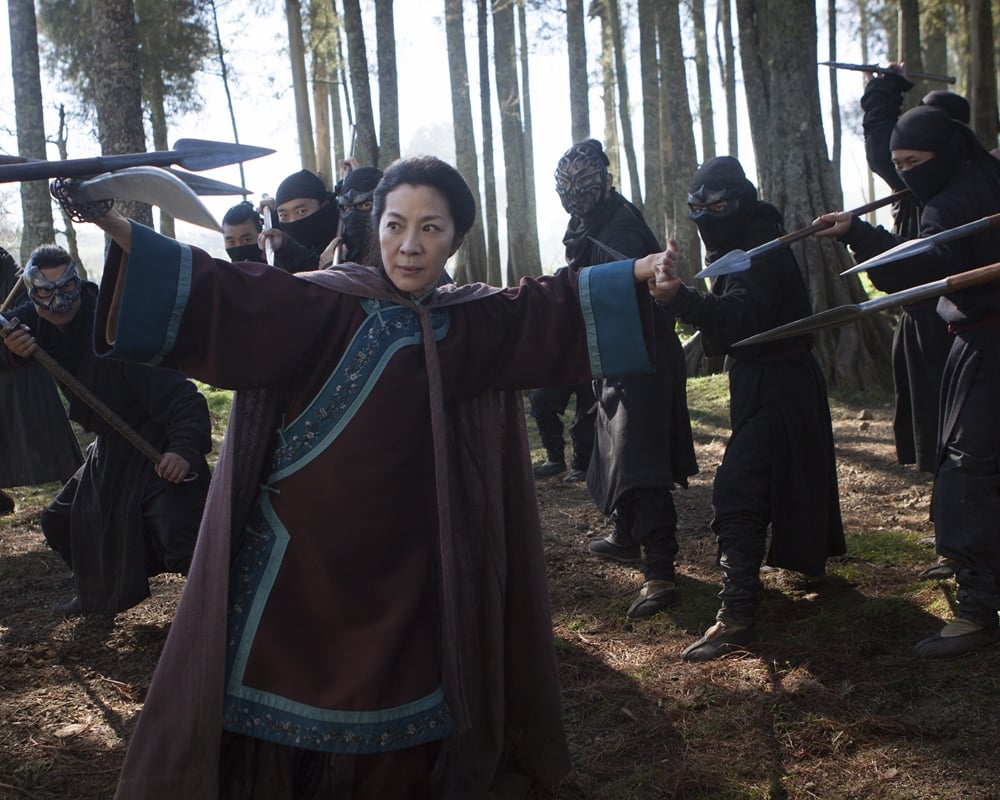 "We're going to do what Hollywood hasn't been doing lately," Scheinert said. "She can be more than just an intimidating mom. She's going to show off the fact that she's literally super powered."
This movie could only come from the directors of 'Swiss Army Man'
Scheinert and Kwan's previous film together was Swiss Army Man, starring Daniel Radcliffe as a dead body who farts and talks to a desert island survivor (Paul Dano). The pitch for their Michelle Yeoh movie is also out there.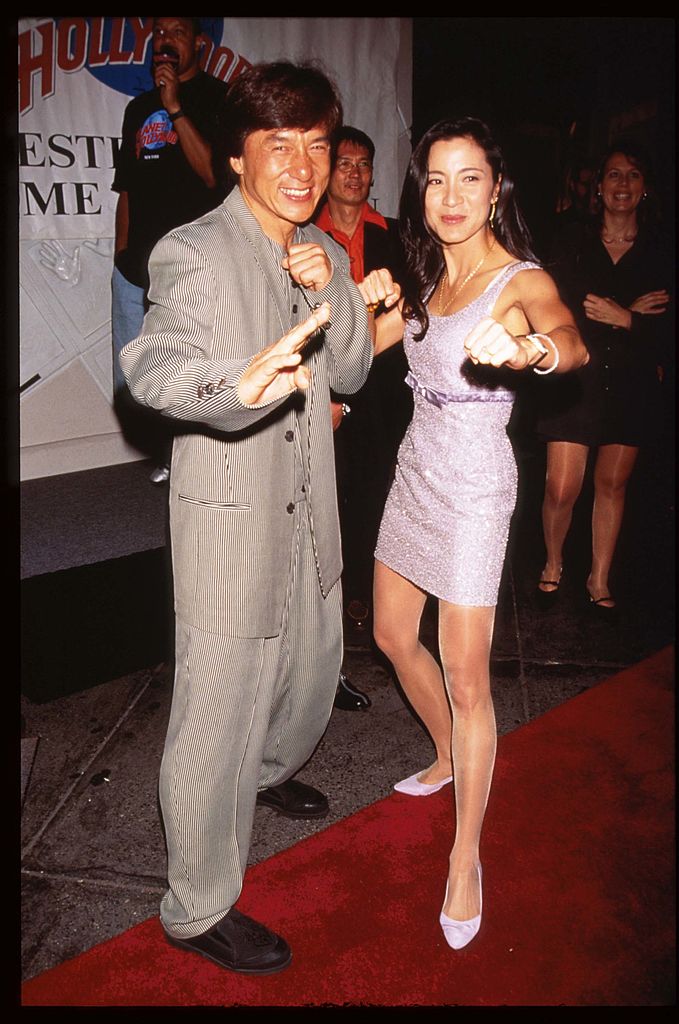 "It's another ambitious effects heavy dramedy about what if Dan Kwan's mom was the star of The Matrix?"" Scheinert said. "We've been writing the new movie for a couple years now and gearing up to, fingers crossed, make it very soon, hopefully shooting it this winter."
Dan Kwan was working on it while Scheinert made 'The Death of Dick Long'
Scheinert wanted to make The Death of Dick Long, which Billy Chew wrote. Kwan kept developing their next movie in the time Scheinert spent making Dick Long. Now the Daniels are back together making a new movie with Michelle Yeoh.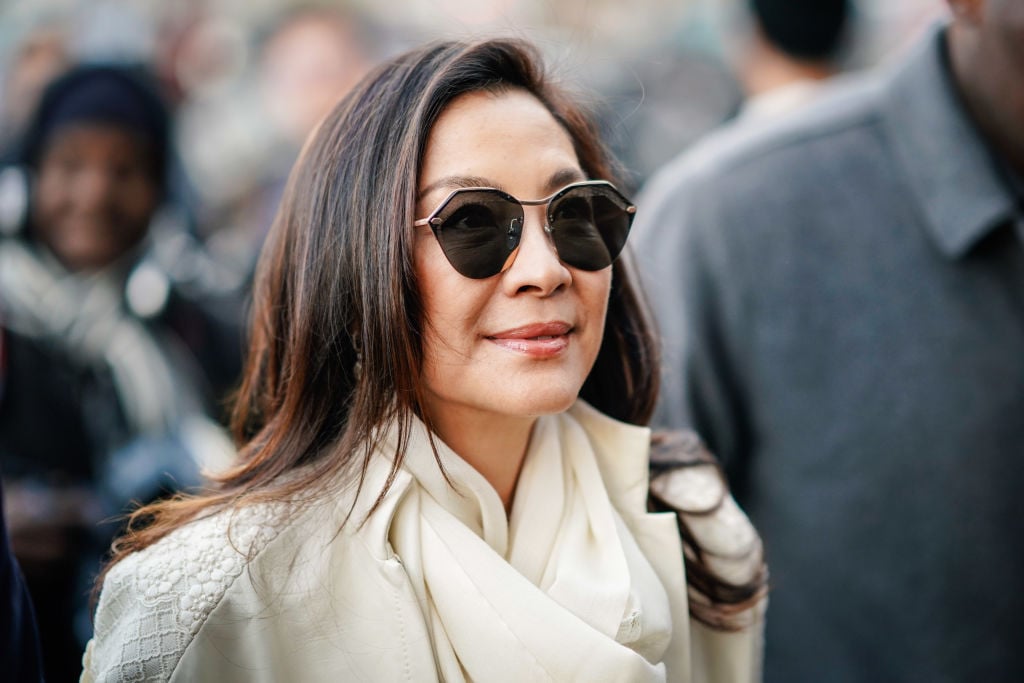 "Kwan wanted to work on our new movie," Scheinert said. "So I would make a movie with Billy while Dan Kwan writes the first draft of our next project. It worked out great for our working relationship. I came back from this and I can't wait to make Dan and my next visual effects heavy weird movie."