The First Thing Mick Jagger Ever Said to Tina Turner
Rock 'n' roll is a genre of music often associated with men, but Tina Turner proved decades ago that a woman can be the Queen of Rock 'n' Roll. Throughout her career, Turner has had the opportunity to perform with rock icons such as The Rolling Stones.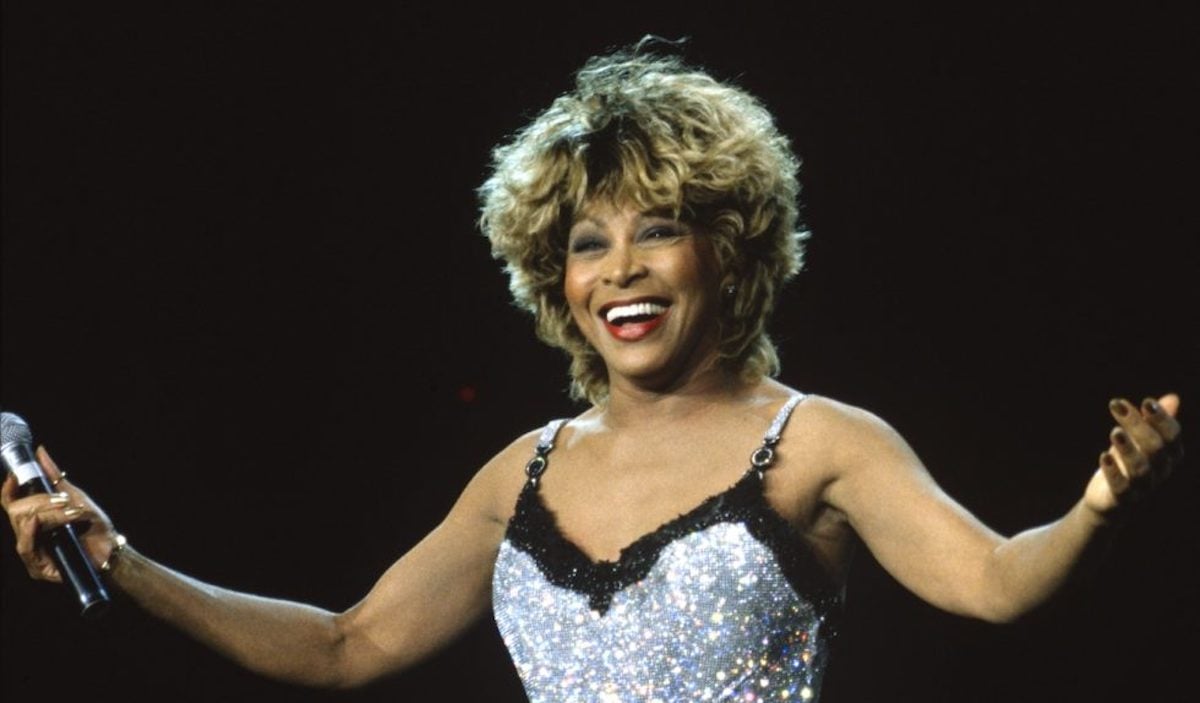 Tina Turner started her career with her husband Ike
Though she eventually became famous as a solo artist, Turner started her career alongside her ex-husband Ike. In the 1960s, they began touring the country as The Ike & Tina Turner Revue.
They presented a happy couple on stage, but all was not well behind the scenes. Ike physically and verbally abused Tina and often resented how much love and attention fans gave her compared to him.
Tina Turner's tumultuous marriage to Ike Turner was the subject of the 1993 biopic What's Love Got to Do With It, with Angela Bassett and starring as the "Proud Mary" singer.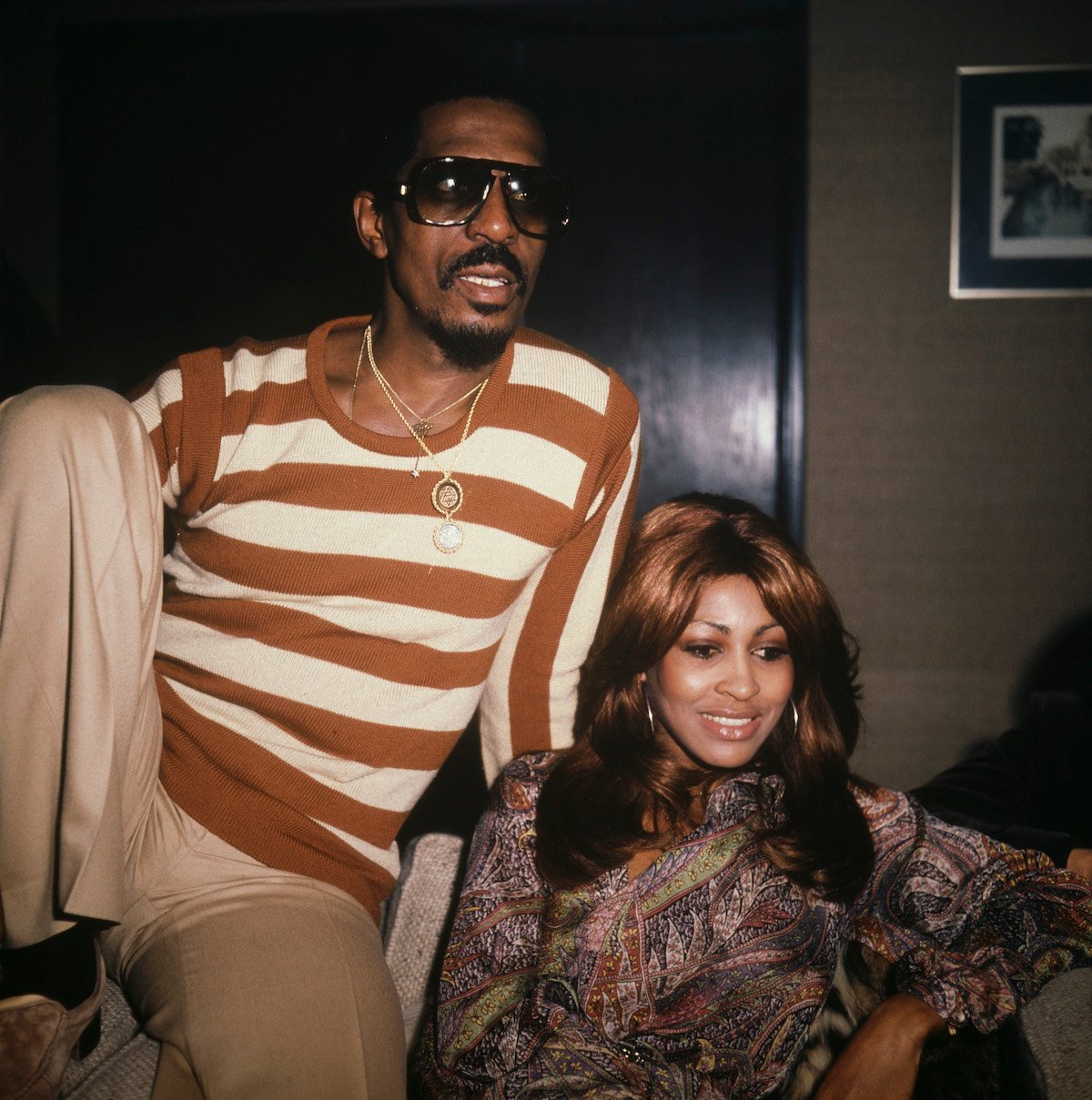 Tina Turner played concerts with the Rolling Stones
The Ike & Tina Turner Revue became one of the most sought-after R&B and soul acts in the US in the 1960s with hits such as "River Deep – Mountain High" and "A Fool in Love."
The release of "River Deep – Mountain High" in 1966 took Ike and Tina to new heights, becoming a success both in the US and across the pond. Not long after that, they had the opportunity join the Rolling Stones on their UK tour that same year as their opening act.
The Rolling Stones had a deep respect for Ike and Tina Turner's craft and valued their musical contributions to their tour and to the world. In the few years after that, they began to book bigger venues and grew their profiles as artists.
The Rolling Stones loved performing with them so much that they invited them to be their opening act on their US tour in 1969, hailed by rock critics as "history's first mythic rock and roll tour" and became "part of rock and roll legend."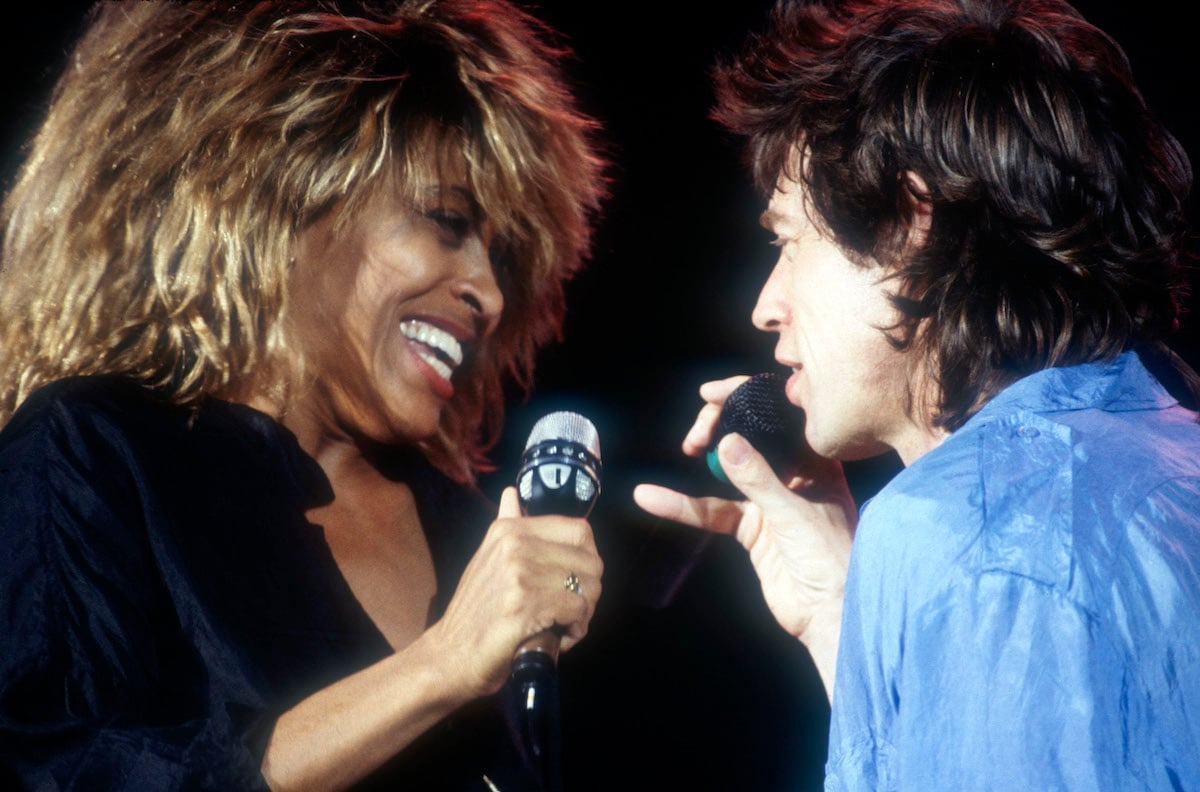 Tina Turner's experience with Mick Jagger
Turner reflected on working with the Rolling Stones in a 1997 interview with Larry King. Turner acknowledged that her experiences were "fun" and "fantastic," and the perfect introduction to the world of rock 'n' roll.
"My first experience [with him] was when Mick Jagger walked in the dressing room without knocking, and he says, 'I love how you girls dance,'" Turner recalled in a gruff English accent. "Often he would come into the dressing room but we were always prepared because we never knew when he was coming in, but that's how Mick is."
Turner went on discuss what it was like getting to share the stage with the Rolling Stones on their US tour. At the time, Turner was still uncomfortable with performing in front of crowds as big as they would attract.
"The guys are like brothers; we're friends, so I felt fine there with them," she said. "Such a stage, and that many people… It was the first time I thought, 'How do you work to that many people?'"