'Midnight Mass' Review: A Far Cry From 'The Haunting of Hill House' and 'Bly Manor,' but Equally Horrific
The Haunting of Hill House and The Haunting of Bly Manor are both reflective of classic literary works. But Mike Flanagan's latest Netflix limited series Midnight Mass taps into his childhood in the church. Midnight Mass might differ drastically from the ghost stories in Hill House or Bly Manor, but it delivers on the innate horrors of human beings. In seven episodes, Flanagan demonstrates how grief, guilt, and blind faith can be more terrifying than any disgruntled spirit.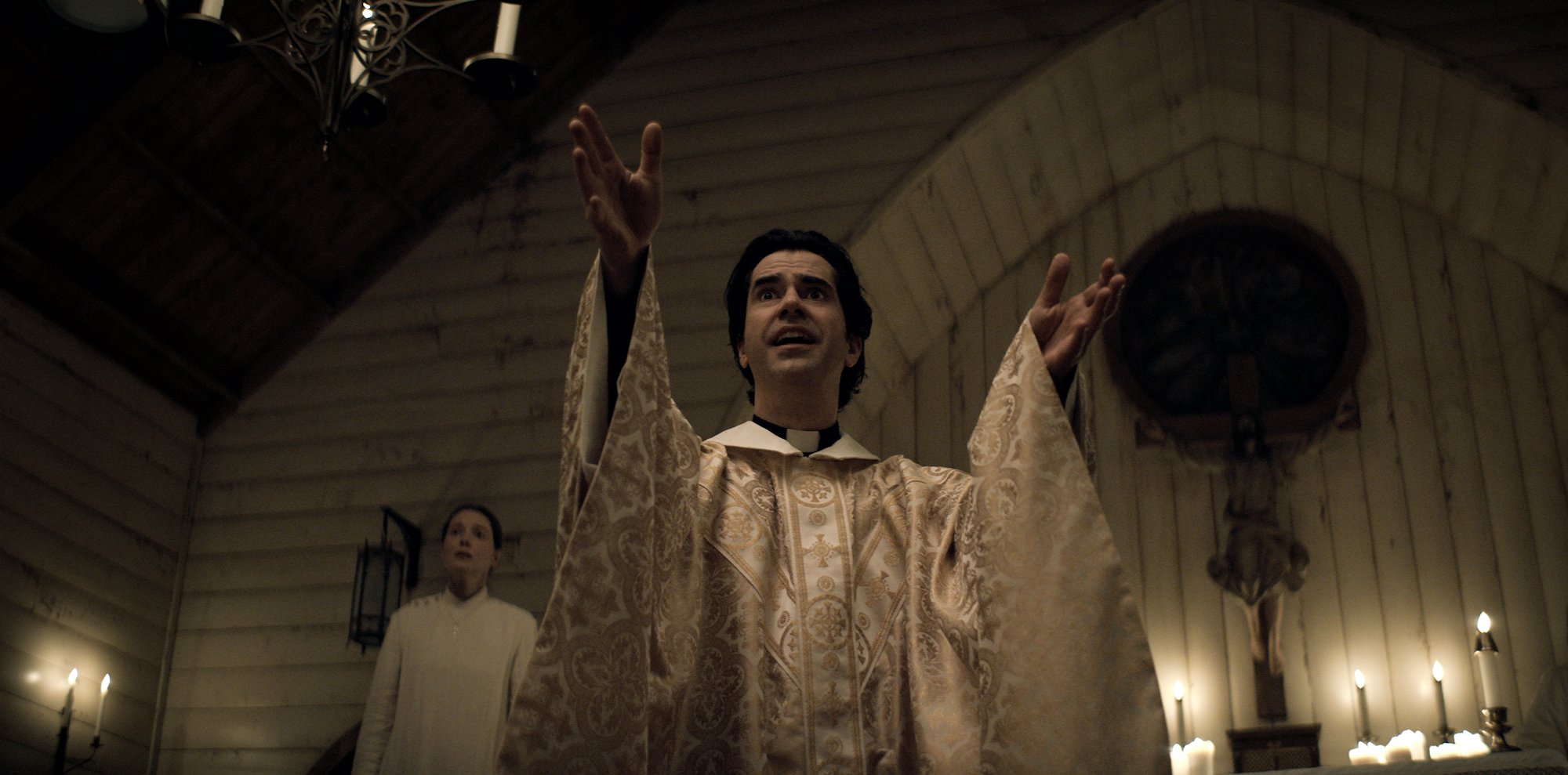 Midnight Mass mimics the slow-burn fans have come to expect from Flanagan. Instead of trying to spy hidden ghosts or bracing yourself for a jump scare a la Hill House Episode 8 — still not over it, Flanagan — expect to find yourself reconciling with your personal beliefs. Whether those beliefs are religious, spiritual, or cynical in nature, Midnight Mass forces the viewer to look inward.
Flanagan relies on an ensemble cast to tell the story in Midnight Mass. We learn more about each character and the sleepy town of Crockett Island through a multitude of monologues. There's Riley and Erin's eye-opening conversation about what happens when we die. Crockett's most hypocritical church patron, Bev Keane (Samantha Sloyan), lays it on thick when the townspeople start slipping in their belief. Sheriff Hassan (Rahul Kohli) and Dr. Sarah Gunning (Annabeth Gish) also deliver powerful monologues in the series.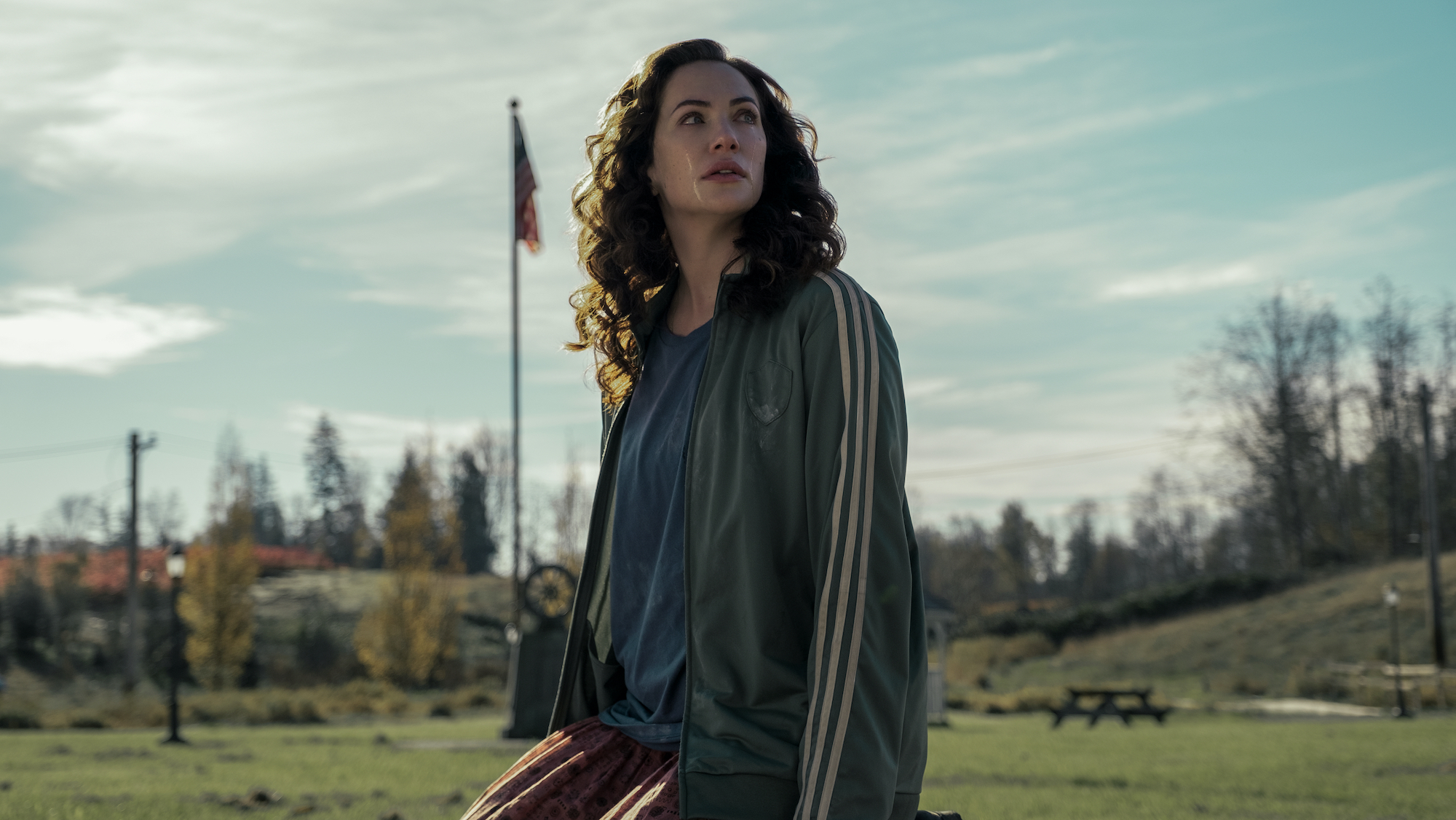 But the most important — and revealing — monologues come from Father Paul (Hamish Linklater). His sermons at Sunday mass, AA meetings, and beyond are cloaked in religious symbolism. Hidden within his words is everything the townspeople feared about what comes next. 
Father Paul is at the center of the action in Midnight Mass. After Monsignor Pruitt falls ill during his pilgrimage to Jerusalem, the spritely Father Paul steps in to replace him. The townspeople of Crockett Island are hesitant at first, mainly because of the strange and unexplainable events that start happening.
First, Riley thinks he sees Monsignor casually strolling the beach during a massive storm. The next day, hundreds of dead cats show up on the shoreline. But just as the townspeople start to think Father Paul could be the cause, miracles start to take place.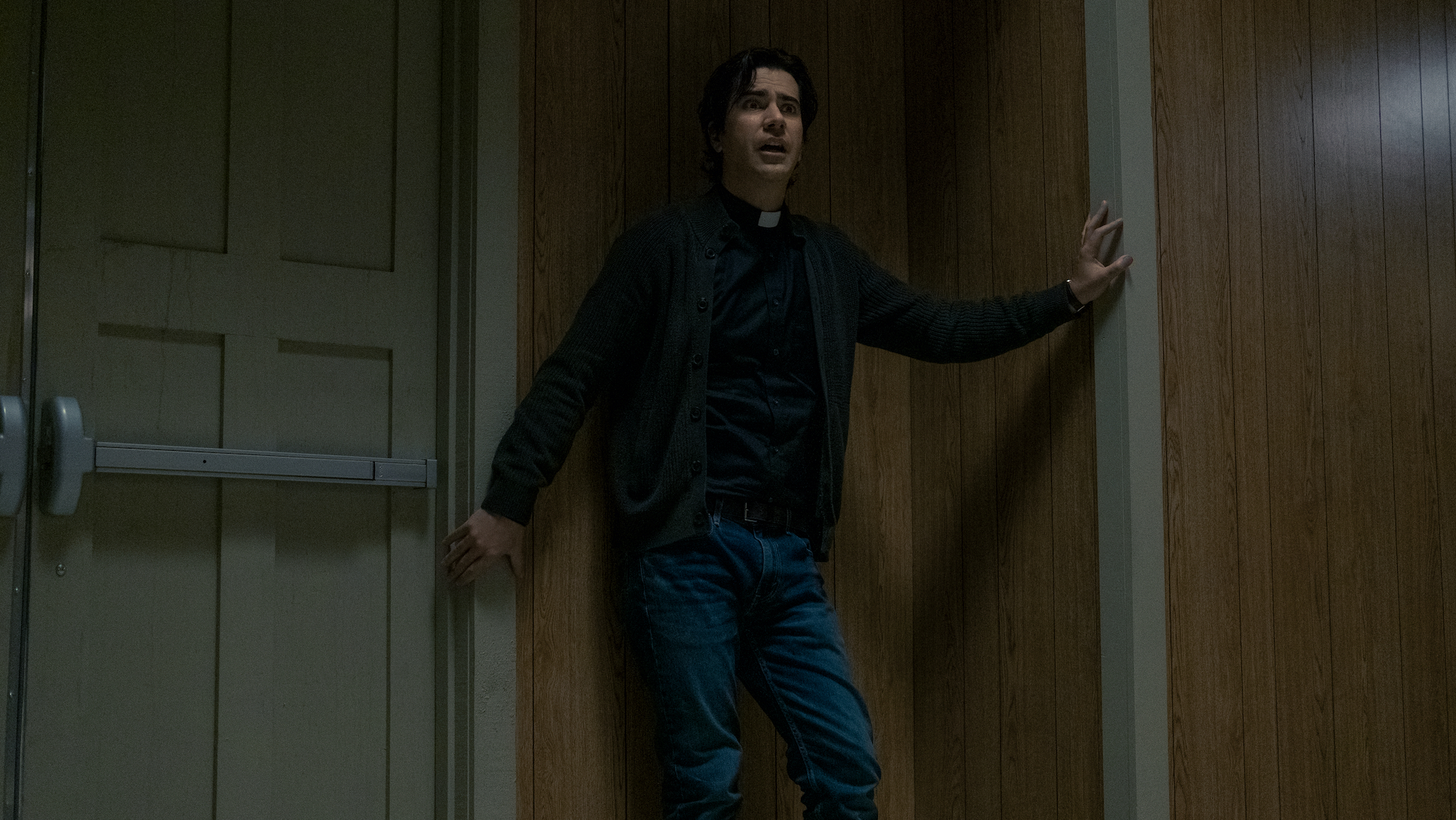 RELATED: 'The Haunting of Bly Manor': How Season 2 Differs From 'The Haunting of Hill House'
Suddenly, the aging residents of Crockett are feeling more youthful. A disabled girl with a spinal injury can get up from her wheelchair and walk freely. And just like that, Crockett Island falls in line with Father Paul's teachings. 
One big-bad drives the story in Midnight Mass, like Poppy Hill (Katie Parker) or Viola Willoughby/The Lady in the Lake (Kate Siegel). Without saying too much, expect Midnight Mass to climax in a blood bath with a few scares and townie deaths here and there.
The most horrifying revelations come in episodes 5, 6, and 7. Slowly, Crockett Island starts to feel like they've made a mistake. They realize that maybe they should have been trusting their base instincts all along. In turn, this forces the viewer to think about the things we've blindly believed in our own lives. 
Midnight Mass might be a far cry from the ghost stories in Hill House and Bly Manor. But Flanagan doesn't skimp on traditional horror elements or the influence grief, family, and faith play in the darkest of times. Instead, Midnight Mass leans into those themes, holding up a mirror to reflect the horrors of blind devoutness and corruption.  
Stream Midnight Mass exclusively on Netflix Sept. 24.