'Mighty Ducks: Game Changers' Turned Figure Skater Sway Bhatia Into a Hockey Duck
Sway Bhatia talks about her training for 'Mighty Ducks: Game Changers.' She already knew how to skate, but had to adapt to hockey.
Emilio Estevez returned for The Mighty Ducks: Game Changers. The Disney+ show also introduces a whole new team of Mighty Ducks, and the new underdogs to the legendary team. Sway Bhatia plays Sophie, one of the new Mighty Ducks, and she had some experience on the ice long before the show.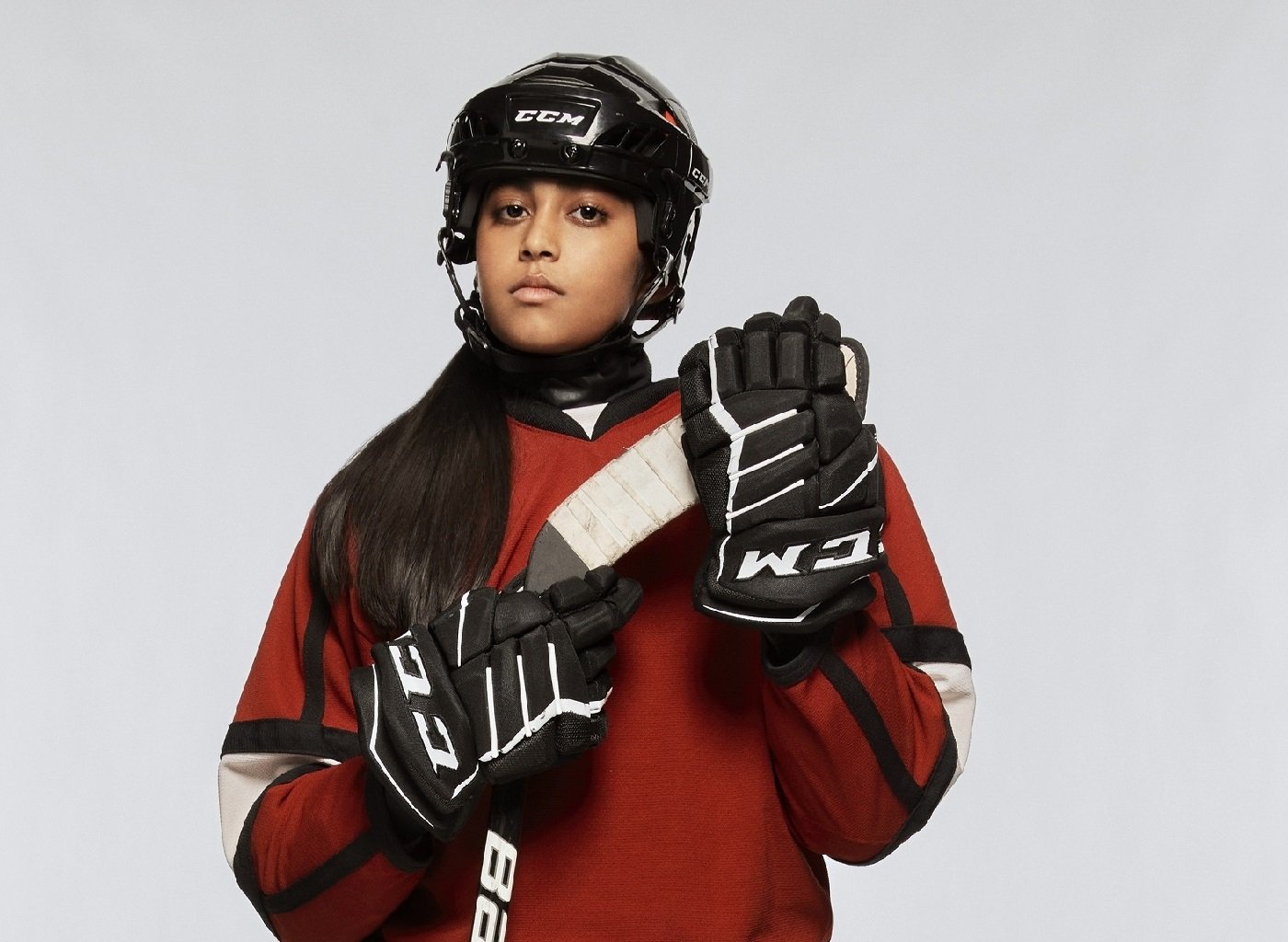 Bhatia spoke with Showbiz Cheat Sheet by phone about her figure skating background. We'll have more with the cast and creators of Mighty Ducks: Game Changers here on Showbiz Cheat Sheet, with new episodes Fridays on Disney+.
Before 'The Mighty Ducks: Game Changers,' Sway Bhatia was a child figure skater
Bhatia was born in New York but lived in Dubai for her first six years. There, she learned figure skating as a hobby. 
"I used to be a figure skater when I was growing up in Dubai," Bhatia said. "I absolutely love figure skating, I used to do it for fun all the time and I auditioned to be an extra in an Indian movie, in fact. And I booked the role as an extra in the background. It was such a great day."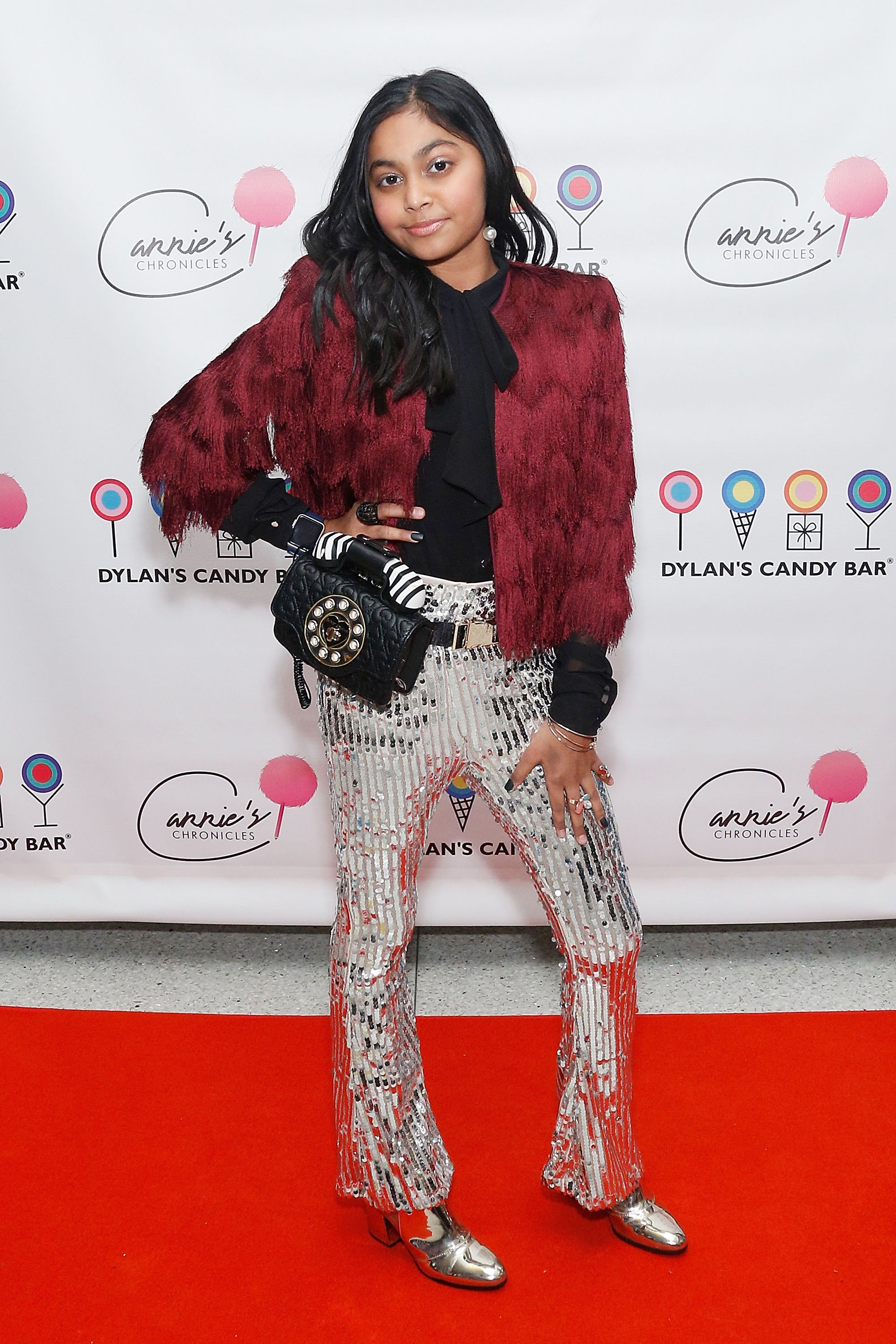 Happy New Year was the name of the movie.
"I got to figure skate with two of my favorite Bollywood actors so it was pretty amazing, but figure skating has always been a big part of my life," Bhatia continued. "Every Christmas, I would always go on the ice and bring in my old figure skates.
Sway Bhatia learned how to play hockey for 'The Mighty Ducks: Game Changers'
When Game Changers begins, the Mighty Ducks are a formidable hockey team. Perhaps the Ducks got too big for their britches since they cut struggling players from the team. Disney hired real NHL players to train the new Ducks to be that good.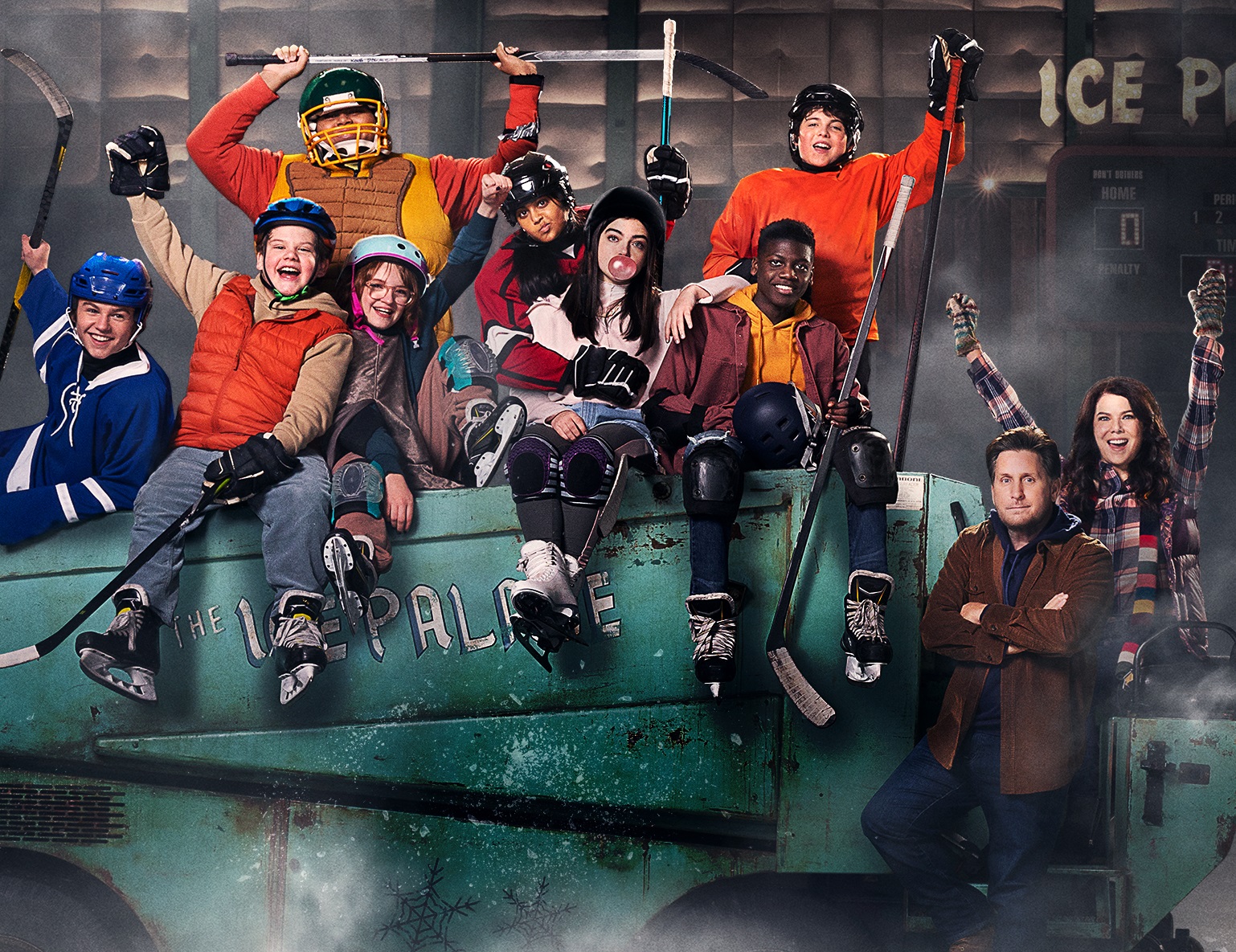 "My family has always been a sports type of family I guess, but getting to learn hockey from NHL players was pretty amazing," Bhatia said. "I think skating came easier just from having the figure skating background. Again, we had such great teachers and I think we learned super well. We had two weeks of hockey training in February when we were filming the pilot and then we had another two weeks of training when we came back in August. We got a lot of time to practice so it was very helpful."
Figure skating vs. hockey
There are big differences between figure skating and hockey. Bhatia said learning how to handle a puck was challenging, as was adjusting to the different types of skates.
"I think getting used to hockey was hard at first, but getting to learn from people, like those NHL players was very helpful," Bhatia said. "I got my new skates and they got fitted. You got the shoes melded to fit you perfectly. It's really amazing getting new skates and starting off fresh almost. I had fun learning it. It was really amazing."
Bhatia got to share her skills with the pros, too.
"In fact, there's another character who uses figure skates in the show and the NHL players didn't know how to figure skate," Bhatia said. "So I actually got to teach my castmate how to figure skate which is really fun."