'Mighty Ducks: Game Changers' Review: Emilio Estevez 'Cobra Kai's His Hockey Franchise
Disney+ bringing back The Mighty Ducks is like a warm blanket of comfort food. The original series itself built off the comfort of familiar sports movie tropes. It wasn't until the sequel, D2: The Mighty Ducks that they went beyond the underdog formula. So, too, Mighty Ducks: Game Changers does a lot of things the exact same way as the original film, but the cycle repeats for very modern reasons. With Emilio Estevez returning as a disillusioned Gordon Bombay, Game Changers has the potential to be a Cobra Kai level legacy sequel.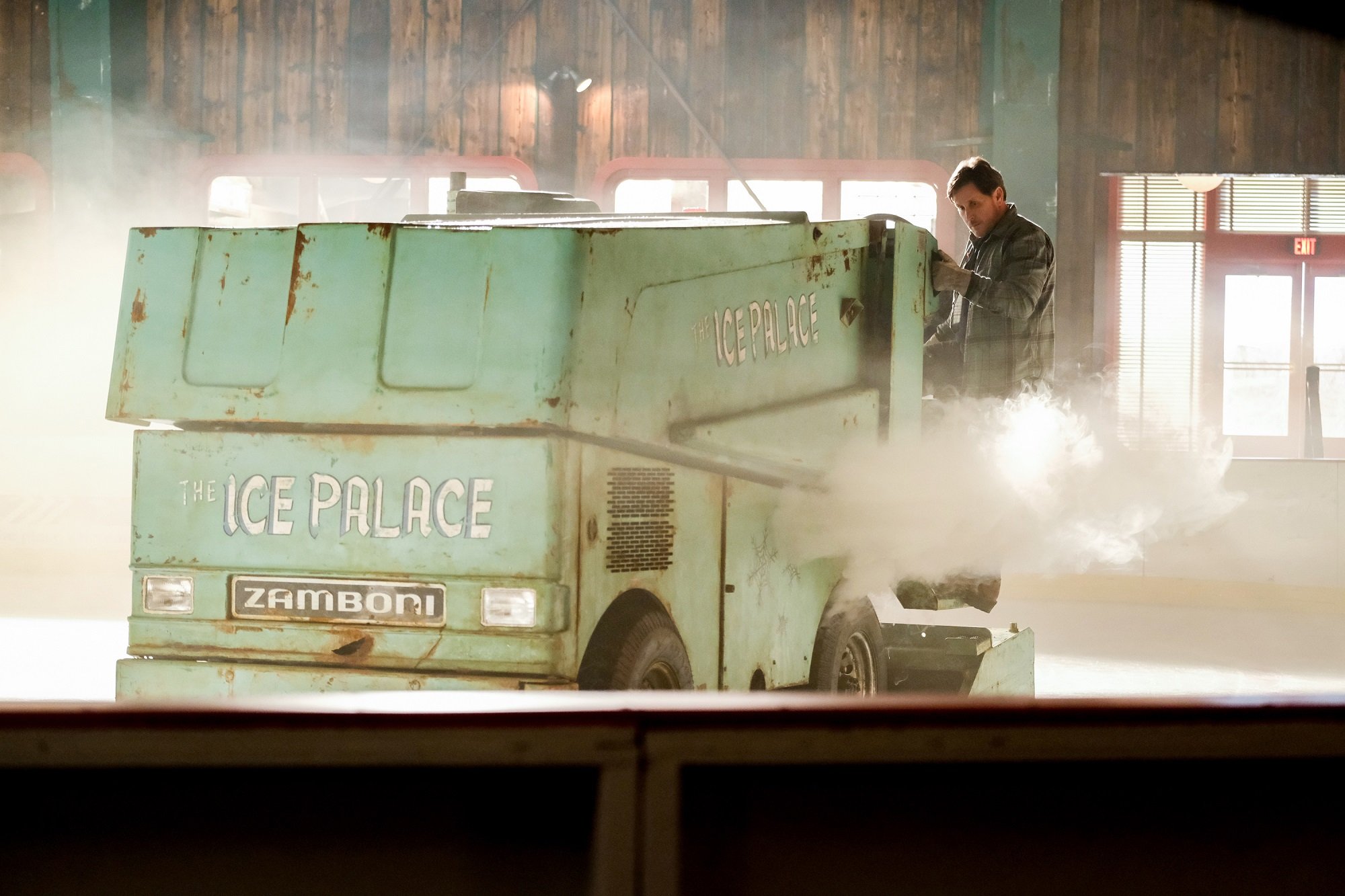 Emilio Estevez is back to square one in 'Mighty Ducks: Game Changers'
The setup now is that the Mighty Ducks are such a prestigious youth sports team that parents micromanage their kids' practice and take all the fun out of it. Poor Evan (Brady Noon) can't compete with kids who do summertime clinics with professional trainers. The mean current coach cuts him from the team, so his mother, Alex (Lauren Graham), organizes a new team for kids who just want to have fun playing hockey.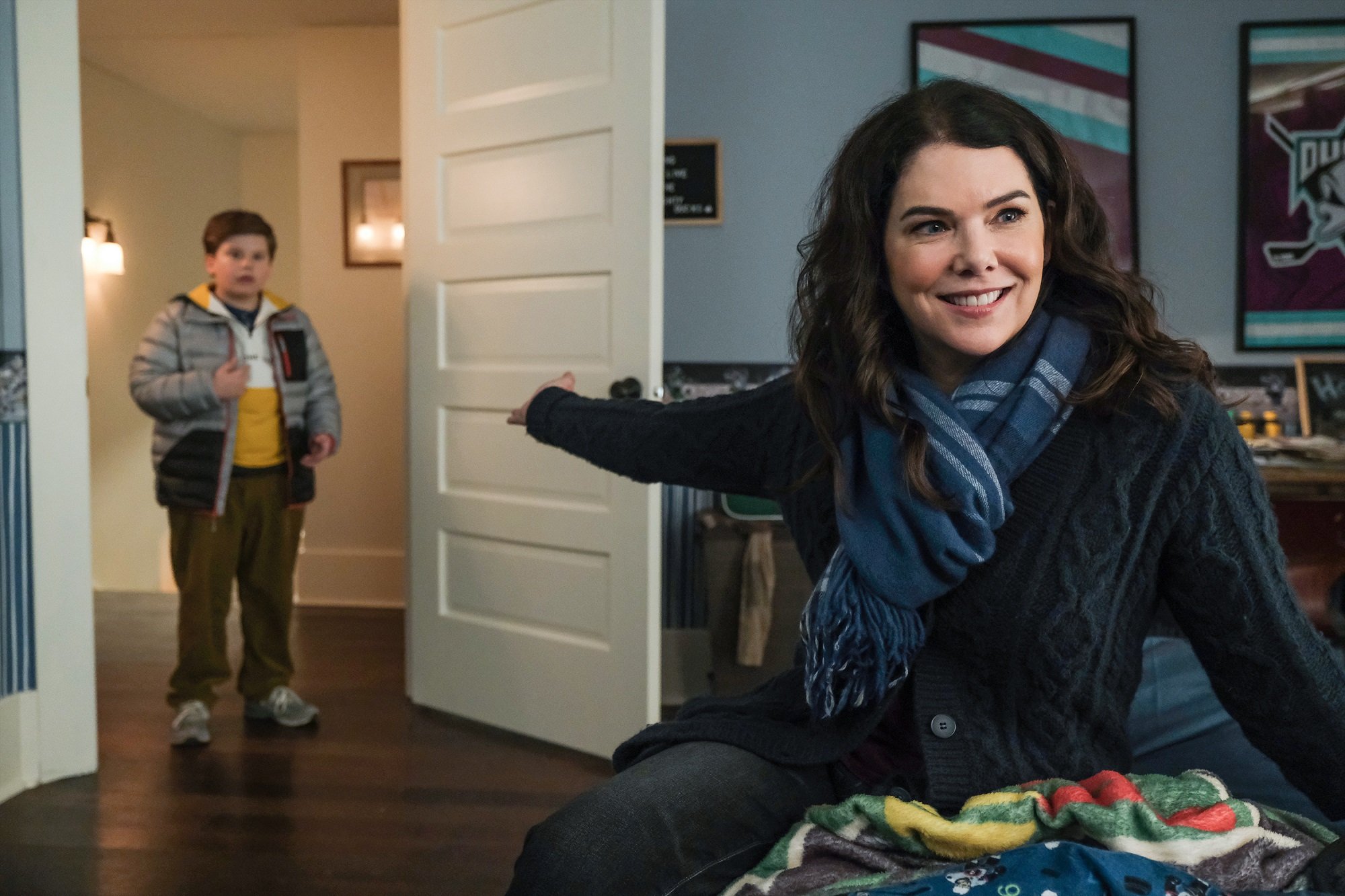 Who does she find but Gordon Bombay (Estevez) himself, running an ice rink but he hates hockey now. He already quit coaching by D3: The Mighty Ducks but decades later he's completely disillusioned by the Pee-Wee hockey team he coached to greatness and teamwork.
The roller coaster arc of Emilio Estevez in 'The Mighty Ducks'
It was never a spoiler to say The Mighty Ducks eventually learn how to play hockey and win the big game. Nor that they teach cynical lawyer Gordon Bombay to love hockey again. D2 fortunately did not repeat the formula, and instead expanded the team and taught both new and old Ducks the value of teamwork. 
Estevez only did a cameo in D3, so the story was about the Ducks adjusting to a new coach. Gordon shows up to help them with a legal matter. Decades later, he's right back where he started, hating hockey only this time it's for what hockey has become. He is still running an ice rink, which keeps him close to his passion for skating rather than a corporate law job. 
It is a bold move to make the Ducks the villains, but also not unlike Cobra Kai. The heroes of one story can very easily become the villains of another, just like Harvey Dent said in The Dark Knight. We have yet to see if Game Changers makes the 2021 Mighty Ducks more sympathetic in subsequent episodes.
Even if they don't, it's quite a bold move for Disney to do a show about how the success of their brand corrupted it. They named a professional hockey team The Mighty Ducks one year after the first movie, and by the third movie Disney received criticism for letting the corporate interests bleed into the storytelling. 
Meet the game changers 
Once again, Gordon's got a team of incompetent hockey kids under his watch. He'll probably teach them how to skate, pass, shoot and block again, only maybe it'll take longer than 90 minutes since there's a whole series. Evan's got his brother Nick (Maxwell Simkins), new kid in town Logan (Kiefer O'Reilly) and classmates Lauren (Bella Higginbotham), Sam (De'Jonn Watts) and Koob (Luke Islam) on the team and they each have certain strengths and shortcomings.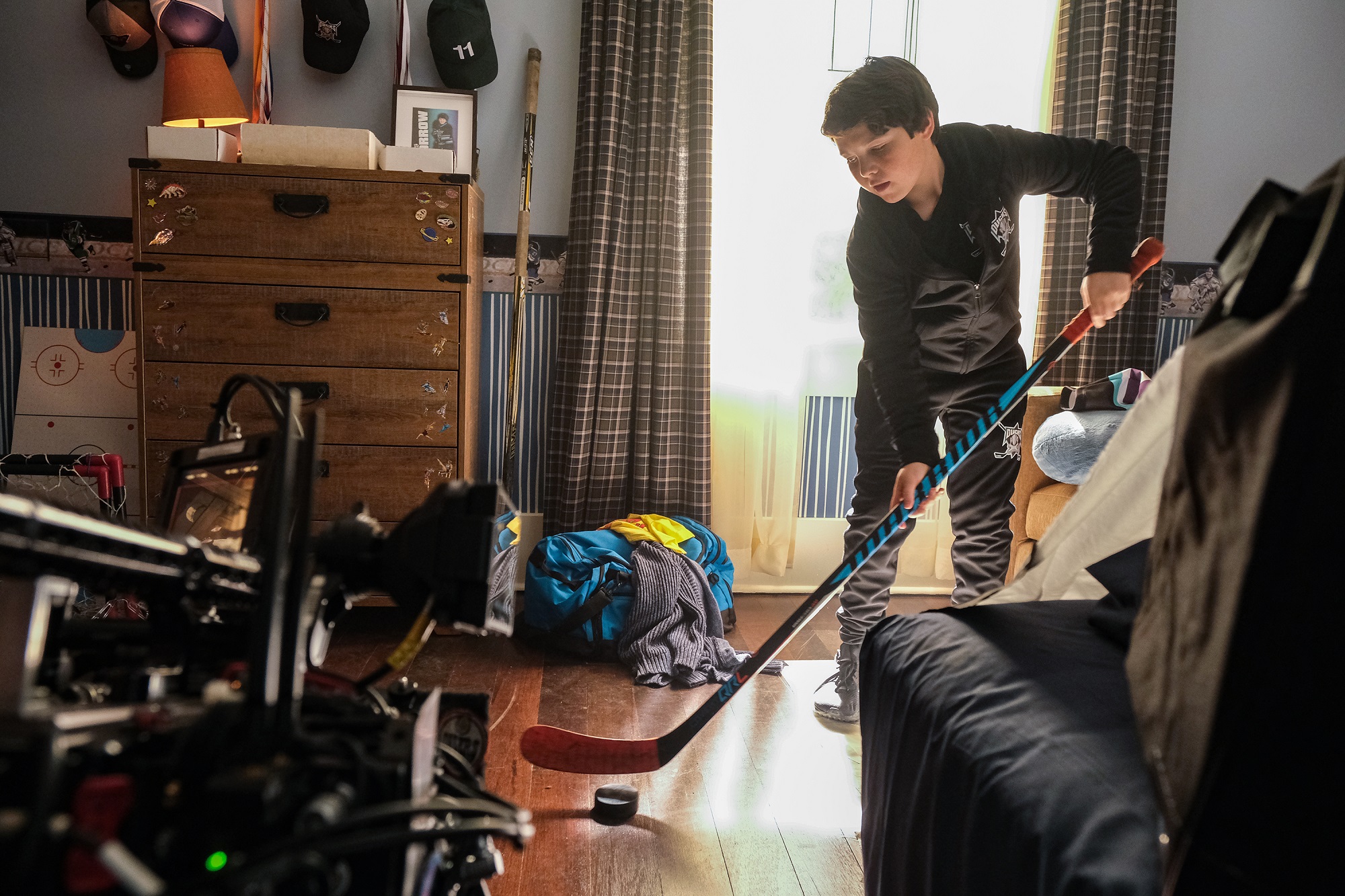 The pilot episode of Mighty Ducks: Game Changers mainly focuses on Evan and the adults. Subsequent episodes will have more time to develop his teammates but they all show great promise. Sam's bravado to accept dares shows a boldness of spirit but one that needs refining. Lauren is trying something completely new but feels a connection between sports and her interest in fantasy quest games. Nick was content just to podcast about hockey but he's stepping onto the rink, and into social circles.
It's obvious that the show is going to teach Gordon that hockey can be fun, but that is a worthwhile message. Parents always took youth sports too seriously but now it truly has become almost militaristic. So reminding people to have fun is a worthwhile new application for the Mighty Ducks formula. We like to think that the lessons learned through the hero's journey last a lifetime, but in reality, they are a constant work in progress. Plus, D2 changed things up so subsequent episodes of Game Changers can, too.