Will Mike Johnson Ever Return to 'The Bachelor' Franchise?
Mike Johnson has been a Bachelor Nation fan-favorite since he first appeared on Hannah Brown's season of The Bachelorette. Viewers instantly connected with the Air Force veteran. But he didn't find his perfect match with Brown or on the summer spinoff, Bachelor in Paradise. So will Johnson ever come back to The Bachelor franchise? The Making the Love You Want author recently answered whether he would return.
What happened to Mike Johnson on 'The Bachelorette' and 'Bachelor in Paradise'?
As mentioned, Johnson made his Bachelor Nation debut on Brown's season of The Bachelorette. The couple hit it off right away. But Brown eliminated Johnson during a one-on-one date before Hometowns. 
"It's like her putting a dagger in my heart and tearing it out and stepping on it," Johnson said on the show. "I know that I'm ready for love. I know that I was opening my heart up to Hannah. And I know that she crushed me."
Nevertheless, Johnson hoped to heal his broken heart in Mexico. He showed up on Bachelor in Paradise Season 6, where he pursued Caelynn Miller-Keyes. Later, he sparked something with Sydney Lotuaco. But it wasn't meant to be.
"I felt like she didn't find me sexually attractive [and] I felt like our connection was just not there whatsoever," Johnson told Us Weekly in September 2019. "I think that we both were trying, and I think that Sydney is a diamond. … But that diamond wasn't for me."
Mike Johnson says he'll never return to 'Bachelor in Paradise'
It's been over a year since Johnson left Bachelor in Paradise a single man. But it seems fans won't see the 32-year-old on the summer series ever again. 
During an interview with Us Weekly published in September 2020, Johnson was asked whether he would return. And although the former reality star gushed over the people behind-the-scenes, he has no plans of going back.
"Quite honestly, that show… everyone involved, Mike Fleiss on down, has been wonderful to me. Freaking awesome people," Johnson said. "I would not do Bachelor in Paradise ever again, probably."
He later added, "It's just not my cup of tea."
Mike Johnson answers whether he would accept 'The Bachelor' lead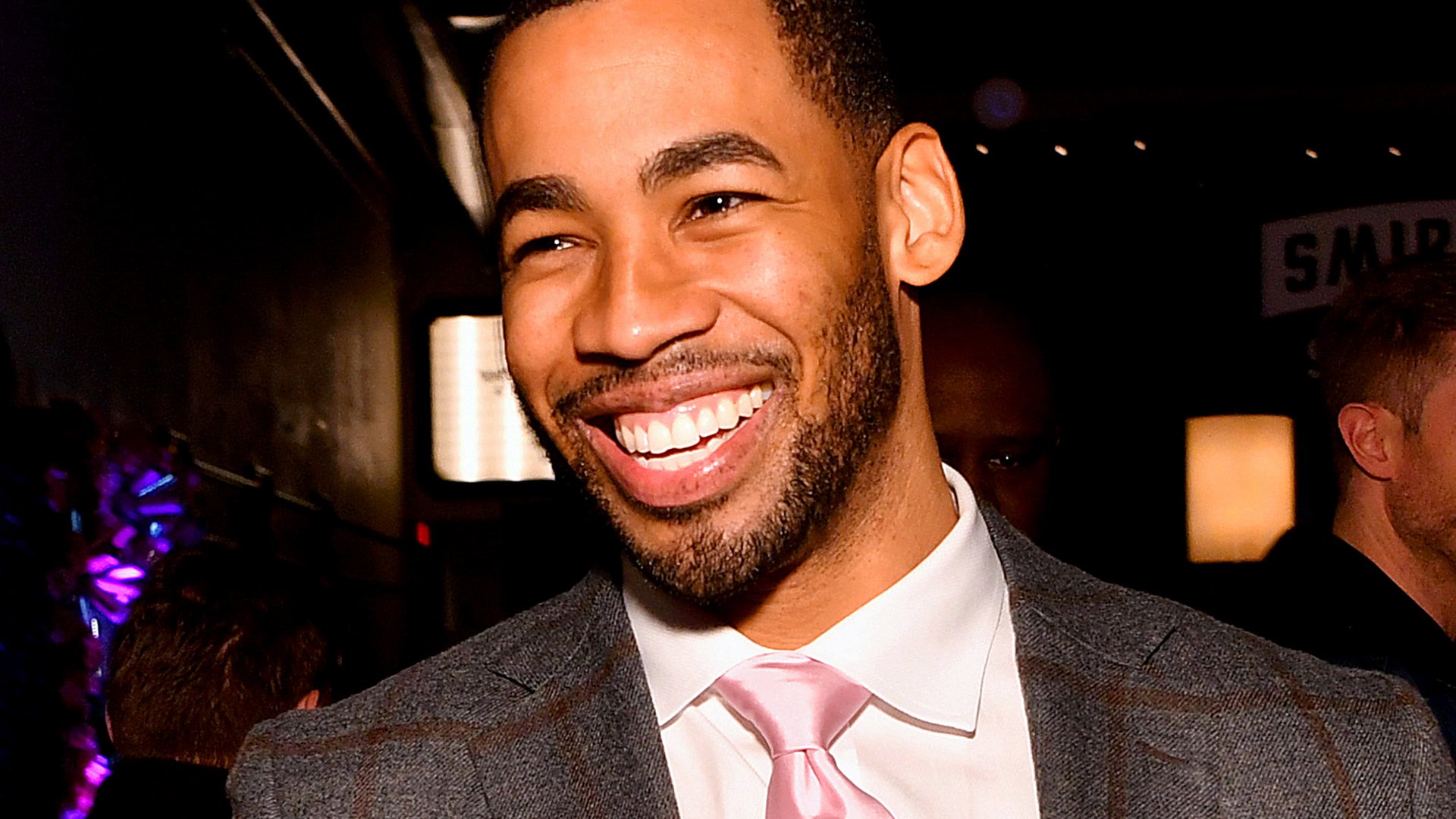 While it's likely Johnson will turn down Bachelor in Paradise in the future, many fans are still hoping he'll come back as The Bachelor lead. Before Peter Weber and Matt James were cast for seasons 24 and 25, respectively, viewers wanted Johnson for the role. And on the Bachelor Happy Hour podcast from September 2019, the former reality star admitted he wanted the role.
"I 100% wanted to be the bachelor," Johnson said at the time. "Reasons being: One, I do want to find a wife. Two, it was bigger than me, and I wanted to represent for all people of color."
Now, Johnson's main goal hasn't faltered. He still wants to find the love of his life. But he knows he can do it with or without The Bachelor franchise. 
"I never went on the show to become the bachelor," Johnson told Fansided. " I went on for the opportunity to find love. If it were to happen, I would be elated. But I'm never going to hold my breath for something I can't control. That's it."
Check out Showbiz Cheat Sheet on Facebook!