Mike Judge Explains How He Came Up With Boomhauer's Voice for 'King of the Hill'
Mike Judge has gone down in television history for his landmark additions to American animated comedy. Judge is probably most famous for his work on Beavis and Butt-Head as well as King of the HIll and Office Space. Now, with Beavis and Butt-Head slated to make a return to television, fans are revisiting Judge's work. And while Judge hasn't announced any plan to reboot King of the Hill, fans are hungry for more. However, Judge has revealed that Boomhauer's voice only came about thanks to Beavis and Butt-Head.
'Beavis and Butt-Head' is making a return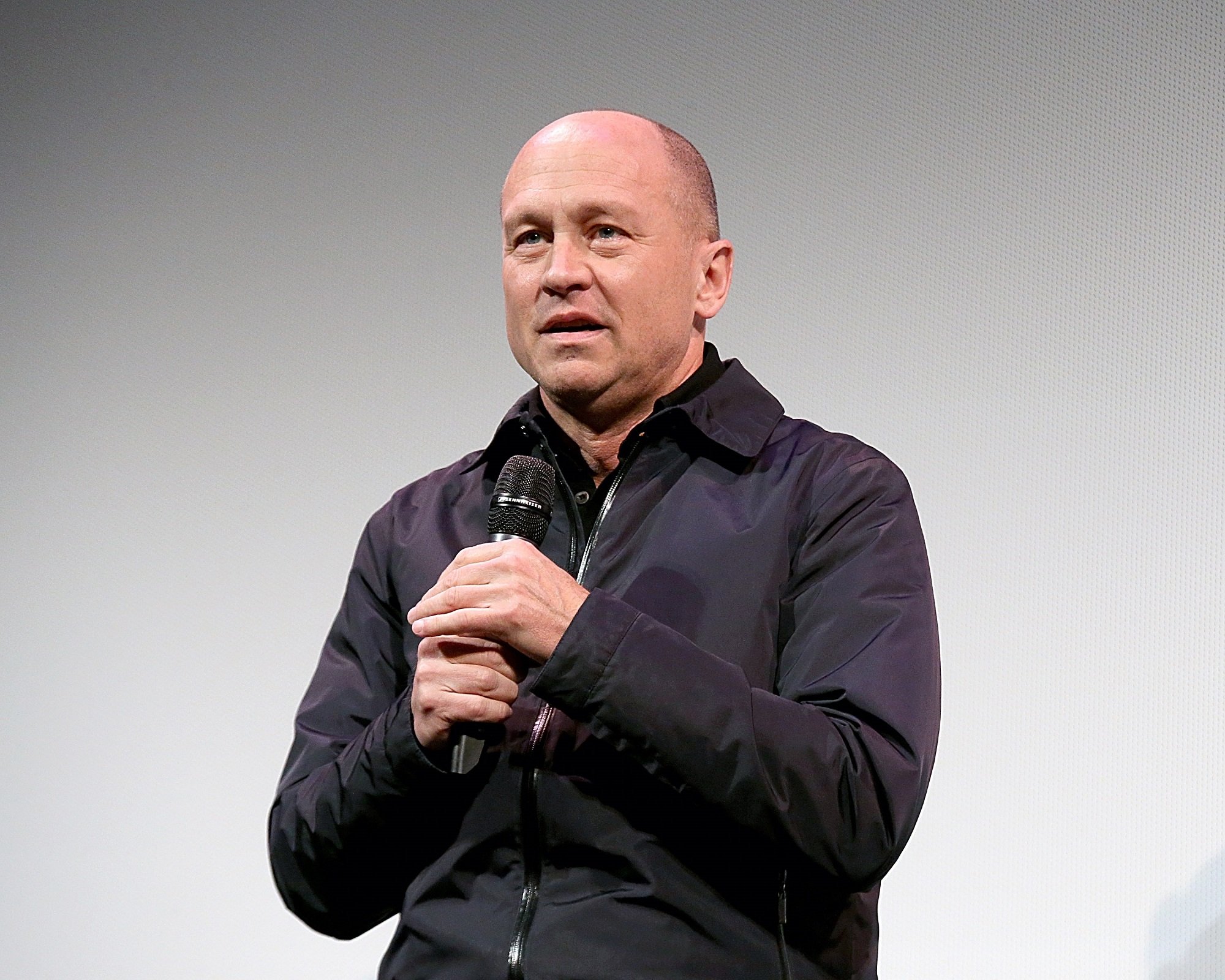 RELATE:D 'John Mulaney & the Sack Lunch Bunch' Returns With New Specials on Comedy Central
Beavis and Butt-Head is coming back to television, this time on Comedy Central, which optioned the show for two seasons. Mike Judge will be returning as writer, producer, and voice-actor for the show, just like old times.
"We are thrilled to be working with Mike Judge and the great team at 3 Arts again as we double down on adult animation at Comedy Central. Beavis and Butt-Head were a defining voice of a generation, and we can't wait to watch as they navigate the treacherous waters of a world light-years from their own." said Chris McCarthy, president of ViacomCBS.
"It seemed like the time was right to get stupid again," Judge said of the return of the two infamous troublemakers. "TV was getting too smart," he added.
Judge is known for tackling a variety of social and political issues through his work, even if it sometimes has a grimy veneer. It will be interesting to see how and if Judge chooses to address the ongoing issues in our current climate with Beavis and Butt-Head.
Fans want a 'King of the Hill' reboot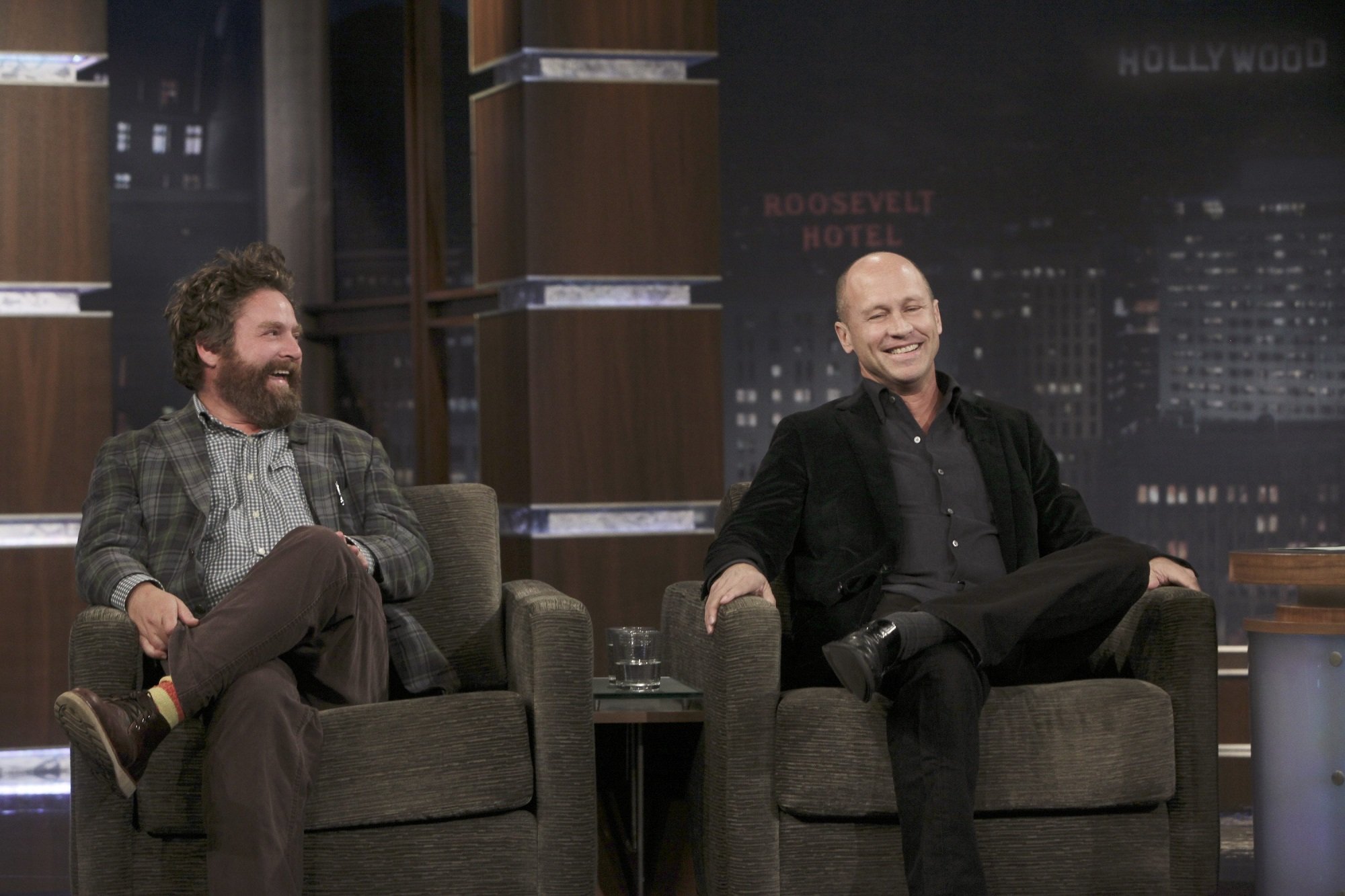 While many fans of Mike Judge and his work are excited to see Beavis and Butt-Head coming back to television, there are those who would rather see King of the Hill come back instead.
"If Beavis and Butt-Head get a reboot…WHERE IS MY KING OF THE HILL!?!?!?!" asked one outraged Twitter user. Other users agreed, with one user even suggesting likely scenarios for a more modern take on the show.
"Can you imagine King of the Hill right now? Hank has to convince Dale to stop listening to Alex Jones. Chris Rock guest stars to teach Hank about BLM. Bobby ends up an antifa icon because he kicks a cop in the groin. This is the reboot we need," wrote the fan.
As for a reboot, Greg Daniels and Mike Judge are interested, but they're not sure how likely it is.
"At the moment, there is no plan for [a reboot]. The studio was sold to Disney now, I guess, so it would be a Disney show, I think, in the future. But we do have a plan for it and it's pretty funny. So maybe one day," Daniels told Comic Book.
How Mike Judge came up with Boomhauer's voice
Regardless of whether or not the show gets the remake it truly deserves, King of the Hill remains one of Mike Judge's most beloved works. And while it's not returning alongside Beavis and Butt-Head, one of the show's main characters got his voice from Judge's MTV hit.
During an interview with Jimmy Kimmel, Judge revealed that a caller left him a nearly incomprehensible voicemail about Beavis and Butt-Head, and that's when he figured out Boomhauer's voice.
"I got a voicemail once from this just deranged hillbilly guy. … This guy thought the name of the show was 'Porky's Butthole.' I don't know how you get 'Porky's Butthole' out of Beavis and Butt-Head but I still have the message," revealed Judge as Zach Galifianakis loses it next to him.
"And this is actually where I got the voice later, for Boomhauer on King of the Hill. This the message starts out, 'I've been callin' y'all for about a month now, about y'all every time that dang ol' Porky's Butthole came on.' This message is incomprehensible," said Judge, while doing the now iconic Boomhauer voice.