Mike Nesmith's Favorite 'The Monkees' Episode Featured Him in Drag Playing a Fairy Princess
Mike Nesmith played his eponymous television character for only two seasons of The Monkees. However, throughout 58 episodes, Mike experienced many memorable on-camera moments alongside Peter Tork, Davy Jones, and Micky Dolenz. One of his favorite on-set episodes featured the guitarist in drag playing a princess in the episode "Fairy Tale."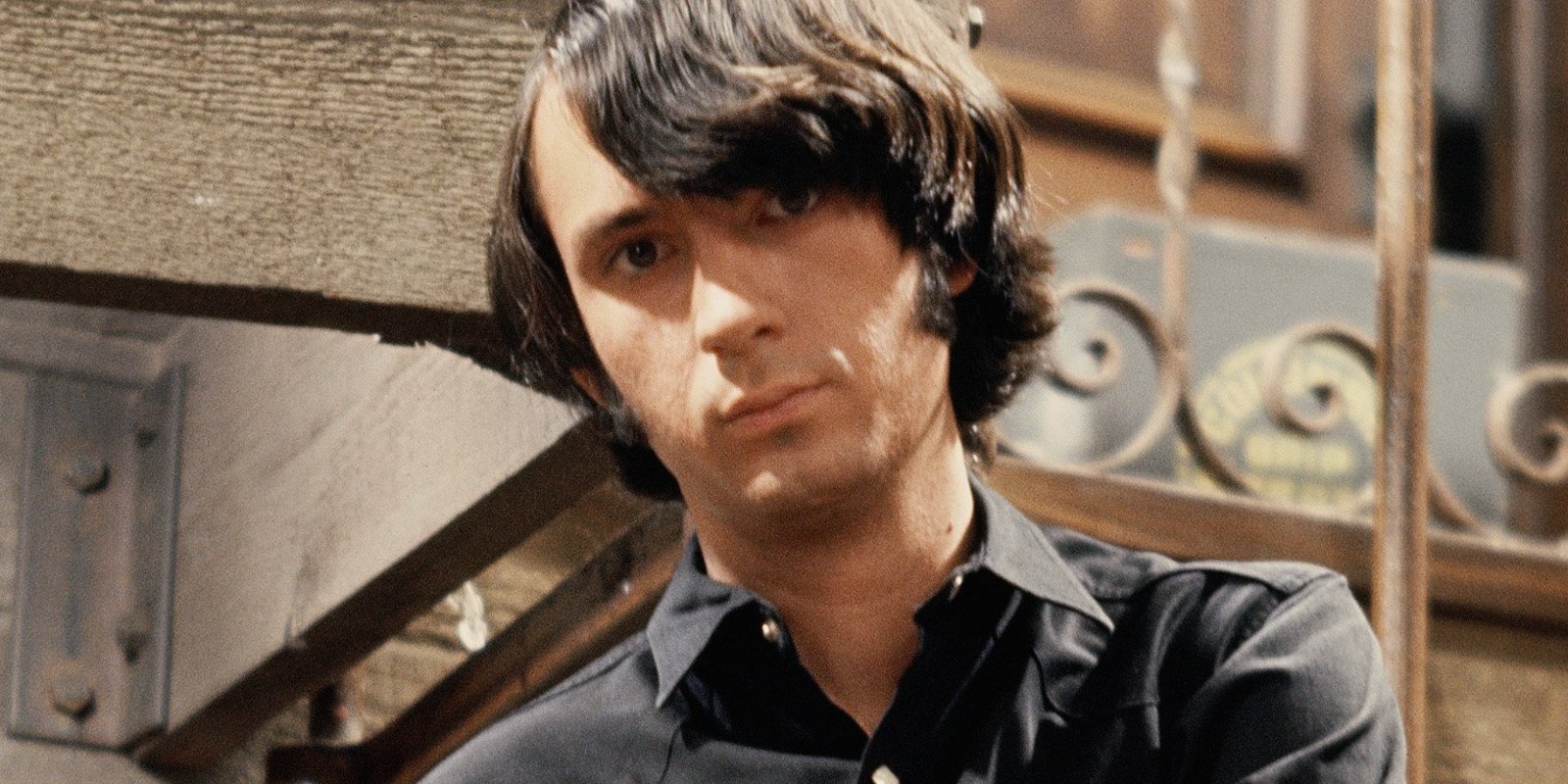 What was 'The Monkees' episode 'Fairy Tale' about?
"Fairy Tale" was the 16th episode of the second and last season of The Monkees. It featured the band in a story where Peter, the Peasant of Tork, is the only person who can save Princess Gwen (Mike) from captivity in a tower. Mike also played the role of Mike the Cobbler, who made Peter a gravity-defying pair of shoes to reach the beleaguered Gwen and save her.
Davy played a tailor who sewed a suit of chain mail. This armor consists of small metal rings linked together to form a mesh.
As for Micky, he was an innkeeper tasked with forging a magic sword for Peter in his effort to save Princess Gwen. The Monkees also played the storybook characters of Little Red Riding Hood (Davy), Hansel and Gretel (Micky and Davy), and Goldilocks (Micky).
Mike Nesmith said 'Fairy Tale' was one of his favorite 'The Monkees' episodes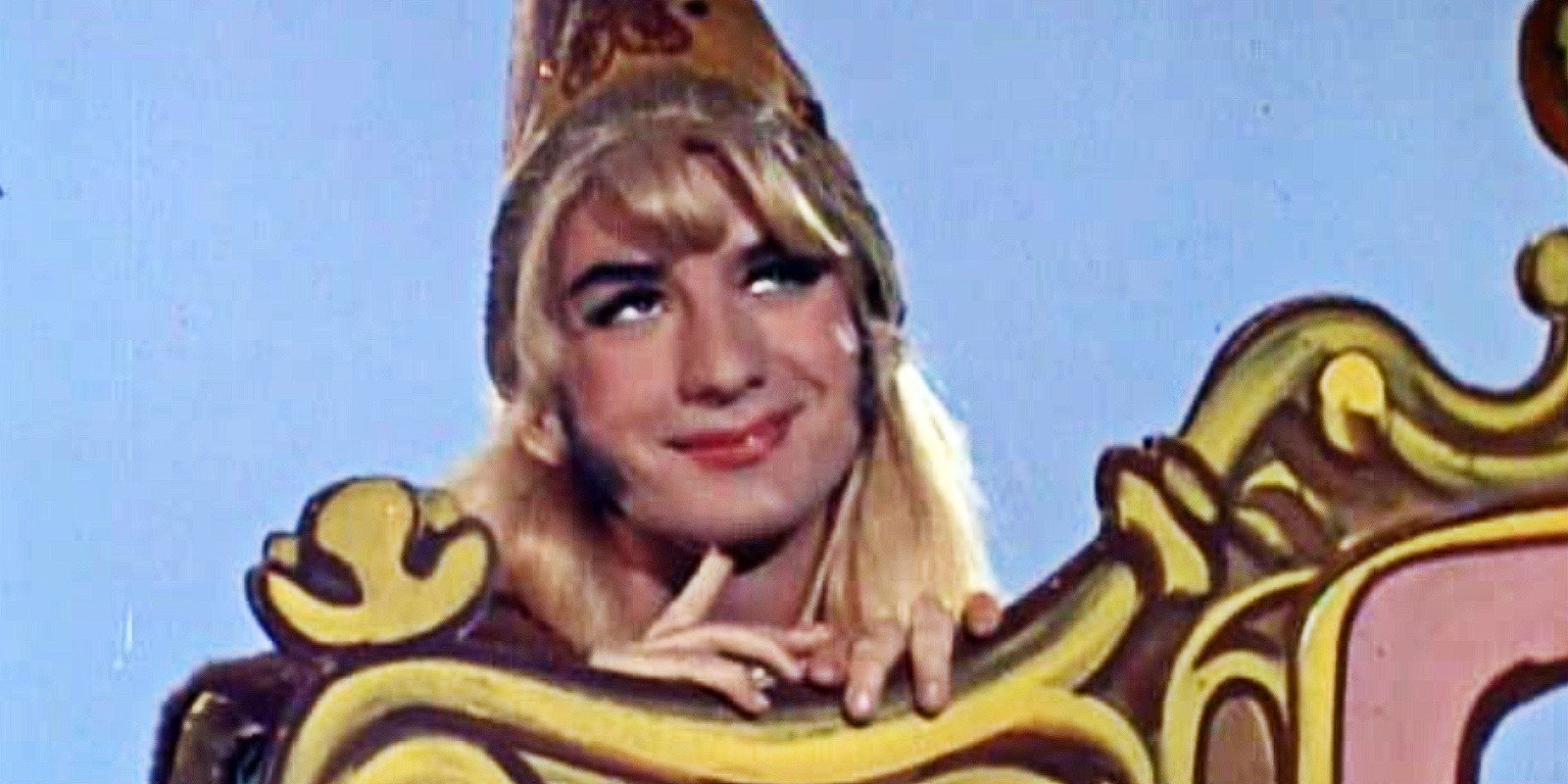 In a 2014 interview with Palm Springs Life, Mike discussed his Monkees past and some of his favorite moments as a television series and band member. "Overall, I think of The Monkees as helpful, and it was a great way to spend my youth.​"
He elaborated on other aspects of the series, including playing in drag as a princess for the episode "Fairy Tale." Mike said, "I particularly enjoyed filming a segment as a fairy princess. I got to play the lead and play it in drag. It was great fun as far as the Monkees [television] shows went.​"
The episode was unique in that it broke television's fourth wall. At the end of the installment, Peter, Peasant of Tork, proposes to the princess. However, it is then Mike, as Gwen, takes off his wig and tells Peter he's already married to Phyllis. This fun moment united Mike, the actor, with Mike, the Monkee.
He once said the NBC series was 'independent of its time'
In a 1997 interview with Melody Maker, per The Monkees Live Almanac, Mike looked back on The Monkees and said the series was "independent of its time." This statement meant that any generation could watch the show, and it would remain good television.
"I was talking to a journalist, and he came to the series in its re-runs," Mike explained. "He said what made it work for him was the child-like logic. It gave voice to his ten-year-old sensibilities, which was how old he was when he first saw it."
Mike continued, "There was an understanding of life and how things worked that had more to do with his pre-pubescent sensibilities than the sixties. It was independent of the times, and I think that's one of the reasons it's hung on for thirty years and why people keep coming back to it. Because every ten-year-old that stumbles into it feels like they've stumbled into pure gold."