Mike Nesmith Claimed The Monkees Were 'More of a Television Attraction Than Musical' Group
Mike Nesmith rarely disregarded the impact of The Monkees' music on pop culture. However, that didn't mean he couldn't partake in some healthy criticism of how strangely, at times, the music and NBC television series seemed to blend into one lump sum. Although he once claimed the band "couldn't work together musically," Mike also believed The Monkees was "more of a television attraction than musical" group.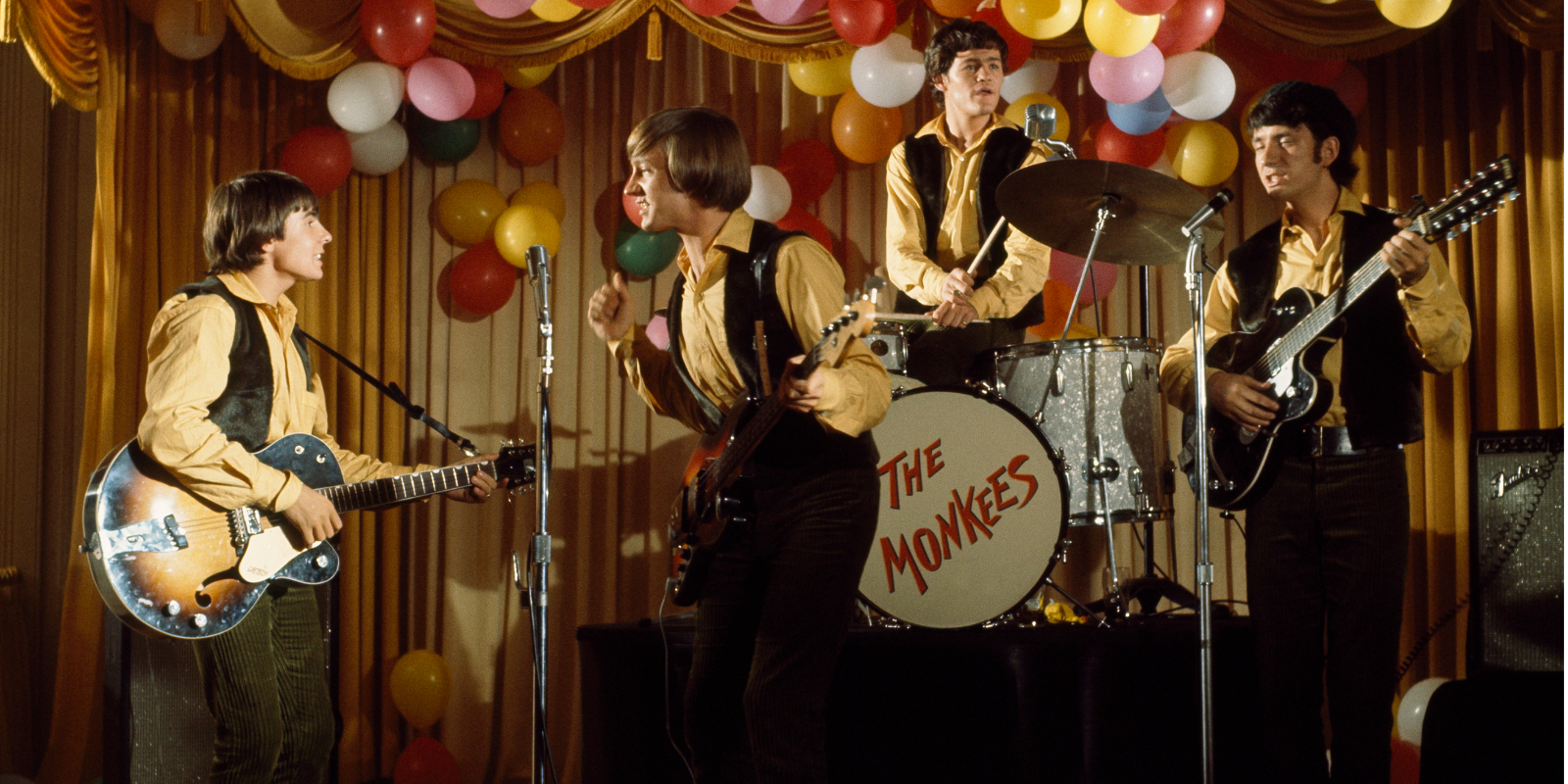 Mike Nesmith admitted The Monkees 'couldn't work together' musically
In an interview for John Gilliland's "Pop Chronicles," Mike took a deep dive into the backstory of The Monkees. He discussed what it was like when he, Peter Tork, Davy Jones, and Micky Dolenz came together to form a musical group a short time ahead of the television series debut.
"It's almost self-evident how it worked out," Mike replied. "It worked out OK. But not because we learned to work as a unit, a group, or anything like that."
He continued, "We were disastrous as a group and couldn't work together. Groups indicate four people who function better as a unit than individuals. Historically, you can see that's the case with top groups. That was not the case with us."
Mike explained, "We are at our best when we work alone, together. The only thing that took us time was learning not to step on each other's toes. We learned the things we had to give up for the other person to express themselves wasn't that important anyway."
Mike Nesmith claimed the band was 'more of a television attraction than musical' group
In speaking to Palm Springs Life, Mike admitted that there were times when crossovers between The Monkees' personal and professional personas were inevitable. Their off-camera lives blended into their television personalities and vice versa. However, while The Monkees achieved great success musically, Mike always believed the group to be characters on a beloved television series.
"The Monkees were more of a television attraction than musical [group]. And the music sort of surprised everyone at how well and broadly it was accepted," Mike explained. He believed the music he made with The Monkees was worlds away from the songs Mike performed solo.
"[The Monkees' music] was very different from the music I made as a solo artist. So the two never really crossed," Nesmith claimed. However, his country-flavored pop tunes became unforgettable Monkees hits. Songs such as "Mary, Mary," "The Kind of Girl I Could Love," "You Told Me," and "You Just May Be the One" were enduring enough to be covered by other artists.
While Nesmith may have never fully embraced just how much of an influence he had on The Monkees' sound, he appeared exceptionally pleased with the happy accidents of his life.
The musician once shared he was 'satisfied' by how life evolved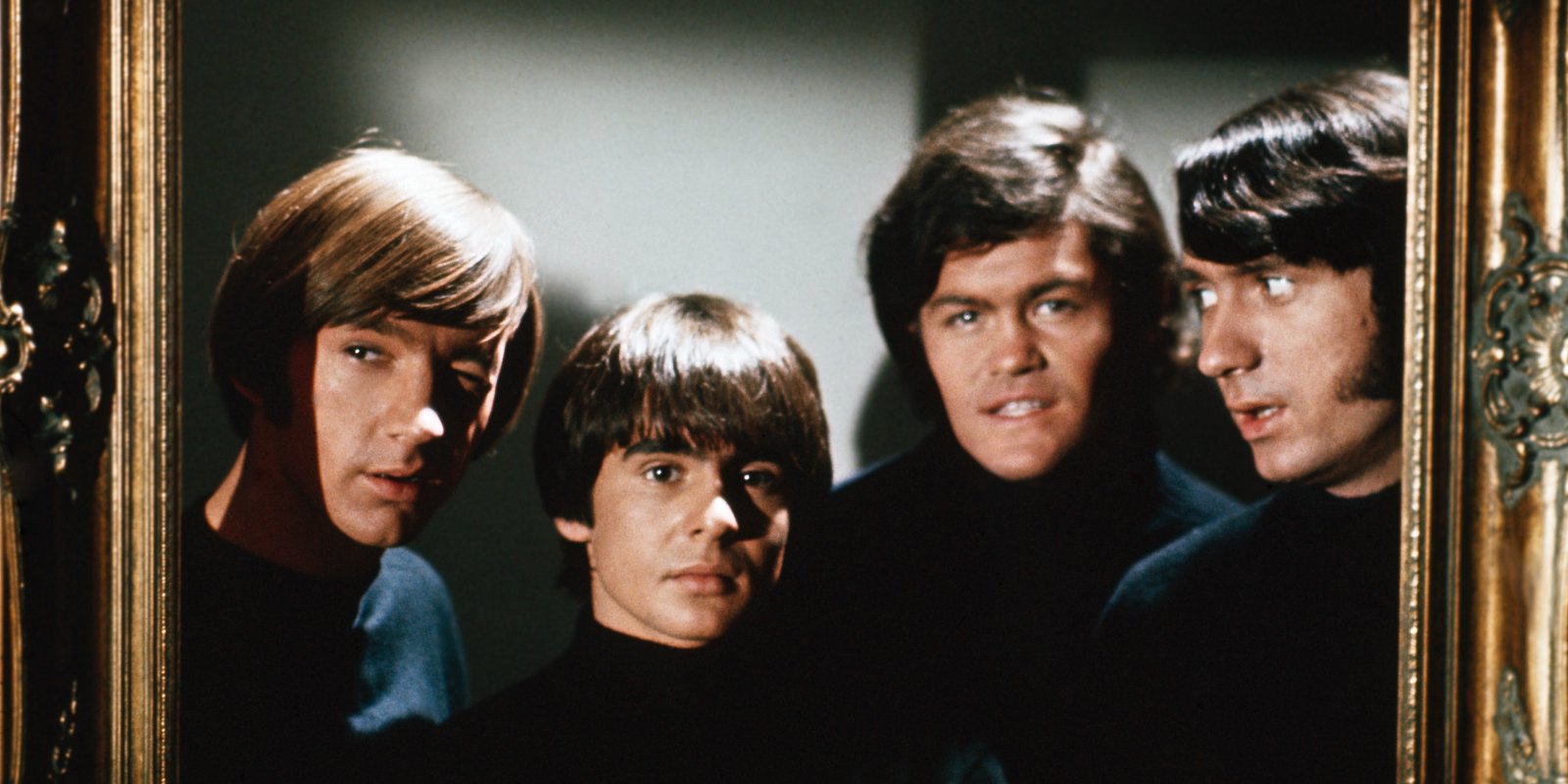 Nesmith explained he was "satisfied" by a generous life that allowed him to create and entertain. "I am well satisfied, can't think of a thing I would change. I have a lot to be grateful for, and I am."
He continued, "Performing itself is the reward, playing to an audience and sharing the same state of mind. There is no other art form like it, which is very satisfying to me as an artist."